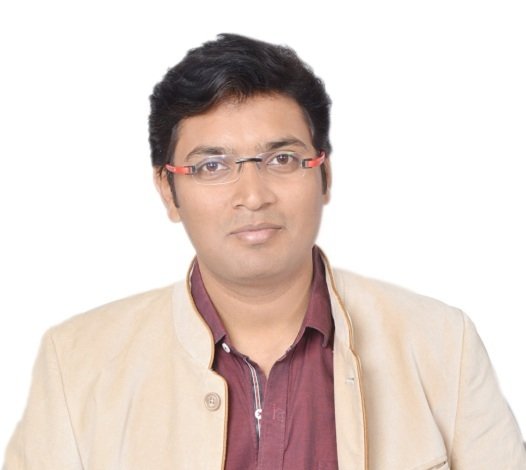 Implementing ITIL (Information Technology Infrastructure Library) involves a structured approach to adopting and adapting ITIL best practices within an organization.


How to Implement ITIL in 7 Easy Steps:
1. Building Capability, Understand ITIL and go for Foundation Certification:
If you want to implement ITIL methodology in your organization or become a ITIL implementer in your current organization then first you have to understand the ITIL methodology or process and its concepts, best practices. It is always recommended to attend ITIL foundation training than only certification. As in training lot of practical examples are covered along with theory.
Training is usually delivered by industry expert trainers who have more than 20 – 25 years of experience under their belt, and they share best practices, actual case studies, real life example


The basics of Gap analysis are the doing comparison between the actual performance and the potential or desired performance and if the actual performance is lower than desired performance cause has to be identified e.g investment, manpower, technology investment.
Pareto analysis technique is very effective here. The 80:20 rule states that 20 percent of the inputs or activities are responsible for 80 percent of the outcomes or results. By doing gap analysis and applying 80:20 rule you can find the root cause to your low performance and find fix to solve these issues.


A management buy is about agreeing to support something or accepting a decision(to Tailor the process) or action as something you could be a part of.
Process Tailoring:
"One Size Fits All" doesn't always fit
As best practices for one might not be best for another, thus they have to be tailored whenever you want to implement them in different environment (organizations)
Triggers for Tailoring:
Organizations Experience

Environment

Industry being catered to

The Kind of Service/Process being delivered
The following are some typical examples of process tailoring:
Adding/removing Process activities and tasks

Changing milestones, and outputs that would be made available at each milestone

Responsibilities for review and approval (a RACI table is often useful)

Detailed procedures for reporting progress, performing measurements, managing requirements, managing change requests, etc.
If you are changing/tailoring the processes or adding modifying the process then Communication plays important role. Communication would be used for creating user awareness for the changes enabling wide use and acceptance of the updated/tailored processes.


If all the procedure mentioned above performs accurately then you have to implement the changes and monitor the performance but while monitoring you have to concentrate on the new changes you have made. Because this might be your performance enhancer or performance degrader.


After successfully achieving the desired performance Constant monitoring of process and outcome is required for to finding new improvement opportunities As Sky is the Limit.


By optimizing resources and processes to deliver the right product or right service to the customer by delivering Best in class solutions to provide value for customer's investment


Remember, ITIL implementation is not a one-time activity but an ongoing journey of continual improvement. It requires commitment, dedication, and collaboration from all levels of the organization to achieve the desired outcomes and maximize the benefits of ITIL.
Topic Related Post
About Author
Manish has more than 13 yrs of experience in IT Industry and has worked as ITIL Head with expertise in the areas like Enterprise IT Transformation, ITSM, SIAM, Blockchain.