Course Overview:
ISO 20000:2018 lead auditor certification & training course aims towards making you familiar with the guidelines by which you can assess and improve the quality of service management processes of an ICT organization. ISO/IEC 20000 is the first international standard for IT service management. It was developed in 2005 by ISO/IEC JTC1/SC7 and revised in 2011 and 2018. It was originally based on the earlier BS 15000 that was developed by BSI Group. ISO 20000-1 has now been revised by ISO/IEC JTC 1/SC 40 IT Service Management and IT Governance. The revision has been released in July 2018. From that point, certified entities enter a three year transition period to update to the new version of ISO 20000-1. Through our IT Service Management training, you'll learn to design, analyze, and implement the requirements of an effective ITSM in compliance with the standard requirements in a step by step format. In a nutshell, explain all the processes of the ISO/IEC 20000 Information Technologies Management System Standard and provide all relevant implementations and sample works according to the institutions/organization requirements.
Key Features:
Online and classroom knowledge sharing ISO 20000 lead auditor certification

ISO/IEC 20000-2018 Study Materials

ISO 20000:2018 standard best practices

Reading suggestions to crack IT Service Management Certification exam
Course Curriculum:
IT Service Management Training course's curriculum shares a deep understanding of:
Basic of ISO and background qualification in a similar field.

The Plan, Do Check, Act (PDCA) cycle.

The principal components in a management system and the interrelationship.

The basic structure of the standard and key terms used within it.

Creation of Documents, policy, KPI/SLA, Process cycle, operation and continuous improvement.
Syllabus:

1. Introduction
ISO/IEC 20000 Standard
Relationship with other frameworks and standards
The Deming cycle and how it applies to ITSM
Plan. Do. Check. Act
Applicability and scope definition

2. Terms and definitions
Terms specific to management system standards
Terms specific to service management

3. Context of the organization
Understanding the organization and its context
Understanding the needs and expectations of interested parties
Determining the scope of the service management system
Service management system

4. Leadership
Service management
Actions to address objectives and planning to achieve them
Establish objectives
Plan to achieve objectives
Plan the service management system

5. Planning risks and opportunities
Leadership and commitment
Policy
Establishing the service management policy
Communicating the service management policy
Organizational roles, responsibilities and authorities

6. Support of the service management system
Resources
Competence
Awareness
Communication
Documented information
Creating and updating documented information
Control of documented information
Service management system documented information

7. Operation of the service management system
7.1 Operational planning and control
7.2 Service portfolio
Service delivery
Plan the services
Control of parties involved in the service lifecycle
Service catalogue management
Asset management
Configuration management
7.3 Relationship and agreement
General
Business relationship management
Service level management
Supplier management
7.4 Supply and demand
Budgeting and accounting for services
Demand management
Capacity management
7.5 Service design, build and transition
Change management
Service design and transition
Release and deployment management
7.6 Resolution and fulfillment
Incident management
Service request management
Problem management
7.7 Service assurance
Service availability management
Service continuity management
Information security management

8. Performance evaluation
Monitoring, measurement, analysis and evaluation
Internal audit
Management review
Service reporting
9. Relationship processes:
Nonconformity and corrective action
Continual improvement
Eligibility:
There is no such recommended experience required for getting this certification. Although your ITSM basics should be clear.
Pre Requisites:
Participants should have basic knowledge of the following topics:
Management system

IT Service Management

ISO 22000
Key Benefits:
ISMS planning, support and operational requirements
Leadership responsibilities
Internal ISMS audits
ISMS improvement
Control objectives and controls
About Certification Exam

There will be a multiple-choice exam of 40 marks.
You need to acquire 26+ marks to clear the exam.
If you fail, you can retake the exam after one day.
In case Participant does not score passing percentage then they will be granted a 2nd attempt at no additional cost. Re-examination can be taken up to 30 days from the date of the 1st exam attempt.
ISO 20000:2018 Lead Auditor training & certification will be delivered by accredited trainers. The instructors for this course are highly experienced professionals with 10+ years of combined industry experience and having trained more than 4000 professionals.
His core expertise includes:
ITIL Consulting & Implementation
GAP Analysis, ISO Audits
Process/Service Improvement Using Lean Six Sigma
Process Definition, Implementation & Compliance
ISMS (ISO 27001)
Quality Assurance & Program Governance
Professional Achievements:
Certified ITIL V2 Master
ITIL V3 Expert
AXELOS Accredited Trainer
PRINCE2 Practitioner
PMP Certified
Lean Six Sigma Black Belt
---
Calendar
| Name | Batch Dates | Batch Time | Action |
| --- | --- | --- | --- |
About Novelvista
Our ISO 20000:2018 Certification has been proved to be the best IT Service Management Certification provider in Pune. We have curated our course structure with the help of accredited trainers inside our classrooms, you will get mentors who are highly knowledgeable professionals with 16+ years of industry experience and have trained more than 7000 professionals. They have 17+ years of expertise in IT Service Management along with user experience abided by the standards of ISO/IEC 20000. They have mastered management intelligence along with the code of practice for IT Service Management. While carrying a vast knowledge about ISO/IEC standards, they have contributed to business development, Sales and Delivery with Clients across geographies. They are skilled to decipher the requirements of ISO 20000 in the context of customer requirements. In these expert hands, your IT Service Management knowledge will flourish vigorously with the use of vibrant presentation, group discussion, team activities, and strong narratives. We deliver online IT Service Management sessions as well so that you don't have to travel all the way to grab the best of IT Service Management.
ISO 20000:2018 certification training In Pune:
ISO 20000:2018 certification training in Pune helps in defining and implementing an effective ITSM requirement and a pragmatic approach to IT service delivery that helps organization to demonstrate its capability for the design, transition, delivery, and improvement of services that fulfills the service requirements of the customer; provide the value-added services to customer to enhance the customer satisfaction. With the help of real-life scenarios and case studies, participants will have endless storage of IT Service Management knowledge to use in the corporate world at the end of our ITIL Service Management sessions in Pune. IT Service Management course prepares the participants to complete the ITIL Service Management exam successfully, which is offered on the last day of class for classroom learners. Virtual learners will receive a voucher for an exam under the webcam supervision which they can schedule at their convenience. The time duration of the IT Service Management Certification exam is 90 minutes. IT Service Management Certification examination consists of 40 multiple choice questions and passing criteria is scoring 65% in that. The IT Service Management certification is governed, administered, and maintained by Internationally recognized certification providers. After passing the examination, you'll get your certificate within 5 business days and that will be your key to explore the IT Service Management world with a worldwide acknowledgment like an expert.
We've Trained Professionals across Leading Enterprises Globally















Our Global Accreditations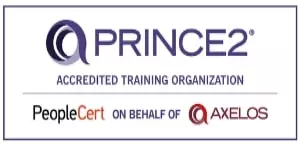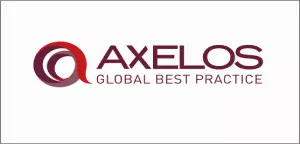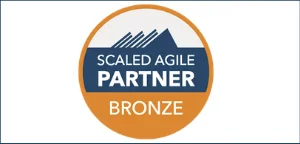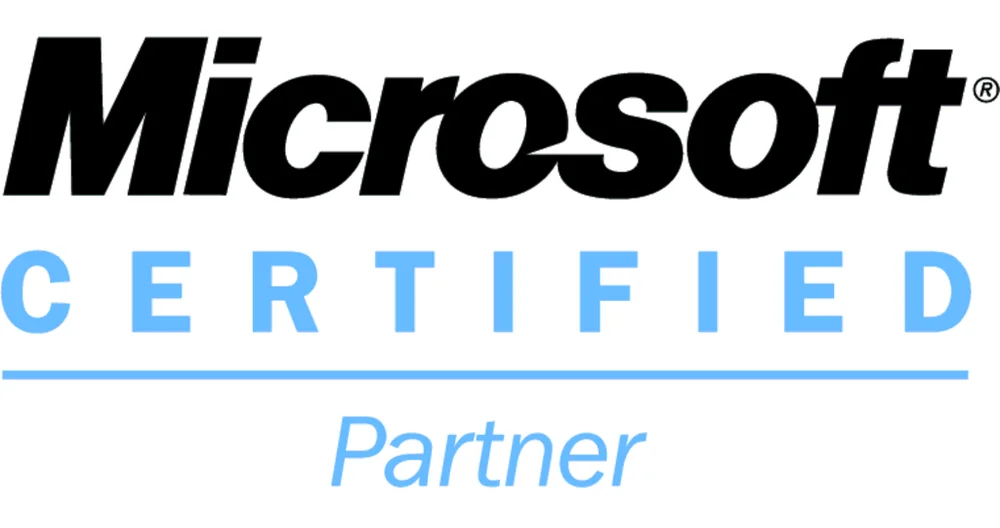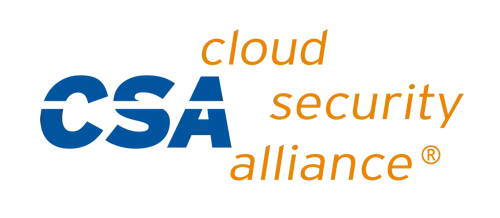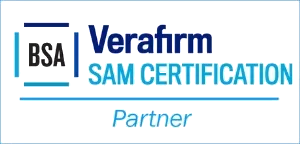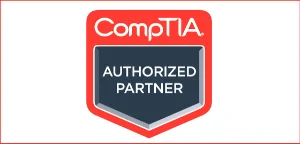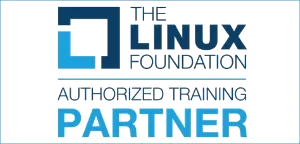 Reviews
---
Partha Bhattacharjee
Had an awesome experience learning from one of the best in industry for Deep knowledge in lean Six Sigma Trainer @Dharmesh. It indeed is a pleasure to learn from a trainer like Dharmesh, a knowledge rich and detail oriented ?More
---
Mahadeo Jagdale
I have attended Six Sigma training in Novelvista. Their trainer is excellent and knowledgeable. He had taught us the topics in an easy way and we understood those very well. Thanks for such a wonderful training! I would like to appreciate Bhushan too, who gave me thorough information about the course. Looking for further courses! Kudos to Novelvista team!!
---
Sandeep Prakash
Highly recommend this institute for Trainings and getting certified... They have best quality trainers with industry experience. Specially dharmesh (The best trainer for Six sigma training) and also thanks alot to snehal (The best one to guide and clear your doubts) who guided and cleared all my queries and gave me clear picture about the process and certifications.