Training Overview:
The ITIL® Managing Across the Lifecycle (MALC) Expert qualification is a capstone qualification which is the final frontier module that a candidate must take prior to achieving ITIL Expert Level.
The ITIL Expert level of qualification is aimed at those individuals who are interested in demonstrating a superior level of knowledge of the ITIL Scheme in its entirety. Achieving this level of ITIL qualification will benefit a candidate in both their personal and professional development, by aiding career advancement and progression within the IT Service Management field. Candidates who achieve ITIL Expert level will also satisfy the pre-requisite entry criteria for the ITIL Master level; the highest level qualification within the ITIL scheme.
The objective of this ITIL expert accreditation is to deliver graduates who are proficient in managing representatives and companions over every one of the five life cycle stages. At this stage, understudies will definitely understand the stages, yet the course centers intensely around singular situations, which energize basic reasoning. Members will find the opportunity to find out about a speculative circumstance and after that make an arrangement of activity in view of ITIL convention.
You may survey the danger of the circumstance, design a superior procedure for the future, comprehend what period of the life cycle needs the most direct consideration and make sense of how to apply ITIL structure specifically to the circumstance. In the meantime, the course energizes attention to industry principles and consistence, more viable administrative abilities and how to execute new thoughts flawlessly without radically changing occupation capacities or day by day routine for representatives.
Note: Appearing for the certification exams is mandatory and exam will happen on training day.
When is Next Batch
We have batches being conducted every weekend in Mumbai, Delhi, Pune, and Bangalore (Bengaluru) locations. Please enroll from this link:
Enroll Now
What will I learn?
This is the ITIL course that leads to the ITIL Expert in IT Service Management certification. In this course, you'll be immersed in the contents of the ITIL publications. You'll focus on business, management, and supervisory objectives, purposes, processes, functions, and activities, and you will examine the interfaces and interactions between the processes covered in the Service Lifecycle. This course is designed using a case study-based approach to learning the core disciplines of the ITIL best-practices, and it positions you to successfully complete the associated exam.
Individual Benefits:
Key concepts of the service lifecycle

Communication and stakeholder management

Integrating service management processes across the service lifecycle

Managing services across the service lifecycle

Governance and organization

Measurement

Implementing and improving service management capability
Is this right for me?
Upon successful completion of the course and examination components related to this qualification, candidates can expect to gain competencies in the following:
IT managers
Chief information officers
Senior IT managers
IT operations practitioners
IT professionals
Supervisors
IT development practitioners
IT professionals
Cost:
Standard cost for ITIL® MALC/Expert training & certification course is INR 29,800 per participant.
We keep coming with exciting discounts for our participants. Check the current discounted price by calling us. You can also drop an email enquiry and one of our executives will get back to you ASAP.
Pre Requisites:
ITIL® MALC/Expert certificate requires a minimum of 22 credits from ITIL qualification or complementary certs: 17 credits from any selection of Foundation and Intermediate modules or complementary qualifications 5 credits from the Managing Across the Lifecycle module.
Job Prospects
A lot depends on your professional background, experience, the speed at which you understand ITIL and the interest you have in IT processes.
If you are entry-level or have a couple of years of IT experience, you can expect to be hired as a process coordinator. A process coordinator ensures that the administrative activities in a process are carried out as designed. Incident coordinator, change coordinator and configuration analyst are some of the coordinator roles available in ITIL-based IT service management.
At a mid-management level, with a minimum of five years of experience, you may be asked to manage processes end to end. You will have coordinators reporting to you, and you would be accountable for ensuring that activities in service management are compliant to the processes. Problem manager, release manager and service desk manager are some of the managerial roles.
Training Delivery Style:
This ITIL Expert Certification focuses on experiential learning. The material of this course is divided into 60-90 minutes of interactive sessions.

Not only this, if you are participating, expect yourself to get indulged with interesting group activities. By this, you will get a chance to put the theory into action.

This training will be nothing like any ordinary training you imagine. We follow a vast range of creative methodology which will allow you to wrack your grey matter and boost your energy up to participate.
The key features of our training program would be:
Training sessions in a storytelling format
Exhibition of concepts with the help of professional examples
Self-analysis and group discussions
Case studies as the application of the concepts which were taught
Vibrant presentations along with individual and team activities
Post-training reading suggestions
Key Benefits:
Improved perception of IT within business
Improves business capability
Builds trust within the organization
Improves efficiency
Reduced IT security exposures
Brings good change management
Better resource utilization
Financial control
Minimizes disruption in IT services
Support cloud models
Certification Exam
See Exam Details below:
Exam Format - 8 questions based on scenarios
Answer Options - 5 Marker, 3 Marker, 1 Marker, 0 Marker (Distracter)
Open Book - No
Exam Duration - 2 Hours
No. of Questions - 8
Passing Criteria - 26 out of 40 (65%)
Result - Immediately after the exam
Certificate - Within 5 business days
EXPERT FACULTY
Trainers for this batch are highly experienced professionals with 12+ combined years of industry experience. They're working in top MNCs as ITIL consultants and delivering training as a freelance consultant with NovelVista.
They've delivered training for more than 5000 professionals till date.
Their core expertise includes:
ITIL Consulting & Implementation
GAP Analysis, ISO Audits
Process/Expert Using Lean Six Sigma
Process Definition, Implementation & Compliance
Process Hygiene (ISO 20000)
Quality Assurance & Program Governance
Instructors Achievements:
Certified ITIL V2 Master
ITIL V3 Expert
AXELOS Accredited Trainer
PRINCE2 Practitioner
PMP Certified
Lean Six Sigma Black Belt
---
Calendar
| Name | Batch Dates | Batch Time | Action |
| --- | --- | --- | --- |
About Novelvista
We've Trained Professionals across Leading Enterprises Globally















Our Global Accreditations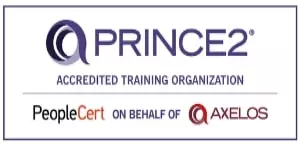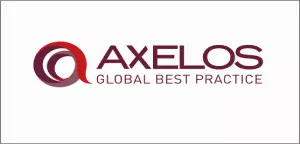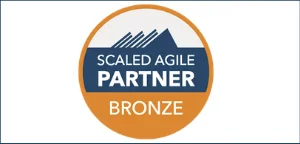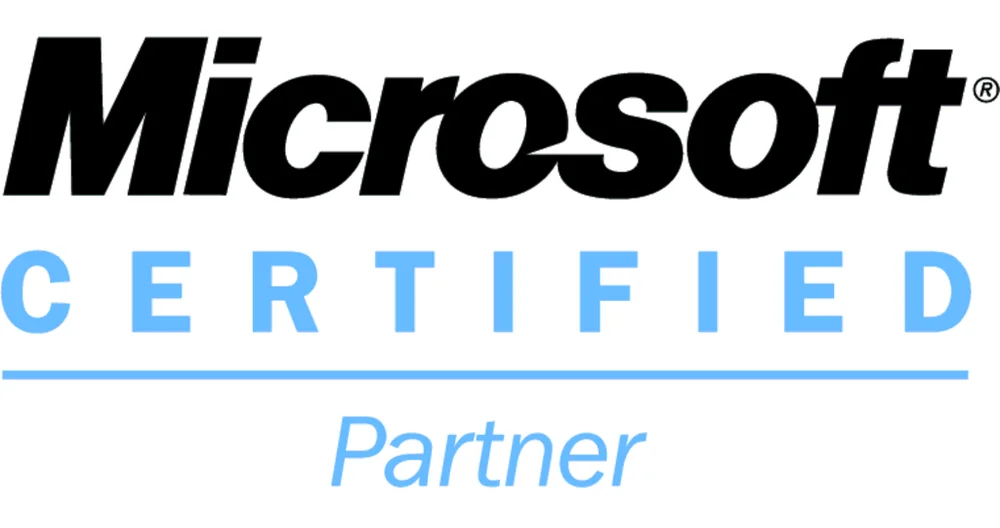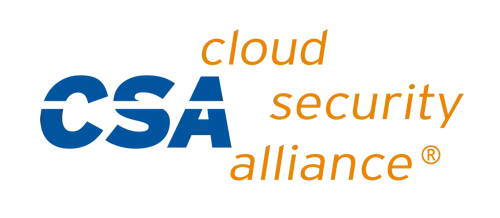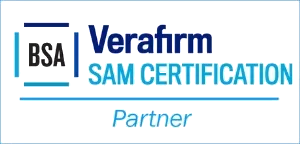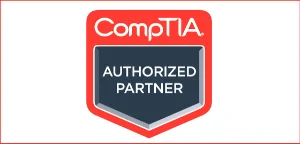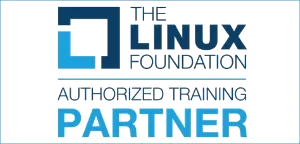 Reviews
---
Dillip Praharaj
The AWS training was really excellent. The good quality trainer with industry experience made a difference. Great presentation style with scenario based teaching and good examples made the learning more effective. All our doubts were clarified during the session. The training arrangement is good
---
Uma balasubramanian
I did my AWS certification training during my lockdown via e-learning and Mr. Ashok was my tutor. I am really impressed by the way he taught the course and it was more of real-time than the usual ppts. Thank you Novel Vista.
---
Lanu Priya
I attended Service Transition Training . I found some negative wibes in training session from Trainer . However Sales Manager called me offer complimentary batch for same with no charges . I am happy that they came back to me and gave complimentary training and understood my issues. Thanks Shraddha for calling me . Recommend for other candidates to join this Institute.
Related Courses