Agile Scrum Product Owner training aims to share an in-depth knowledge of Agile methodologies, a fundamental understanding of the Scrum framework, and how to apply it to maximize the value delivered with a product, an advanced level of Professional Scrum Product Ownership knowledge, and an understanding of how the Scrum framework can support the creation of value. The course content of Agile Scrum Product Owner training helps the applicants to excel in all the core skills necessary to be successful in organizations doing Agile development along with Kanban, Lean and Hybrid processes, product vision, product backlog management, release and portfolio planning, business strategy, and working with stakeholders. In a nutshell, this Agile Scrum Product Owner training covers all the content found in Product Owner certifications plus Agile Product Management and team leadership skills.
Key Features:
Accredited Agile Scrum Product Owner training material

Free practice tests

Real-life examples of the Scrum scenarios

Trainers with an experience of over 12 years
Course Curriculum:
The Certified Agile Scrum Product Owner course's curriculum has the end goal of sharing a vast knowledge of:
Learning the core skills and concepts needed to be successful with Agile and Scrum

Understanding the roles within Agile and how teams can effectively work together

Mastering the foundations of Scrum and other Agile methodologies: Kanban, Lean, and Hybrid

Applying a strategy to products and decision making to ensure products win in the market long-term

Gaining best practices for Product Managers and Product Owners

Aligning and leading Agile teams towards goals/objectives
Syllabus:
1. Scrum Introduction:
2. Introduction to Product management:
Strategic Functions

Product Management Terminology

Roles and Responsibilities

Strategic Analysis

Product Lifecycle

Product Adoption

Marketing Mix
3. Product planning and development
Agile methodology

Scrum product development

Sprint planning

Writing effective product requirements

Creating a product roadmap

Creating a sprint backlog, a product backlog and user stories

Building a product requirement document
4 Agile Product Delivery:
Roadmap

Release Plan

Backlog

Sprint
5. Agile Requirement:
BDD, TDD and PDD

What are
Epics

Features

User Stories
How to write effective agile requirements

Feature Slicing Techniques

User Story Writing

Best Practices
6. Prioritization:
Prioritizing the product backlog

Meaning of mandatory

Prioritization decisions

Formal approaches to prioritizing

Sequence of work
7. Market Segmentation and Personas:
8. How to Design an MVP
9. Product Market Fit:
Value Proposition

Customer Empathy
10. Product Metrics that Matter in Fintech:
11. Product Marketing
Introduction to Go To Market(GTM) Strategy & its Components

Product - Market Fit

Product Pricing

Product Marketing & Sales Strategies

Product Launch Plan
Eligibility:
You are eligible for the Certified Agile Scrum Product Owner course if you belong to any of these following fields:
Product Managers who want to learn Agile and Product Owner skills

Product Owners who want to learn Agile Product Management and team leadership skills

Students aspiring to become Product Managers or Product Owners

Organizations that want to optimize their Agile teams and pilot the course prior to private custom training
Prerequisite:
There is no defined prerequisite to go for this certification but knowledge of all phases of SDLC is recommended
This Agile Scrum Product Owner Certification focuses on experiential learning. The material of this course is divided into 60-90 minutes of interactive sessions.
Not only this, if you are participating, expect yourself to get indulged with interesting group activities. By this, you will get a chance to put the theory into action.
This training will be nothing like any ordinary training you imagine. We follow a vast range of creative methodology which will allow you to wrack your grey matter and boost your energy up to participate.
The key features of our training program would be:
Training sessions in a storytelling format

Exhibition of concepts with the help of professional examples

Self-analysis and group discussions

Case studies as the application of the concepts which were taught

Vibrant presentations along with individual and team activities

Post-training reading suggestions
---
Calendar
| Name | Batch Dates | Batch Time | Action |
| --- | --- | --- | --- |
About Novelvista
Our Certified Agile Scrum Product course is delivered by Scrum Alliance Certified Trainers and offers blended-learning combining classroom study, group discussions, and hands-on practice exercises. Participants who have completed the Agile Scrum Product Owner Certification in the guidance of our expert trainers are employed in leading organizations across the globe as successful Agile Scrum Product Owners and are experts in leading the Scrum team. Our Agile Scrum Product Owner training and certification course is curated by industry leaders and has built its core on creative methodologies of training delivery style. Not only our trainers deliver the entire Agile Scrum Product Owner training module in the storytelling format, but they also create exciting visuals and presentations as well to make your learning fun. They present various exhibitions of concepts with the help of professional examples, self-analysis and group discussions, case studies as the application of the concepts which were taught in front of you. Along with that, you get both hard and soft copy of study material to prepare well for your Scrum Product Owner Certification examination and free practice test as well. Along with classroom training, we deliver virtual training as well so that you can join our sessions from anywhere, anytime.
Scrum Product Owner Training In Pune:
Agile Scrum Product Owner Training in Pune helps you to develop the skills a Scrum Product Owner must possess. It trains you on how to decide the product release date, maximize the value of the product, manage product backlogs, create and share the product vision, handle responsibilities regarding ROI, collaborate with stakeholders, maximize the work of the Development team. It delivers a vast knowledge of C++, UML, Software Architecture, and Design Patterns as well. Along with this, our trainers shape you to delight the customers, avoid conflicts in a tactical way, acting as a delegator and the developer at the same time. In a nutshell, the Certified Agile Scrum Product Owner course teaches you how to be product-oriented rather than project-oriented.
After completing the Certified Agile Scrum Product Owner Course you will be able to:
Boost Product Owner capabilities

Optimize Agile teams as well as interaction with stakeholders and customers

Increase Scrum functionality

Realistic planning and scheduling

Gain practical, proven techniques

Improve estimating skills and results

Maximize delivery capabilities
We've Trained Professionals across Leading Enterprises Globally















Our Global Accreditations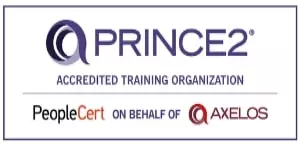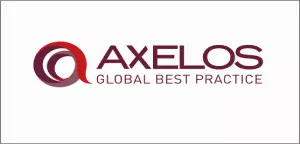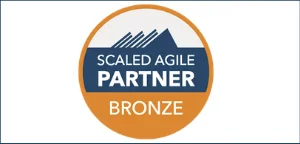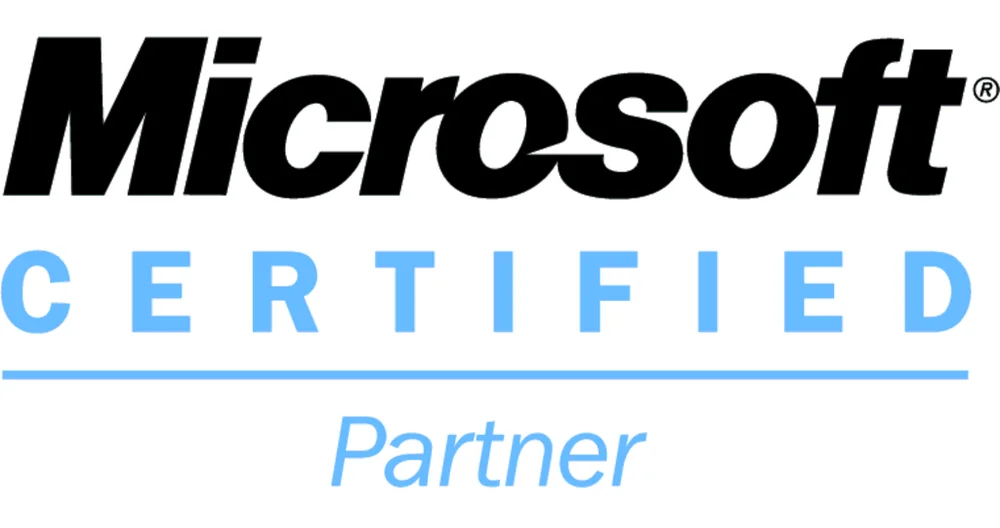 Reviews
---
Ankita Aind
I did my SIAM professional and Agile Scrum master training from Novelvista. The trainer(Vikas Sharma) was very knowledgeable and provided examples from real life scenarios. The coordination from the team was very good even during the COVID 19 situation.
---
Mahadeo Jagdale
I have attended Six Sigma training in Novelvista. Their trainer is excellent and knowledgeable. He had taught us the topics in an easy way and we understood those very well. Thanks for such a wonderful training! I would like to appreciate Bhushan too, who gave me thorough information about the course. Looking for further courses! Kudos to Novelvista team!!
---