About SIAMTM Professional
SIAM (Service Integration and Management) is an adjustment for ITIL that spotlights on dealing with the conveyance of services given by different suppliers. It is a service capacity and set of practices in a model and approach that expands on, expounds, and supplements all the aspects of the ITIL practices.
Viable SIAM joins the advantages of multi-sourcing services with single sources which limit the dangers of multi-sourced methodologies and veiling the supply chain unpredictability from the customers. SIAM aids the circumstances where execution won't be characterized totally by a solitary expert, supporting the advancement of supply chains into supply systems.
The essential focal point of SIAM is giving the vital steady administration, affirmation, and management of these multiple suppliers and services, regardless of whether these suppliers are outer, interior or a blend. It incorporates approaches for supplier co-appointment, co-ordination, co-operation, and interoperability. This makes a situation where all gatherings know their part, obligations, setting and are enabled to convey – and are then, additionally considered responsible for the results.
Key Features:
Industry expert trainer with 15+ yrs of experience
Accredited Trainer
Online learning session with live instructor-led training
Exam fee included
What Will I Learn?
An introduction to Service Integration and Management (SIAM)
How to align multiple service providers with an organization's goal of delivering optimal service
How SIAM relates to other management practices
SIAM roles and responsibilities
SIAM practices
Which processes support SIAM
Real Time Case Studies
Is it Right For Me?
SIAM Professional certification is right for the people who are working in an organization that needs service integration, multiple supplier integration, vendor integration and employed as:
Service Managers and Practitioners
Service Provider Portfolio Managers
Process /Project/Program/Supplier/Change Managers
Service Level / Business Relationship Managers
Service / Process Architects
Business Change / Organizational Changer Practitioners
SIAM consultants
Syllabus:
Discovery and Strategy
Elements of a SIAM Governance Framework
Analysis of the Current Situation
Key Elements of a SIAM Strategy
2. Plan and Build
Design a Detailed SIAM Model
Plan a SIAM Implementation
3. Implement
Different Scenarios Supporting a SIAM Implementation
Ongoing Organizational Change Management
4. Run and Improve
Operate, Assure and Improve a SIAM Ecosystem
5. SIAM Practices Across the Stages
Application of SIAM Practices
Pre-requisites and Cost:
There is no mandatory pre-requisite to register for this certification course. Ideally 2 years of IT industry experience is recommended.
Standard cost for SIAM Professional training & certification course is INR 33,000 per participant.
You can drop your query via. an email or you can call us for current discounted rates.
Job Prospects
A lot depends on your professional background, experience, the speed at which you understand Information Technology and Service Management and the interest you have in ITSM.
If you are entry-level or have a couple of years of IT experience, you can expect to be hired in Service Integrator Role or Service Manager. SIAM Consultant ensures that if the services are outsourced to multiple suppliers then how to integrate multiple suppliers to maintain continuous service delivery also they are responsible to design end to end service processes as architecture
SIAM Consultant is one of the important personals in the organization, they work with upper management level and after a certain experience, they enter in an upper management position.
Benefits of SIAM Professional training & certification:
Provide better service to end-users
Increases cost-efficiency
Enhanced accountability
Enable more flexibility
The ability to introduce competitiveness between service providers
For development and ownership of intellectual property
Provide greater access to expertise across a wider range of suppliers
Opportunity to work with upper management level
Increases your monetary returns
Add more value to your resume
Showcase your expertise in Service management
Better understanding of service integration
SIAM Professional Certification Exam Format:
Exam Format - Objective Type, Multiple Choice
Exam Duration - 90 minutes
No. of Questions - 40 (multiple-choice questions)
Passing Criteria - 65%
Certificate - Within 5 business days
Result - Immediately after the exam
Closed book
Training Delivery Style:
This SIAM Professional Certification focuses on experiential learning. The material of this course is divided into 60-90 minutes of interactive sessions.

Not only this, if you are participating, expect yourself to get indulged with interesting group activities. By this, you will get a chance to put the theory into action.

This training will be nothing like any ordinary training you imagine. We follow a vast range of creative methodology which will allow you to wrack your grey matter and boost your energy up to participate.
The key features of our training program would be:
Training sessions in a storytelling format
Exhibition of concepts with the help of professional examples
Self-analysis and group discussions
Case studies as the application of the concepts which were taught
Vibrant presentations along with individual and team activities
Post-training reading suggestions
Faculty:
SIAM Professional training will be delivered by accredited trainers. The instructors for this course are highly experienced professionals with 12+ years of industry experience and already have trained more than 5000 professionals.
Their core expertise includes:
ITIL/SIAM Consulting & Implementation
GAP Analysis, ISO Audits
Process/Service Improvement Using Lean Six Sigma
Process Definition, Implementation & Compliance
Process Hygiene (ISO 20000)
Quality Assurance & Program Governance
---
Calendar
| Name | Batch Dates | Batch Time | Action |
| --- | --- | --- | --- |
About Novelvista
We've Trained Professionals across Leading Enterprises Globally















Our Global Accreditations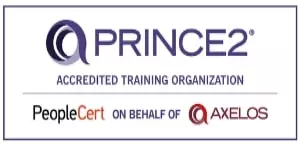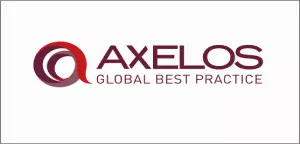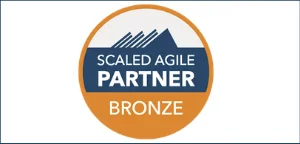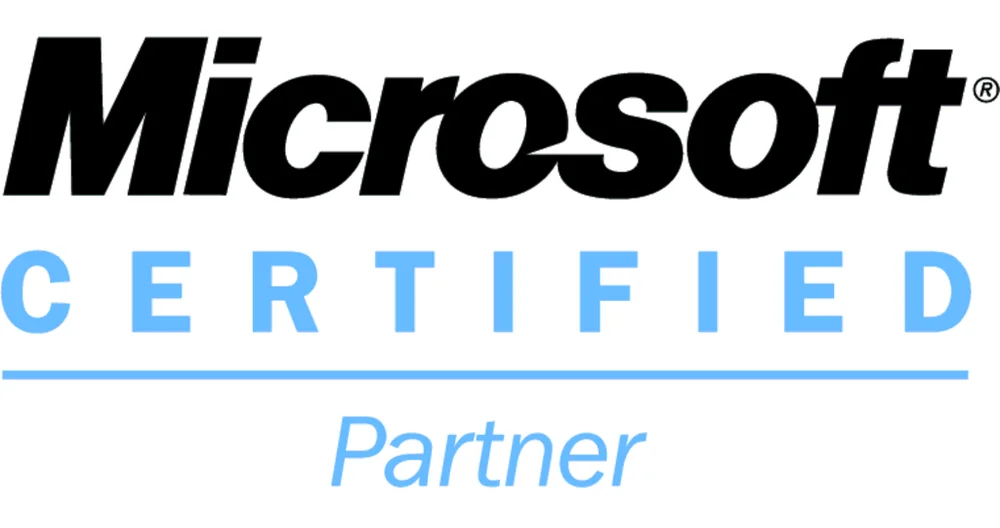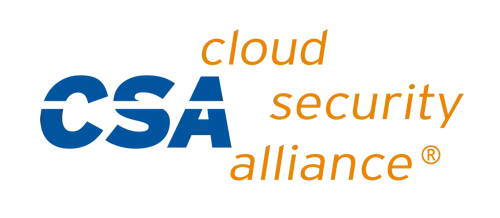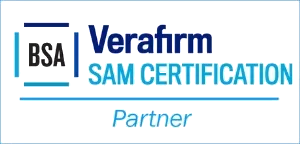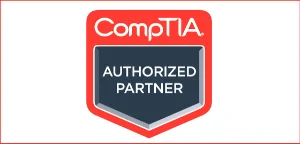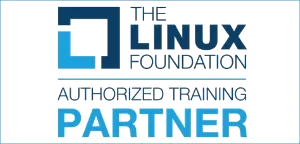 Reviews
---
Vidya Vincent
SIAM professional training provided by Novel Vista was very impressive. I was initially apprehensive about the online trainings however Vikas has turned over my impression by 360 degrees. Wish to undergo many trainings from Novel Vista and especially from Vikas Sharma. Thank you!!!!
---
Ankita Aind
I did my SIAM professional and Agile Scrum master training from Novelvista. The trainer(Vikas Sharma) was very knowledgeable and provided examples from real life scenarios. The coordination from the team was very good even during the COVID 19 situation.
---
Related Courses