Course Overview:
PRINCE2® (Projects in Controlled Environments) Foundation and Practitioner 6th Edition is a specially designed course to develop an efficient and practice-driven environment in Project Management.
This training course will make you complete various small or big projects with optimized time successfully. As we know that PRINCE2® is a widely used project management method. Based on the best practices, this method can be applied to any project irrespective of its size, industry sector, geographic location, and culture. This course defines a brief understanding of PRINCE2.
This course covers its four main components:
The principles
Themes
Processes
Project environment
Our training approach of the PRINCE2® (Projects in Controlled Environments) Foundation and Practitioner 6th Edition is to go beyond the methodology of Prince2 to shape your candidature better and be an effective project manager. And, also make sure that you deliver projects flawlessly within the timeline.
Note: Appearing for the exam is mandatory after completing the training. The exam mode will be Online Proctor based.
Key Features:
Training sessions in a storytelling format
Exhibition of concepts with the help of professional examples
Self-analysis and group discussions
Case studies as the application of the concepts which were taught
Vibrant presentations along with individual and team activities
Post-training reading suggestions
When is Next Batch
We have batches being conducted every weekend in Mumbai, Delhi, Pune, Bangalore (Bengaluru) location. Please enroll from this link: Enroll Now
What will you learn?
This course will enable you to become master into planning, monitoring, and controlling the project management environment.
The purpose behind the professional qualification is to make sure that a candidate has excelled at knowledge and understanding of the PRINCE2 method to work effectively as a member of the project management team within the environment which supports PRINCE2. The qualification of foundation is also a prior criteria for the Practitioner qualification.
Is this course right for you?
PRINCE2® is aimed at project managers and aspiring project managers. It is also relevant to other key staff involved in the design, development and delivery of projects, including: project board members (e.g. senior responsible owners), team managers (e.g. product delivery managers), and project assurance (e.g. business change analysts), project support (e.g. project and program office personnel) and operational line managers/staff.
Pre-requisites and Cost
In order to appear in the Practitioner examination, you are required to submit evidence of passing one of the following:
IPMA Level C (Certified Project Manager)
IPMA Level A (Certified Projects Director)
IPMA Level D (Certified Project Management Associate)
Project Management Professional (PMP)*
Certified Associate in Project Management (CAPM)*
IPMA Level B (Certified Senior Project Manager)
Standard cost for PRINCE2® (Projects in Controlled Environments) Foundation and Practitioner 6th Edition training certification course is INR 52,000 per participant.
You can drop your query via. an email or you can call us for current discounted rates.
Course Topics
What is a project? Why project management necessary
Aspects of project definition, characteristics and six performance
PRINCE2 integrated with benefits and features of PRINCE2
How to apply on 7 various considerations in PRINCE2 Principles (Bloom's Level 3 & 4)
Continued business justification
Learn from experience
Defined roles and responsibilities
Manage by stages
Manage by exception
Focus on products
Tailor to suit the environment
Develop/Create/Apply/Assess/Analyze/Optimize/Tailor 7 PRINCE2 Themes in various contexts (Bloom's Level 3 & 4)
Business Case
Organization
Quality
Plans
Risk
Change
Progress
Develop/Create/Apply/Assess/Analyze/Optimize/Tailor 7 PRINCE2 Processes in various contexts (Bloom's Level 3 & 4)
Starting Up a Project (SU)
Initiating a Project (IP)
Directing a Project (DP)
Controlling a Stage (CS)
Managing Product Delivery (MP)
Managing a Stage Boundary (SB)
Closing a Project (CP)
Why an organization needs PRINCE2® certified professionals?
To guide the development team in right direction
To complete and deliver the projects in targeted time
To determine the flaws and errors in current working environment and help to improvising it
To control the process
PRINCE2® can be applied in any type of projects or in any type of organization
PRINCE2® implementation leads to consistency, assurance, continuous improvement, and assessment and troubleshooting for projects
Training Delivery Style:
This PRINCE2 Foundation & Practitioner focuses on experiential learning. The material of this course is divided into 60-90 minutes of interactive sessions.

Not only this, if you are participating, expect yourself to get indulged with interesting group activities. By this, you will get a chance to put the theory into action.

This training will be nothing like any ordinary training you imagine. We follow a vast range of creative methodology which will allow you to wrack your grey matter and boost your energy up to participate.
Key Benefits
It improves staff mobility
It increases the scope of your projects, so you will briefly know when the project will deliver, what it will deliver, to whom, and for how much
PRINCE2 provides an international project management language or we can say practices for project managers and stakeholders
PRINCE2 Foundation and Practitioner is globally recognized and successfully implemented in various organizations in more than 150 countries
It takes you to the next level in an organization and makes you an important asset of the company
This course has a high demand due to its unique understanding of project management
Examination Format:
Exam Format - Objective Type, Multiple Choice
Exam Duration - 1 Hour
No. of Questions - 75 (70 Real, 5 Dummy)
Passing Criteria - 35 out of 70 (50%)
Result - Immediately after the exam
Certificate - Within 5 business days
PRINCE2 Practitioner
Closed book
Before taking the Practitioner exam, you have to clear the Foundation exam:
Exam Format - Scenario Based & Case Study
Open Book - Yes (PRINCE2 Official Manual Only)
Exam Duration - 3 Hour 08 Minutes
No. of Questions - 8 (10 question items per question, each worth one mark)
Criteria of passing - 44 out of 80 (55%)
Result - Immediately after the exam
Certificate - Within 5 business days
Job Prospects
A lot depends on your professional background, experience, the speed at which you understand PRINCE2® Foundation and the interest you have in PRINCE2® Practitioner processes.
Faculty:
PRINCE2 trainings will be conducted by accredited trainers. Trainers for this course are highly experienced professionals, with more than 15 years of industry experience. They are working in MNC's as a project manager.
They've earned expertise in conducting training, and trained professionals for more than a decade for 6000+ professionals.
Their core expertise includes:
Delivery Assurance
Cost Optimization
Stakeholder Management
Program Management for multiple projects for large BFSI companies
Quality Assurance & Program Governance
Professional Achievements:
AXELOS Accredited Trainer
PRINCE2 Practitioner
PMP Certified
Certified ITIL v3 Master
PMP Certified
Lean Six Sigma Black Belt
Outcome:
A lot depends on your professional background, experience, the speed at which you understand PRINCE2 Foundation and the interest you have in PRINCE2 Practitioner processes.
---
Calendar
| Name | Batch Dates | Batch Time | Action |
| --- | --- | --- | --- |
About Novelvista
We've Trained Professionals across Leading Enterprises Globally















Our Global Accreditations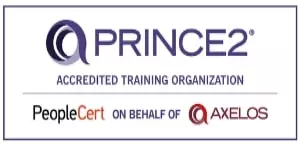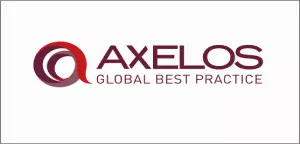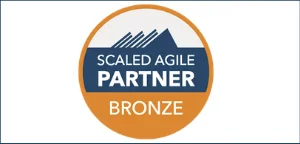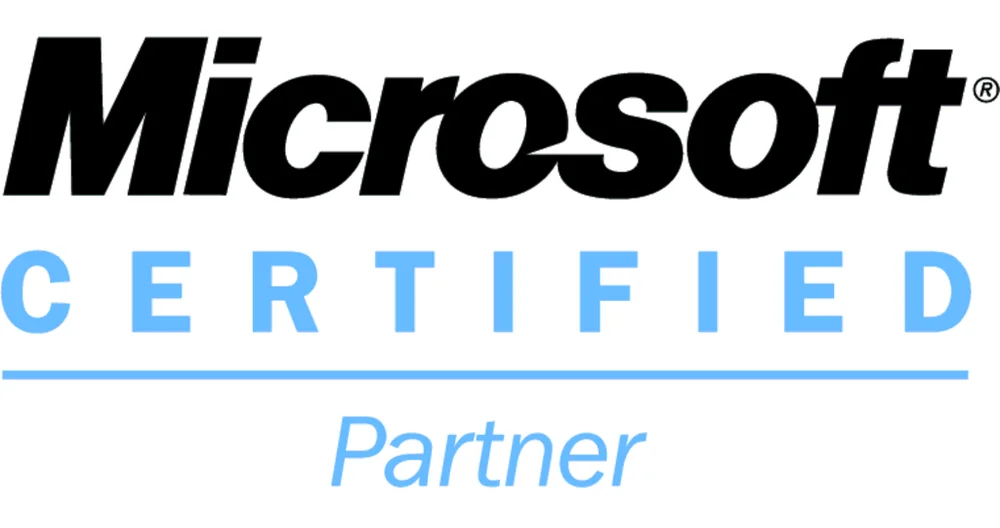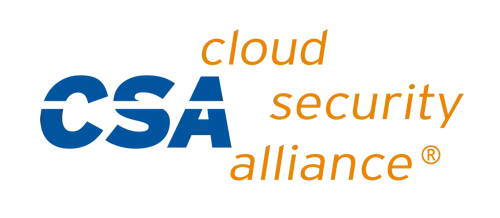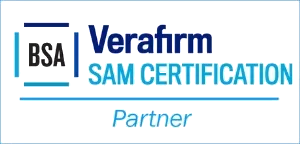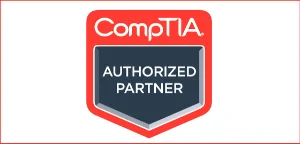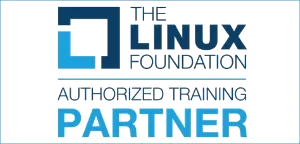 Reviews
---
Mahesh Khunte
It was excellent session by Vikas Sharma...energetic, excellent presentation skill and strongly recommending Novelvista for people's who is looking for ITIL, Agile, Prince2 certification...
---
Salim Sayed
NovelVista is one of the best institute I have been engaged for certification. Excellent service along with coaching. My Prince2 training and certification experience with NovelVista is excellent. Trainer was having great knowledge and teaching way was fabulous. I will recommend folks to prefer NovelVista if they planning for any additional skills.
---