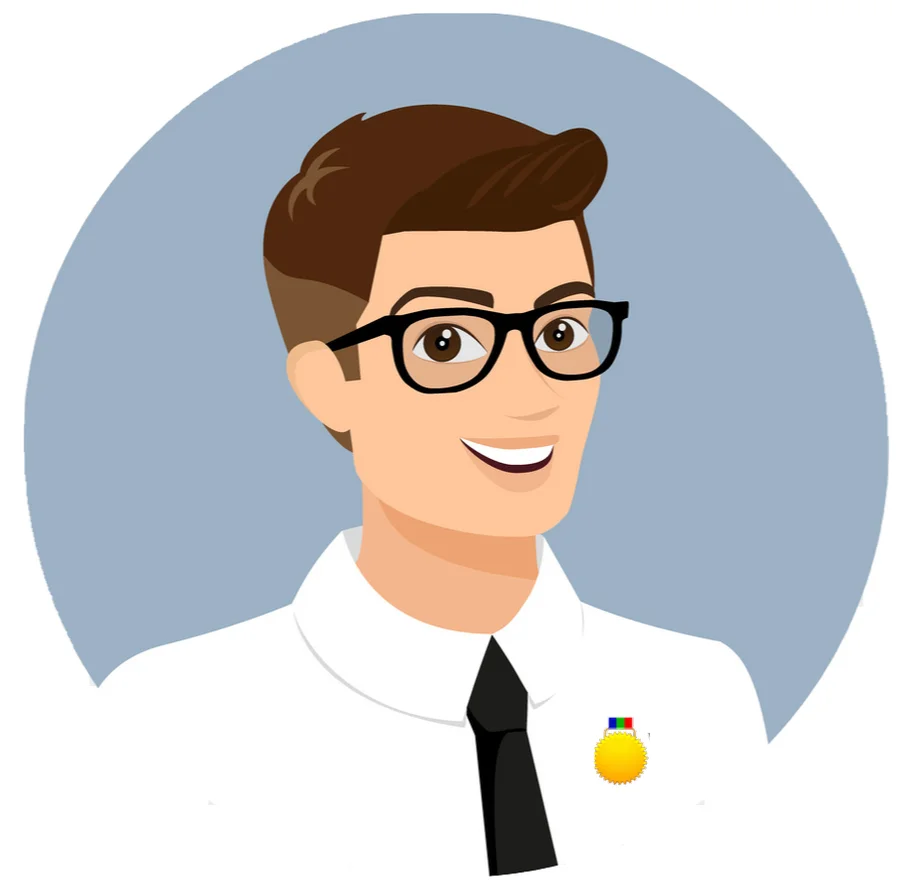 NovelVista
Last updated 21/07/2021
---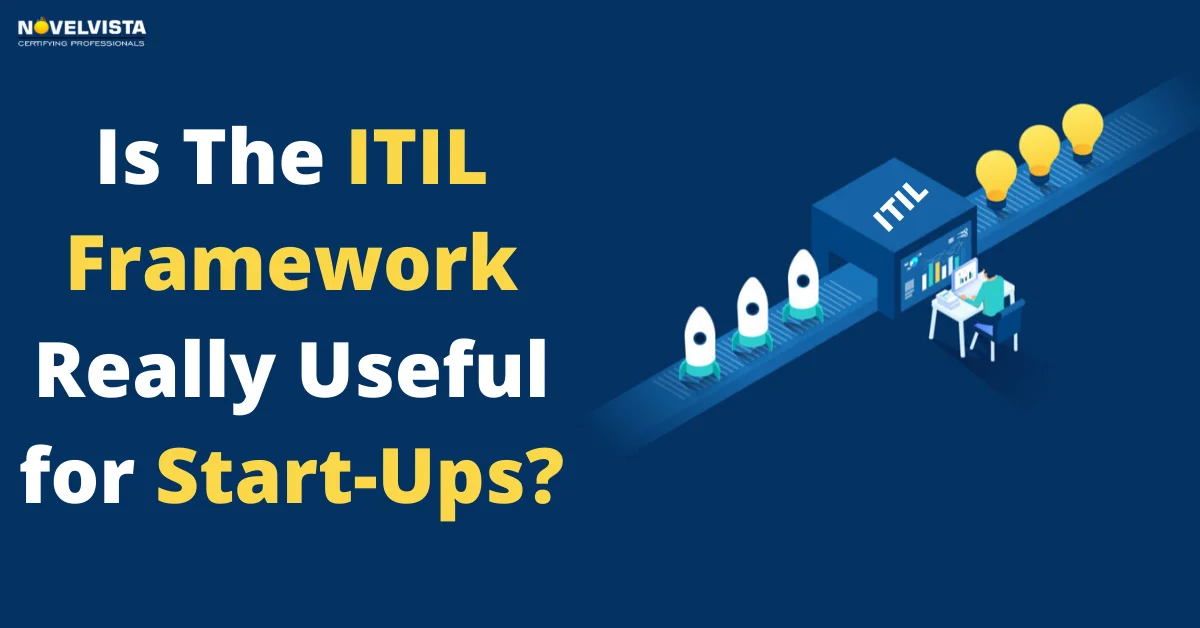 Startups are basically everywhere now. Be it someone with years of experience or someone who has come out of a business school fresh, everyone aspires to start their own venture someday. Till 1st February 2020, the department for the promotion of industry and internal trade, which comes under the ministry of industry and commerce, has recognized over 27,916 startups in India. Considering the big organizations seeing the increasing scope of investing in startups of India, this should be huge news. But disappointment strikes when 8 out of 10 startups fail every year for a lack of knowledge in order to apply technology.
Technology is something that can be beneficial to each and every business in some way. AT&T and the Small Business & Entrepreneurship Council conducted a survey that shows that with the help of smartphones, any business owner can save 1.24 Billion hours a year, as well as mobile technologies are saving small businesses more than USD 65 Billion a year.
In the modern technological era that we live in, technology is helping us with every step. Through online orders, accepting mobile payments, managing feedback, it is bringing the organization a great deal of customer satisfaction. The Information Technology Infrastructure Library (ITIL) framework, is basically designed to standardize the planning, selection, support, and delivery of IT services to business. ITIL can be a great help to startups in identifying services they should offer, designing their services, transiting them, supporting and delivering the services, and most importantly, continuously improve the overall service map.
In a nutshell, ITIL is far more than just an operations and technology approach. It is an entire way of thinking and behaving since it provides a rounded up approach to proceed forward with any business that utilizes technology to deliver services. That's the reason ITIL is perfect for startups Because it has the power to change your entire vision about your own startup.
How ITIL framework helps your startup?
Strategy
This component of ITIL gives you a detailed vision of:
understanding and knowing your customers,

Understanding the kind of services your customers need,

The types of services you can provide to them and

the requirements for the successful execution of the necessary services.
This component helps you to have a clear goal of your customer needs and the ways of fulfilling them. Understanding this concept of ITIL can help you to strategize the entire thing and to find out the ways to move forward with the resources you have.
Design
This ITIL component ensures makes sure that the services you are providing are meeting customer expectations in a cost-effective manner. It points out if you are considering the most effective and efficient; design, technology, process, and service management system are while supporting a business process or solving a business problem.
Transition
This component provides a framework that allows your startup to; approve, build, test, and deploy to your customer, in a repeatable, controlled, efficient, and standardized manner.
In this phase, the business owner can make the changes required by controlling assets, validating services, or assigning tasks for deployment.
Operation
Operation in ITIL advocates for proactive support, which will prevent a firefighting approach that many startups have an affinity for.
With the help of this component, the following things can be achieved.
service delivery is regularized and monitored for failure or success,

trends of recurring issues can be tracked down and their causes could be defined,

systems with issues can be restored

end-user or customer routine requests can be handled.
Continual Service Improvement
This component details an approach to identify and implement improvements by;
measuring and improving the quality of service continuously

Making sure that technology being used is up to date

Managing the services well
This component helps in continuous delivery directly and hence, great customer success can be achieved.
How ITIL will impact your startup
Along with accelerated efficiency, consistency and general improvements, the other benefits of implementing the ITIL framework for your startup include:
Proper utilization of employee skills and experience

Increased productivity

Reduced costs

Improved delivery of 3rd party services and

Improved customer satisfaction
ITIL provides your organization with a set of frameworks to meet customer expectations more predictably. Also, stakeholders including employees and 3rd party service providers' relationships can be easily promoted and managed, because ITIL sets a really high standard.
Putting into practice ITIL for your startup
To implement ITIL for your startup first thing you need to do is do a proper assessment of the process and best practices that your specific business has and can be benefited the most from ITIL. This empowers you and your staff to forecast and envisage how ITIL could affect your startup.
Thus, to implement ITIL you will need to:
Document your set business goals and objectives,

Document what plans you currently have in place to achieve those goals

Shortlist the relevant plans that you need to improve upon by identifying the gaps between your current services and goals for improvement

Choose processes and best practices

Use

project management

tools and techniques to put your new plans into action and

Measure and monitor the changes that you have made to ensure that you are meeting goals and that you are making adjustments to improve when you are not meeting your goals.
Conclusion
In the end, if you want to run a start-up, just the ITIL framework is not enough for that. You need to possess sharp business skills and the experience of showcasing your product in the market with proper strategy and attract your customer base.
If you have any more queries about using the ITIL framework for your startup, do let us know in the comment section below!
Topic Related Post
About Author
NovelVista Learning Solutions is a professionally managed training organization with specialization in certification courses. The core management team consists of highly qualified professionals with vast industry experience. NovelVista is an Accredited Training Organization (ATO) to conduct all levels of ITIL Courses. We also conduct training on DevOps, AWS Solution Architect associate, Prince2, MSP, CSM, Cloud Computing, Apache Hadoop, Six Sigma, ISO 20000/27000 & Agile Methodologies.