Training Overview:
ISO/IEC 20000 is an international standard that allows organizations to demonstrate excellence and prove best practices in IT Service Management (ITSM).
The standard allows IT service provider organizations to achieve conformance to a service management system which requires them to continually improve their delivery of IT services. ISO/IEC 20000 was first released in 2005 and is now at its second edition. It aligns to the IT infrastructure library (ITIL) best-practice framework.
The adoption of ISO 20000 has grown rapidly in the international arena for both internal and external IT service providers and it has become a competitive differentiator for delivery of IT services.
When is Next Batch
We have batches being conducted every weekend in Mumbai, Delhi, Pune, and Bangalore (Bengaluru) locations.

Please enroll from this link:

Enroll Now
Key Features:
Experienced trainers with 12+ yrs experience
Classroom/online training
Real-life case studies
Study materials followed up by practice tests
Key Benefits
The ISO/IEC 20000 Certificate is also a pre-requisite for individuals wishing to achieve the MSP Practitioner Qualification.
Some of the major benefits are:
Increase Visibility

Learn Global Best Practices

Add value to your cv

Stay updated with the market
What Will I Learn?
The purpose of the Practitioner qualification is to confirm whether the candidate has achieved sufficient understanding of how to apply and tailor MSP in a scenario situation. A successful foundation candidate should, with a suitable direction, be able to start applying the method to a real project but may not be sufficiently skilled to do this appropriately for all situations. Their individual project management expertise, the complexity of the project and the support provided for the use of MSP in their work environment will all be factors that impact what the Practitioner can achieve.
By passing the Practitioner exam, candidates should be able to apply and understand how to tailor MSP effectively to a project within an organization environment supporting MSP.
Specifically, you should:
Syllabus:
Introduction to IT Service Management:
Fundamentals of IT service management.

What is service management system and how it can be managed?

Benefits of ITSMS

Framework of ITSMS

Core concepts of IT Service Management
The Service Management System (SMS):
Introduction to Management Systems

Understanding the service management boundary and determining the scope of the IT service management system

IT service management system process areas

Policy

Organizational roles, responsibilities and authorities

Planning for the service management system

Service catalogue and list of services

Risk management of services

Service management plan and the requirements.

Core concepts of the Service Management System (SMS)
Service Design and Transition:
Budgeting and accounting for services

Resources management

Risk assessment for services

Service reporting

Documents and records supporting the Implementation of ITSM

Supplier management process

Service level management Understanding the service management boundary and determining the scope of the IT service management system

IT service management system process areas
The service delivery processes and their relationships:
The service delivery processes and their relationships

Service level management

Service reporting

Service Continuity and availability management

Budgeting and Accounting for services

Capacity management

Information security management
The relationship processes and their relationships:
The resolution processes and their relationships:
The control processes and their relationships:
The control processes and their relationships (Change management, configuration management, release and deployment management
Is It Right For Me
ISO/IEC 20000 is aimed at project managers and aspiring project managers. It is also relevant to other key staff involved in the design, development and delivery of projects, including: Project Board members (e.g. Senior Responsible Owners), Team Managers (e.g. Product Delivery Managers), Project Assurance (e.g. Business Change Analysts), Project Support (e.g. Project and Program Office personnel) and operational line managers/staff.
How Much It Cost?
Standard cost for ISO/IEC 20000 training & certification course is INR 35,000 per participant.
We keep coming with exciting discounts for our participants. Check the current discounted price by calling us. You can also drop an email enquiry and one of our executives will get back to you ASAP.
Exam Format:
Objective testing

8 questions - 10 question items per question, each worth one mark

44 marks or more required to pass (out of 80 available) - 55%

Two-and-a-half hours (150 minutes) duration, no additional reading time

Open book exam (official PRINCE2 manual only).
Training Delivery Style:
This ISO/IEC 20000 Certification focuses on experiential learning. The material of this course is divided into 60-90 minutes of interactive sessions.

Not only this, if you are participating, expect yourself to get indulged with interesting group activities. By this, you will get a chance to put the theory into action.

This training will be nothing like any ordinary training you imagine. We follow a vast range of creative methodology which will allow you to wrack your grey matter and boost your energy up to participate.
The key features of our training program would be:
Training sessions in a storytelling format
Exhibition of concepts with the help of professional examples
Self-analysis and group discussions
Case studies as the application of the concepts which were taught
Vibrant presentations along with individual and team activities
Post-training reading suggestions
Job Prospects
A lot depends on your professional background, experience, the speed at which you understand ITIL and the interest you have in IT processes.
---
Calendar
| Name | Batch Dates | Batch Time | Action |
| --- | --- | --- | --- |
About Novelvista
We've Trained Professionals across Leading Enterprises Globally















Our Global Accreditations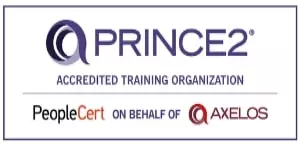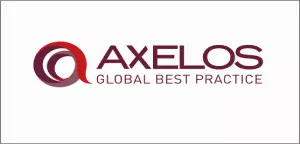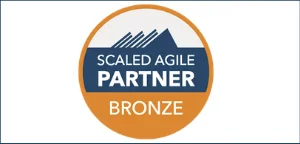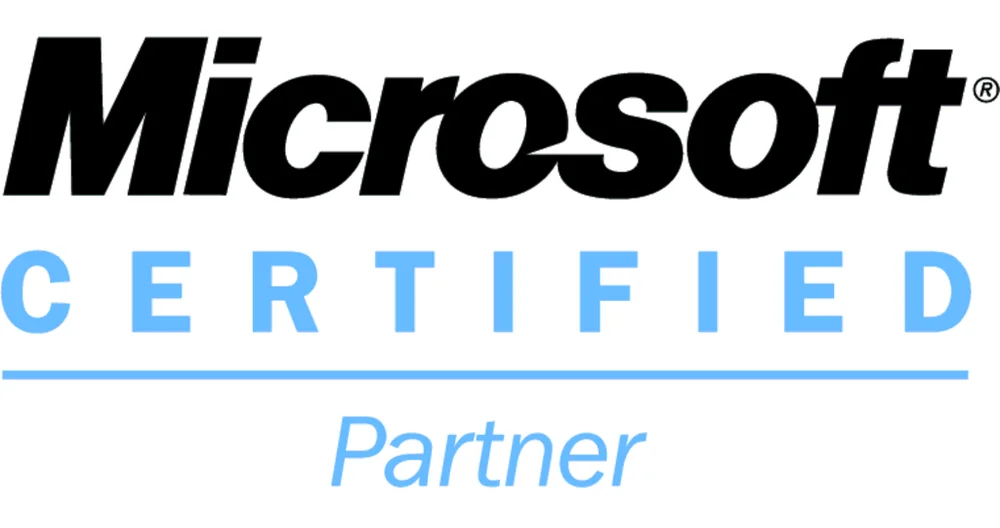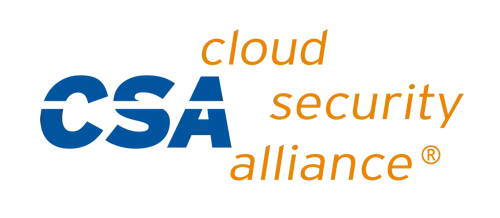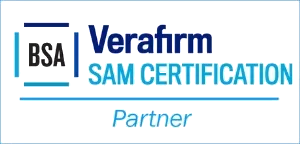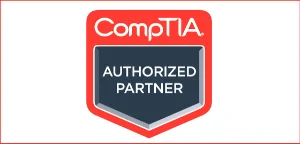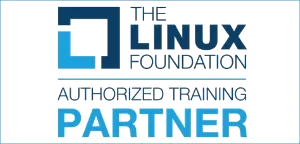 Reviews
---
Dillip Praharaj
The AWS training was really excellent. The good quality trainer with industry experience made a difference. Great presentation style with scenario based teaching and good examples made the learning more effective. All our doubts were clarified during the session. The training arrangement is good
---