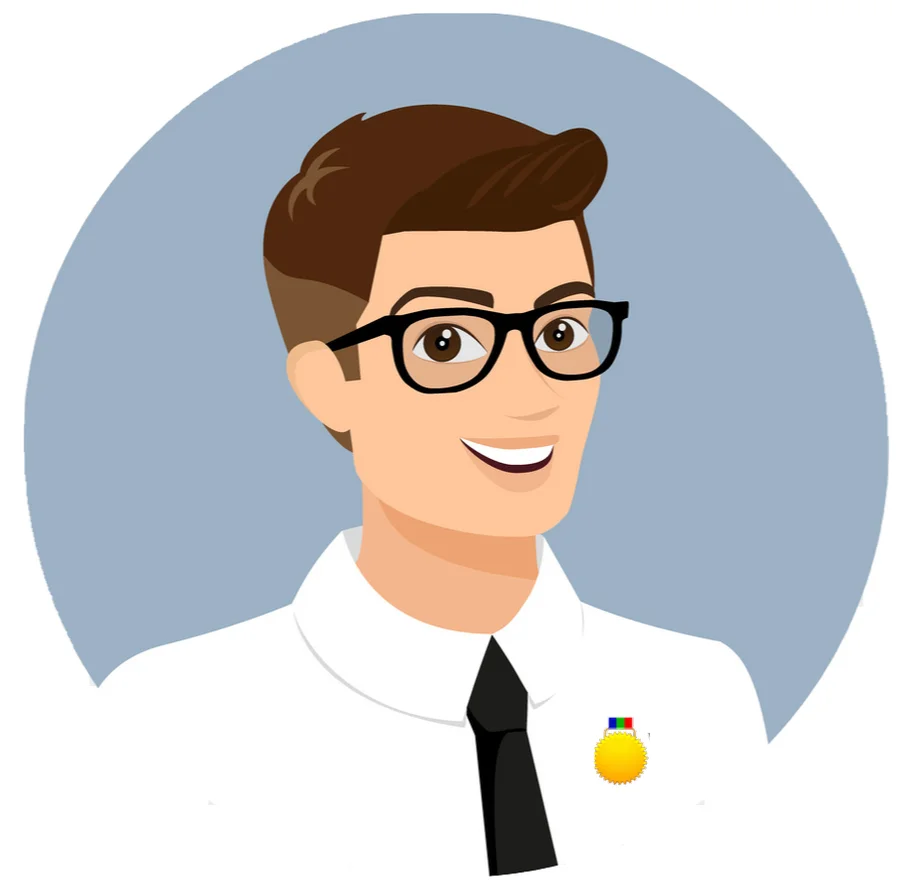 NovelVista
Last updated 22/07/2021
---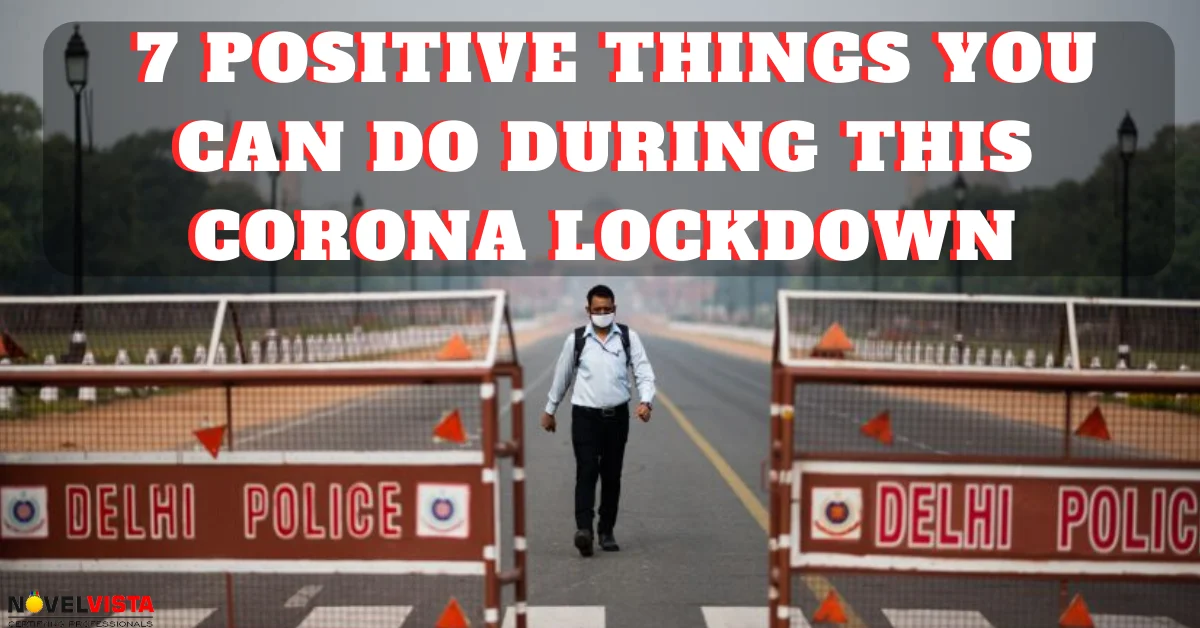 We have heard people saying in past that I am done working, I need a break. Some wanted a temporary break; some wanted a permanent break thinking they have done enough. Some thought of place change, some craved for profile change, some were still struggling to find what they really want to do in life. Most were confused with passion or money, future or present, individual or family, right or wrong, no confidence or overconfidence. Praying and hoping every day to get some time for themselves to figure out what they really want to do. Some in hope of getting time to spend quality time with family, some in hope of getting time to spend for and with themselves. Everyone had something in mind to do, which was in the bottom of our priority list. We had all the reasons ready for not doing those things which we wanted to but didn't had time for.
Most of us have a bucket list ready to be done whenever we get time. But with each passing day, the excitement and enthusiasm starts downfalling and eventually diminishes. With our highly fast-paced lives, we get involved in it without any enlightenment.
COVID 19 virus, which has spread from China and currently has affected almost all countries across the globe, is one of the biggest threats to mankind. With more than 30,000 deaths across globe and no vaccination to cure this virus, the only way out is Social Distancing i.e. to stay away from each other. There are various other safety tips issued by WHO and our respective Governments which can be followed to stay safe during this Corona Outbreak.
The outbreak has affected all major countries with USA topping the charts with 1,40,000 + confirmed cases, Italy and Spain have been worst affected with the highest number of deaths. Most of the countries are facing a complete lockdown to promote social distancing and eventually breaking the chain to stop more spread. Most of the businesses and enterprises are shut and have advised employees to work from home considering the safety.
With all these unusual things happening and in this unprecedented time, now might seem like an unusual time to talk about being positive. Yet Looking at the brighter side of this tragic situation, this lockdown has helped our planet to heal as the pollution has come down drastically; it has also helped us individually as we are close to our near and dear ones and have an ample amount of time for ourselves as well. We are listing below few positives which can be done during this lockdown period.
Here are the 7 positive things you can do during this Corona Lockdown
Reconnect with Family, Friends, relatives etc.
Connect with your partner, with your parents, children and friends. Strengthen your relationships and spend some quality time with your family. You can have long conversations with your friends and family members.
Watch Documentaries
Documentaries are a great way to know about the history, fact checking and gaining knowledge about the happenings in the world. It also helps understand and connect with the world in an effective manner. These are a great source of learning new things.
Read books
Reading books is a habit inherited by most of us, but with the lack of time we at times are unable to do it. Reading books increases your knowledge, vocabulary and concentration. In case you are looking for a quiet time and want to sharpen your memory as well, reading books is meant for you.
If you are not a bookworm then you can try "NovelVista Youtube Channel" which includes many videos on new technologies, framework, webinar from experts, summit talks and many more.
Live a disciplined life
With most of us working from home now days, we need to lead a disciplined life. It helps us to increase our productivity, decision-making skills, and brings stability in our lives. You know adapting project management techniques in real life is helpful to make standardized disciplines helpful. Take a look at "what are the skillset required to be a good project manager"
Focus on physical fitness
With the reduced time wastage, we should focus on few physical fitness techniques like Yoga and exercising indoors. This helps us to keep a balance in our day to day lives. Physical fitness is the key to a healthy body and we must train hard to take care of it.
Learn new skills
Most of us have a strong zeal to learn and attain a new skill be it learning guitar or completing a certification. This is the best time to upgrade yourselves and accomplish the new certifications. Considering the economic downfall and the recession knocking at our doors, we must be ready to face it and the only way to overcome it is, by attaining more skills and certifications which are highly in demand. Here is the amazing articles about how you learn new skills in COVID-19 outbreak
If you don't want or able to invest money in learning try out our "FREE WEBINAR SERIES"
Increase your resilience
Studies and researches have proven that humans do bounce back well after stressful events. Our body is bound to show positive emotions after a series of negative or stressful events. Hopefully, we will bounce back stronger than ever after this Corona Outbreak.
This lockdown has taught us that we don`t need a profile change, we don`t need a place change, we need to change our perception towards things that make us happy rather than the possessions that we thought would make us happy. Denying the fact that materialistic possessions don't add on to our convenience and happiness would be wrong, but they can't be the sole reason for happiness. So, think wisely and make the most of your time.
Topic Related Post
About Author
NovelVista Learning Solutions is a professionally managed training organization with specialization in certification courses. The core management team consists of highly qualified professionals with vast industry experience. NovelVista is an Accredited Training Organization (ATO) to conduct all levels of ITIL Courses. We also conduct training on DevOps, AWS Solution Architect associate, Prince2, MSP, CSM, Cloud Computing, Apache Hadoop, Six Sigma, ISO 20000/27000 & Agile Methodologies.