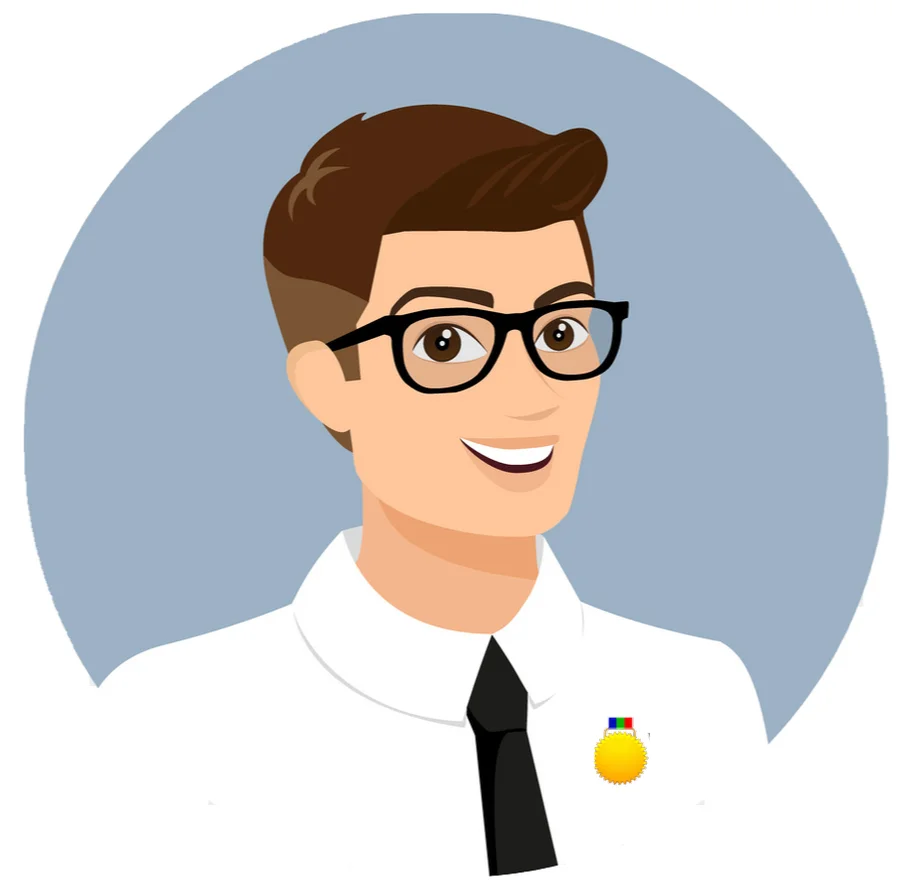 NovelVista
Last updated 23/07/2021
---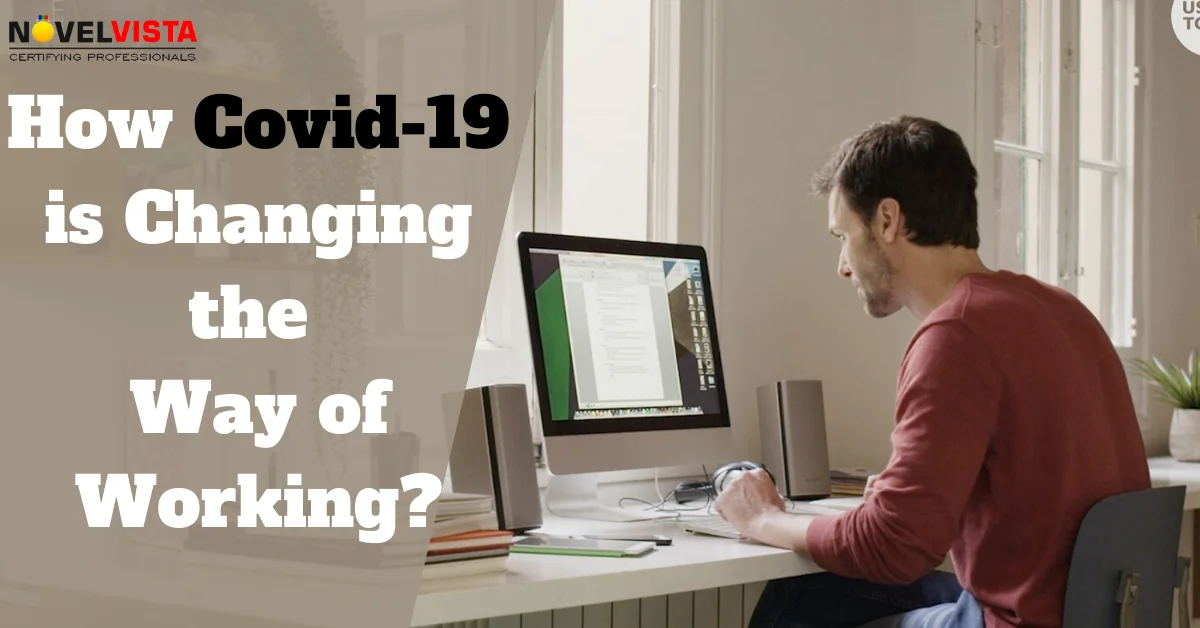 The global pandemic of 2020 has run its roots deep in terms of a global slowdown. If we look at specifically the unstructured sectors of the economy they will be the most afflicted by the lockdown that was strategically placed across India post 22nd March 2020.
However, many organizations, have quickly adapted to the work from home culture. In light of current events, companies are rethinking the ways of working.
Traditionally offices were the place of work where collective minds would brainstorm to produce constructive ideas and execute them with the anticipation for a promising commercial gain.
As human minds are capable of finding loopholes in any system, coming to the office became a matter of attendance rather than being a contributor to progress.
Early 2010 saw the advent of maximizing the use of technology, by bringing in the culture of BYOD (Bring your own device) and IoT (Internet of things) that made companies adopt a new way of working where an employee could bring their own laptops and mobile phones and with the single login could report to their workplace. They need not be physically present in their offices to be able to log in their working hours.
Though some research shows that working from might hamper the productivity of employees but here is the amazing Top 10 tips to increase productivity while working from home
Skype for business, Cisco Webex and Video conferencing became the new meeting rooms and companies gained the advantage of hiring the best staff even if he or she was located in another geographical location.
If you look at any company's strength, many people will refer to their manpower. And true to its word, the team strength in terms of qualifications, experience and a comprehensive understanding of the job role governs the success of a company. However, good employees come at a cost. The cost is not limited to their salaries but the overheads that come along with it.
Maintaining good employees through employee engagement activities and continuous training to upgrading them becomes part of the employee expenses.
In the face of a lockdown, a lot of small and medium enterprises are now looking at their employees with a very renewed mind-set. Gradually business owners are considering the options of work from home.
A challenge always opens the doors to opportunities. Work from home would mean lesser overhead expenses, lesser seat space, and lesser maintenance. Does the quintessential question still remain? Is your workforce ready for this radical change?
Work from home clearly equates to the digital transformation of a company. Is the data available to everyone? Is the data safe when it is being accessed through different systems? BYOD works when a central system is available where every employee can log in and report to work through remote login.
Today many CRM's offers this solution to enable work from home for employees. However, proper training is necessary to enable a smooth transition.
A collaborative effort will be required from both the owners as well as employees. And one will have to walk out of their comfort zones to be able to successfully implement work from home.
A traditional workplace gives room to synergies of working together, a semi-formal space for people to explore their potential. A laid back attitude, procrastination, and sharing the blame are some of the negatives that breed in any office space. However, with a work from home scenario, each individual is responsible for their own progress. There is less room for error and more room for collective progress.
A digital transformation is only possible through inherent and continuous training that will assist people to drop their inhibitions and adapt to the future of a successful workspace
Topic Related Post
About Author
NovelVista Learning Solutions is a professionally managed training organization with specialization in certification courses. The core management team consists of highly qualified professionals with vast industry experience. NovelVista is an Accredited Training Organization (ATO) to conduct all levels of ITIL Courses. We also conduct training on DevOps, AWS Solution Architect associate, Prince2, MSP, CSM, Cloud Computing, Apache Hadoop, Six Sigma, ISO 20000/27000 & Agile Methodologies.