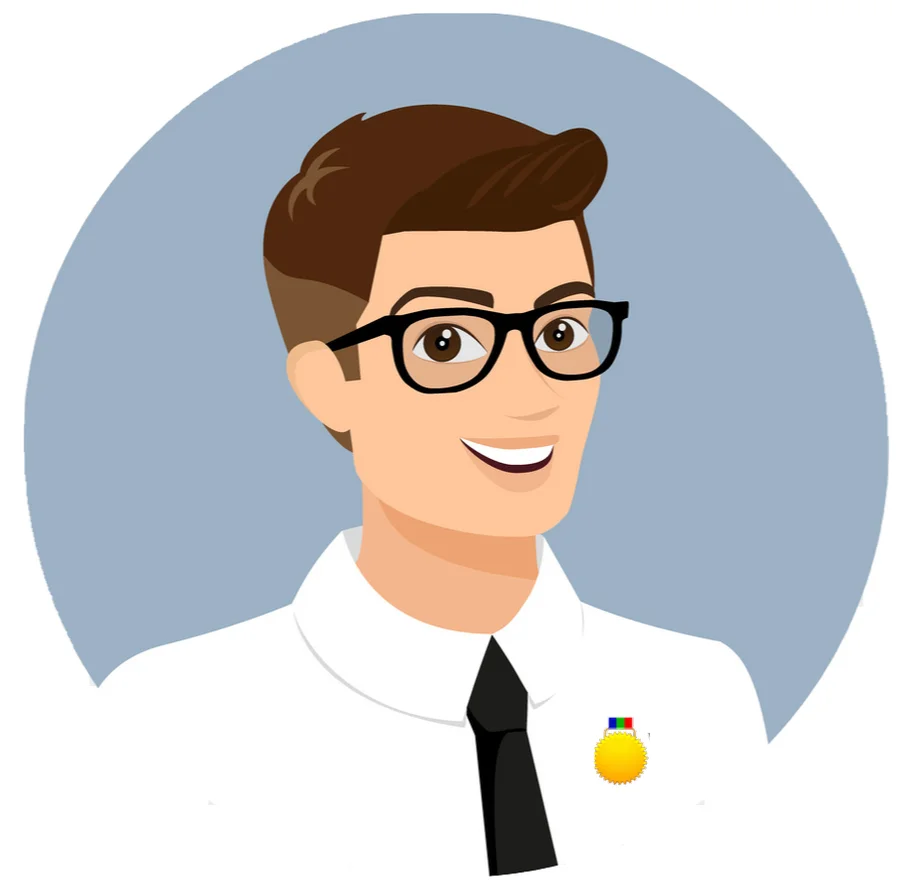 NovelVista
Last updated 23/07/2021
---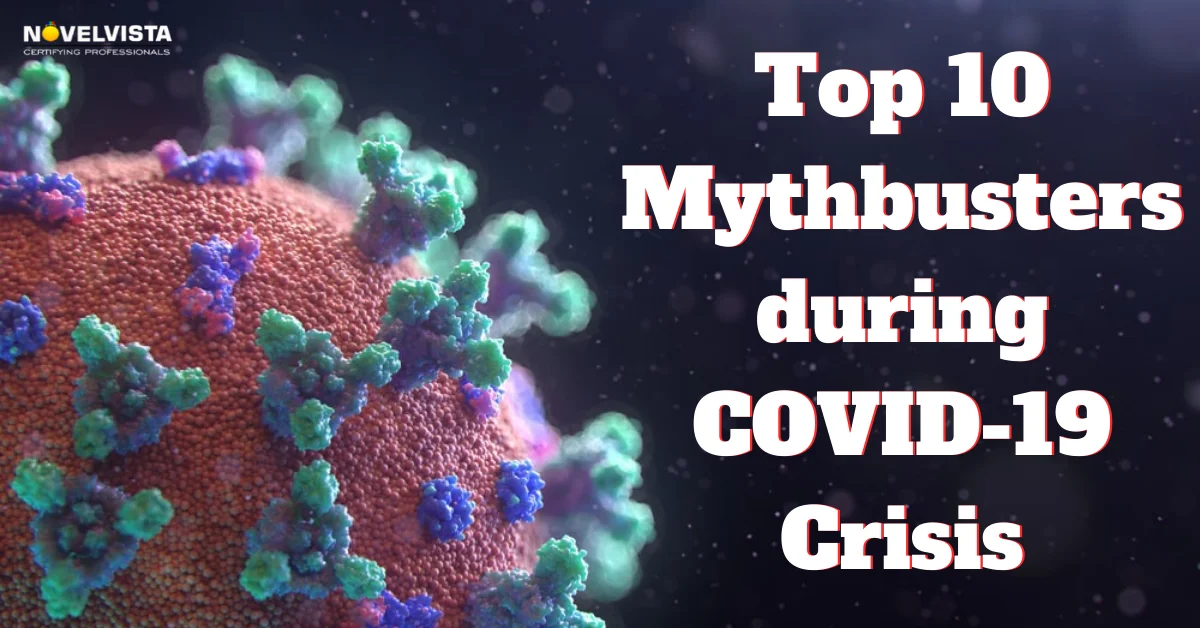 Covid 19 has clamped the whole world with its outbreak. The virus has already infected millions and caused numerous deaths. To check the live figures, check out this website showing real figures (www.covid19india.org). There has been no vaccine found yet for this virus, but eventually many people have started using this crucial time to do fear mongering among masses by spreading rumors and myths.
Top 10 Mythbusters during COVID19 Crisis
1. Hot & Humid Climate - COVID19 virus can be transmitted in hot and humid climates. There has been no proven research yet that this virus can't be transmitted in hot climate areas. The only way right now to save yourselves is to take Precautionary measures for COVID19 (link to a new blog)
2. Saunas and Steam Baths – Although being hygienic is a good aspect to have for every individual and Sauna bath helps you to detoxify as well; but there is no proven method which implies that taking a hot steam bath or a sauna bath will save you from Corona Virus.
3. Drinking alcohol – Consuming alcohol does not protect you from COVID19 and this can affect your overall immunity. Drinking regularly and in excessive amount can make your body prone to more health related risks.
4. Hot Beverages – Hot Beverages like Tea, Coffee etc. can be good stress busters during this lockdown (Bored!!! Curious to know How to stay positive during lockdown) (link to a new blog); although consumption of such beverages doesn't directly or indirectly help you to stay safe from COVID 19 virus.
5. Non-Vegetarian Food – With the rising number of COVID19 cases, a rumor was spread about the origin of virus from chicken and eating non vegetarian food. Non veg food especially chicken, mutton etc. can help you gain protein, fat eventually adding upto the daily calories and overall strength to your body.
6. Eating Garlic – Garlic is a healthy food which is highly nutritious and can help in improving cholesterol levels, reducing blood pressure etc. but there is no such evidence that eating garlic can help you overcome COVID19.
7. Only Elders are Susceptible – People of all ages are susceptible to this COVID19 virus. Although it's been seen as elders have a lesser immunity and have few medical conditions already, they are more vulnerable and it becomes difficult for them to recover. Younger ones are equally susceptible to the Corona Virus
8. No Recovery - Everyone can recover from Corona Virus considering timely checkup, medication and individual's immunity level. If anybody catches the disease doesn't mean that this virus will remain in your body for whole life. In case anybody has symptoms, you should go for a checkup and take the needed medical assistance from Doctors.
9. Medicines are available – There is currently no medicine or vaccine available on COVID19. Though Governments and related health bodies have started working on the same, but this is unclear and an early stage to say how much time will it take to find a vaccine
10. Saline solution rinse: There is no proof saying regularly rinsing your nose with saline solution can help you prevent the Coronavirus from infecting you.
During these difficult times, Lets support each other and help community by not spreading fake news, rumors and myths. Let's pledge to support each other and we can surely win this war against Covid19 together.
Stay Home, Stay Safe.
Topic Related Post
About Author
NovelVista Learning Solutions is a professionally managed training organization with specialization in certification courses. The core management team consists of highly qualified professionals with vast industry experience. NovelVista is an Accredited Training Organization (ATO) to conduct all levels of ITIL Courses. We also conduct training on DevOps, AWS Solution Architect associate, Prince2, MSP, CSM, Cloud Computing, Apache Hadoop, Six Sigma, ISO 20000/27000 & Agile Methodologies.