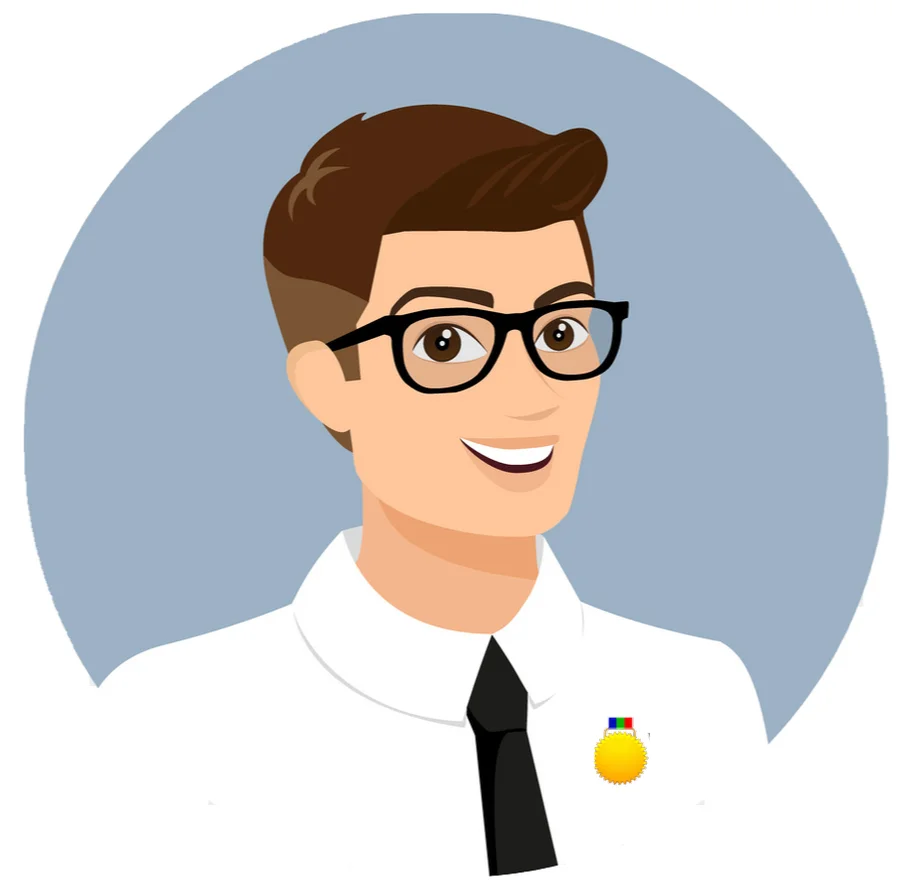 NovelVista
Last updated 21/07/2021
---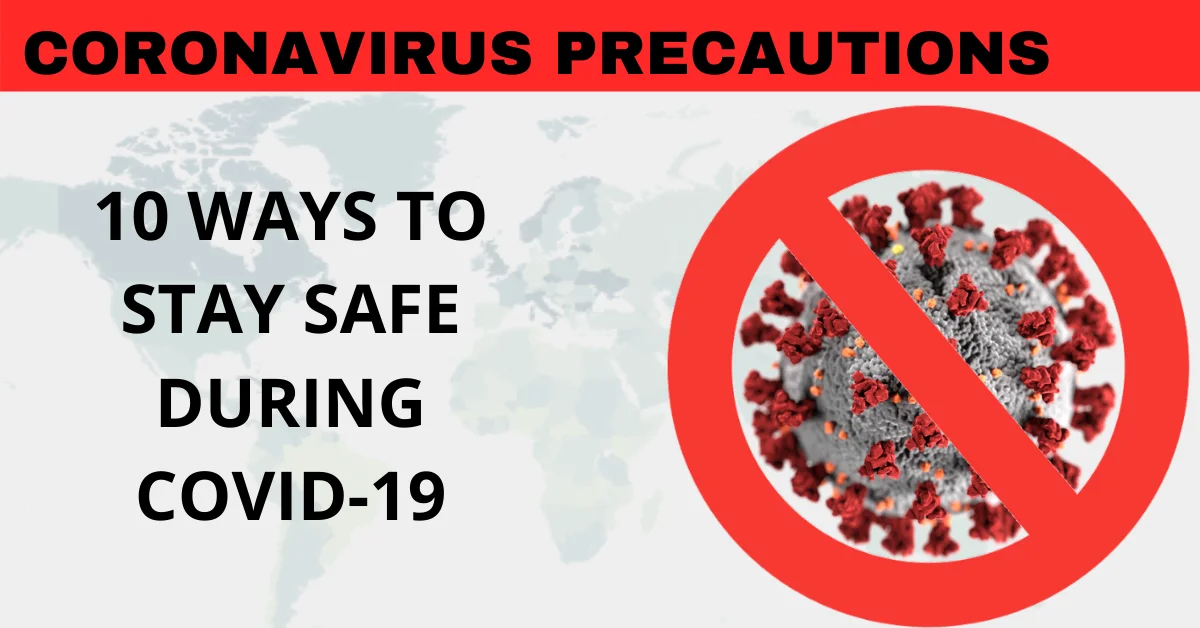 Paranoid.
Panicked.
Drive with fear.
Loosing mind every now and then out of it.
Well, these statements describe all of us in the current scenario. COVID-19 seems like Thanos who has been terrorising us by keeping us in a long wait just so that we can see him snap his fingers and we all disappear.
But how long we will stay in this fear? In Italy, more than 11,000 people were killed due to Corona outbreak. The picture will be more or less same around the world if we don't fight back. But unlike the End Game, this is a battle where we all are individuals. Each one of us is a single entity and the only thing that can get us pass through it, is our own action.
But, what those actions might be? We have come up with a bunch of safety tips that will help you keep yourself and others safe from getting infected by Corona. Let's see what they are, shall we?
So here are the
Battle Tactics Against COVID-19
Stay home:
Everyone is alarmed with this global pandemic. All educational institutions are closed. Offices are providing the privilege of working from home for all the employees. Hence, there is no point of roaming outside unnecessarily. Stock food and all the other necessities and stay at home till the time this situation is under control. Because you never know who might be is inviting the virus.
Practice social distancing:
You never know who is infected and who isn't. Hence, avoid social gathering as much as you can. And if you happen to be at a crowded place like a medical store or a grocery shop, maintain a distance of at least one meter or 6 feet from other people.
Keep washing your hands:
Wash your hands for at least 20 seconds with disinfectant handwash specially after being to a public place. Sanitizers are the best options. Buy a pocket sanitizer with 60% or more amount of alcohol in it and carry it with you always. Keep using it after touching any object. Also, avoid touching your face, mouth and nose with unwashed hands.
Keep your household clean:
Keep cleaning your house in every 2 hours to avoid unnecessary dirts.Take special care of highly touched surfaces like remote control, phones, doorknobs etc.
Avoid Spitting in public:
If you are having cough or fever, avoid spitting in public. Also, stop others from doing the same. This can cause an entire community to get exposed to the virus who were already safe.
Cover your coughs and sneezes:
Use flexed elbow or a tissue to cover your coughs and sneezes. If possible, wear a surgical mask when you are having coughs and dispose it in every 12 hours and wear a new one.
Go for a check up when you are sick:
If you are having fever or your health is showing early symptoms of Corona, go and get yourself checked immediately. Even if you are detected negative, stay home quarantined for a couple of weeks. This virus spread so much just because it doesn't show early symptoms like other viruses. In fact, there are cases where the patient was detected negative before and after 10 days was detected positive after infecting 100s of other people. You don't want to be that person. Right?
Sharing is NOT caring:
If you don't let a your sibling to take a sip from your coffee or don't share a smoke with your friend for a while, that won't kill you. Isn't it? But this virus might. So stop sharing the leftover food, drinks and anything that goes inside your mouth for a while.
Be Kind:
Just because you are maintaining social distance, that doesn't mean you'll have to be selfish. Be in touch with your loved ones, forward them health advices, make them understand the need of getting checked if they are having fever. If any of your friends or relatives or family member is serving for emergency services, keep yourself in a loop with them. Ask about their health regularly. Remember, they are taking responsibilities like unsung superheros day in day out by risking their own lives. That's the least you can do for them.
Don't believe on anything you come across online:
Neither gomutra, nor alcohol can be a cure of Coronavirus. Stop believing on anything you come across online and start following internationally known medical professional's guidelines.
Conclusion:
To end it with a good note, let us share some news. COVID 19 infected patients has started to get cured worldwide. Medical professionals in different countries have found the cure. It's not an apocalypse yet. Now all we have to do, is to prevent COVID 19 from getting spread furthermore. So let's follow these guidelines and do the same. Let's be our own superheros in order to save the world from this deadly virus.
Topic Related Post
About Author
NovelVista Learning Solutions is a professionally managed training organization with specialization in certification courses. The core management team consists of highly qualified professionals with vast industry experience. NovelVista is an Accredited Training Organization (ATO) to conduct all levels of ITIL Courses. We also conduct training on DevOps, AWS Solution Architect associate, Prince2, MSP, CSM, Cloud Computing, Apache Hadoop, Six Sigma, ISO 20000/27000 & Agile Methodologies.