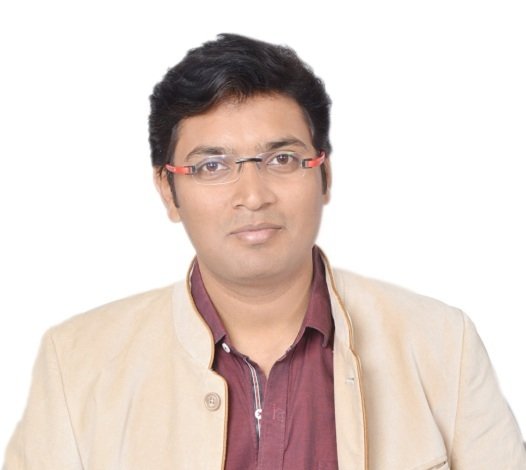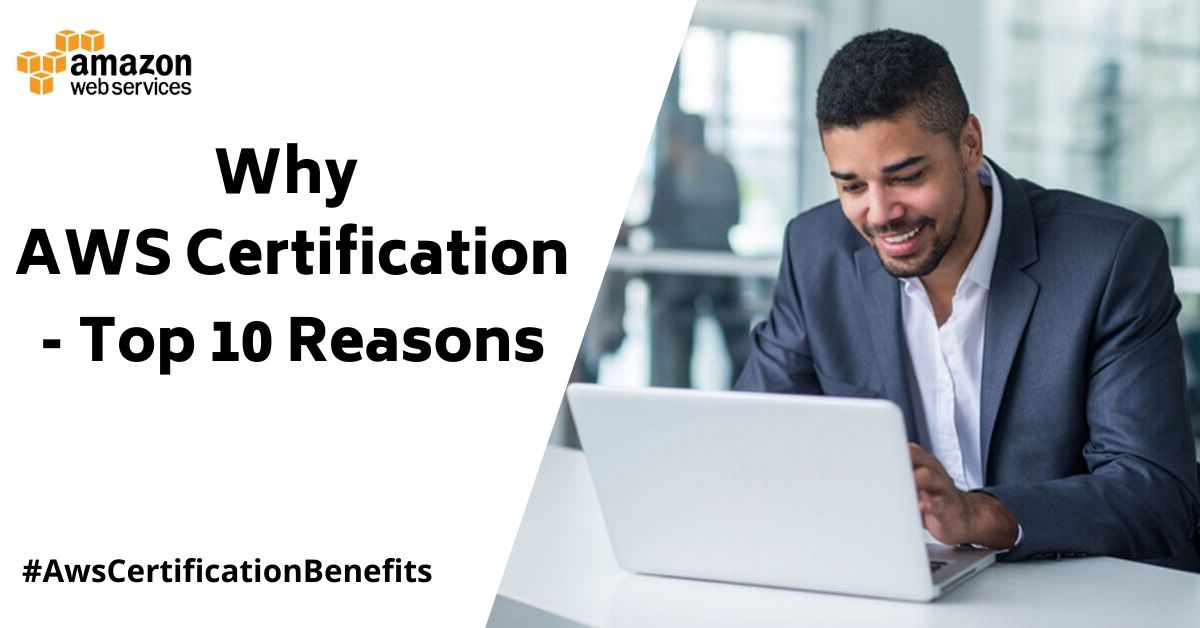 As we all know how difficult is to achieve the highest position in an organization in this competitive world, but it is possible when you are having extraordinary skills like AWS Developer, AWS solution architect, DevOps Master.
While you are reading reasons to do AWS certification, first we have to clear the concept and know in brief about AWS for beginners, readers and students.
AWS (Amazon Web Services) platform provides On-demand cloud computing services for personal use, business use and for government projects on paid subscriptions basis. AWS is a subsidiary of Amazon.com which enables you to use web services to build scalable and sophisticated applications which give your business features like storage services, development and management tools, analytics services, content delivery management system, messaging services, computing, database management, app services, payments services, mobile networking and on-demand workforce.
We all know Amazon.com is well known for its ability to changing USA's retail market by offering cheap, fast, and better services to customers. AWS cloud computing solutions are following the same way like Amazon.com, by offering all types cloud computing services which are much economical, fast and better than others.
The main 3 features of AWS services are:
AWS is economical to organizations.

AWS is scalable because it's offering are different for business to business like it's also available for startups, small business and large business.

AWS is much more secure because currently AWS have many data centers which are regularly monitored and strictly maintained, and they tried to keep their database centers as hidden as possible.
Now-a-days cloud computing is the technology that every business wants. Why? Because it's economical, fast, advanced with better features than conventional technology. No need of heavy integration or heavy maintenance. Cloud can give you all feature in single platform.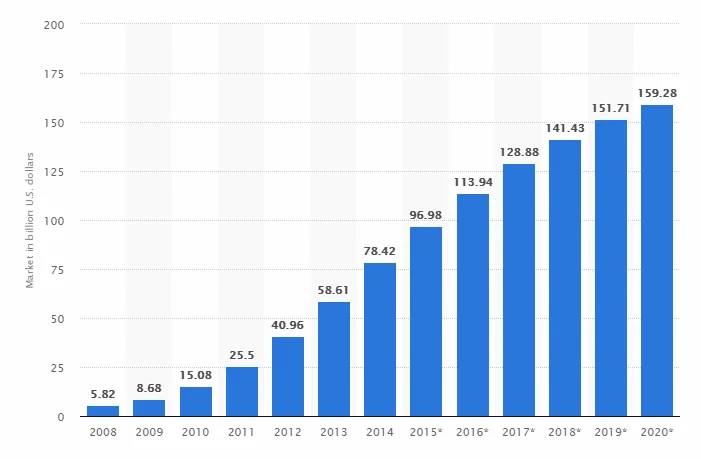 Now there are tons of certification for cloud computing provided by various vendors but Amazon are the only one whose certification are less in cost. Although, It's not that easy to get AWS certified but you must have basic knowledge which is required to pass.

The issue for other certifications recognized by various experts is that like many aspirants left the current job to get the certifications and pay expensive fees to attend the training, but this is not the issue with Amazon AWS certification for both AWS developer and AWS solution architect certification you can pass the exam by continuing your current job and benefit of that is you will get promoted in your current company with the job role you want.
As, mentioned above there are two important certification you need to pursue:
As an expert recommended you cannot learn these skills in online training because the classroom training is delivered by the industry expert trainers who are having plenty of experience in their field, they can deliver you real-life examples and case studies.

This does not mean after you get the certification you can earn the above salary, it totally depends upon your understanding of AWS and Technical skills.
As, the above chart you can see that AWS certified are earning more than average by just acquiring demanded skills.


According to Gartner report AWS is having growth more than 10 times compared to their 14 competitors combined and their competitors are not a small player they are also well-known name in cloud computing industry e.g., Microsoft Azure, Google cloud platform, IBM SoftLayer, Rackspace, and Joyent, (Read AWS vs Google Cloud Article) while they are busy in competing with each other as a software industry aspirant didn't you notice the biggest opportunity? Yes AWS is expanding and all the big organizations working on AWS, so you need to grab this opportunity and become a certified AWS developer as soon as possible because we all know the competition in software industry.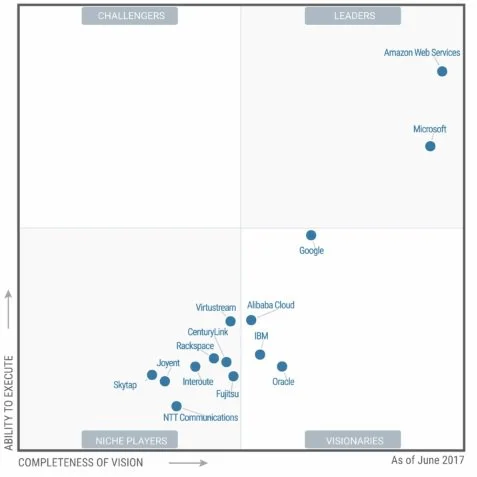 If you want to improve your skills or expertise in the cloud computing field "then" AWS certification is best for you. AWS certification will boost your resume and your profile but for that, you must have the knowledge of AWS theoretically as well as practically and once you fix your path by doing initial certification "then" you can go for another certification or advanced certification in this field.


6. Easy way to enter in top trending AWS Community:




When you get certified in AWS then you are eligible to join AWS LinkedIn community where AWS certification achievers can view and connect worldwide AWS certified professionals and receives multiple worldwide event or AWS conferences invites, free study materials, practice exams, Live coding technical demos, launch announcements to be prepare for further AWS projects or certification exams.
When you will enter in AWS community Amazon will share "Amazon certified logo" and a digital badge to brand your expertise.
We all know that AWS Cloud platform is at high demand right now and working with fortune 100 clients so AWS is continuously developing new tools and they are sharing all the updates on their community to help AWS certified professionals.
7. Increase the visibility of your resume:




Many multinational organizations are demanding AWS Certified professionals who have attended AWS training so they will be assured that you are following best and ideal practices while implementing, So if you are AWS certified then your resume will be highlighted in the list to increase your hiring chances.
8. The AWS Certified Qualification is worth to achieve:




AWS certified candidates will get higher visibility and preference from their employer also nowadays organization are looking for certified professionals because they are accredited from Amazon so they know best practices. Amazon prefers training before AWS certification exam and in training, you are going to learn various tools, techniques and steps to be able to work on Amazon Cloud Platform.



9. Become a Subject Matter Expert after AWS Certification:




Amazon Web Services has a subject matter expert program and only AWS certified professionals are qualified for this program. SME's are responsible for arranging workshops and being a crucial part of the exam development process.
10. AWS certifications open's up an opportunity to become an AWS partner for Organizations:
When organizations have multiple staff members who are AWS Certified then Organizations can eligible for becoming a AWS Partner. After becoming AWS partner organization have access to large range of resources and training to give better and advanced solutions or support to their customers with AWS services.
Summary:
AWS certification offers a multitude of benefits, including increased job prospects, higher salaries, access to a supportive community, practical skills, and a pathway for ongoing growth. By investing in AWS certification, you position yourself as a competent and in-demand professional in the dynamic world of cloud computing. Embrace this opportunity, seize the advantages, and propel your career to new heights with AWS certification.
Topic Related Post
About Author
Manish has more than 13 yrs of experience in IT Industry and has worked as ITIL Head with expertise in the areas like Enterprise IT Transformation, ITSM, SIAM, Blockchain.