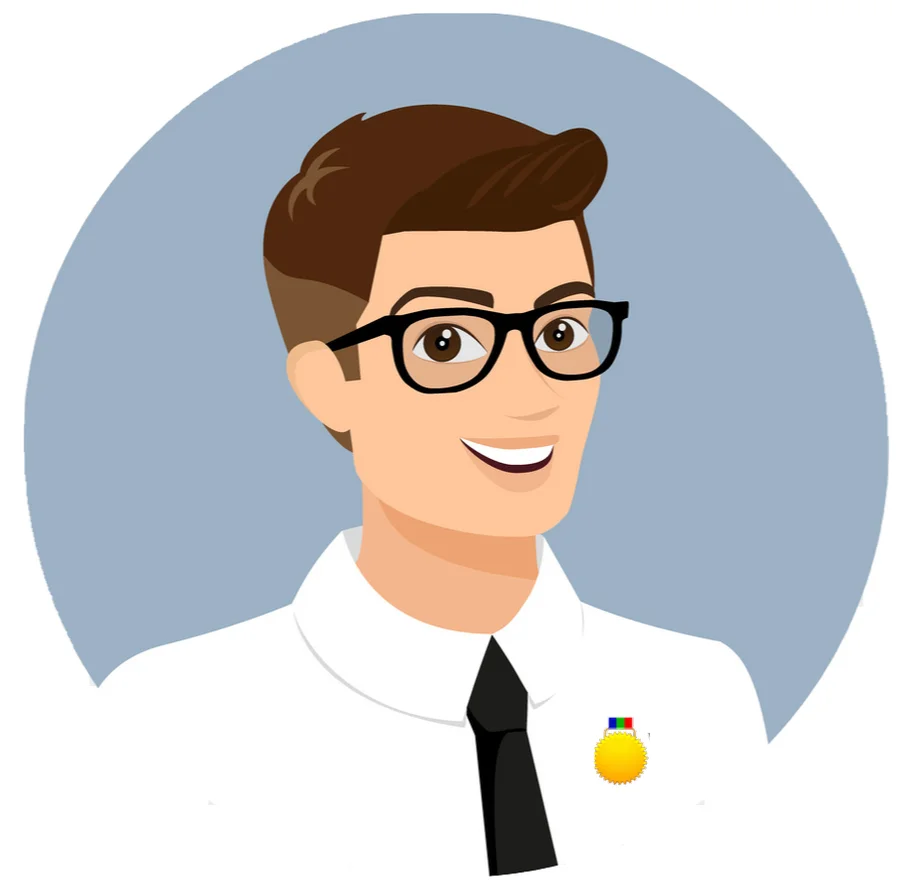 NovelVista
Last updated 22/07/2021
---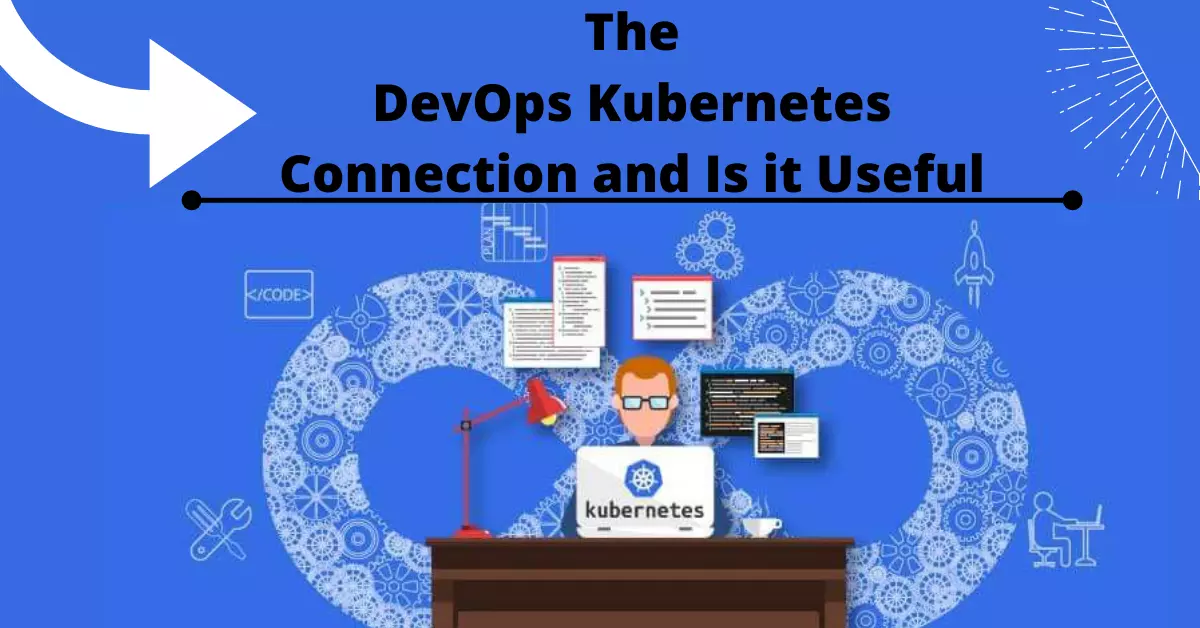 Containerization is this trend that's taking over the world to allow people to run all kinds of different applications in a variety of different environments. When they do that, they need an orchestration solution to keep track of all of those containers and schedule them and orchestrate them. Kubernetes is an increasingly popular way to do that. With the rise of Kubernetes, DevOps has gained more traction. While they may seem very different one is a tool and the other is a methodology they work together to help organizations deliver fast. This article explains why Kubernetes is essential to your DevOps strategy.
Google designed Kubernetes and then released it as an open-source to help alleviate the problems in DevOps processes. The aim was to help with automation, deployment, and agile methodologies for software integration and deployment. Kubernetes made it easier for developers to move from dev to production, making applications more portable and leverage orchestration. Developing in one platform and releasing quickly, through pipelines, to another platform showcased a level of portability that was previously difficult and cumbersome. This level of abstraction helped accelerate DevOps and application deployment.
What is DevOps?
DevOps is a set of practices that combines software development (Dev) and IT operations (Ops). It aims to shorten the systems development life cycle and provide continuous delivery with high software quality. DevOps is complementary with Agile software development, several DevOps aspects came from the Agile methodology
From a technology point of view, DevOps typically focuses on CI/CD (continuous integration and continuous delivery or continuous deployment). Here is a quick explanation:
Continuous integration :
The source code gets modified several times, and these frequent changes happen on a weekly or a daily basis. Code integration, the next phase, is the core of the entire DevOps lifecycle. In continuous integration, new codes that support add-on functionalities are built and integrated into the existing code.
In this phase, bugs in the source code are detected early on. To generate new code that brings more functionalities to the application, developers run tools for unit testing, code review, integration testing, compilation, and packaging.
The continuous integration of this new code into the existing source code helps reflect the changes that end-users would experience with the updated code.
Jenkins is popularly used as a reliable DevOps tool for procuring the updated source code and constructing the build into.exe format. These transitions occur seamlessly, and the updated code is packaged and proceeded to the next phase, which is either the production server or the testing server.
Continuous deployment:
In this phase, the finalized application code is deployed to the production servers. Configuration Management is a key process in this phase, and it carries out the precise deployment of application code on all servers. Consistency in the application's performance and functional conditions is established and curated. Code is released to the servers, updates are scheduled for all servers, and these configurations are kept consistent throughout the production process. Ansible, Puppet, and Chef are some of the effective DevOps tools used for Configuration Management, where they frequently execute the quick and continuous deployment of new code.
Containerization tools are used to achieve continuous deployment through the Configuration Management process. Vagrant, a containerization tool, develops coherence in different environments - from development and testing to staging and production. Similarly, the scalability of continuous deployment is handled by tools like Docker. These tools nullify all sorts of production failures and system errors by replicating and packaging the software couplings from testing, staging, and development phases. Ultimately, the application runs smoothly on different computers.
What is Kubernetes?
Kubernetes is an open-source container orchestration system used for automating computer application deployment, scaling, and management. In other words, you use Kubernetes to make serious magic with containers. It has a large, rapidly growing ecosystem. Kubernetes services, support, and tools are widely available.
Kubernetes allows organizations to run applications within containers in a distributed manner. It also handles scaling, resiliency and availability. Additionally, Kubernetes provides:
Load balancing
Ability to provide access to storage (persistent and non-persistent)
Service discovery
Automated rollouts, upgrades, and rollbacks
Role-based access control (RBAC)
Security controls for running applications within the platform
Extensibility to leverage a large and growing ecosystem to support DevOps
The Kubernetes DevOps Connection
The wide array of features and support provided by the Kubernetes platform are likely to have many benefits in a company's DevOps processes, but there are some less obvious benefits that may affect teams and companies on a larger scale. Kubernetes supports CI/CD pipeline management, making it easier to deliver software quickly and with no downtime. The efficiency of rolling updates, combined with the configuration options that Kubernetes provides, allows DevOps teams to deliver stable software quickly, but according to Dr.Forsgren's Accelerate, continuous delivery practices and processes have other ancillary benefits that may not be immediately noticeable. Dr.Forsgren claims that the impact of a continuous delivery pipeline can be seen as higher quality software in each delivery, the improvement of company culture as a whole, and the reduction of the cost of poor quality by minimizing the amount of time spent on fixes and rework. In other words, using tools like Kubernetes to successfully implement continuous delivery practices will, in turn, improve employee morale by preventing "big bang" releases, and the minimal size of each daily release ensures that fixes can be rolled out quicker, thus improving the overall quality of the final product.
The following are key reasons why Kubernetes is essential to a DevOps team:
Deploy Everywhere.
As noted previously, Kubernetes handles the ability to deploy an application anywhere without having to worry about the underlying infrastructure. This abstraction layer is one of the biggest advantages to running containers. Wherever deployed, the container will run the same within Kubernetes.
Infrastructure and Configuration as Code.
Everything within Kubernetes is "as-code," ensuring that both the infrastructure layer and the application are all declarative, portable and stored in a source repository. By running "as-code," the environment is automatically maintained and controlled.
Hybrid.
Kubernetes can run anywhere – whether on-premises, in the cloud, on the edge. It's your choice. So, you're not locked in to either an on-premises deployment or a cloud-managed deployment. You can have it all.
Open Standards.
Kubernetes follows open-source standards, which increases your flexibility to leverage an ever-growing ecosystem of innovative services, tools and products.
Deployments with No Downtime.
Since applications and services get continuously deployed during the day, Kubernetes leverages different deployment strategies. This reduces the impact on existing users while giving developers the ability to test in production (phased approach or blue-green deployments). Kubernetes also has a rollback capability – should that be necessary.
Immutability.
This is one of the key characteristics of Kubernetes. The oft-used analogy, "cattle, not pets," means that containers can (and should) be able to be stopped, redeployed, and restarted on the fly with minimal impact (naturally, there will be an impact on the service the container is operating).
Conclusion:
Kubernetes is the best way to keep the development agile and ensure continuous delivery; hence it is one of the blessed things amongst developers. For organizations using container orchestration technologies, product development is defined by Microservice architecture. The organization must understand how DevOps and a continuous development process enables the creation of an application that end-users truly find useful. Kubernetes has changed the way how software is developed and shipped; Kubernetes is delivering something that really matters; making CI/CD becoming reality for many of the organization.
Topic Related Post
About Author
NovelVista Learning Solutions is a professionally managed training organization with specialization in certification courses. The core management team consists of highly qualified professionals with vast industry experience. NovelVista is an Accredited Training Organization (ATO) to conduct all levels of ITIL Courses. We also conduct training on DevOps, AWS Solution Architect associate, Prince2, MSP, CSM, Cloud Computing, Apache Hadoop, Six Sigma, ISO 20000/27000 & Agile Methodologies.