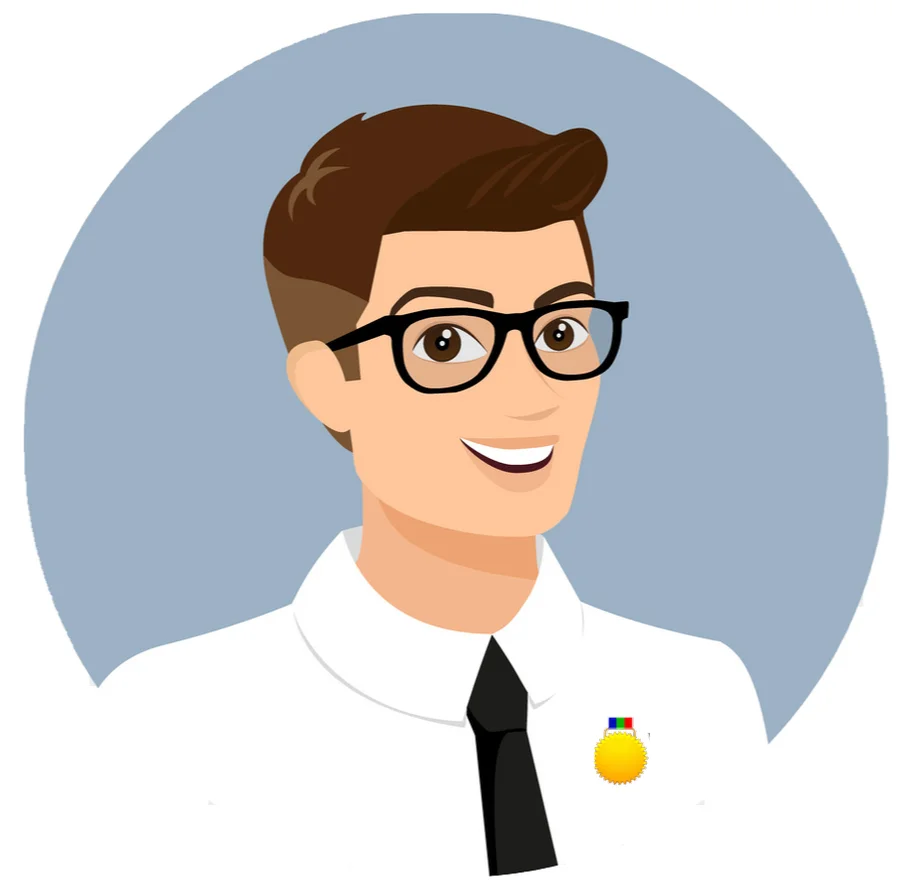 NovelVista
Last updated 23/07/2021
---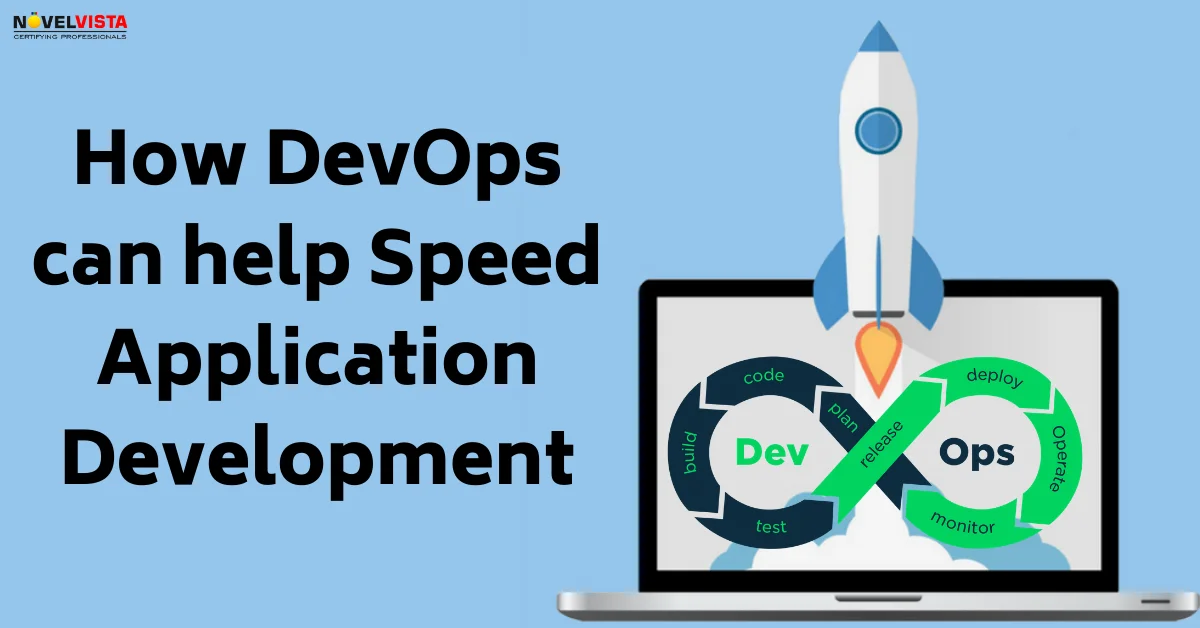 DevOps, an emerging concept in application development circles, is, at heart, a simple idea.
It refers to the practice of aligning an organization's developmental environment more closely with its operational environment so developers will better know what changes to make to an application, based on performance metrics and feedback from administrators.
While such an idea may appear obvious, large organizations have tended to keep their developers apart from the operational folks who use the software.
"Years ago, developers would make software and shrink-wrap it, and system administrators were left alone to figure out how to effectively deploy it, upgrade it, and scale it," said Tom Limoncelli, a co-chairman for this year's Usenix LISA (Large Installation System Administration) conference, which will feature a number of talks that explore the DevOps concept.
This approach can lead to a number of issues, however.
Most notably, if the software works more slowly than expected, the debugging process can be slow, because the issue is always volleyed back and forth between developers and administrators, with each party assuming the other's work is at fault.
Also, the features that a developer thinks a program should have are not always the ones that administrators, or users, might actually find useful.
DevOps tightens the feedback loop between developers and operations, allowing developers to make changes more quickly and organizations to speed the refinement of their code. With the DevOps approach,
"The system administrators are involved from the very beginning of software redesign, so reliability and scalability are built-in," Limoncelli said. "By being collaborative, you get a higher velocity of change, better uptime, and better scalability."
The rise of DevOps at this time perhaps could be attributed to the emergence of large-scale Internet services, such as Google, Amazon, and Twitter, all of which have embraced the principles behind DevOps, Limoncelli said. Such companies are fiercely competitive, and so they need to implement new features as rapidly as possible.
Such companies also tend not to use prepackaged software from third-party software vendors, and instead rely on open source programs that their in-house developers and engineers can expand upon and tweak for their own specific environments.
One adherent to DevOps principles is the online e-commerce shop Etsy.
At the O'Reilly Web 2.0 Expo, held in New York in October, Mike Brittain, director of both the engineering and infrastructure teams at Etsy, explained how Etsy used DevOps-like principles.
If you want to become DevOps Certified to achieve this in your organization then you must go and enroll for devops course.
Topic Related Post
About Author
NovelVista Learning Solutions is a professionally managed training organization with specialization in certification courses. The core management team consists of highly qualified professionals with vast industry experience. NovelVista is an Accredited Training Organization (ATO) to conduct all levels of ITIL Courses. We also conduct training on DevOps, AWS Solution Architect associate, Prince2, MSP, CSM, Cloud Computing, Apache Hadoop, Six Sigma, ISO 20000/27000 & Agile Methodologies.