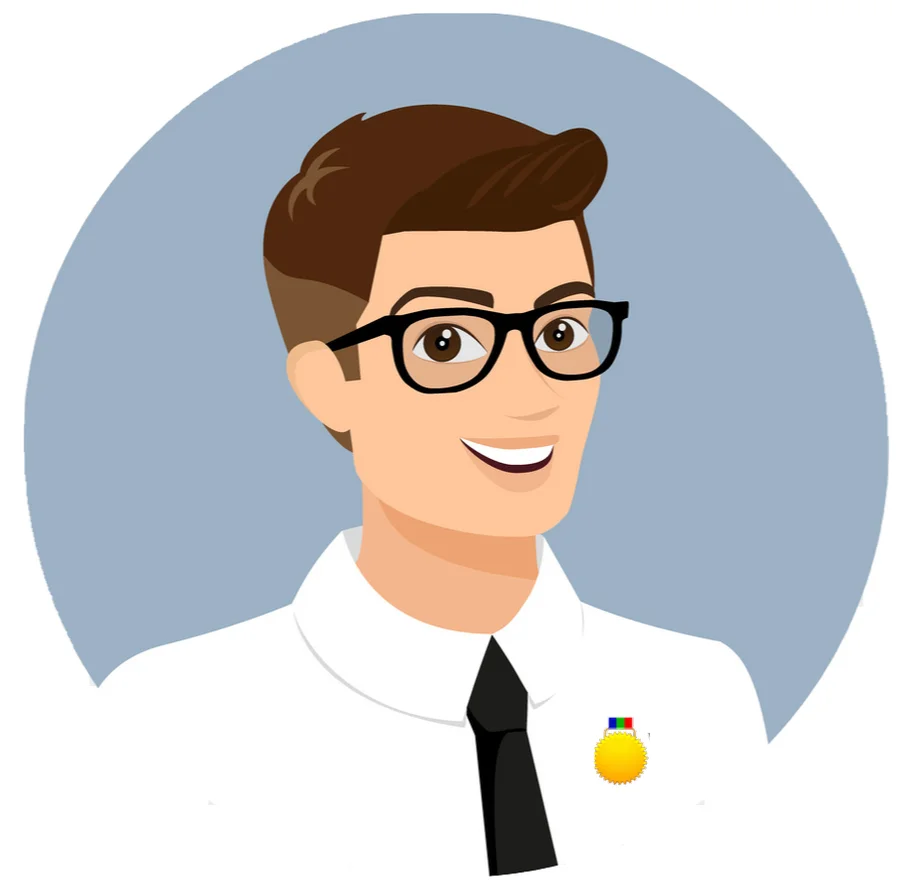 NovelVista
Last updated 21/07/2021
---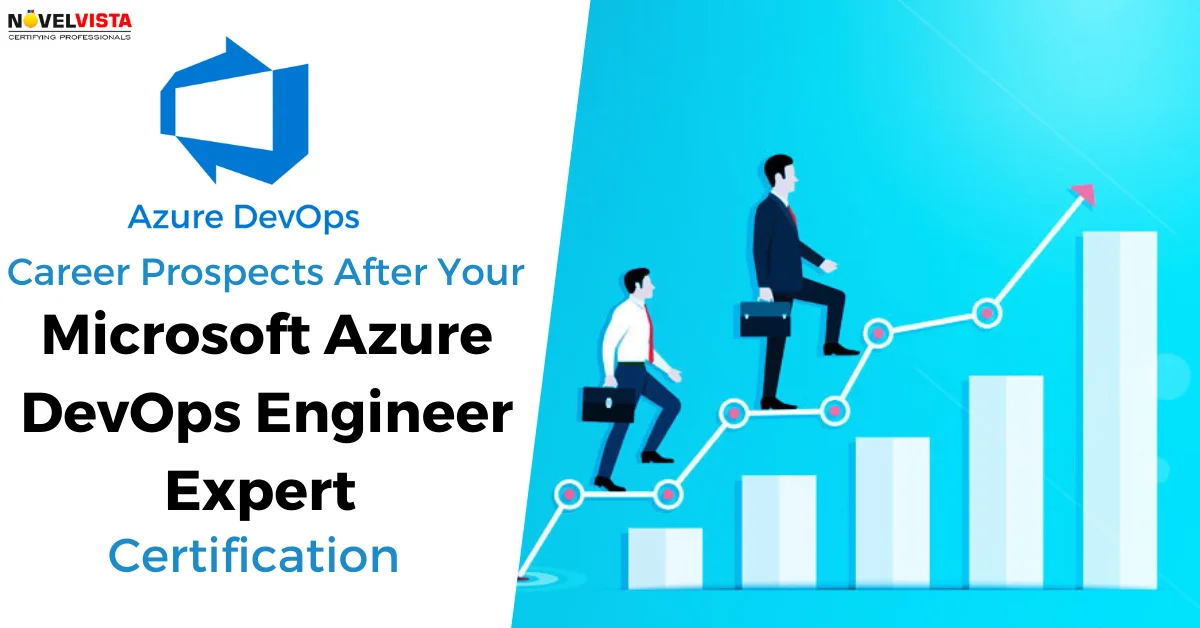 This is the first question anybody wants an answer to before going for any certification.
The same is with Microsoft Azure DevOps Engineer Expert Certification. Although this certification is pretty new, still it is getting a lot of attention from so many IT professionals across the globe.
But if you don't know the amount of treasure you are going to get out of your certification, becoming a Microsoft Certified Azure DevOps Engineer Expert won't help you much.
But fret not! In this blog, we are exactly going to tell you that!
Before doing that, let us explain to you about Azure DevOps a bit.
What Is Azure DevOps?
Azure DevOps is a set of services introduced by Microsoft Azure that helps developers to implement DevOps through their application development process on the Microsoft Azure platform. The services Microsoft Azure offers are:
Azure DevOps Services for the Azure cloud

Azure DevOps Servers (formerly, Visual Studio Team Foundation Server, VTFS) for on-premises infrastructures)
These two Azure DevOps services demand a lot of build-in activities which allows the developers to manage products and automate the entire workflow, thus leading to the continuous delivery of software products.
Now that we are clear about it, let's see talk a bit about Microsoft Certified Azure DevOps Engineer Experts.
Who Are Microsoft Certified Azure DevOps Engineer Experts?
A Microsoft Certified Azure DevOps Engineer Expert can easily be named as 'The Invincible One' in the DevOps field.
You may ask why is it? What is so special about them?
The reason is, Microsoft Certified Azure DevOps Engineer Experts are the professionals who possess the ability to combine people, processes, and technologies in order to continuously deliver the best quality products and services that produce an immense amount of customer satisfaction. They do it by streamlining the entire delivery process by optimizing DevOps practices with the help of Microsoft Azure while improving the communication between Development and Operations team and simplifying tasks using automation.
Let's have a look at the skills you'd need to become a Microsoft Certified DevOps Engineer Expert.
Important Skillsets To Acquire To Become a Microsoft Certified Azure DevOps Engineer Expert:
In our previous blog "5 Skills To Be Pinned In Your DevOps Engineering Journal", we already talked about the skills you'd need as a DevOps Engineer. But, to be a Microsoft Certified Azure DevOps Engineer Expert you'd need to acquire some extra skills as well. We have listed them right here:
Designing and implementing logging

Designing and implementing telemetry

Integrating logging and monitoring solutions

Developing an alerting strategy

Designing a failure prediction strategy

Designing and implement a health check

Designing an authentication and authorization strategy

Designing a sensitive information management strategy

Developing security and compliance

Designing governance enforcement mechanisms

Designing a DevOps strategy

Implementing DevOps development processes

Implementing continuous integration

Implementing continuous delivery

Implementing dependency management

Implementing application infrastructure

Implementing continuous feedback
Roles And Responsibilities Of A Microsoft Certified Azure DevOps Engineer Expert:
Once you step into the Azure DevOps field, there would be certain job responsibilities that you'd have to fulfill. We have listed a few of them right here for you:
Applying your cloud computing skills to deploy upgrades and bug fixes across Azure.

Designing, developing, and implementing software integrations with the help of user feedback and reviews.

Implement automation frameworks and tools to build CI/CD pipelines.

Troubleshooting and fixing production issues and communicating with the development team to simplify and streamline code deployment.

Continuously monitoring software environments to spot out the loopholes.

Managing the IT infrastructure which includes the network, software, hardware, storage, virtual and remote assets, and control over data cloud storage.

Analyzing the code continuously and communicate detailed feedback to software development teams to make sure there is an improvement in software and of projects.

Collaborate with the DevOps team to discuss the improvement of engineering tools, systems, procedures, and security arrangements.

Optimizing and enhancing the business' development architecture.

Conducting system checks for security, availability, and performance.

Developing and maintaining troubleshooting documentation to keep a track of past and future fixes.
How Much Is A Microsoft Certified Azure DevOps Engineer Expert's Salary?
According to glassdoor, the average salary of a Microsoft Certified Azure DevOps Engineer Certification in India is 560k/year.
Source: Glassdoor.com
In the US, Microsoft Certified Azure DevOps Engineer Expert ranks 2nd among the top 50 jobs listed in glassdoor. There are more than 4000 jobs listed in naukri.com for Microsoft Certified Azure DevOps Engineers.
So once you get a Microsoft Azure DevOps Engineer Expert Certification, you are going to have a lot of opportunities ahead of you!
Conclusion:
So now that you know, what is going to unfold in front of you after you get a Microsoft Azure DevOps Engineer Expert, you must be excited to get certified as soon as possible.
And we have it right here for you! Check out our Microsoft Azure DevOps Engineer Expert course and get started with it!
Topic Related Post
About Author
NovelVista Learning Solutions is a professionally managed training organization with specialization in certification courses. The core management team consists of highly qualified professionals with vast industry experience. NovelVista is an Accredited Training Organization (ATO) to conduct all levels of ITIL Courses. We also conduct training on DevOps, AWS Solution Architect associate, Prince2, MSP, CSM, Cloud Computing, Apache Hadoop, Six Sigma, ISO 20000/27000 & Agile Methodologies.