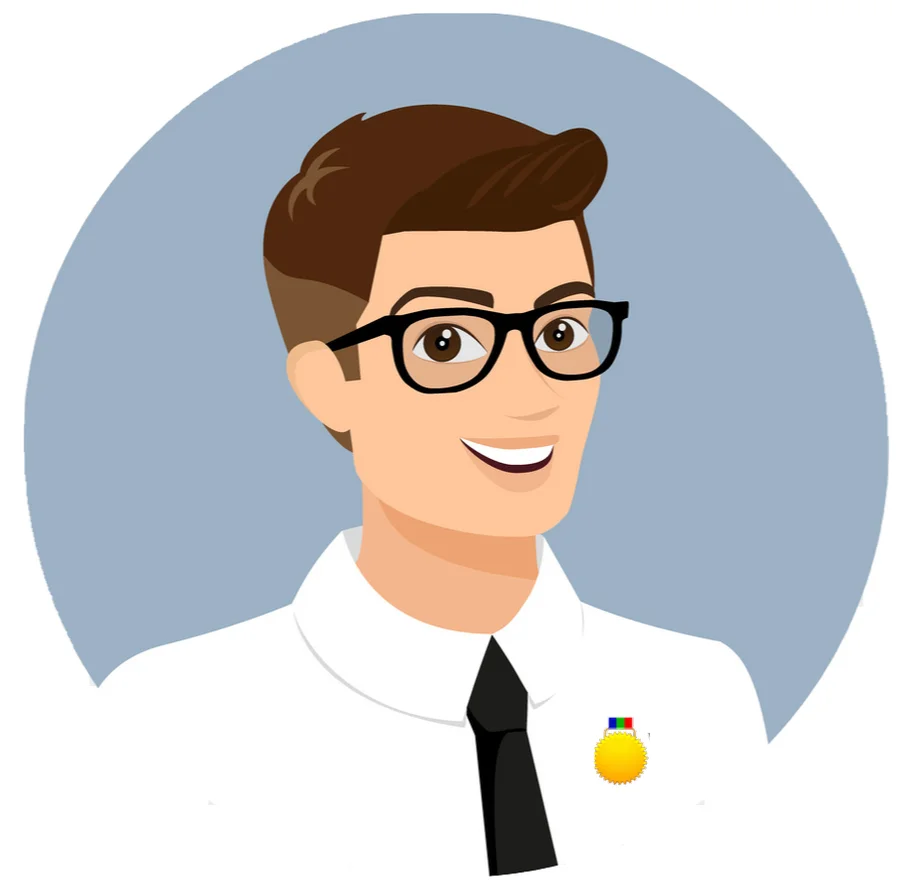 NovelVista
Last updated 23/07/2021
---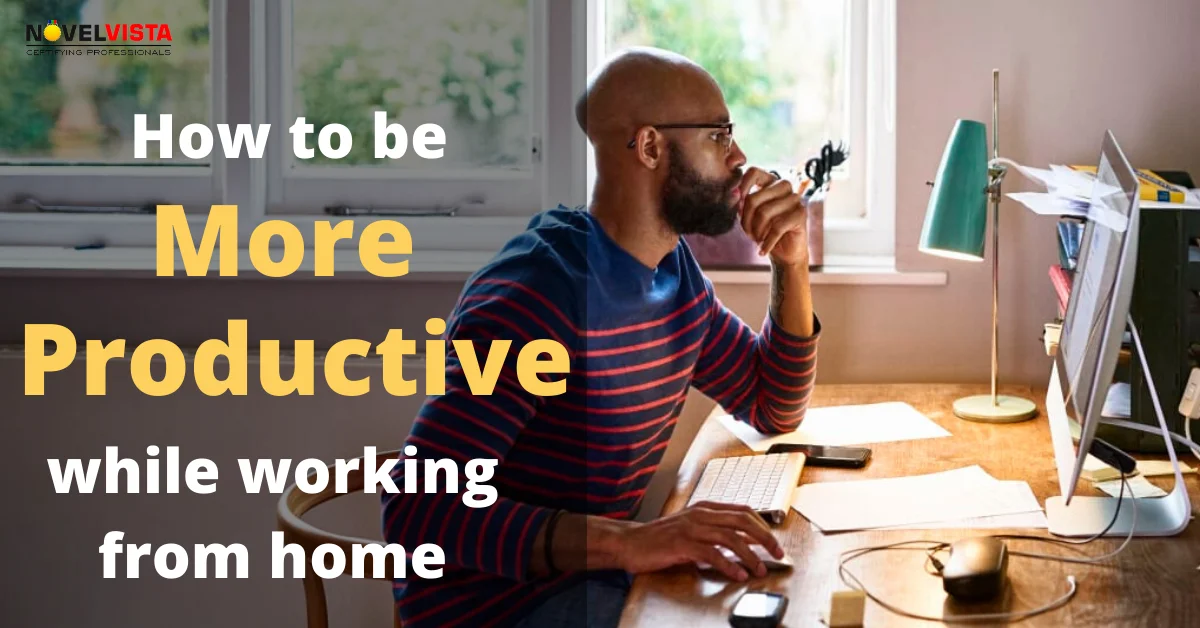 COVID-19 outbreak has affected the whole world with most of the governments and health organizations like WHO insisting people round the globe to self-quarantine themselves. People are being advised to stay at home and maintain social distancing. This unprecedented situation has highly affected businesses and impacted overall economy. Considering the safety of employees, all of them have been directed to work remotely. Now, we know that you can't wait to go back to your secure lifestyle that is in a way monitored by the office environment. But Every cloud has a silver lining, so is with working from home.
Working from home can be difficult as there is no professional zone and people have easy access to the home comfort; there are no colleagues, managers pushing frantically to put together.
But there are solutions which can be followed to work efficiently from home as well. Following are the Top 10 proven productivity tips that can help you to create a perfect balance between your family and professional life while working remotely –
1. Get started early:
Most of you might think that work from home is a bliss because you can wake up just 5 minutes before the office hour starts and start working right away. But this is not going to help because you are eventually going to get lazy. Set an alarm, wake up atleast an hour ago and start working right at your office hour and if possible, turn on your laptop half an hour ago to give yourself a little buffer time to get into the working mode.
2. Pretend like you are going into the office:
Don't just wake up and start working without even brushing your teeth. Do your morning workouts, take a shower, have breakfast, step out of your night suit. Infact, if possible, get dressed in your office clothes. All set like it will be at the office? Great! Start working now.
3. Structure your day like you would in the office:
Make a work plan like you do during your office hours. Set priorities of the tasks that you are about to deliver. In this way, you will stay focused and dedicated towards your work.
4. Choose a dedicated work space:
If you are planning to work on your bed, then let me tell you, it's not gonna work out and you will loose productivity and the track of time soon. Arrange a desk and chair, keep a water bottle handy. Keep coffee or tea in a flask if you are dependent on your office's vending machine to keep you energized. Make sure you feel nothing less than office.
5. Make it harder for yourself to mess around on social media:
If your supervisor is not giving you deadlines, give a deadline to yourself and try not to cross it. If your work is done for the day, ask your manager if there are some more tasks. Schedule calls in the afternoon so that you can discuss with your team members about the progress of the day. This will help you to prevent yourself from fidgeting on your phone for Instagram likes.
6. Commit to doing more:
One very positive thing about working from home is, there is less disturbance. Utilize this situation and commit to do more than you usually do, and push yourself to do that in real. Work on some presentations ahead of time so that your next day will not get hectic.
7. Use technology to stay connected:
You are not working with the team now and that can cause huge miscommunication and even big time work blunder sometimes. Don't let that happen. Get indulged into Skype meetings and zoom calls to brainstorm. Who knows, this might give you an opportunity to come up with an entire new idea!
8. Take clear breaks:
Work from home doesn't mean you are not entitled to break. You sure are. But this also doesn't mean that you'll exceed your break time. Take clear breaks, freshen up your mind, remove all the tiredness from your brain and start off again.
If you keep on having outside food everyday as lunch or snacks, that will surely make you sick. Due to this quarantine stage, we are not being able to go out and as a resultant our body functions less than usual. On the top of it if you are not eating healthy food, you are going to fall sick in no time. Hence, prepare your food the night before so that when you are hungry, you have your meal ready!
10. Give yourself a definite finish time:
Don't sacrifice your precious me-time to work when you are working from home. If you exceed your work time while working, you will eventually get frustrated and lose productivity. Start your work at the time your office starts, and finish at the time it ends.
Conclusion

:
If you think wisely, work from home is a huge opportunity to bring out the best of your skills. You will be home, at your comfort zone where your brain brings out the best ideas. No chatty colleagues around, no travelling from home to office involved and the most important part, no getting stuck at traffic in this heated up summer morning that drains out all your energy to work by the time you reach office.
So let's follow these tips mentioned above, and make this quarantined work from home worth it!
Topic Related Post
About Author
NovelVista Learning Solutions is a professionally managed training organization with specialization in certification courses. The core management team consists of highly qualified professionals with vast industry experience. NovelVista is an Accredited Training Organization (ATO) to conduct all levels of ITIL Courses. We also conduct training on DevOps, AWS Solution Architect associate, Prince2, MSP, CSM, Cloud Computing, Apache Hadoop, Six Sigma, ISO 20000/27000 & Agile Methodologies.