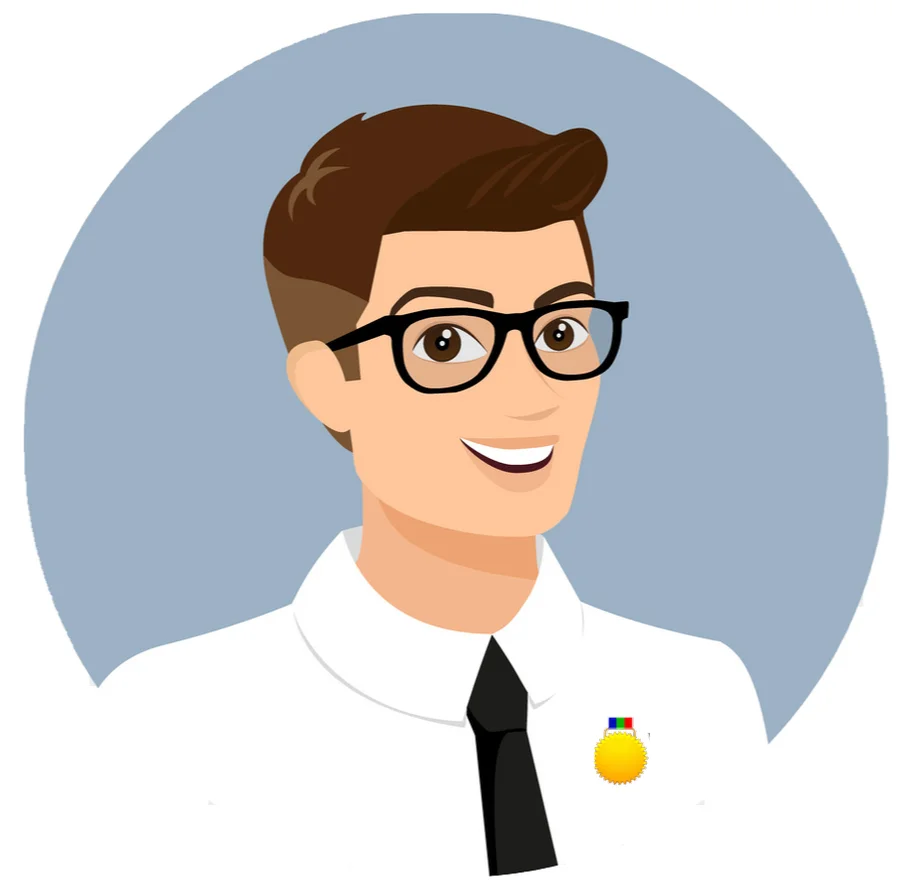 NovelVista
Last updated 21/07/2021
---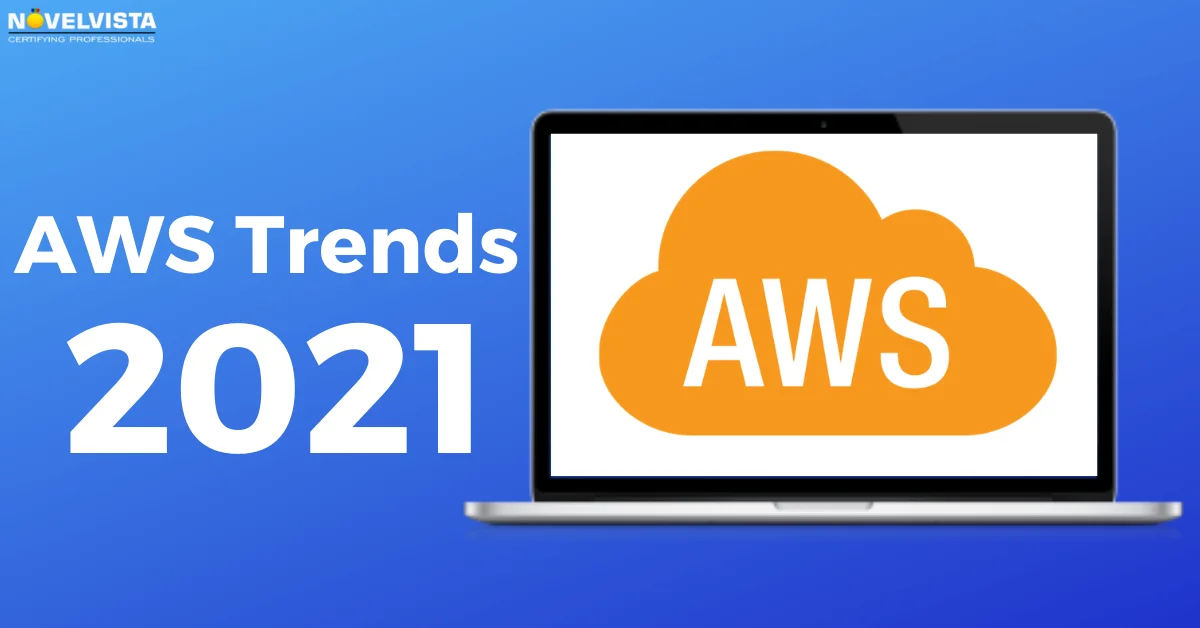 What is the one cloud platform that offers you 175 services in total?
This one is easy to answer. Of course, it's AWS!
And why the answer is so obvious? Because AWS is the best cloud platform till date. It even has beaten Azure and Google cloud in the race as well. And we need not say, the 2020 pandemic added a fine touch to it, as everyone started using the cloud platform for meeting, storage, and many more in a huge way while working remotely.
AWS has been around for quite some time now, 8 years to be precise. And in these years, they have explored a lot of fields and brought up a number of features to maintain a good customer satisfaction rate. And to do that, they have worked on computation, storage, database, Migration, Network, and security, analytics, Machine Learning, and many more.
So you might have this question if AWS has already explored and excelled in so many fields, then what else is left? What can be the new hits of AWS in 2021?
Well, that's what we are going to tell you in this blog!
Here are 5 brand new features of AWS that are going to help organizations in a huge way!
5 AWS Trends in 2021:
1. Amazon CloudFront Origin Shield
CloudFront Origin Shield is an additional layer in the CloudFront caching infrastructure that helps to minimize your origin's load, improve its availability, and reduce its operating costs. Hence, you can understand how it is going to be a huge help for organizations.
A few benefits that Amazon CloudFront Origin Shield is going to provide are:
Better cache hit ratio

Reduced origin load

Better network performance
2. Amazon PrivateLink:
Amazon PrivateLink is another interesting feature of Amazon that is gonna go big in 2021. This feature is mainly used to ensure that your traffic is not exposed to the public internet by providing a private endpoint to the services. It provides private connectivity between VPCs and services hosted on AWS.
Some benefits of Amazon PrivateLink are:
Secured Traffic

Simplify Network Management

Accelerate cloud migration
3. FIFO method in SQS:
In late 2004, AWS launched the Simple Queue Service (Amazon SQS) which is basically a distributed message queuing service. Amazon SQS has always been completely FIFO oriented.
But recently, Amazon SNS (Simple Notification Service) has started supporting FIFO as well.
FIFO (First-In-First-Out) queues are designed to enhance messaging between applications when the order of operations and events is critical, or where duplicates can't be tolerated, for example:
Ensure that user-entered commands are executed in the right order.

Display the correct product price by sending price modifications in the right order.

FIFO queues support up to 3,000 transactions per second, per API method Without batching, FIFO queues support up to 300 API calls per second, per API method
4. Amazon Documentdb:
Another cutting edge feature of AWS is Amazon Documentdb. Amazon Documentdb is a seamless, fast, highly available, scalable, and fully manageable document database service with MongoDB compatibility.
Amazon Documentdb has so many benefits such as:
Amazon DocumentDB implements the Apache 2.0 open source MongoDB 3.6 and 4.0 APIs by emulating the responses that a MongoDB client expects from a MongoDB server, allowing you to use your existing MongoDB drivers and tools with Amazon DocumentDB.

With Amazon DocumentDB, you don't need to worry about database management tasks, such as hardware provisioning, patching, setup, configuration, backups, or scaling.

Amazon DocumentDB achieves twice the throughput of currently available MongoDB managed services.
5. Amazon Chime SDK supports health monitoring:
Those who have used Amazon, already know about Amazon Chime SDK. It's a set of real-time communication components that developers usually use to add a message, text, audio, video, and screen sharing abilities to their web or mobile applications.
But during covid pandemic, they upped it a notch and now is supporting health monitoring, virtual meeting, and even health related troubleshooting sessions too! Isn't that amazing?
A few benefits of this are:
Meeting events make it simple to automatically save to your AWS account seven events types and 22 attributes related to audio video sessions on the Amazon Chime SDK

Based on these analytics, you can create custom Amazon CloudWatch dashboards to monitor the performance of your web application, configure alarms, or pinpoint and debug integration problems.
Conclusion:
So, the we have wrapped up pretty much regarding all the recent amazon news here. But, there is one more thing left though. Did you know the costing of AWS is being more and more reasonable by every passing year? We bet you didn't.
That's the reason more and more organizations are shifting towards the cloud platform every once in a while. We all know what that means: more job in the AWS front!
Are you interested in making AWS your career path? Apply to our AWS Solution Architect Associate certification training then!
Topic Related Post
About Author
NovelVista Learning Solutions is a professionally managed training organization with specialization in certification courses. The core management team consists of highly qualified professionals with vast industry experience. NovelVista is an Accredited Training Organization (ATO) to conduct all levels of ITIL Courses. We also conduct training on DevOps, AWS Solution Architect associate, Prince2, MSP, CSM, Cloud Computing, Apache Hadoop, Six Sigma, ISO 20000/27000 & Agile Methodologies.