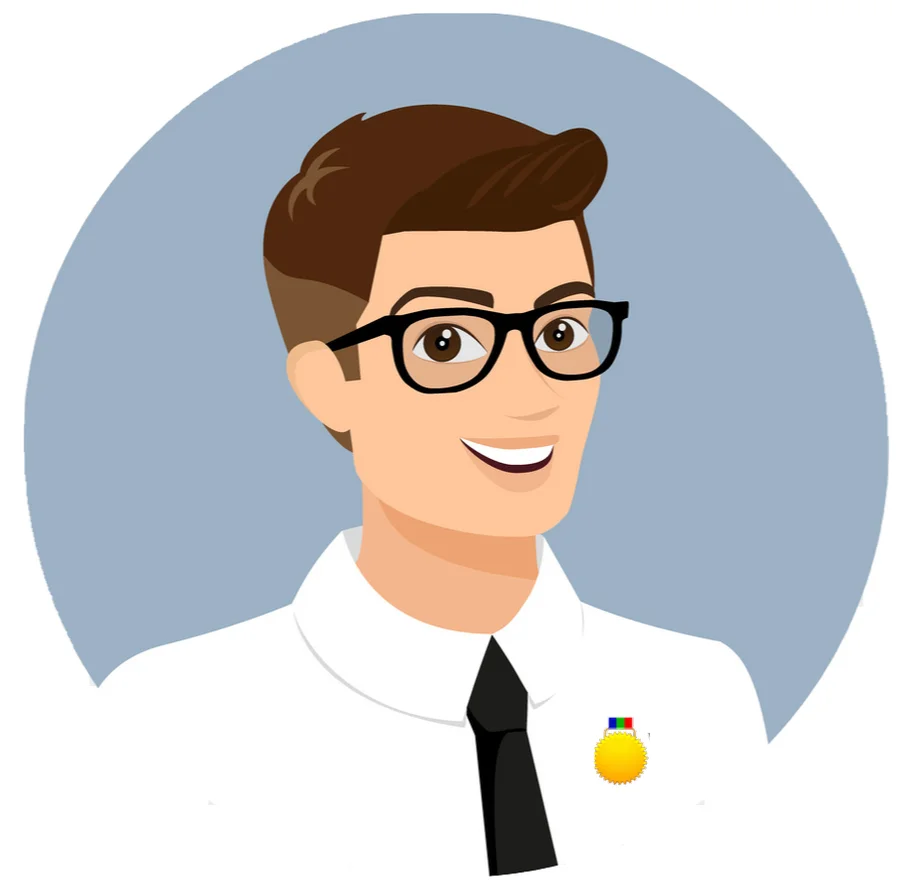 NovelVista
Last updated 21/07/2021
---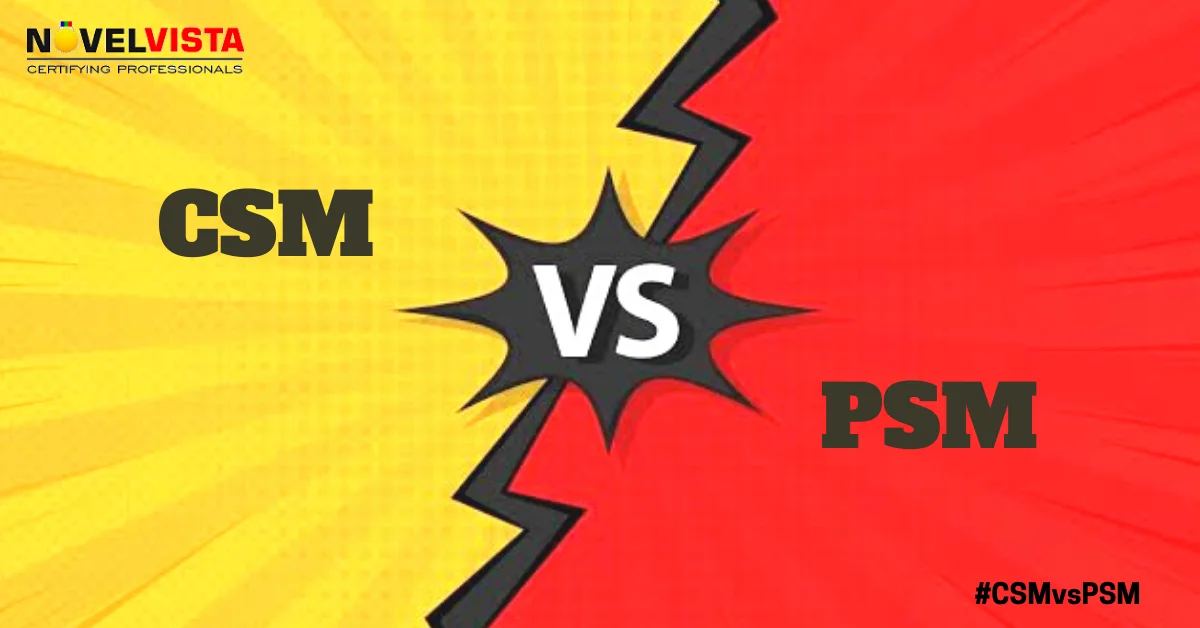 "Which will be the proper certification for me?"
This is the most confusing question your mind can ever think of. Isn't it?
In your childhood, you used to watch Pokemon. The only aim to prove one the best was collecting as much Pokemons as they could. Remember?
Well, after spending so much time in the corporate field, you now know one thing for sure, that certificates are not as similar as Pokemons. You can't just go for any certification you want and then wait for them to reveal they're true power after a certain amount of time. Since different organizations have different requirements when it comes to job roles. Hence, you need to pick up the right certification which can open the door to you for multiple job opportunities and also, a pay raise. And how do you do that? You have to stay updated about each and every technology and find out what they have to offer.
When it comes to Scrum master, it even gets more difficult. Scrum master is the most demanded certification of IT and even Non-IT industries nowadays. According to PayScale.com, a person with a Scrum Master certification ends up earning almost Rs. 1 million per month!
But, how would you know which scrum master certification is best?
In this blog, we are going to tell you all about the Professional Scrum Master and Certified Scrum Master certifications. After that, you will be able to decide which certification you need to choose.
The Scrum Master is the one who is responsible to ensure that the team knows the agile values and principles by heart and follows the processes and the practices the team agreed to use. So you can understand, how well aware you need to be about agile principles and especially the scrum framework. There are two kinds of certifications that can help you in achieving the same - Professional Scrum Master (PSM) and Certified Scrum Master (CSM) certification. Now the question is, who wins a battle of PSM Vs CSM? Before we start with that, let's have a look at what these certifications have to offer.
PSM vs CSM Certification
What Is PSM Certification?
When you are applying for a PSM certification, you will have to cover the Professional Scrum Master Course. This course covers the standards and experimental process hypothesis which supporting the scrum structure and the scrum master's responsibilities in it. In a nutshell, this course basically explains what is there at the core of scrum and agile development.
PSM is the course for compelling Scrum Masters and for anybody training a product advancement group toward expanded proficiency and adequacy. The course focuses on thinking for worker authority and social movements.
What Is CSM Certification?
A certified scrum master is a coordinator for a product development team that uses scrum which is a repetitive & incremental software development framework for managing product development. A certified scrum master is responsible for removing obstructions of a team to achieve the targets and deliver the products.
A CSM certification helps you to develop skills that will accelerate your ability to increase your project's overall success using scrum. Also, it helps you to understand the values, practices, and applications involved in a scrum and provide a level of knowledge and expertise above and beyond that of typical project managers.
Hopefully, you got this one right? Now, let's check the other differences as well!
What Are The Differences Between PSM and CSM?
Since we have talked about the definitions already, let's talk about the training programs now. PSM and CSM, both certifications are tough nuts to crack. So if you want to get the certification successfully, you have to undergo training programs designed specifically for them.
These training programs differ from each other in the following aspects:
Summary:
Hence, turns out you can't really say which one is better when it comes to CSM and PSM. Both have their pros and cons.
Remember what we said at the starting of the blog? We can just give you the pointers, and you are the one who would be taking the final decision. So go through every pointer thoroughly once again, and decide whether you want to go for a PSM training or a CSM training.
If you have any more topics you want to know about, feel free to drop a comment! Maybe, you will get to read about it in our next blog! Who Knows!
Topic Related Post
About Author
NovelVista Learning Solutions is a professionally managed training organization with specialization in certification courses. The core management team consists of highly qualified professionals with vast industry experience. NovelVista is an Accredited Training Organization (ATO) to conduct all levels of ITIL Courses. We also conduct training on DevOps, AWS Solution Architect associate, Prince2, MSP, CSM, Cloud Computing, Apache Hadoop, Six Sigma, ISO 20000/27000 & Agile Methodologies.