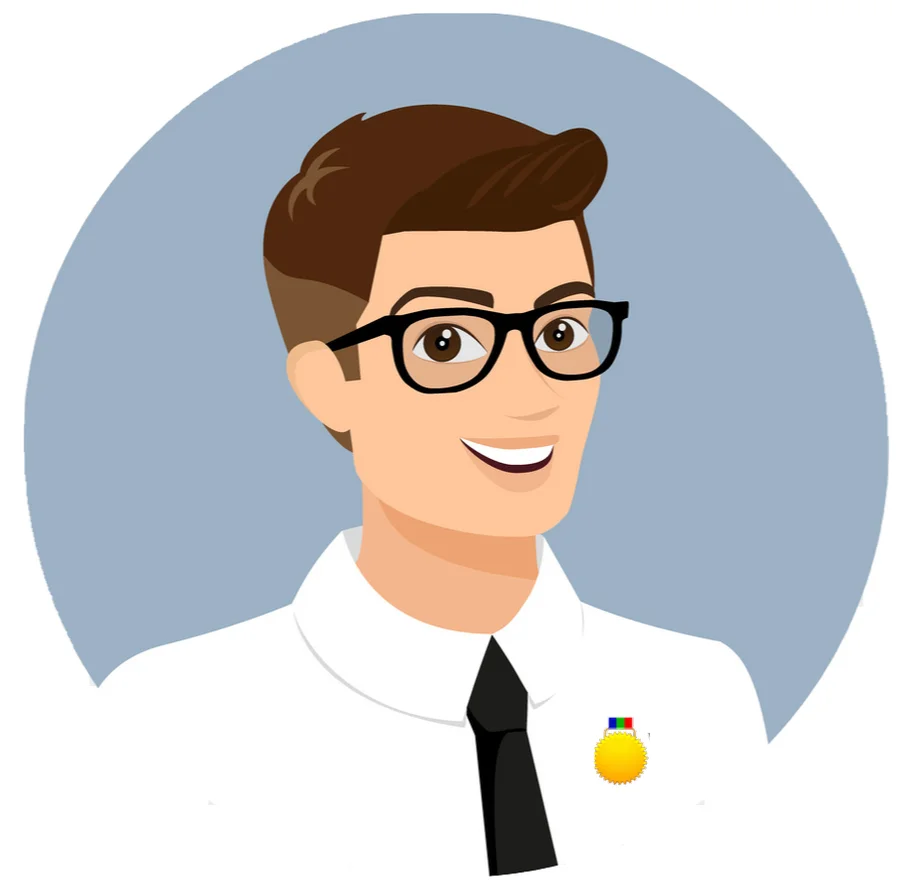 NovelVista
Last updated 21/07/2021
---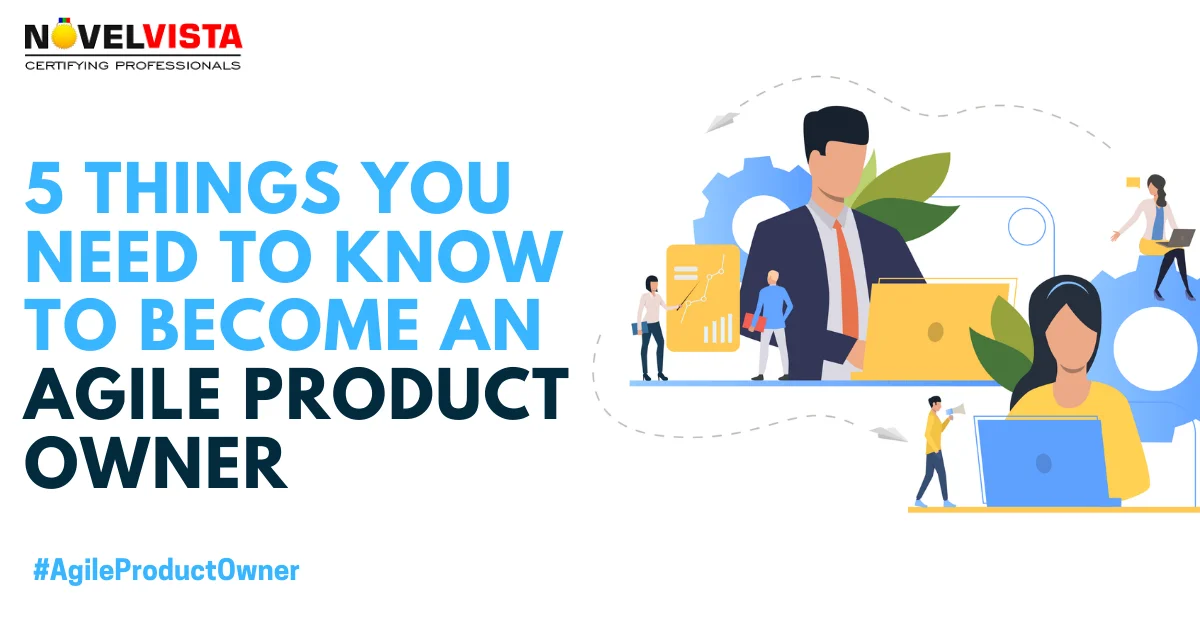 Who is an Agile product owner?

You all know the answer to this. An agile product owner is a member of the Agile team who
is responsible for defining the user stories and finding out the team backlogs from it to
streamline the execution of program priorities while maintaining the conceptual and technical
integrity.
Now, let us ask you,
what is a good Agile product owner?

Before you answer this, let us tell you about some anti-pattern product owners. Lasse
Ziegler, an Agile coach and lean consultant with over 10 years of experience in difficult
software development projects and software product development categorized these anti-
pattern product owners based on the worst-case scenarios he has seen in the field of
product owners.
They are as follows:
No Power Product Owner: Product owner has no ability to decide anything
Too Busy Product Owner: A product owner who is in so many projects at the same


the time that he ends up having time for none.

The Half Product Owner: A product owner who has been reduced to almost nothing


else than a user story writing machine.

The Faraway Product Owner: The product owner is in a different time zone and


doesn't have any common time during the day where they can sit down at the same




time.
You don't want to turn into any of them, do you?
Of course not!
In this blog, we're going to tell you about the qualities you need to acquire to become a good
product owner. Not only that, once you have these qualities in you, you can be sure that you
will never even by mistake turn into an anti-pattern among above.
In Lasse's opinion, the role of a product owner is slightly neglected in the scrum since people
focus a lot on team and scrum master. However, the product owner is the most important
role when it comes to product management. Because even if you have the best team in the
world or best ever scrum master, if they don't know the direction of their workflow, then
what's the point?
A good Agile Product Owner works as a tour guide who provides you the direction so that
you can realize if you are making the right product or not. We have sorted out
5 must-have qualities of a good Agile product owner for you.
Have a look!
1. Explain the stakeholders the reason behind working Agile
Agile is no more a luxury nowadays. It's a necessity. Agile is a mindset that helps to
run the projects smoothly. It helps you to maintain the high quality of the product,
lower cost of product development, faster market release, more customer satisfaction
and retention, lower risk of product delivery and greater flexibility of feature releases.
If you are working as an Agile Product Owner, you might have seen that there are
still a lot of stakeholders who think that the traditional way of product development is
way better than Agile. The most important one of an Agile Product Owner's
responsibilities is to make them understand why is it best to go Agile.

2. Be Product Oriented instead of being Project Oriented
What's the difference between a project and a product?
A project is a temporary endeavor that is undertaken to create a unique product or
service.
A product is an entity that can be introduced to the market to satisfy a need or to
solve the problem.
Every product has a life cycle that covers different stages between being conceived,
developed and then introduced and managed in the market.
So you can understand, multiple projects can occur in a product's life cycle.
Hence, a product doesn't have a proper deadline like projects till the time the product
is being adopted, used and valued by the customers.
When you are a product owner, you need to keep this in mind that you'll have to take
care of multiple projects under the product till the time your product is being successful.

3. Act as a delegator and a developer at the same time
As a product owner, you need to be a multi-tasker. Certainly, taking care of so many
projects is kind of an impossible task for one person. This is why you need to
delegate and build an informal team for yourself that you help you out in looking over
everything.
Besides being the delegator, you need to be a developer as well when you are a
product owner. You might have a development team, but everything pans out well
when you have knowledge about development since you will be able to understand
each and every step in depth. Because along with being a team lead, you are a part
of the team too!

4. Avoid conflicts in a tactical way
This one comes handy when you are in the process of running multiple projects at
the same time and all of them are aimed at the same goal. Isn't it?
There will be multiple teams, miscommunication, and a resultant - conflict.
As a product owner, you need to have the ability to resolve the conflicts and find a
solution when things get out of hand.
You need to be an effective escalator as well. Escalation is feedback to management
that management has deployed conflicting goals. As a good product owner, you
should have a good conflict escalation mechanism ready to go.
5. Know how to delight your customers
Keep this in mind always, if you are a product owner, you are more than just an
administrator who just listens to the stakeholders and keeps adding it to the product
backlog.
You have to become the mouthpiece and the face of your product so that your
customers can keep faith in your product by keeping faith in you.



Conclusion

Do you think you have all these in you?
No?
Well, you don't need to worry about it! No one is a born good product owner. So you
always have time to learn and acquire these skills and apply them!
There is one more thing though which you need to have to become a good project
manager. What is that you may wonder? It's simple! An Agile Product owner training
followed by an Agile Product Owner Certification!
So what are you waiting for? Apply for it right away to see yourself as a good Agile
Product Owner.
Topic Related Post
About Author
NovelVista Learning Solutions is a professionally managed training organization with specialization in certification courses. The core management team consists of highly qualified professionals with vast industry experience. NovelVista is an Accredited Training Organization (ATO) to conduct all levels of ITIL Courses. We also conduct training on DevOps, AWS Solution Architect associate, Prince2, MSP, CSM, Cloud Computing, Apache Hadoop, Six Sigma, ISO 20000/27000 & Agile Methodologies.