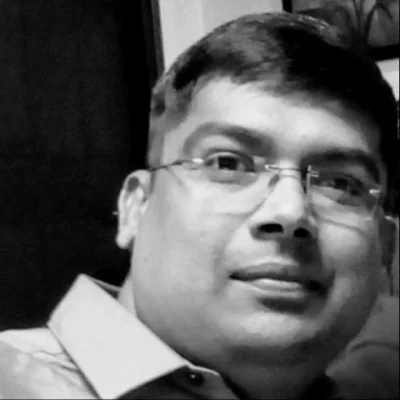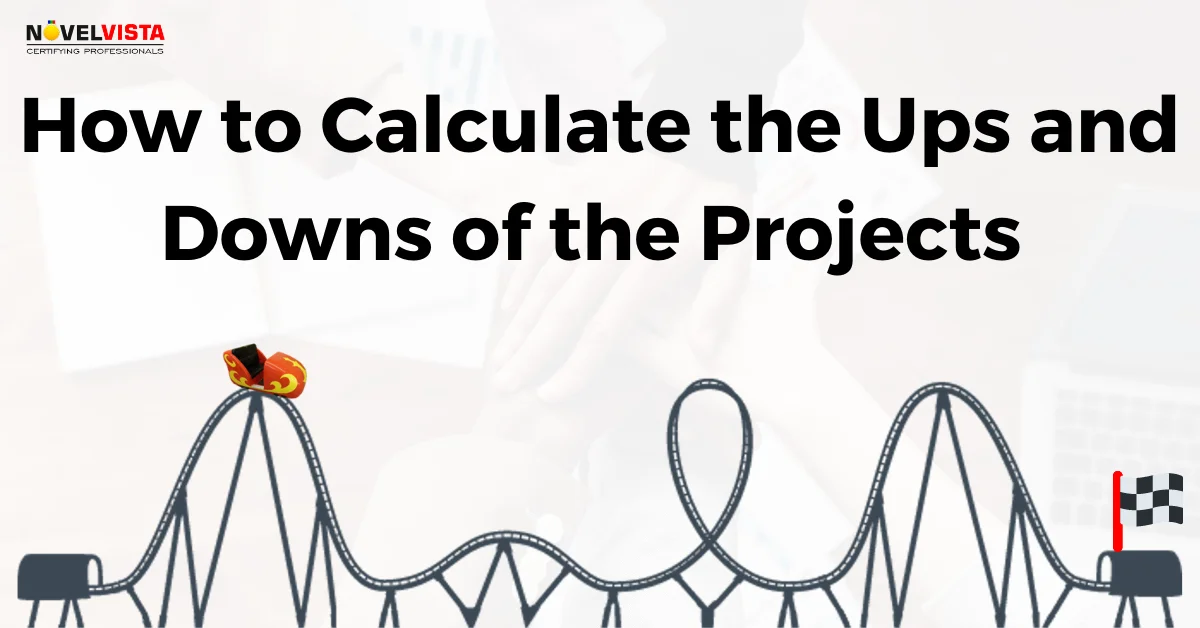 Somewhere I read "Face the ups and downs of life cheerfully" the same we can replicate in our projects as well, face our project challenges on its beginning and workout for that, it is the real success.
How can we make a project more flexible? Have you ever thought? Yes, how to become a real surgeon of the projects rather than multiple surgeries. The success of a project manager is not simply executing the projects, but how to calculate the project's ups and downs on time during the project life cycle. Risks are an integral part of the project, its detection is extremely important to drive the project on a rail as scheduled. The question is how can we detect that?
How to become a good project manager? Whether it is through learning learning else doing? Because project management skills are a natural skill but we empower that through our daily learning. You know every day we are learning from our projects why because, the project situations are not predictable. So a project manager should be both a continuous learner as well as a creative thinker too.
On-time identification and calculation of the project health and projects up and downs is always really a big task for the project managers. A real team works really required for a good analysis because the last 12hrs action not at all feasible. In this 21st decade, we really required such competencies, a set of skills to drive the project across the rails that we planned. How we can calculate the project's ups and downs, really if the project teams are really following from the beginning of the project till project closing. Because in most of the cases we are not following the schedule analysis of the project properly. Detailed schedule analysis is most important throughout the project journey. Some of the methods for schedule analysis are.
Milestone Trend Analysis (MTA)
One of the torquing and best tools to understand and monitor the health of the project from the starting date of the project. MTA is applicable for both long-term and short-term projects. This is one of the best ways for tracking the real-time progress of the projects which is not using many of the companies. You know we can start the preparation of this analysis after our first kick-off and L1 and L2 schedule preparation same can monitor after every PRT (Project Review Team) meeting. The same can discuss and take necessary action after MTA with all project stakeholders rather than changing multiple commitments and dates. At every meeting, changing the dates is no exact way of the project driving.
Check out my article on Milestone Trend Analysis (MTA)
Critical Structure Analysis (CSA) & Critical Activity Analysis (CAA)
We can say that this is another tool to identify the project live growth, we can apply both analyses in any projects, a project manager can well be utilized in ongoing projects. The project team can well analyse the project schedule before executing the same once prepared by utilizing that we can generate a critical structure of the project as well as initial critical activities. Once the execution in progress the activities are gradually changing accordingly by using MTA we can plot the real-time critical path, so the project team can work for that to avoid the last-minute suspense. By using CAA, CSA the project team can work out the best efforts plans and alternatively further catch-up and look ahead plans.
Where we are failing that identification is most important for a good project manager. We know that "Prevention is better than cure". So identification of issues in the preliminary stage of the project is more vital.
Topic Related Post
About Author
"Senior Project Manager/Senior Official-International Association of Project Managers (IAPM)-India New Delhi & Calicut and Trivandrum Metropolitan cities & Project Manager at Avaada Power Pvt Ltd-Avaada Group-India"
Mahesh is a project manager with more than 12 years of practical experience. He has enhanced the exposure of project management and procurement and construction projects through methodical planning, scheduling, application of appropriate project controls, relentless monitoring of costs and risks as well as optimal utilization of resources. Demonstrated capabilities of successfully planning and executing multiple projects right from the kick-off to plant handover across industries like thermal power projects and renewable energy projects across India.
Mahesh is a Certified Senior Project Manager (IAPM) and Certified Senior Agile Project Manager (IAPM). He holds a Bachelor of Technology (B-Tech) in Mechanical Engineering and an MBA in Project Management. Besides that, he is holding multiple international certifications in the field of project management. He is a recognized and certified PMP®, PRINCE2® Practitioner, Certified Project Manager (BVOPM) from BVOP™, Agile Scrum Master (ASM®) from EXIN, International Scrum Master (ISM™) from International Scrum Institute and International Scrum Assembly. Furthermore, he is certified in Fundamentals of Risk Management (FoRM) from the Organization of Certified Risk Managers (OCRM), he holds a Professional Project Management Certification from International Accreditation Organization USA and the Six Sigma Green Belt (CSSGB).
Mahesh is a passionate project manager having vast experience in traditional waterfall models and agile methodologies. He is a member and volunteer of various international bodies like Axelos-UK, affiliated member in OCRM-UK, he is a content writer for the International Association of Project Managers- IAPM Network in East Java (Indonesia) and member and senior content writer at AgileEducation USA – New Zealand
Mahesh is a Senior Official of -International Association of Project Managers-IAPM / Switzerland for the Metropolitan Regions of New Delhi and Calicut-India