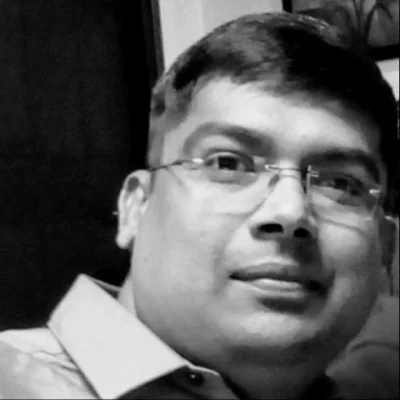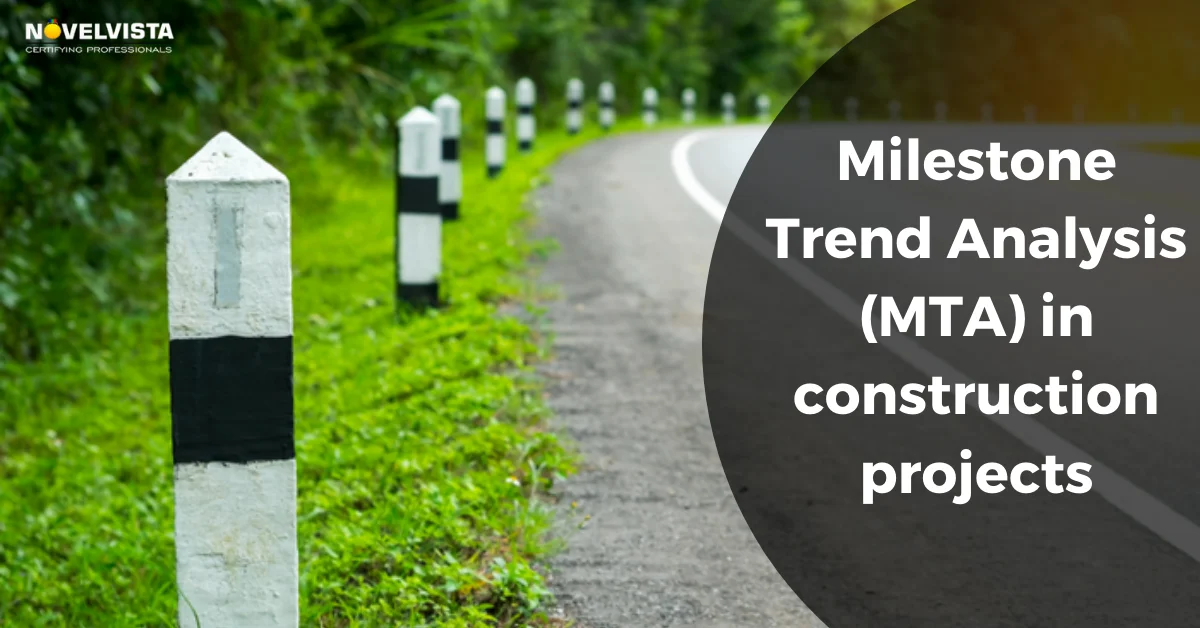 Reformation of green energy projects-Milestone Trend Analysis (MTA) in construction projects – "The smart torquing tool of project management"
"Remember to celebrate milestones as you prepare for the road ahead" – Nelson Mandela.
Analysis and facilitating for sustainable growth of the project, it is mandatory to monitor the flow of the projected milestones to create the new avenues through a set of magical tools hidden inside the project management world.
New initiatives and new horizons are our mottoes once start the project live. Both project management office (PMO) and project managers should work through an integrated holistic approach with a set of frameworks (Like Agile, traditional, Hybrid, lean management, AI, and Machine learning, etc.) as well as well explained project milestones. A project manager always does the task with a well brainstorming with his team members with all transparency and more creative way and innovative mindset for his fruitful project delivery. All we know that at last a project manager is going to drive the project. More than anything the landscape of the project also not constant it will vary according to situation and momentum; a project manager should have to consider all these challenges before executing the project. You know one thing what the real magic behind the project is, that its milestones, or we can say that set of goals inside the project. A project manager can wisely handle the project milestones with his team by well planning and monitoring.
The real beauty of the traditional project management (Waterfall approach) is its project milestones. By proper monitoring of the project milestone analysis, a project manager and project team can understand the growth and health of the project. One of the best methods to tracking the project milestone from day one onwards of the project is "Milestone Trend Analysis (MTA)". Normally a project team will prepare the project milestone schedule or else we can say that L1 schedule after the first kickoff of the project by using Primavera or MS Project, the same we can trace it in a simple excel sheet to analyze the flow of the milestones as a team. For this MTA, a project manager and a project planner can use the scatter plot/ scatter diagram in excel.
Construction projects are very well-structured projects because that many of the companies in India, as well as international using traditional project management approaches, due to non-possibility of the partial delivery, otherwise incremental delivery. It is the project team's duty to visualize the project flow and monitor the delay that happened inside the running projects. The role of project management soft skills really plays a vital role in milestone trend analysis. Soft skills are the success mantra of the project management team, this is what we really required for project success. Otherwise, we can say that project management skills are one of the competencies of the project managers to execute and to visualize the milestones variation and project delay to make the contingency plan according to the project performance.
One of the best examples we can say that for the project success that is blacksmith works, have you ever imagined how an artificer does his smith works inside his smithy, he should know its metallurgical idea then only he can do his works inside the oven and can convert a piece of metal to final products as customer demand. The same thing is in the case of projects as well, both project manager and project team (PMO) must be aware of the project briefcase and project milestones, then only a project can well execute on schedule, for this teamwork and collaborative approach required inside the organization as well as the mindset of people must change to plot and track the project life cycles as well as projected milestones. Green energy sectors have to re-think about their projects by using these two words "Reformation and Revival" inside projects, to find the project better health and success private sectors must build their future-ready with a trained and well efficient project team by adopting the latest set of competencies, like Milestone Trend Analysis, renewable energy that is green energy projects are real assets of our nations for rural growth.
Milestone trend analysis is one of the best tools to trace the project performance as scheduled especially in this crisis and challenging landscape for sustainable development. The organization has to empower the project management cells especially well competency PMOs, moreover well-updated skills for sustainable growth of the industries and ushering the green energy sectors as our Hon'ble Prime Minister said 'Aatmanirbhar Bharat'(Self-reliant country)
Topic Related Post
About Author
"Senior Project Manager/Senior Official-International Association of Project Managers (IAPM)-India New Delhi & Calicut and Trivandrum Metropolitan cities & Project Manager at Avaada Power Pvt Ltd-Avaada Group-India"
Mahesh is a project manager with more than 12 years of practical experience. He has enhanced the exposure of project management and procurement and construction projects through methodical planning, scheduling, application of appropriate project controls, relentless monitoring of costs and risks as well as optimal utilization of resources. Demonstrated capabilities of successfully planning and executing multiple projects right from the kick-off to plant handover across industries like thermal power projects and renewable energy projects across India.
Mahesh is a Certified Senior Project Manager (IAPM) and Certified Senior Agile Project Manager (IAPM). He holds a Bachelor of Technology (B-Tech) in Mechanical Engineering and an MBA in Project Management. Besides that, he is holding multiple international certifications in the field of project management. He is a recognized and certified PMP®, PRINCE2® Practitioner, Certified Project Manager (BVOPM) from BVOP™, Agile Scrum Master (ASM®) from EXIN, International Scrum Master (ISM™) from International Scrum Institute and International Scrum Assembly. Furthermore, he is certified in Fundamentals of Risk Management (FoRM) from the Organization of Certified Risk Managers (OCRM), he holds a Professional Project Management Certification from International Accreditation Organization USA and the Six Sigma Green Belt (CSSGB).
Mahesh is a passionate project manager having vast experience in traditional waterfall models and agile methodologies. He is a member and volunteer of various international bodies like Axelos-UK, affiliated member in OCRM-UK, he is a content writer for the International Association of Project Managers- IAPM Network in East Java (Indonesia) and member and senior content writer at AgileEducation USA – New Zealand
Mahesh is a Senior Official of -International Association of Project Managers-IAPM / Switzerland for the Metropolitan Regions of New Delhi and Calicut-India