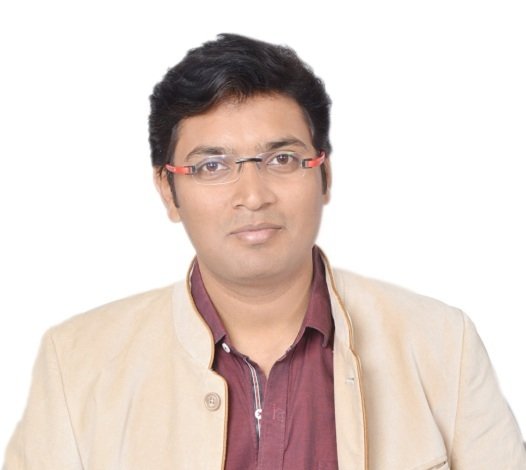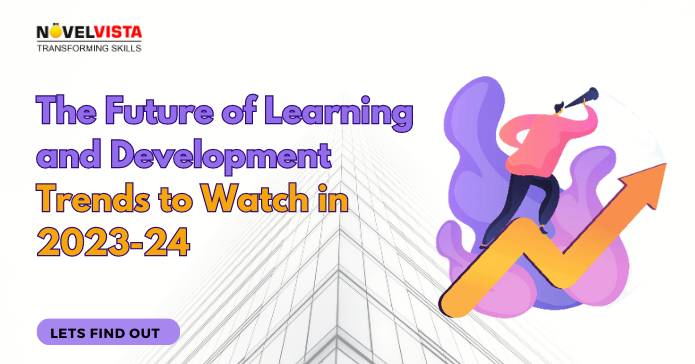 In today's rapidly evolving business landscape, learning and development (L&D) play a crucial role in equipping employees with the skills and knowledge they need to thrive. As we step into 2023, it's essential to stay ahead of the curve and embrace the latest trends in L&D. In this blog, we will explore the top 10 trends that are shaping the future of workplace training in 2023.


Top 10 L&D Trends 2023


1. Personalized Learning Experiences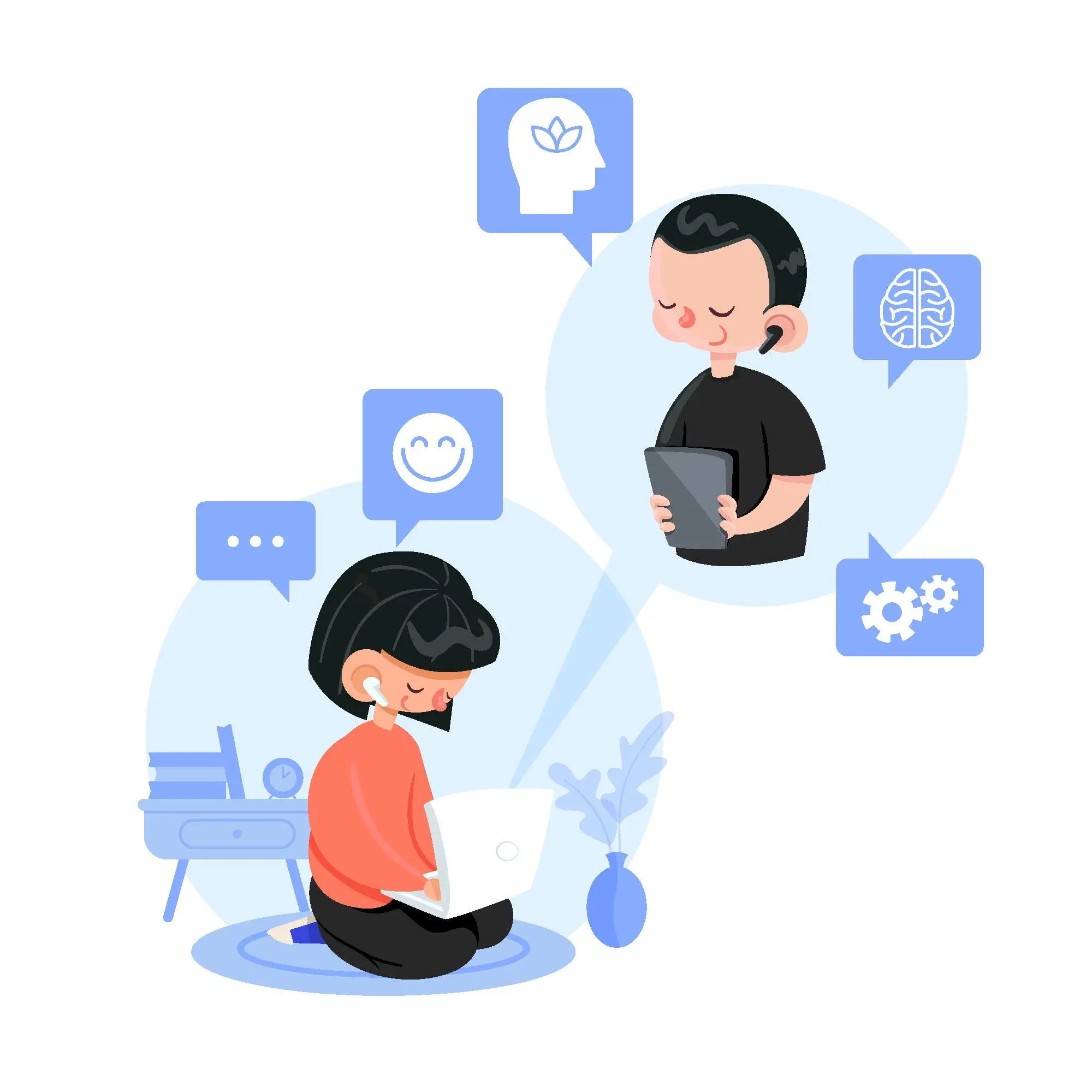 One-size-fits-all training is a thing of the past. In 2023, organizations are focusing on delivering personalized learning experiences tailored to individual needs. By leveraging data analytics and AI, L&D professionals can identify specific learning gaps and provide targeted content, ensuring maximum engagement and knowledge retention.
In a personalized learning experience, learners have more control and agency over their learning journey. They can set their own goals, choose the pace at which they learn, and have a say in the content and resources they engage with. This approach allows learners to take ownership of their education and promotes a deeper level of engagement and motivation.
The benefits of personalized learning experiences are numerous. It allows learners to progress at their own pace, focus on areas of interest, and receive targeted support where needed. It promotes critical thinking, problem-solving, and self-directed learning skills.


2. Microlearning and Bite-Sized Content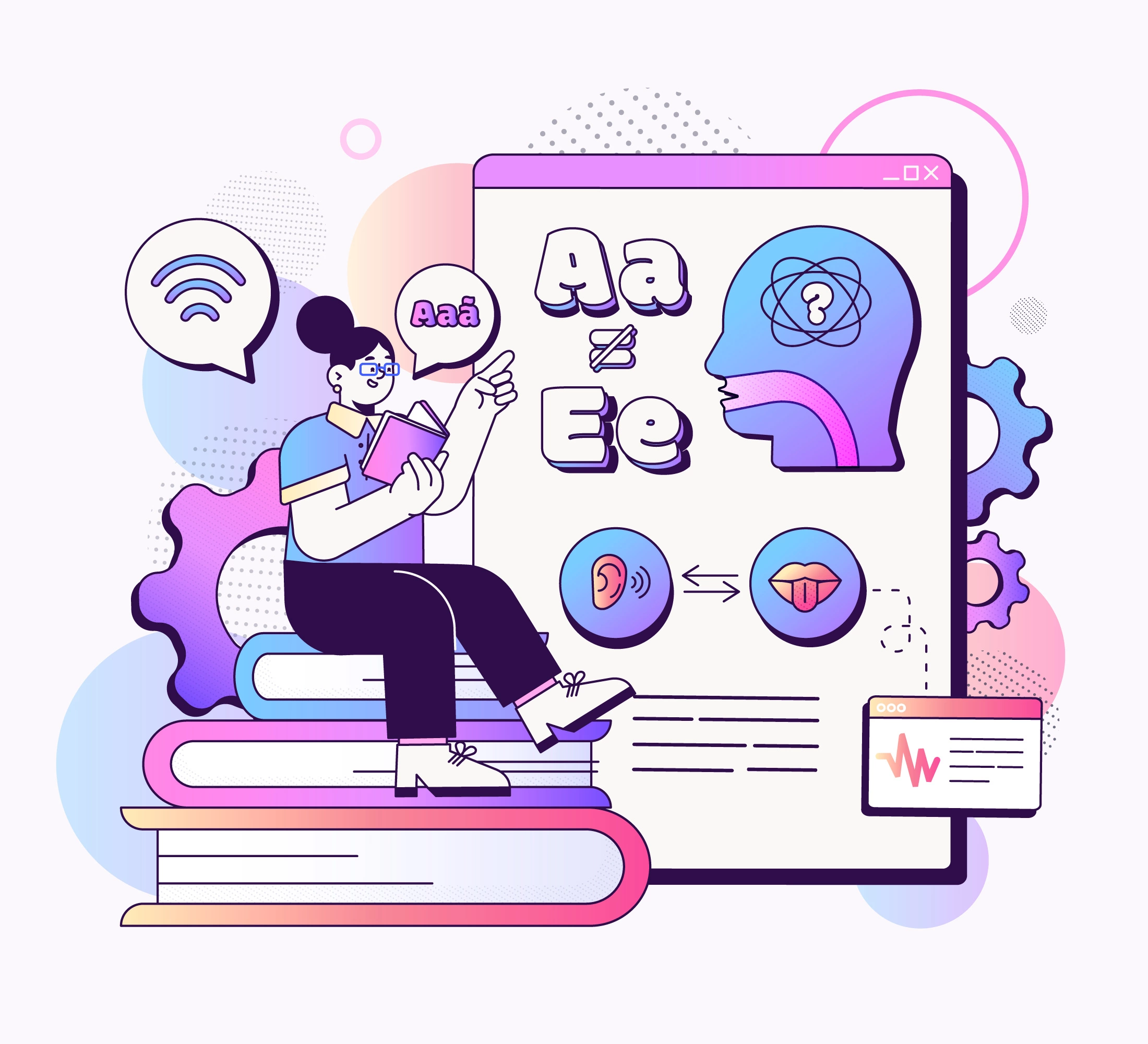 Microlearning and bite-sized content are two popular approaches in the field of education and training. As a Learning advisor, I understand the importance of these strategies in engaging and educating our target audience effectively.
With attention spans shrinking, microlearning has gained immense popularity. Bite-sized content delivered in short modules allows learners to access information quickly and conveniently. This trend will continue to dominate in 2023, enabling employees to learn on-the-go and apply knowledge immediately.


3. Gamification and Immersive Learning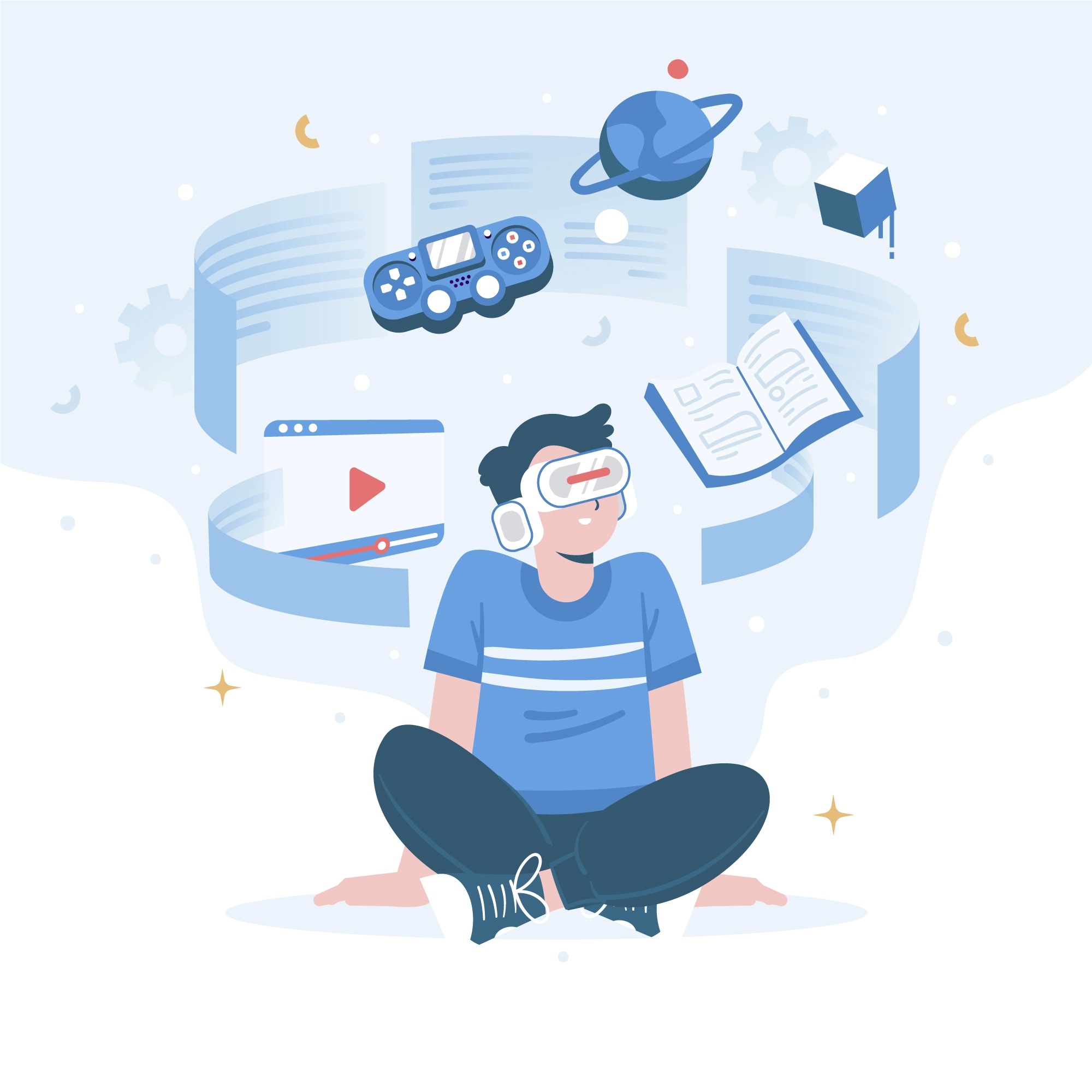 Gamification techniques, such as leaderboards, badges, and rewards, make learning more engaging and enjoyable. In 2023, we can expect to see an increased focus on gamification and immersive learning experiences, including virtual reality (VR) and augmented reality (AR) simulations. These technologies create realistic scenarios, enhancing skill development and knowledge application.
Both gamification and immersive learning have proven to be effective in L&D. They tap into the natural human inclination for challenge, competition, and exploration, making learning more enjoyable and impactful. These strategies can be applied to various training programs, from onboarding and compliance training to leadership development and technical skills training.
In summary, gamification and immersive learning are innovative approaches in L&D that enhance engagement and improve learning outcomes. Organisations may build more effective and interesting learning experiences for their employees by adding gaming aspects and creating immersive settings.


4. Data-Driven Learning Analytics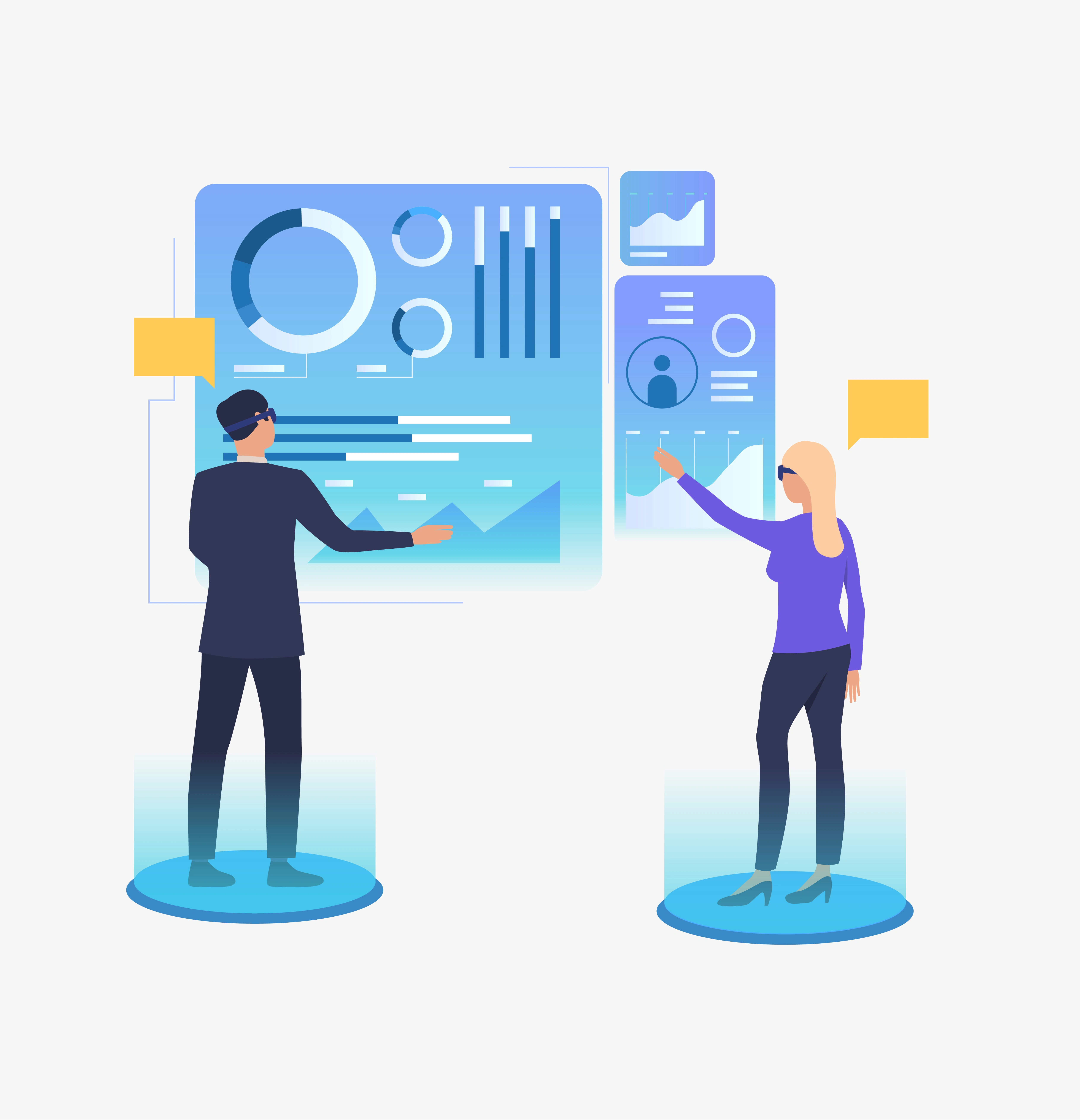 Data analytics is revolutionizing the L&D landscape. In 2023, Data-driven learning analytics in Learning and Development (L&D) is a powerful approach that leverages data to gain insights and improve learning outcomes.
By collecting and analyzing data from various sources, such as learning management systems, online platforms, and assessments, organizations can gain valuable insights into learners' progress, engagement, and performance. These insights can then be used to inform instructional design, personalize learning experiences, and identify areas for improvement.
Data-driven learning analytics enables organizations to track learners progress in real-time, identify knowledge gaps, and provide targeted interventions. For example, if data shows that a group of learners is struggling with a specific concept, instructional designers can adjust the content or delivery method to address those challenges.


5. Collaborative Learning and Social Learning Platforms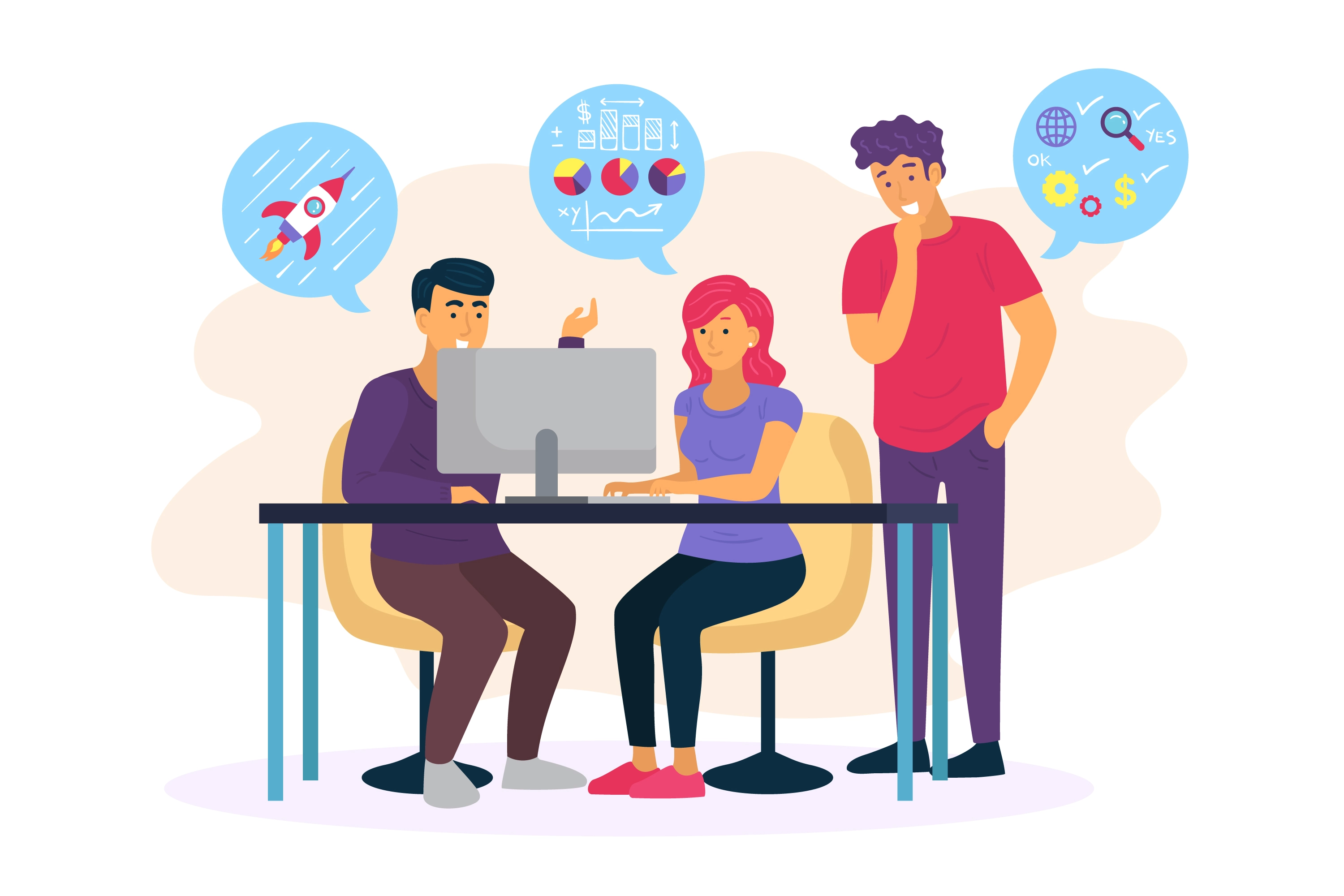 Traditional classroom environments are no longer the only places where people can learn. In 2023, collaborative learning and social learning platforms will gain prominence. These platforms facilitate knowledge sharing, peer-to-peer collaboration, and the creation of learning communities, fostering a culture of continuous learning within organizations.
In upcoming year 2024, collaborative learning and social learning platforms will be integrated with other technologies, such as virtual reality (VR) and augmented reality (AR), to create immersive and interactive learning experiences. Learners will be able to collaborate in virtual environments, simulate real-world scenarios, and engage in hands-on learning activities.


6. Mobile Learning and Just-in-Time Training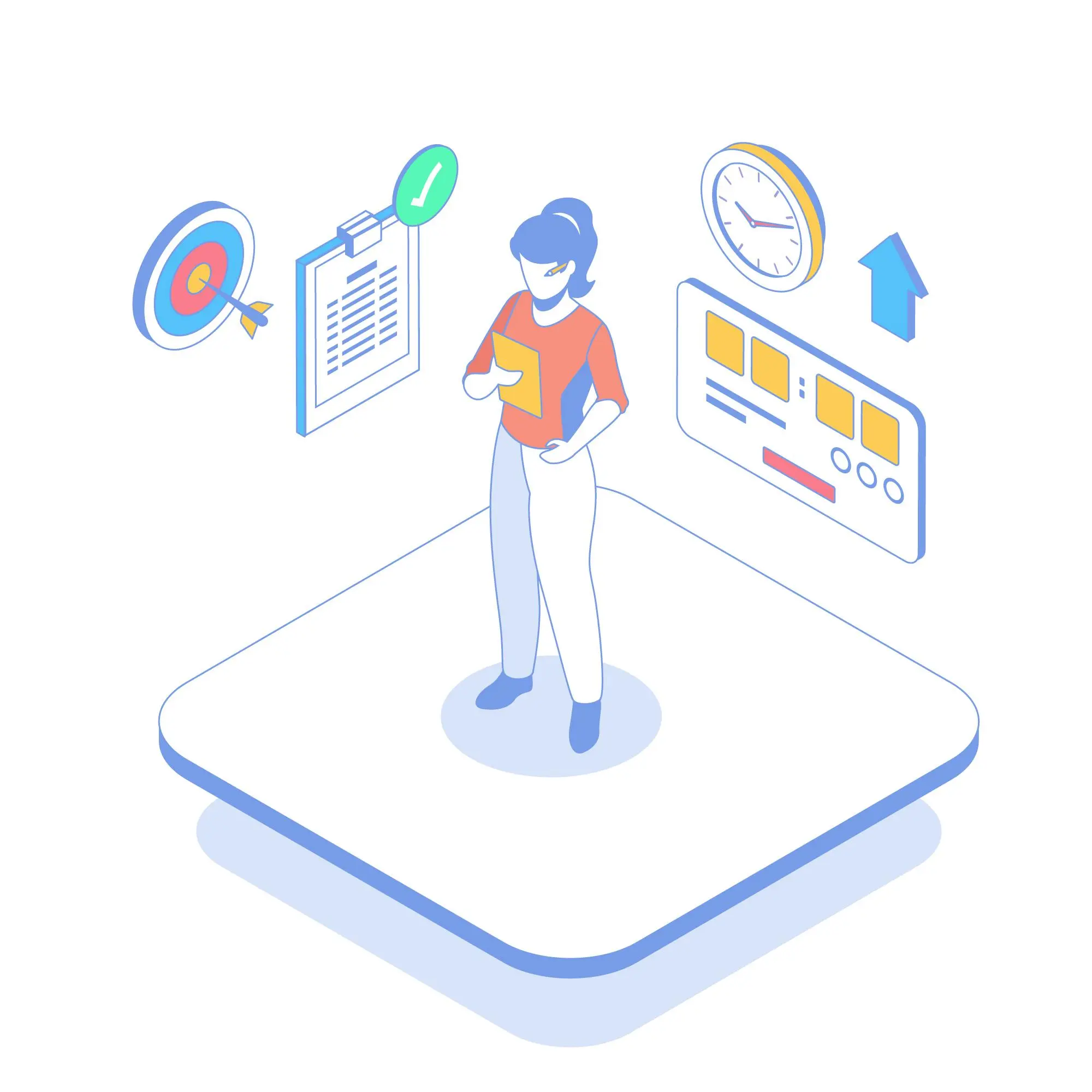 Mobile devices have become an integral part of our lives, and L&D is adapting to this trend. In 2023, mobile learning will continue to grow, allowing employees to access training materials anytime, anywhere. Just-in-time training, delivered in the moment of need, ensures that employees have the information they require to perform their tasks effectively.
In upcoming year 2024, mobile learning and just-in-time training will converge, with mobile devices serving as the primary platform for delivering just-in-time training content. Learners will be able to access relevant learning resources, job aids, and performance support tools directly on their mobile devices, enabling them to quickly address challenges or gaps in their knowledge or skills.


7. Diversity, Equity, and Inclusion (DEI) Training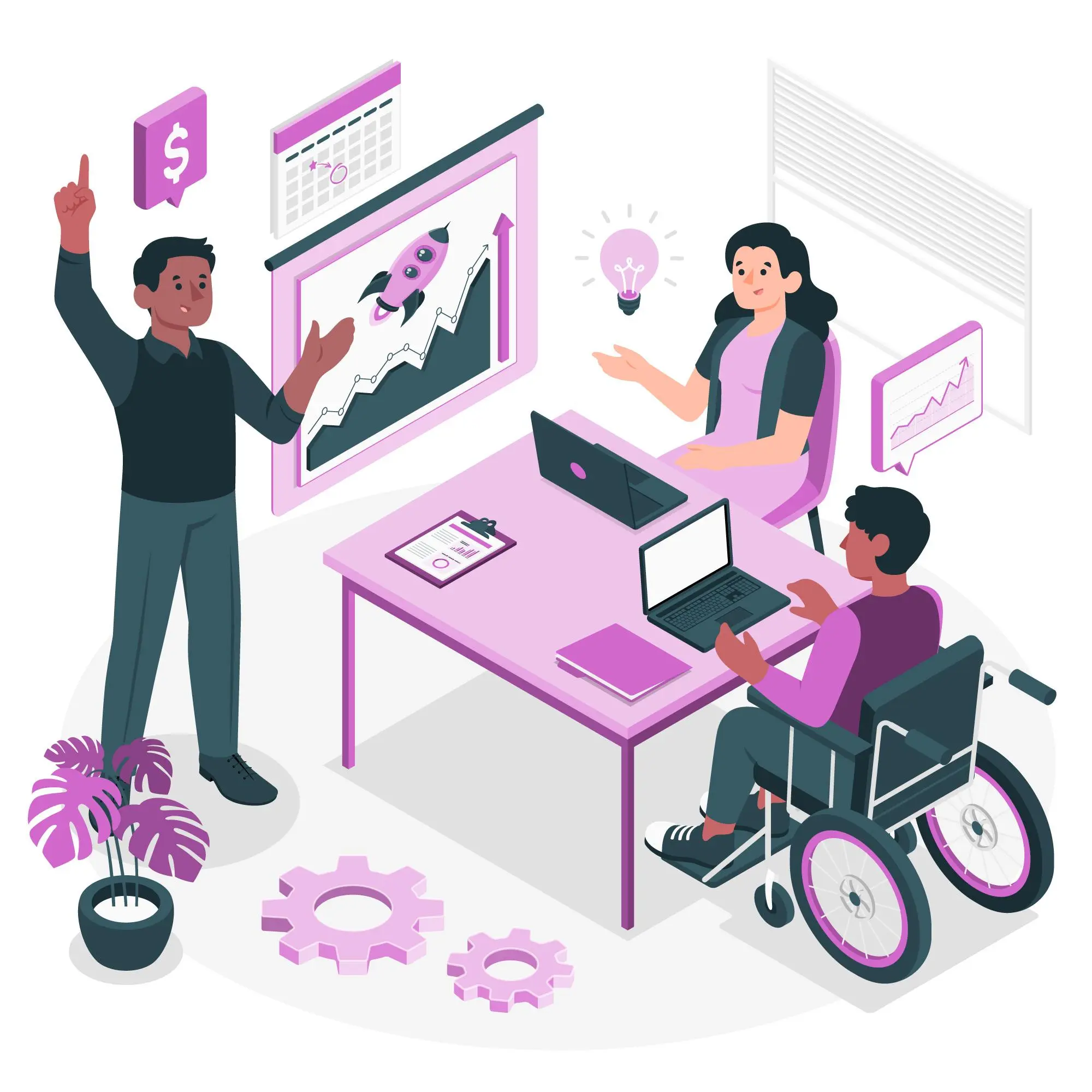 Inclusion and diversity are critical for organizations to thrive. In 2023, there will be a heightened focus on DEI training, promoting awareness, empathy, and cultural competence. L&D programs will address unconscious bias, foster inclusive communication, and create a safe and inclusive work environment for all employees.
DEI training in 2024 will embrace a holistic approach, going beyond traditional classroom-style training. It will incorporate blended learning approaches, such as e-learning modules, microlearning, and social learning platforms, to provide ongoing and accessible learning opportunities. This will enable employees to engage with DEI content at their own pace and reinforce their understanding over time.


8. Soft Skills Development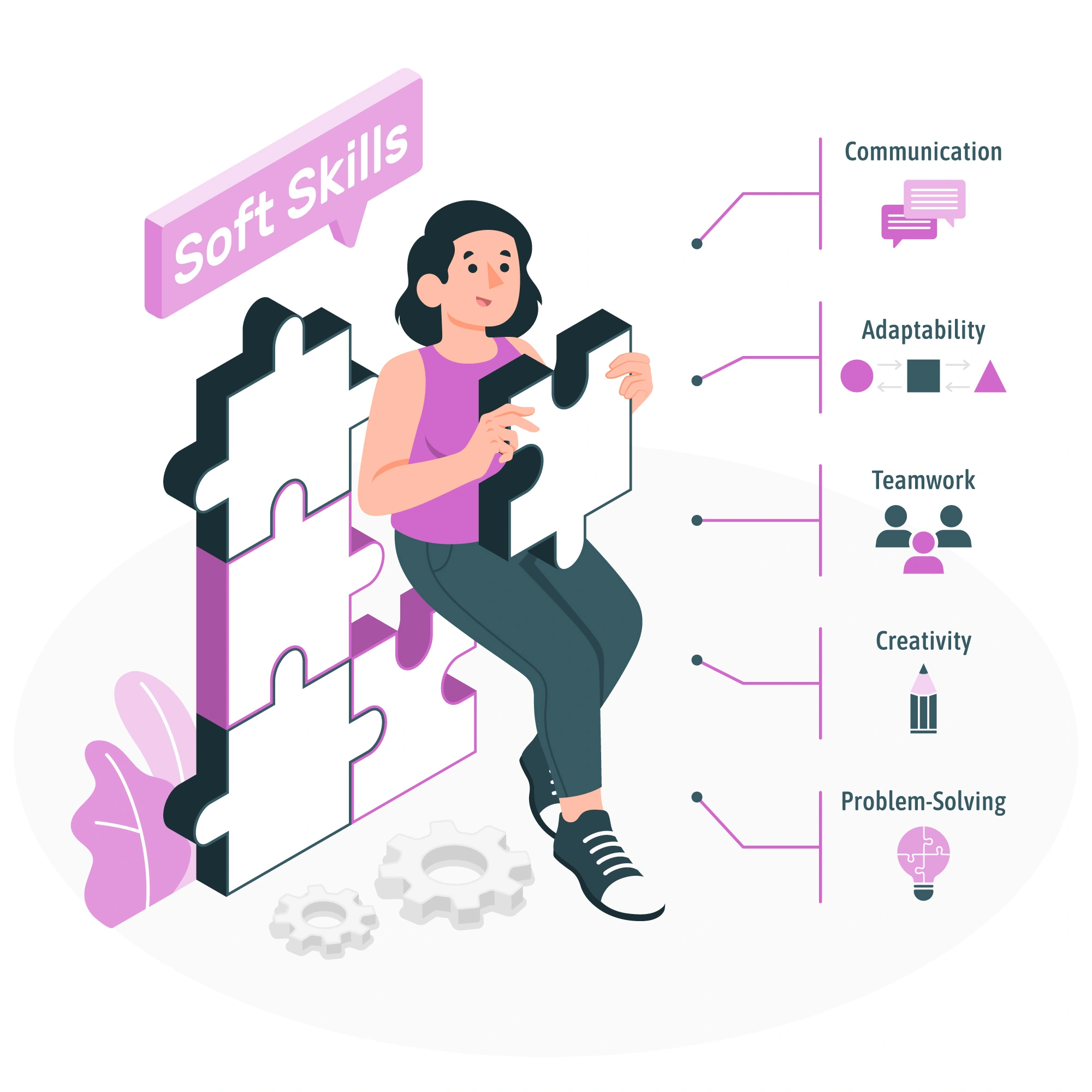 While technical skills are essential, soft skills are becoming increasingly valuable in the workplace. In 2023, L&D programs will prioritize the development of skills such as communication, emotional intelligence, adaptability, and leadership. These abilities are essential for forming effective teams and achieving organisational success.
soft skills development will be a priority in L&D during 2023 and 2024. Blended learning approaches, personalization, continuous learning, technology integration, collaboration, and leadership development will be key aspects of soft skills development programs. By investing in soft skills development, organizations can equip their employees with the essential skills needed to thrive in the modern workplace.


9. Continuous Learning and Lifelong Learning Mindset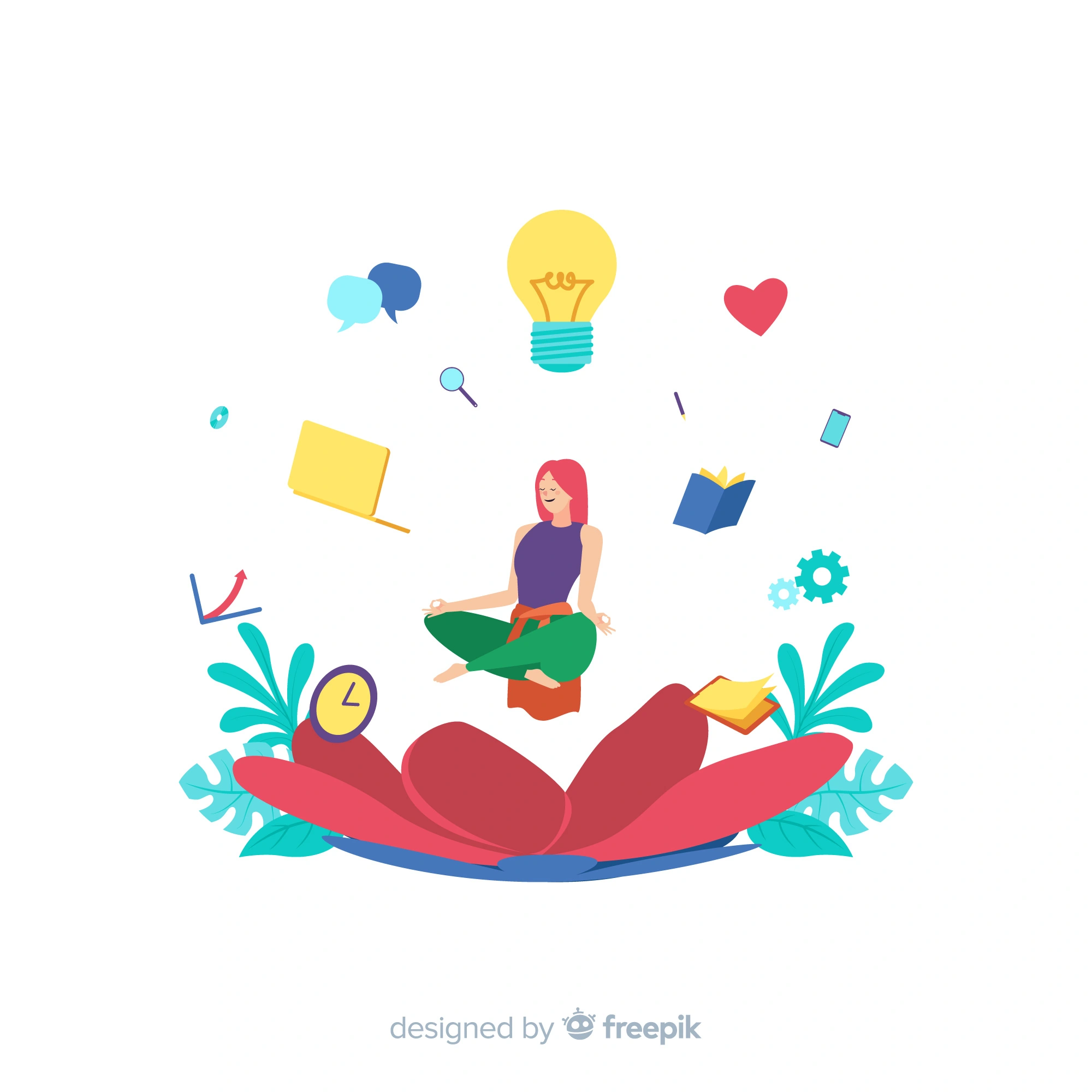 The pace of change in the business world requires employees to embrace a lifelong learning mindset. In 2023, organizations will encourage a culture of continuous learning, providing resources and support for employees to upskill and reskill. Learning will be seen as a continuous journey rather than a one-time event.


10. AI-Powered Learning Management Systems (LMS)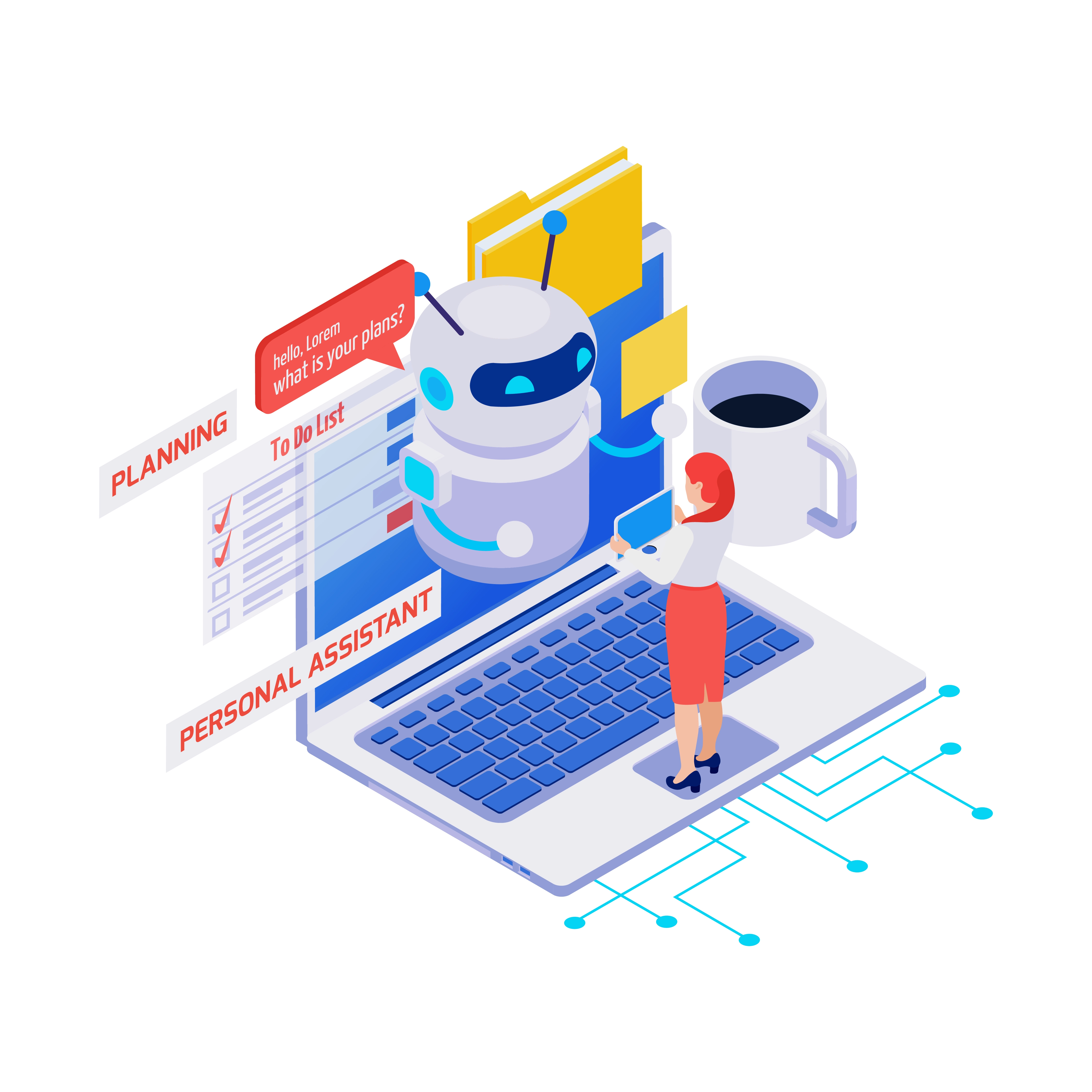 Rise of Artificial intelligence (AI) is transforming the L&D landscape. AI-powered LMS platforms will continue to evolve in 2023, offering personalized recommendations, intelligent content curation, and adaptive learning paths. These systems will enhance the learning experience, making it more efficient, effective, and tailored to individual needs.
AI-powered Learning Management Systems in L&D 2024 leverage AI technologies to provide intelligent learning pathways, natural language and voice interaction, AR and VR integration, intelligent content creation and curation, automated assessments and feedback, predictive analytics, and support for continuous learning and microlearning. These advancements enhance the learning experience, promote personalized learning, and enable organizations to deliver more effective and engaging L&D programs.


Conclusion:

As we step into 2023, the future of workplace training is bright and exciting. By embracing these top 10 trends in learning and development, organizations can create a culture of continuous learning, empower their employees, and stay ahead in a rapidly changing business landscape. Embrace these trends, unlock the potential of your workforce, and pave the way for success in the years to come.
Topic Related Post
About Author
Manish has more than 13 yrs of experience in IT Industry and has worked as ITIL Head with expertise in the areas like Enterprise IT Transformation, ITSM, SIAM, Blockchain.