Introduction about DevOps Architect
DevOps simply enables development and operations teams to work together. It reduces the time taken to reflect changes. A DevOps environment can be accomplished via various tools, technologies, and processes. It simply denotes a quick way to develop software with maximum efficiency.
DevOps is the framework with lots of tools and automation techniques for the businesses who needs a continuous change in needs and improvement. DevOps Architect focuses to lead and manage the DevOps practices with the existing architecture. This course is designed for professionals who are in designing, implementing and managing the DevOps deployment pipelines and toolchains which are used to support Continuous Integration, Continuous Delivery, and testing.
Overall, the everyday task of a DevOps architect is to look after every software development process and create an automated, efficient delivery pipeline that helps build software rapidly and effectively.
Key Features:
Classroom and virtual DevOps Architect training sessions every weekend
Free DevOps Architect practice tests
Learn from Industry Experts
Standout from others in your organization
When is Next Batch
We have batches in every weekend in Mumbai, Delhi, Pune, Banglore location.Please enroll from this link:
Enroll Now
What I Will Learn?
How to to design, implementation, and management of DevOps deployment pipelines and toolchains that support Continuous Integration, Continuous Delivery, Continuous Testing and, potentially Continuous Deployment.

It helps to understand ways to defining or integrating underpinning processes, metrics, APIs and cultural considerations.

Comprehensive overview for understanding the DevOps competencies needed to improve time-to-market, flow of value through the Continuous Delivery Pipeline.
Is it Right for Me?
IT Manager

Project Manager Development Managers

Engineering Managers

Configuration Managers

Release Managers

Build Engineer

Development Leads

Developers

UI/UX Developers

Infrastructure Architects

System Architects

Product Managers

Product Owners
How Much It Cost
The standard cost for DevOps Developer Training & Certification course is Rs 25000 per participant.
We keep on giving exciting discounts to our participants. Check the current discounted price by calling us. You can also drop an inquiry and one of our executives will get back to you asap.
How Do I Register
You can register yourself by paying only Rs 2,000 as confirmation payment. Balance amount can be paid on the day of training and certification. Please make the payment from this link: Register Now
Training Delivery Style:
This DevOps Architect Certification focuses on experiential learning. The material of this course is divided into 60-90 minutes of interactive sessions.

Not only this, if you are participating, expect yourself to get indulged with interesting group activities. By this, you will get a chance to put the theory into action.

This training will be nothing like any ordinary training you imagine. We follow a vast range of creative methodology which will allow you to wrack your grey matter and boost your energy up to participate.
The key features of our training program would be:
Training sessions in a storytelling format
Exhibition of concepts with the help of professional examples
Self-analysis and group discussions
Case studies as the application of the concepts which were taught
Vibrant presentations along with individual and team activities
Post-training reading suggestions
Benefits of DevOps Architect:
Get hands-on practice with DevOps Tools

Learn Continuous Integration & Continuous Delivery

Learn DevOps Implementation Strategies

Learn Relationships between CD, Waterfall, Agile, ITIL, and DevOps

Learn Continuous Integration using Jenkins:

Learn Continuous Testing

Learn Continuous Monitoring

Opportunity to boost your DevOps credentials
Exam Format
Participants are recommended to undergo 16 hours of training by qualified DevOps trainer
You need to acquire 26+ marks to clear the exam.
If you fail, you can retake the exam after one day
---
Calendar
| Name | Batch Dates | Batch Time | Action |
| --- | --- | --- | --- |
About Novelvista
We've Trained Professionals across Leading Enterprises Globally















Our Global Accreditations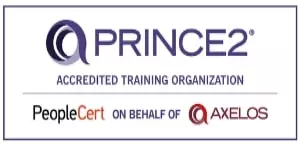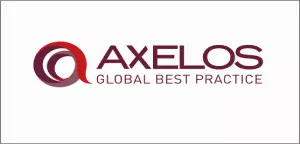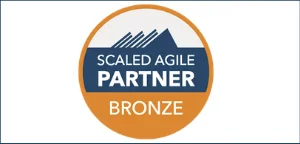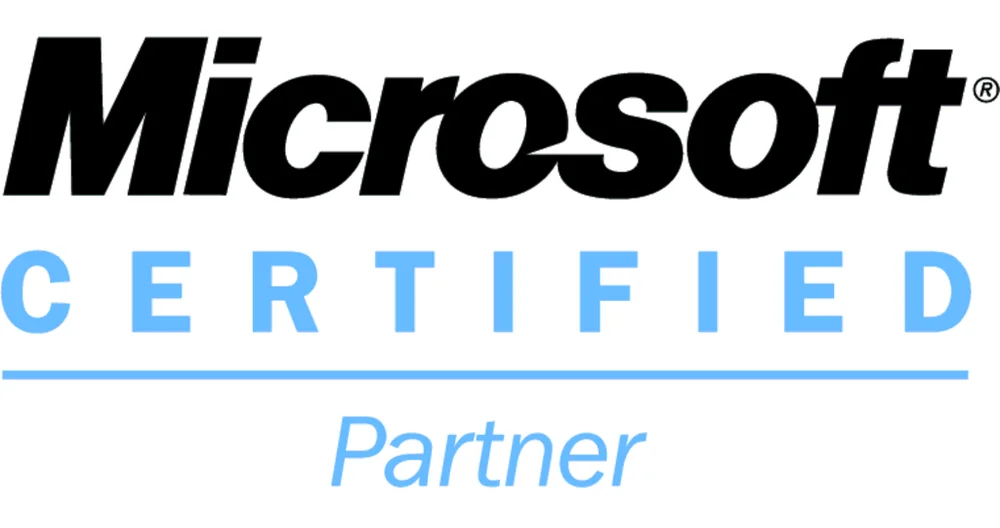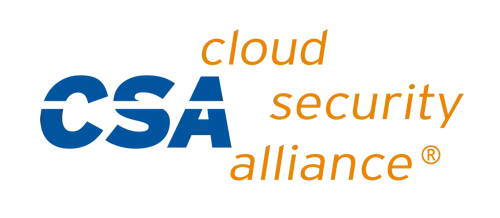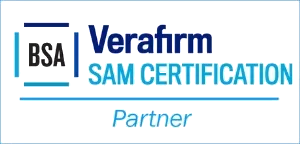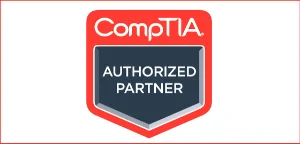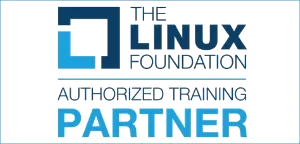 FAQs
Register Your Interest by clicking on this link: Register Now