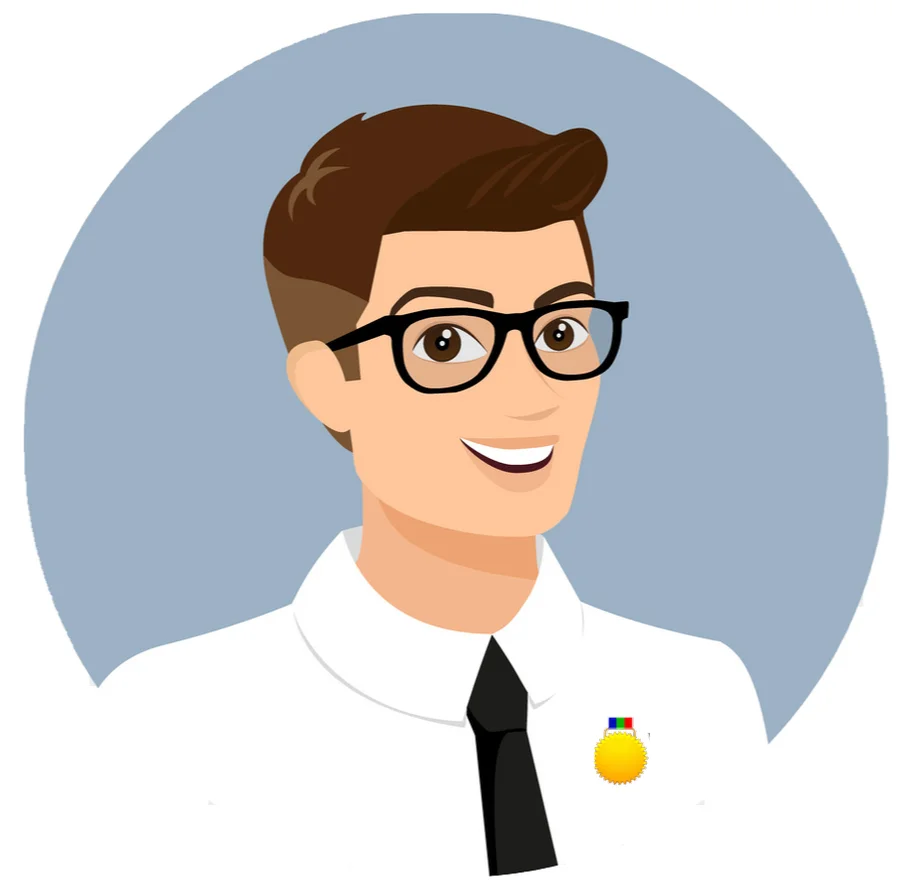 NovelVista
Last updated 22/07/2021
---
With the recent scenarios, the entire world has been quite shaken up.
Yes, we are talking about the COVID19 breakout.
From the starting of 2020, it's been spreading the reign of terror not only in our mind, on our economy too. In India, the lockdown that was imposed on March 25th has affected the economy so much that it's been predicted that it will take at least 11 years to bring the economy back in track. In the US, Millions of people have lost their jobs and there's no guarantee that it's the end of it. A recent survey said that during COVID 19 emergencies, many families have been spotted who didn't even have $400 in-store to deal with it.
You can understand how businesses are more likely to fall apart as the circumstances. But, with the help of digital transformation strategies, you can be the one who will turn the table around.
In this blog, we are going to tell you how the businesses worldwide have been taking the help of Digital Transformation from the time COVID 19 snapped in. Let's start by telling you a little bit about digital transformation itself.
Before we tell you about the applications of Digital Transformation, you might ask- what is digital transformation? Well, Digital Transformation is a field that describes the gap between a company's success and the success the company could have had by utilizing digitization. It involves all the technologies and methodologies that make the top of the trends. That includes Data Science, AI, Big Data, Machine Learning, Agile, Cloud Computing, Cyber Security and many more. You might be doubtful about the fact that how the combination of some technologies can be the savior during this alarming period. Well, let's do some fact check and see how Digital Transformation is helping out the businesses from the past 3 months. Shall we?
Natural Language Processing and ChatBOTs:
Organizations from all over the world have been either shut down or have been operating remotely with lesser employee strength from the time WHO has declared the only way to get rid of COVID19, which is staying home. It started affecting transport, the delivery of food and other goods as well, till the time Natural Language Processing and ChatBOTs stepped in.
Natural language processing (NLP) is a subfield of linguistics, computer science, information engineering, and artificial intelligence concerned with the interactions between computers and human (natural) languages, in particular how to program computers to process and analyze large amounts of natural language data.
A chatbot is a software application used to conduct an online chat conversation via text or text-to-speech, in lieu of providing direct contact with a live human agent. Designed to convincingly simulate the way a human would behave as a conversational partner, chatbot systems typically require continuous tuning and testing, and many in production remain unable to adequately converse or pass the industry standard Turing test.
Now with the help of these two, even if the employee strength is less, the customers are being served well. For example, most of the airlines have created their own chatBOTs from where the customers can process their journey cancellation and refund procedure. With the help of natural language processing, customers can reach out to the organization for any queries under the COVID19 pandemic circumstances. Hence, achieving a good customer experience goal is not so difficult even in this scenario with the help of Digital Transformation.
Due to the lack of workers in farms, hospitals and nursing homes are running out of supplies. Doctors, nurses and other health staff are not having protective equipment or attires to treat the patients and keep themselves safe at the same time. News about lack of ventilators, test kits, and masks was freaking out people even more from several weeks. To solve this problem, companies made an addition of Ingenious Manufacturing to the entire delivery system to fill the gaps in the supply chain.
Ingenious manufacturing is a great application of Digital Transformation itself. As some examples, HP has started using its 3D-printing capabilities to manufacture the swabs' needs for testing. Dyson is pivoting and creating a new kind of ventilator. Big cloth manufacturing companies like Burton and Fanatics have stopped manufacturing clothes and started manufacturing masks with the help of Ingenious Manufacturing and supplying them on an emergency supply basis. And all of this is happening because digital transformation took a charge!
You have heard about IBM's call for code program. Right?
This project is completely based on the application of Digital Transformation for businesses. This year, Call for Code is asking innovators to create practical, effective, and high-quality applications based on one or more IBM Cloud services like web, mobile, data, analytics, AI, IoT, etc. that can have an immediate and lasting impact on humanitarian issues. Teams of developers, data scientists, designers, business analysts, subject matter experts and more are being challenged by this project to build solutions to mitigate the impact of COVID-19 and climate change. And the winner of the 1st part competition, Project OWL, came up with an idea to keep the WiFi up and running in the time of emergencies. We don't have to explain it to you how helpful that's gonna be if they succeed, even in post COVID19 scenarios. Right?
Telehealth and Robotic Healthcare Making Big Strides
The sector which was in dire need of a digital transformation consulting in current scenarios was the healthcare sector. With so many cases all over the world and no proper cure till now, doctors are in a dilemma about treating the patients without endangering themselves. Hence, AI has been brought into the field to limit human interactions. Robots are replacing health staff in hospitals. They are also helping to disinfect rooms, provide telehealth services, and process and analyze COVID-19 test samples. According to The Guardian, doctors even used a robot to treat the first person diagnosed with COVID-19 in Everett, Wash where the robot was equipped with a stethoscope to take the patient's vitals and a camera for doctors to communicate with the patient through a large video screen. Apart from this, computer models are being used to map out the COVID-19 infected cells. AI and Data Science have been a great help to identify the hot spots for COVID-19 as well. Also, whenever someone is feeling that he or she has symptoms of infection, they can use chatBOTs to consult with the health experts and doctors without rushing into the hospital and getting exposed to the virus. Could the situation get any better without the help of Digital Transformation? We don't think so.
Conclusion:
COVID-19 is a curse on mankind, undoubtedly. But since every cloud has a silver lining, this one as well has one. COVID-19 left the eyes of all the organizations wide open to a realization that how much Digital Transformation is necessary for any business. So this hype of Digital Transformation is not going down even after we defeat COVID-19. In fact, we will see it getting flourished over time. And as a resultant factor, organizations are going to have an increasing demand for Digital Transformation Officers. If you want to grab that opportunity, you need to start preparing from now itself, because the competition is going to be huge! Wondering how to do that? Register for our Certified Digital Transformation Officer course, and consider it is done!
Topic Related Post
About Author
NovelVista Learning Solutions is a professionally managed training organization with specialization in certification courses. The core management team consists of highly qualified professionals with vast industry experience. NovelVista is an Accredited Training Organization (ATO) to conduct all levels of ITIL Courses. We also conduct training on DevOps, AWS Solution Architect associate, Prince2, MSP, CSM, Cloud Computing, Apache Hadoop, Six Sigma, ISO 20000/27000 & Agile Methodologies.