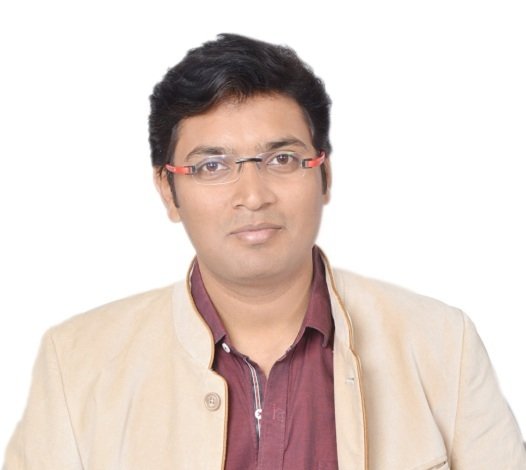 The deliveries of computing services (e.g. networking, software, servers, storage, databases, and analytics) are fulfilled through the internet.
Back in time if a single user wants to access any particular files or wants to run a program, then user needs to connect to the server with proper access. Then time goes by and users are networked together and share the files or information on demand basis by using distributed computing and it gives rise to cloud computing idea.
In 1961 at MIT John MacCharty shared an idea of cloud computing and its potential to become a commodity, just like electricity. Certainly it was a good idea but it was too ahead of time and because of that next few decades this technology was not developed but passing time with increase in interest urge the need of cloud computing.
First in time, Salesforce.com in 1999 started delivering cloud computing solution by one simple website. They delivered the application to business by using the internet and the term cloud computing spread worldwide.
Then in 2002 the Amazon.com started providing services like computation, storage, and artificial intelligence under the name of AWS (Amazon Web Services) and now they are the gold standard of cloud computing.
In 2009, Google also launched their cloud computing enterprise applications which later known as G Suite.
There are many big players in the industry who are providing Cloud computing solution like Microsoft Azure, AWS, Google, Layersoft, and many more we certainly see that today that cloud computing has become mainstream
Uses Of Cloud Computing:
To create new apps and services

Data storage, Backup and Recovery

Hosting of websites and blogs

Audio and Video Streaming

On demand software delivery

Analysis of data, identifying patterns and guessing predictions



IT Skill & Salary Reports - AWS & Cloud - Year-wise (Infographics)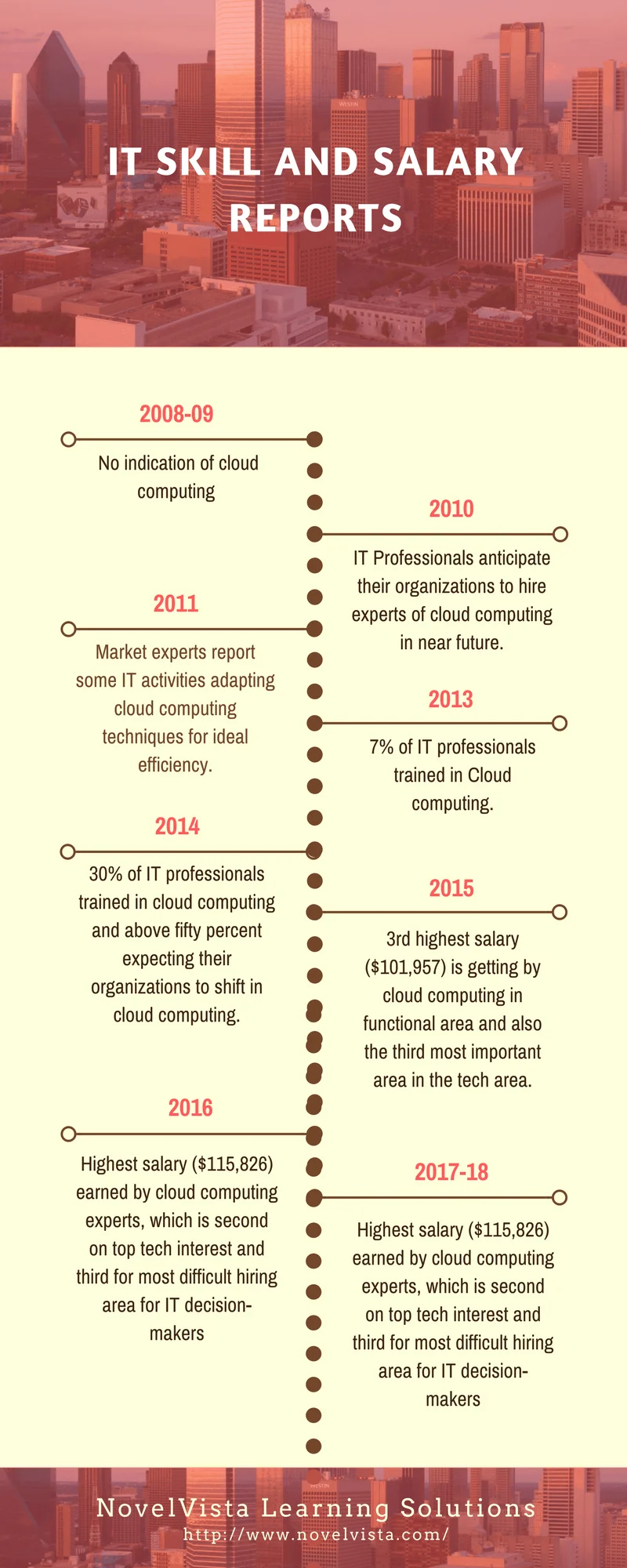 1. Economical:
When an organization using a cloud computing it doesn't need hardware, software and rooms filled with racks of servers to create a datacenter which also need huge amount of electricity to give power and cooling.
2. Speed:
Self service or we can say on demand supply of services, these are the principles of Cloud computing which means by using your mouse only an organization to access the services they want.
3. Productivity:
In traditional approach it requires a full setup of data-centers which requires heavy resources of an organization with manpower, but in cloud computing IT team able to spend more time on achieving business goals and delivering value to customers.
4. Mobility:
If an organization is using cloud computing then their applicants can access the information from any place or location and on any device like mobile and tablets, while working in the field, or at customers location.
5. Less Environmental impact:
If there is no need of data-centers then we can definitely say there is less impact on environment because of organization less power consumption and small infrastructure.
1. Increase in Earning Potential:
Cloud computing is a growing community because of its unique features all the business are turning towards cloud computing more and more over time. Cloud computing gives you better career growth because these skills are high in demand and the supply of that skilled persons are very limited, So it's better to learn the skills now than struggling in competitive world in the coming time and cloud computing is demanding skill so the employers are willing to pay more to right person and we all know that to achieve better you have to start better.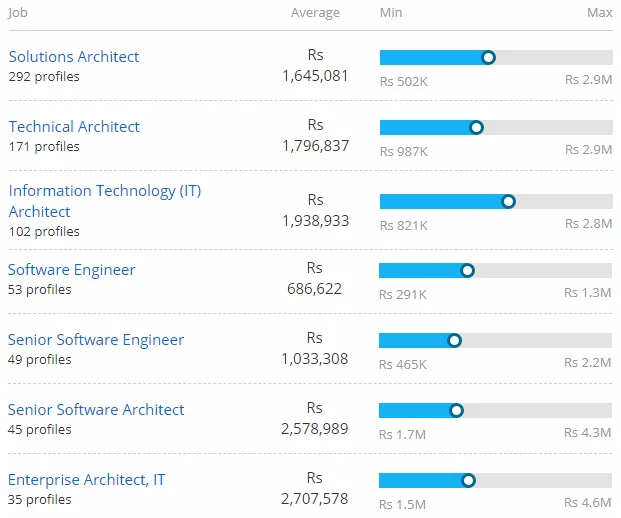 Cloud Computing Average Salary In India: Source: Payscale

2. Job Security:
We all know that IT industry is very sensitive, IT industry becomes very volatile if the small changes in business or trends, and here we are talking about cloud computing which is new in market expanding very rapidly and having indefinite lifetime, so having certified in Cloud computing makes your job more secure and gives you stability in work life.
3. Get Shortlisted for Interview:
We are living in world where the knowledge is better than Education right? Not completely because certification exam and training is specially designed to give the practical insights which is really important from the interview point of view and become certified will make you eligible for every interview because having certification is many multinational companies criteria so its good to have the certification with proper knowledge.
4. Cloud is the Future:
Over the years cloud becomes the commodity for every types of business because everyone wants to use this economical, fast, and easy technology to grow their business and earn the maximum profit. Cloud technology is going to be the most demanding technology in the future so everybody looking to transform their business to cloud technology.
In this digital era every company wants to go for digital transformation because conventional method was time taking, less economical and exhausting on the other hand digital transformation will enables you to access any information anywhere with the highest level of security in less time and less money and that is the exact meaning of future Right?.
Also the Gartner releases its data about cloud computing services forecast in India, and the data shows that the demand for cloud computing ascending every year.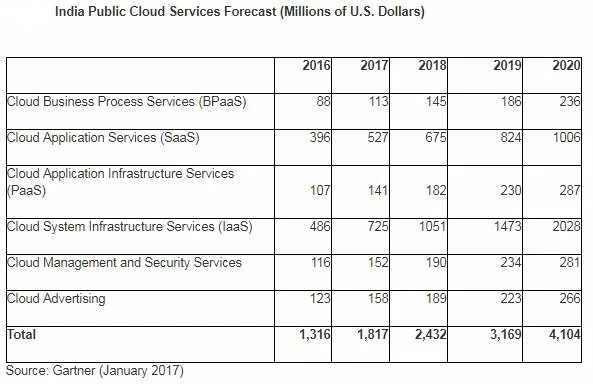 5. Increasing Demand for Cloud Computing Professionals:
As we discuss before everyone wants to use this technology, so there are more and more openings every day and this is just the beginning, so there will be high demand in future for cloud computing professionals. If you Search on job portals just take a look at how many vacancies are available for cloud computing as compared to other technology.
It has been discovered that Amazon web services and Microsoft Azure increased a lot in the recent years and their top clients tells that it has been very difficult to them to hunt for perfect cloud computing professional, hence many international organizations defined the certification criteria for Cloud computing aspirants before applying for the Job. So it must be necessary to get Cloud Computing certified first then attend the interview.




Conclusion:
cloud computing offers a myriad of benefits that are revolutionizing the way businesses operate and individuals leverage technology.

The top five advantages of cloud computing, as discussed in the article, include enhanced scalability, cost efficiency, improved flexibility, increased data security, and simplified disaster recovery. By adopting cloud computing solutions, organizations can streamline their operations, optimize resource utilization, and gain a competitive edge in today's digital landscape. Whether it's the ability to scale resources on-demand, reduce infrastructure costs, or ensure data protection, cloud computing proves to be a game-changer for businesses across industries.

Embracing the cloud opens up new opportunities for innovation, growth, and agility, enabling organizations to stay ahead of the curve and thrive in the ever-evolving digital era.

Topic Related Post
About Author
Manish has more than 13 yrs of experience in IT Industry and has worked as ITIL Head with expertise in the areas like Enterprise IT Transformation, ITSM, SIAM, Blockchain.