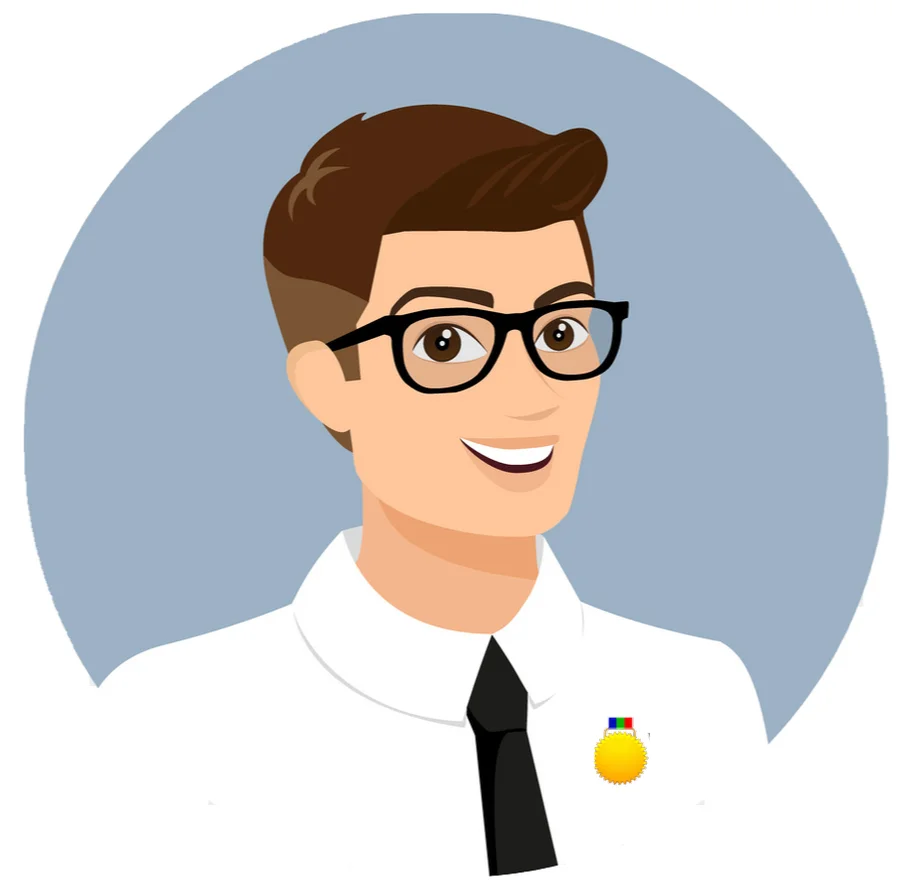 NovelVista
Last updated 21/07/2021
---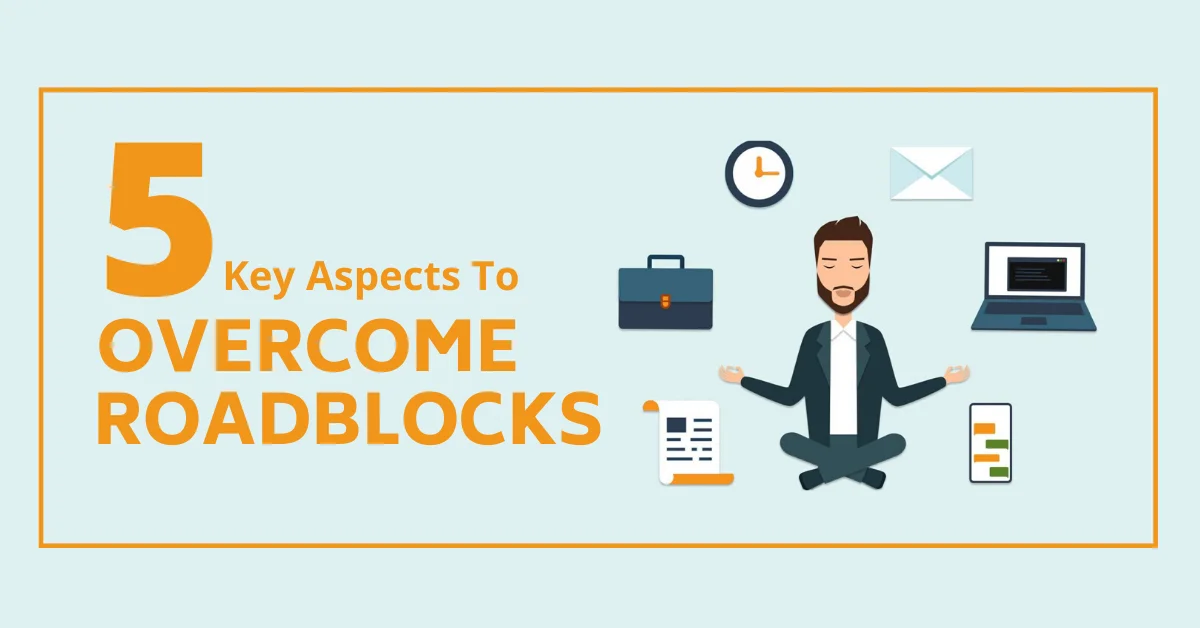 Is there really some documented key aspects we need to follow when it comes to project management? Can't I do it in my own way?
When you have been just assigned to a project as a project manager, you may ask yourself this question quite often.
And that is completely relevant too! If you have got no unique style of handling a project, why would your fellow teammates follow you?
Well, let's analyze it with a simple scenario. Let's suppose, you plan to cook Pasta. Now, you can cook it with white sauce, red sauce or pink sauce. You can put chicken, meat or vegetables. But no matter which recipe you are going to follow, you still need to use Pasta, Chicken Broth, Pepper Powder and a few more necessary garnishing to it. Right?
Handling a project is kind of similar to this only. You can do it in your own style, but there are some key elements in the project management those you need to remember always.
In this blog, we're going to tell you about the main key aspects of project management. Make sure to drop a comment below about what would you like to hear from us regarding project management.
Mary Williams, a project management expert wrote about three pinpoints of a project management life cycle- Initiation, Planning, and Closure.
Essential Aspects of Project Management:
There are a lot of aspects to project management. They can vary from project to project and organization to organization. But, the vital factors of project management remain the same.
Here are the top five aspects we would want you to look after in order to your next project's success:
Clear Goal:
Walt Disney once said, "Of all the things I have done, the most vital is coordinating the talent of those who work for us and pointing them towards one certain goal."
Now, the entire world can see how that panned out for him. Don't you think you, as well should do the same thing?
At the starting of the project, you should set a clear goal for yourself and make sure that the goal aligns with the client requirements. Once you set both your short term and long term goals, you need to make sure that each and every teammate of yours have the same goal in mind and working towards achieving it. The short term goals should be aimed towards the tasks to be done by the team. The long term goals should be aimed towards the end result that a project wants to accomplish.
Once you are set with your goals and you know what you want, one of the important project management objectives is already served!
Scopes Of Your Project:
In the field of project management, the scope is defined as a set of boundaries that define the scale of a project. It describes the end result which is supposed to be delivered to the client.
Once you understand the scope of your project, it helps you to understand what falls inside the boundaries of the project and what does not. Activities that fall inside the boundary, are "in scope" of the project. Activities which do not, are mostly "out of scope".
Whenever you detect an uncontrolled growth in a project's scope, it's scope creep. It usually happens when you add a module to your project, scope creep happens.
Scope creep can increase the resources of the project. Hence, having scope creeps in the middle of the project can be risky.
Having a clear understanding of your project's scopes helps you to avoid scope creeps.
A Good Project Manager:
We don't need to emphasize this one much, as we published an entire article named: Key Points Which Make or Break A Good Project Manager based on this previously.
Still, to brief it out to you again, if a project can be compared to a blood circulation system, the project manager should be compared to the heart. So, just like the blood circulation stops when the heart stops working, the project too will be dead if it lacks a good project manager.
The project manager is the one who sets the goals, strategizes the entire roadmap, and plans out resources to take the project ahead.
Geoff Reiss, a project management author, once said: "Project management is like juggling three balls: time, cost and quality." This statement sums it all. Doesn't it?
Engaged Stakeholders:
People who are not a part of the project management group but share a vested interest in the project along with the team members are the stakeholders of the project.
The stakeholders are not involved with the project like the other team members or the project managers but will be on loop for critical decisions and the overall progress of the project.
So, you see, since they are not involved in the day to day activity of the team, they won't be really able to understand what your team is doing. Hence, they can't be involved in every decision of the project, unless you want to turn the project into a battlefield. Neither they can be shut out completely since one of the key aspects of project management is satisfying the stakeholder.
You need to make sure that the stakeholders involved with the project are well aware of the project management objectives so that they are engaged with the project in order to understand it.
Dedicated Project Team:
"Get the right people. Then no matter what all else you might do wrong after that, the people will save you. That's what management is all about."- said Tom DeMarco, an early developer of structured analytics.
If you have handled a project management team before, then you know how true the statement is. If you have a dedicated team, your project is already halfway successful. Once your project team is well aware about the short term and long term goals and their responsibilities to reach them, another half too will be over soon!
Once you choose your team according to the project goals, it's easy to divide responsibilities since the goals align with their skill set. Try doing that once!
Conclusion:
If you notice carefully, all the aspects mentioned above are co-dependant with each other. Once you have all of this right, your project will feel like a cakewalk in no time!
As we said earlier, there is much more to that. But since we can't cover everything in a small article, we just covered the mains. If you are looking forward to knowing more about the same topic, you can join a PMP Training followed by a PMP certification maybe? Not only it will help you to acquire important project management skills but it will help you to grab an amazing hike in the project management field too!
So, what do you think?
Topic Related Post
About Author
NovelVista Learning Solutions is a professionally managed training organization with specialization in certification courses. The core management team consists of highly qualified professionals with vast industry experience. NovelVista is an Accredited Training Organization (ATO) to conduct all levels of ITIL Courses. We also conduct training on DevOps, AWS Solution Architect associate, Prince2, MSP, CSM, Cloud Computing, Apache Hadoop, Six Sigma, ISO 20000/27000 & Agile Methodologies.