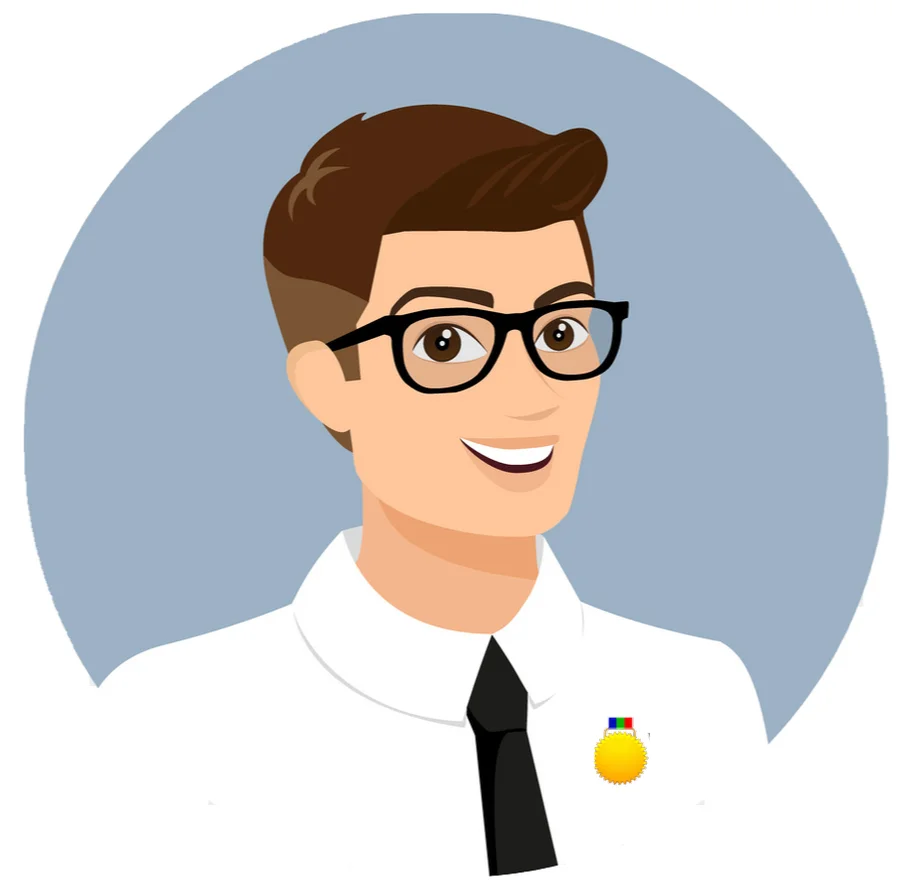 NovelVista
Last updated 17/08/2023
---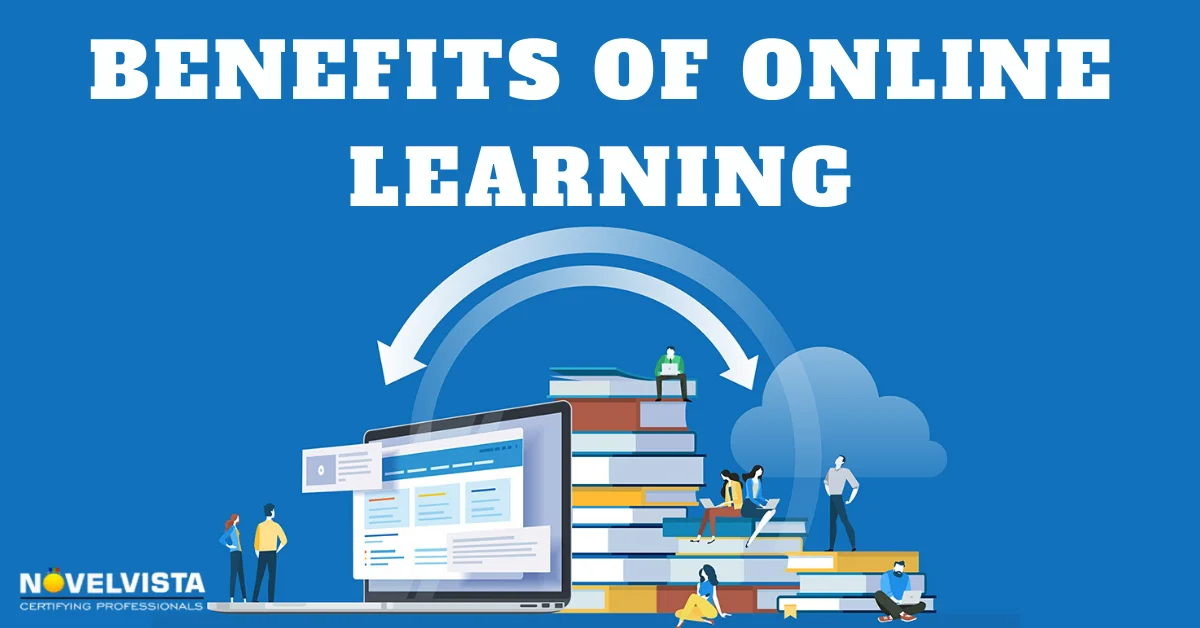 In our blogs, advertisements, and emails, we have continuously asked you to stay upskilled with our online training programs during past COVID19 pandemic. Right?
But we can sense that you have been a bit skeptical about it. Isn't that correct?
When you are taking up classroom training, that includes a lot of elements. It has vibrant presentations, team activities, group discussions, question-answer sessions, and many more. Also, if you have any doubts, you can ask the trainer right away about it. But when the world's betterment depends on your social distancing power, you have no other option but to take up online training sessions in order to acquire a good position in your career. But even while registering for the online training session, you might be wondering "Will this be as good as a classroom training?"
Tell you what, online training has far more advantages than classroom training. How can we be so sure about that? Because it's not just something we are saying, it is a fact that most of the experts across the globe put their faith in. Keith Bachman, corporate eLearning executive of W.R. Hembrecht and Associate says, "In times where small instructor-led classrooms tend to be the exception, electronic learning solutions can offer more collaboration and interaction with experts and peers, as well as a higher success rate than the live alternatives." So you can understand, all this time you were worried, it was absolutely about nothing!
Top 5 Online learning Benefits


1. Flexibility:
The first and foremost advantage of online training sessions is their flexibility! Since your day is usually pretty caught up with the regular corporate activities, a lot of work stress, team meetings, you can register for a slot that will be suitable for your schedule. Even after scheduling and registering for the online training if you get caught up in some work, there is a way out for that as well! Most of the training institutions record their virtual sessions and sends you an email with the attached recording. Once you have that, you can sit and study while following the recorded session anytime you want!
2. Budget-Friendly:
This might sound funny, but online training sessions are much more budget-friendly than a classroom training session. Are you wondering why? Well, while attending a classroom training session, you'll have to travel all the way to the place where the classroom is located. And that will cost you some extra amount for travel or fuel. Once you apply for an online training session, you can easily exclude the travel cost. Maybe this is why the former CEO of Novell, Jack Messman once said- "Online learning is rapidly becoming one of the most cost-effective ways to educate the world's rapidly expanding workforce".
3. Location Independent:
This one goes without saying. No matter if you are at the office or at your home, no matter if you belong to a different state, city, even country, you can attend online training from there! It gives you the privilege to choose any training partner you want. Suppose, you have attended a webinar conducted by an expert in France and absolutely loved it. You wanted to ask some more questions but sadly, the webinar didn't last long. When the online training facility exists, there will be no room for dissatisfaction like this. You can easily find out the institution he delivers online sessions from, and join his training from India itself! Apart from this, it saves you a great deal of time as well since you don't have to travel all the way to the training institution.
4. Essense of Live Virtual Classroom
Arthur W. Chickering, an educational researcher in the field of student affairs once said "Students do not learn much just sitting in classes listening to teachers, memorizing prepackaged assignments, and spitting out answers. They must talk about what they are learning, write reflectively about it, relate it to past experiences, and apply it to their daily lives. They must make what they learn part of themselves."
And what else could be a better platform for that rather than an online training session? Via Online Training sessions, you can experience the essence of a live virtual classroom. There, you get a chance of interacting with people from various parts of the world who belong to different sectors. You can gather industry insights from them as well. With the limited slots in the classroom training, that doesn't happen often.
5. Accessible:
Nothing, we repeat nothing can be more accessible than the online training sessions. Be it a natural disaster or government holiday, all you need to do is log in to your training portal from your PC or phone, put your earplugs on and stay tuned. When you are attending a classroom training, that is a one-time thing. But with the recordings of the online training session, you will be able to revisit the course contents that were explained by your instructor there again and again while studying. The Founder of AdviNOW James Bates said addressing the trainers, "The most profound words will remain unread unless you can keep the learner engaged. You can't see their eyes to know if they got it so ... say it, show it, write it, demo it and link it to an activity." The online training session leaves enough room for you to replay and getting engaged over and over again while they do the same.
Conclusion:
Although online training sessions are generally a little less personalized than the classroom training sessions, that does not mean it is not effective. If you can be determined to stay focused, online training sessions will help you out big time in the long run! So just visit our website, and register for the online training session you desire the most!
Topic Related Post
About Author
NovelVista Learning Solutions is a professionally managed training organization with specialization in certification courses. The core management team consists of highly qualified professionals with vast industry experience. NovelVista is an Accredited Training Organization (ATO) to conduct all levels of ITIL Courses. We also conduct training on DevOps, AWS Solution Architect associate, Prince2, MSP, CSM, Cloud Computing, Apache Hadoop, Six Sigma, ISO 20000/27000 & Agile Methodologies.