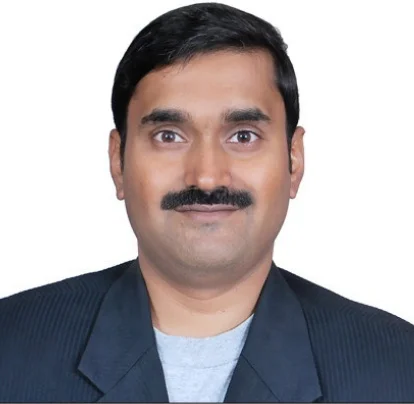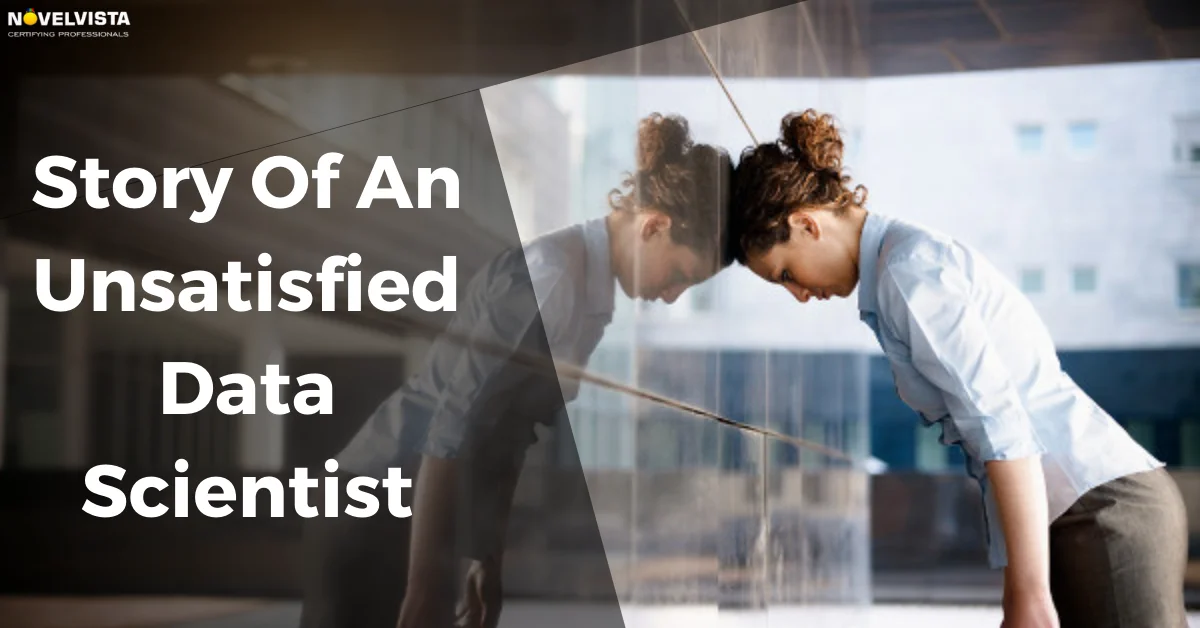 There was a Full Stack Data Scientist named Varun, working in a software farm. He had a pretty decent salary and an amazing work-life balance. He was happy with his job until he met Rohit one day, A person dealing with Big Data in his organization. He started thinking: "Rohit's job is full of excitement and challenges! He gets to work with the entire Big Data Infrastructure of our company. And I just analyze the data sources."
One day, Varun and Rohit were sitting in the cafeteria and having a conversation. That time Rohit pointed out a guy and said "You see that guy? His job is so cool. He is a Machine Learning Master. Not only he has a grasp on the entire thing and also is making more money than me. "
Varun got a little confused and went to that guy named Raj to confirm if he is the happiest person of the organization. To his question, Raj laughed and said "Happiest person in the company? Well, that would be Ajay. He is working on Process Automation. You understand what that means. Work satisfaction and good pay- he has both!"
Varun then went to Ajay to ask him if he is the happiest person in the organization. He was surprised when Ajay said: "I actually envy you. As a Full Stack Data Scientist, you have the grasp on the entire thing. Not only do you have in-depth knowledge in Business Analytics, Machine Learning and DevOps, you get to implement them in your day to day work as well. I wish I had built skills like you".
"But everyone says your job is the cool one," Varun said.
"Well, do you know the story of the Monk and his mouse? A monk had a little mouse as a pet. The stray cats used to irritate him a lot. So the mouse requested the monk to convert it into a dog. After he was converted into a dog, a tiger came to the village one day, got into a fight with the dog, and broke his leg. When he got back to the monk's house, the monk saw his distress and converted him into a lion. 'Here, I made you the strongest animal in the world' monk said. Now the mouse was happy. No one was there to disturb him or harm him. But a few days later, he understood that everybody was so scared of him, that he didn't have any playmate or anyone to talk to. He came back to the monk's house again and requested to turn him into that little mouse he was before."
After listening to Ajay's story, Varun understood what was his fault. He acted like the unsatisfied soul who always cribs and cries over other's happiness and fails to see the positive sides of his own life.
The grass will always look greener on the other side. But you need to look at the plus points your job has. Because here, you don't get a magic monk once you have sacrificed them in search of the greater good.
Are you also feeling that your Full Stack Data Scientist job can cause you this problem in future? If yes, then join our Full Stack Data Scientist course. We will teach you how to make the full use of your knowledge in order to get that job satisfaction you have always wanted.
Topic Related Post
About Author
Mr. Rahul Sudame is Delivery Partner & Agile Coach at Persistent Systems Ltd. Senior Business Professional and Agile Thought Leader. He is a proven leader and Project/Program manager in the IT industry. He was Vice President (Corporate) and Director (Programs) at PMI Pune-Deccan India Chapter. Rahul is PMI Agile Certified Practitioner (PMI-ACP), Certified Scrum Master (CSM), Certified Scrum Professional (CSP), Project Management Professional (PMP) and ITIL Foundation certified. Experience in end-to-end delivery experience (planning, monitoring & tracking, scheduling, software analysis, design, development) for web applications using Java, J2EE technologies in various domains such as Healthcare, Insurance, Retail, Virtualization, Content Management, ePublishing etc.