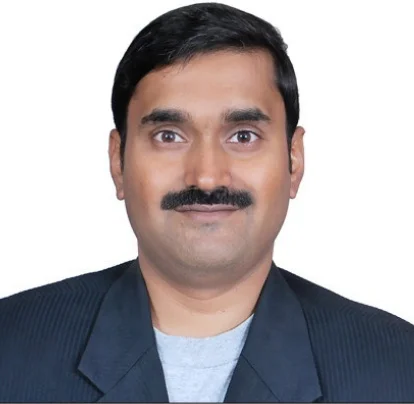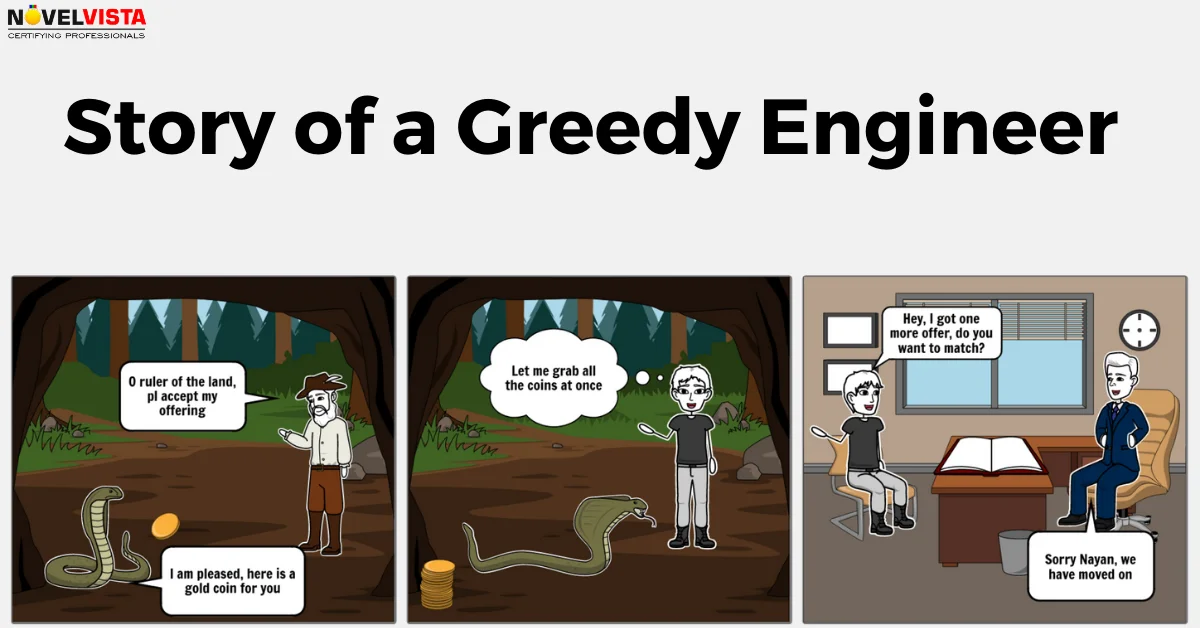 Pratik, Scrum Master in an IT company, counted number of team members in the zoom meeting and then started, "Team, we have everyone on call now, hence we can start our sprint retrospection meeting. But before we start the retro, I would like to tell you a story from Panchatantra".
"Once upon a time, there was a poor farmer called Haridatta. One hot summer day, he sat below a big tree in his land to rest for a while. But suddenly, he saw in the nearby anthill a huge cobra crawling. He thought that the cobra must be the Goddess of the land and since he never worshipped her, he is earning very little from the land. He went to his home and got a bowl full of milk. He said to cobra, "O ruler of the land, I would like to present my offering to you, please accept it" and left the place. The next day when he visited the same place, he saw that the bowl contained a gold coin instead of the milk. Haridatta was astonished and thought it was just a coincidence. He continued offering the milk every day since then and surprisingly got a gold coin the next day. One day, Haridatta had to go out of the village for some work. Hence, he asked his son Lobha to offer milk to the snake. Lobha went to the anthill, collected the coin from the previous day, but started thinking greedily, "Since the cobra gives one coin a day, this anthill must be full of coins. Let me kill the cobra and collect all the coins at once". He started destroying the anthill, but the angry cobra came out furiously and killed Lobha. When Haridatta got to know about this, his heart was filled with grief."
"Hey team", Pratik continued, "Let me tell you one more thing. You would remember Nayan, who was part of our team. He resigned 2 months back, since he got higher salary offer from another company. Since he was high performer, we gave him counteroffer to retain him. But he said that he has got 2 more offers with even more CTC and he is now giving interview with a 4th company to get even higher number. Then we gave up on him and identified his replacement. He called me yesterday to tell that his new company has dropped the offer, due to sudden Covid impact and he was asking if he can come back. But now we have moved on and do not have a billed position for him. And even if we had one, not sure if we would consider him again."
Mangesh, one of the developers said, "Pratik, we know Nayan's case and we were also surprised by so much job hopping done by him. It was even more risky at these times. But what was the motive for sharing Lobha's Panchatantra story?"
Pratik said mischievously, "Well nothing specific, we are in the middle of a salary hike period, hence remembered this story".
Listening to this, the entire team started laughing out loud. I am still wondering, why there was such an outburst of laughter. Do you know?
PanchaTantra - Wisdom through Stories!
Apply here for Scrum Master Course
Topic Related Post
About Author
Mr. Rahul Sudame is Delivery Partner & Agile Coach at Persistent Systems Ltd. Senior Business Professional and Agile Thought Leader. He is a proven leader and Project/Program manager in the IT industry. He was Vice President (Corporate) and Director (Programs) at PMI Pune-Deccan India Chapter. Rahul is PMI Agile Certified Practitioner (PMI-ACP), Certified Scrum Master (CSM), Certified Scrum Professional (CSP), Project Management Professional (PMP) and ITIL Foundation certified. Experience in end-to-end delivery experience (planning, monitoring & tracking, scheduling, software analysis, design, development) for web applications using Java, J2EE technologies in various domains such as Healthcare, Insurance, Retail, Virtualization, Content Management, ePublishing etc.