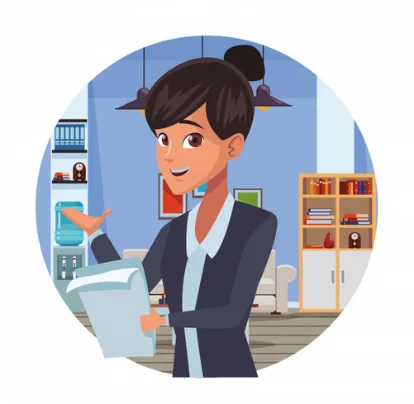 Bernie Deon
Last updated 23/07/2021
---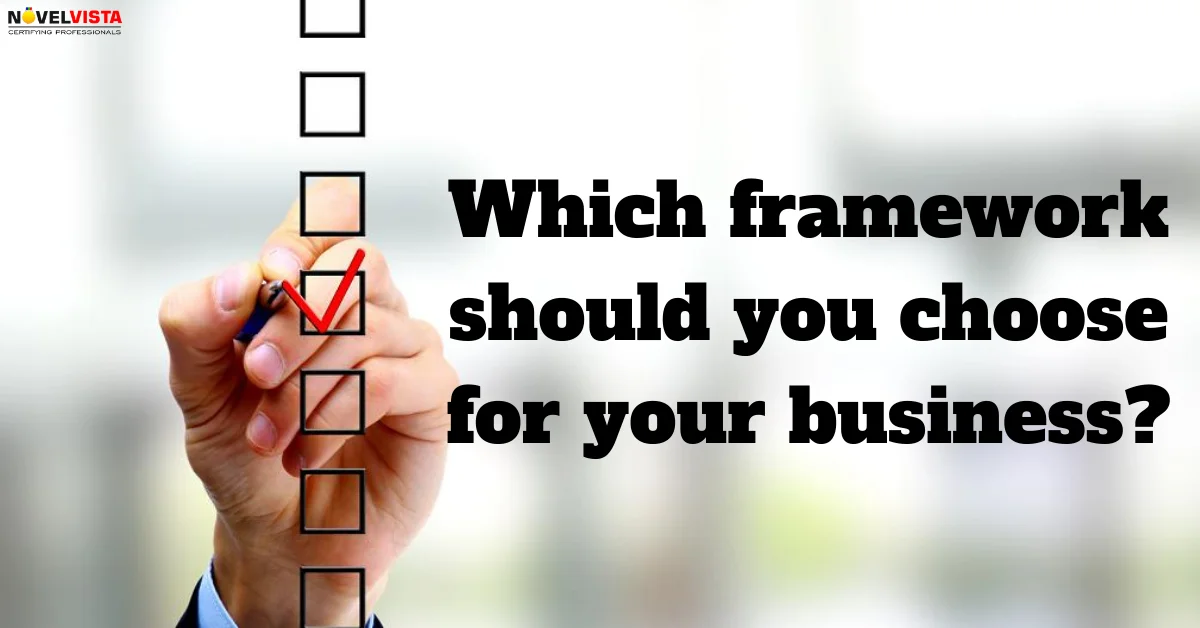 Are you aware of the Service Desk and IT Support Show (SITS18) that was held in London during early June 2018?
This occasion has an incredible harmony between the expo, where you can converse with various merchants; introductions, where you can learn new things; and systems administration, where you can find all the extraordinary individuals who come to learn and share.
One meeting that we imagined was a board conversation called "Which system is directly for your business assuming any?". It was facilitated by Duncan Watkins from Forrester and specialists included Andrea Kis (Deloitte), Barclay Rae (itSMF UK), Rosh Hosany (PwC), and Tony Price (Virtual Clarity).
We anticipated that every one of the specialists should discuss the systems that they made, and to clarify why their preferred structure is the one we should all receive, so we were agreeably astounded when that didn't occur.
The meeting began with Tony Price giving us his meaning of a structure:
Broad overview, outline, or skeleton of interlinked items which supports a particular approach to a specific objective, and serves as a guide that can be modified as required by adding or deleting items.
After somewhat of a conversation the board concurred this caught the possibility of a structure, and despite the fact that I would have favored a marginally shorter and simpler definition I do concur that this one catches the quintessence of what a system is.
The specialists spoke, decently quickly, about the particular systems they have worked with. These included ITIL, IT4IT, and VerISM, with brief notices of COBIT, ISO/IEC 20000 and others (yes I know the ISO standard isn't a structure, however it got referenced). They had bunches of beneficial comments pretty much every one of them, and said next to no to repudiate the positives.
The meeting truly took off after Rosh Hosany said that individuals shouldn't discuss structures, they ought to ask what issue they are attempting to comprehend and concentrate on the most proficient method to do that. Her view was upheld by Barclay who said that individuals shouldn't pick a structure, they should take bits from every one of them, however just on the off chance that they are suitable for the association and its specific situation. Andie concurred, advising us that VerISM was created in view of precisely this, and Barclay brought up that the ITIL core values help individuals to receive and adjust the pieces of any structure that can support them.
Tony said that as an industry we are not full-grown; associations need to be offered a solitary system that will take care of every one of their issues. Rosh underscored that associations can be altogether different. Some need everything characterized in detail, others need a more adaptable methodology. The correct arrangement relies upon the unique situation – and that setting regularly remembers an expanding need to convey at speed for the request to meet the quick changes that associations are experiencing. A structure that fits the association's way of life can assist with guaranteeing the association meets its targets.
After this the board appeared to merge on a place that they all conceded to. Structures are useful, however considerably more significant is a decent scramble of sound judgment and an understanding that we are managing individuals and not simply innovation and cycles. These systems have some extraordinary substance, and each IT association should begin by pondering the issues they are attempting to unravel, and should then embrace the particular components of every structure that will support them, and that will work in their specific situation.
We left away from this meeting believing that really our industry is getting significantly more developed. Something that may have been an angry "my system is better than yours" meeting, ended up being a shrewd conversation between reasonable individuals keen on understanding what their customers need, and how to assist them with arriving.
Topic Related Post
About Author
Apart from having a quirky way of writing, she has a vast knowledge regarding Data Science and Machine Learning. Her blogs are portrayed in a storytelling format that makes the readers understand the complicated technical parts swiftly. She prefers staying up to date about the new happenings of the tech world and pinning them down in articles to make our readers well aware of it and has been doing a pretty great job in that.