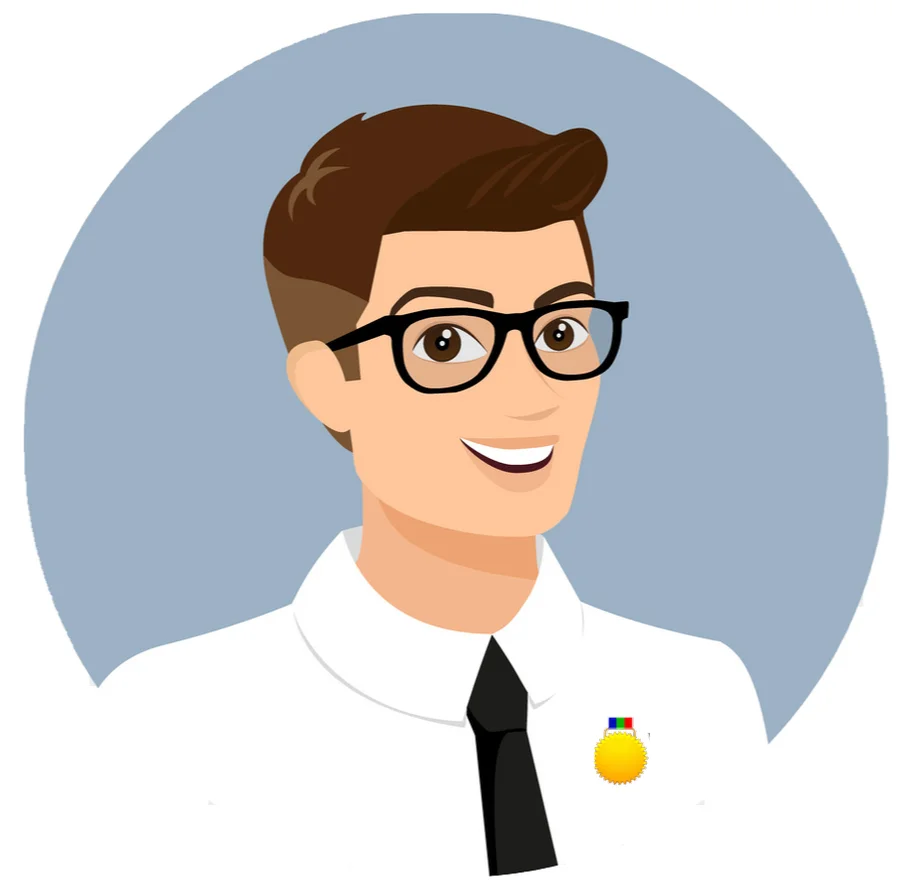 NovelVista
Last updated 23/07/2021
---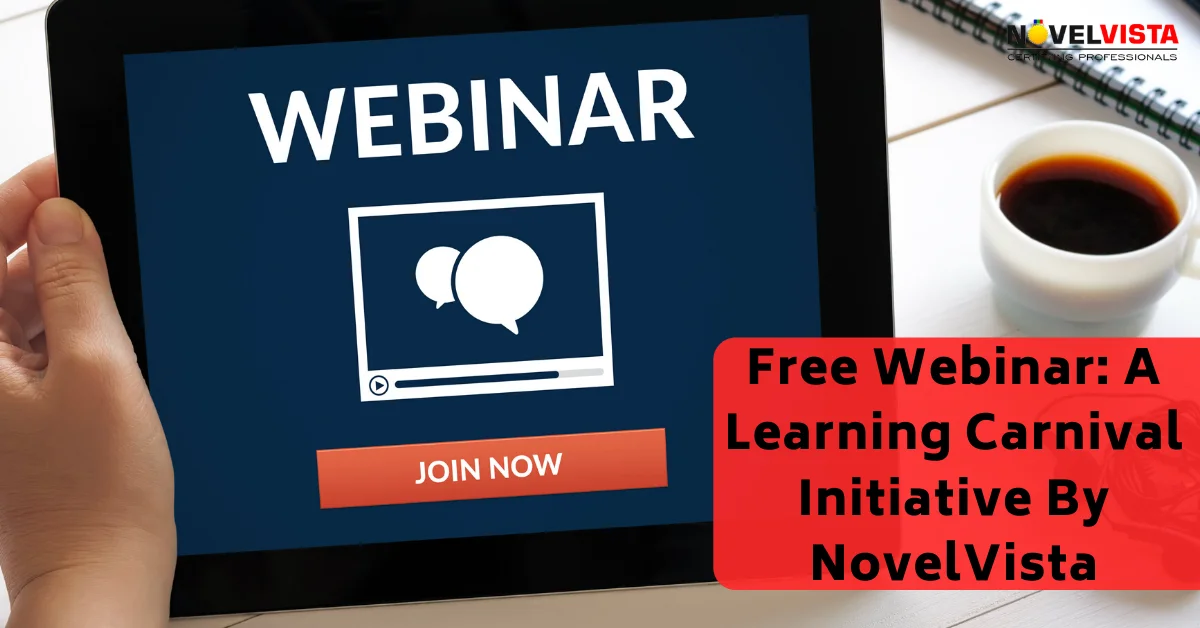 The world is running faster than ever with the technologies that are coming on board every single day. With the new trends and applications, technologies are showing the human race some of their best days. If we think about just the previous decade, we couldn't even imagine there would be a virtual assistant for businesses that will interact with us just like a normal human being. Could we?
On the same line, while the world is moving at least 10 steps ahead with every passing day, you won't want to stand still. Isn't it?
And that's the reason you need to keep upskilling yourself. Be it interviewing for a new job, or a lucrative promotion, even a career change, the organization heads will look into only one fact, and that is how much you have upskilled yourself over the years. Now, we don't want to scare you, but while you are not upskilling yourself, most of the IT professionals are. Maybe you are not even aware of the fact that almost 80% of your colleagues and teammates are busy upskilling themselves right now when you are reading this article. Don't you think you will stay far behind in the competition if you don't start doing the same?
Okay. Let's analyze the facts that have held you back so far from upskilling yourself. Suppose, you are working for an organization in a 9 hours shift. So what can possibly hold you back from getting training in a particular technology? Let's check!
Barriers you might face while upskilling yourself:
After a hectic office day, you won't have much energy left to study

If you are attending some classroom training sessions, traveling all the way to the classroom and attending the session is a hassle. And if you miss one class, there will be no recording for the session and you end up missing some important parts of your course.

If you are taking help from youtube online tutorials, your concepts are not getting clear and you don't have anyone to ask out your queries

You don't know which book you should read or which videos should you watch in order to pass your certification exams.
These are not excuses. These are real challenges. We agree. Working and learning at the same time can get pretty hectic. Also, there are so many emerging technologies and frameworks now like Machine Learning, AI, Cybersecurity, Ethical Hacking, DevOps, Agile, Cloud Technology, and many more that you get confused about what you should learn. What if we tell you, you can learn the basics of every technology and you can do it while traveling somewhere or having your dinner?
Yes, you heard it right! How you may ask? Well, in our Learning Carnival, we organize webinars for one hour, covering all the key technologies that are trending across the industries right now. We invite speakers from all over the world who have got their hands dirty into the real-life crisis of the world of technology and applied their knowledge vastly to resolve it. You can register for our webinar anytime you want, from anywhere you want, and just as a cherry on the top, it's free! The key features of our Learning carnival are:
Speakers with more than 12 years of industry experience who have participated in several technical summits, TedX talks and have written some best selling books as well.

We have 50000+ webinar learners in total

More than 50 webinars have been delivered by us so far on AWS, Microsoft Azure, Machine Learning, Agile, Ethical Hacking, Six Sigma, and many more.
Perks of our Webinars:
Unlike most of the training institutions, our webinars are just not arranged to serve marketing purposes. You'll gain a quality amount of knowledge after attending one.

We have a discussion panel where you can ask questions anytime you want

You'll be privileged to know about real-life scenarios

You will be provided with reading suggestions to succeed in your certification exam

In case you miss attending one webinar after registering to it, we'll send you the recording of the entire webinar via mail

These webinars will help you to choose the right career path.

You can also decide which certification you should take and if it is suitable for you.
Was this convincing enough? Yes? We will wait for you at our next webinar then!
Topic Related Post
About Author
NovelVista Learning Solutions is a professionally managed training organization with specialization in certification courses. The core management team consists of highly qualified professionals with vast industry experience. NovelVista is an Accredited Training Organization (ATO) to conduct all levels of ITIL Courses. We also conduct training on DevOps, AWS Solution Architect associate, Prince2, MSP, CSM, Cloud Computing, Apache Hadoop, Six Sigma, ISO 20000/27000 & Agile Methodologies.