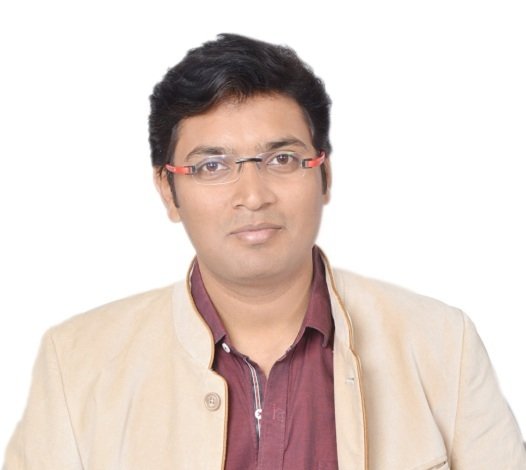 ITSM Tools Implementation Fails?
Implementing IT service management (ITSM) in your organization is the most critical activity especially during the transition phase and it decides the future of the Managed Services operations team.
Definition of ITSM Tools failures comes from any of the below trigger points
A service provider is not able to implement the technical solution within a defined timeline

Implemented ITSM Tools solution does not deliver on its promises

Cultural adoption of the tools and practices fail.
Top 10 causes why ITSM Tools Implementation fails
1. Over Engineering: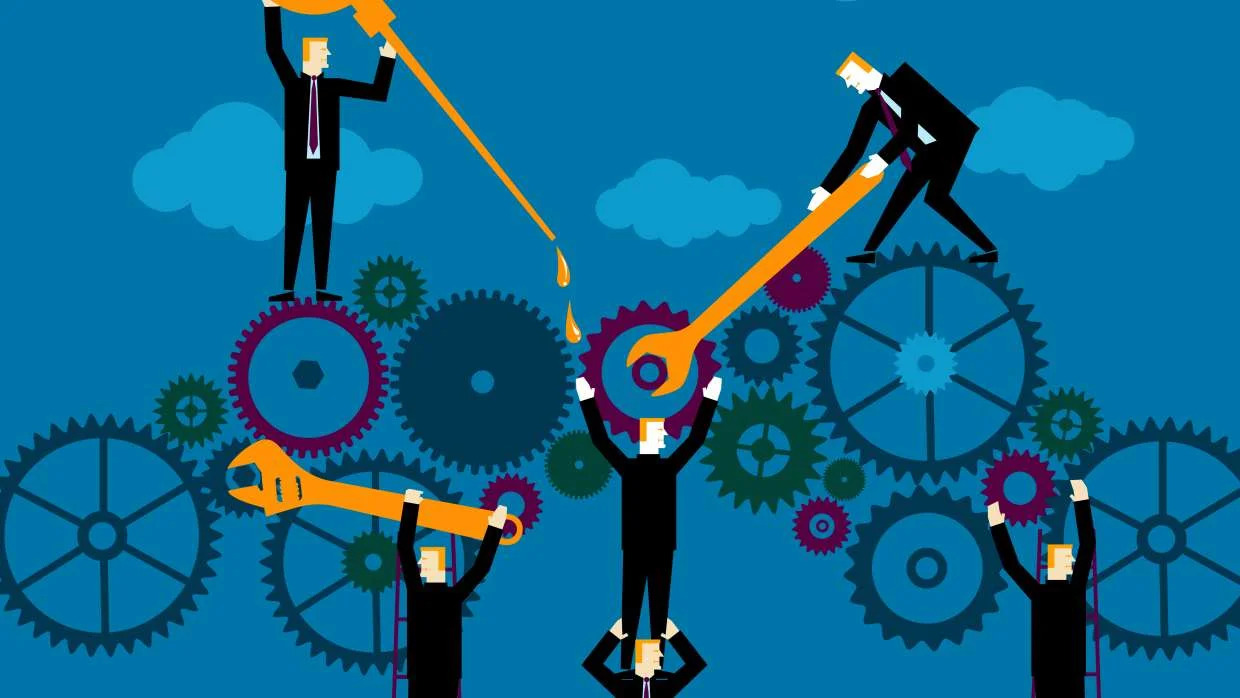 One of the reasons could be over customization to suit existing processes rather than adopting standards.
2. Lack of Organization Change Management (OCM):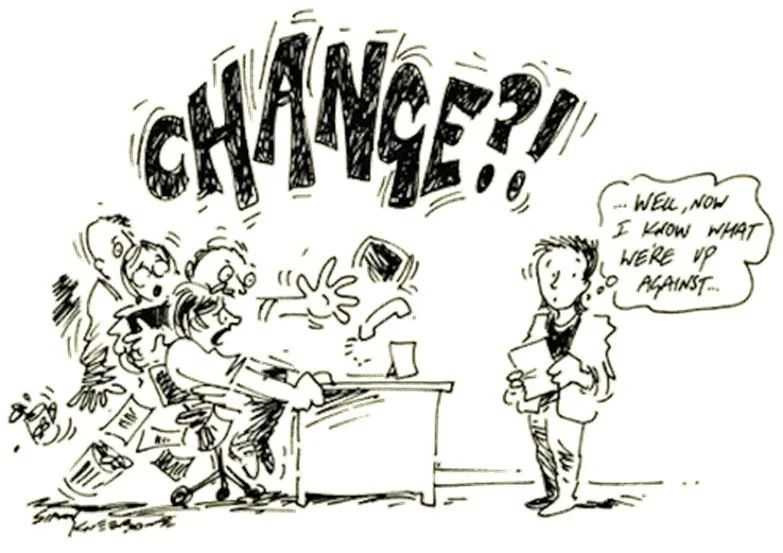 Change management coverage and training to all stakeholders is not done. Reluctance to follow system processes and prefer to have one on one email or telephonic conversation.
3. Poor collaboration & communication: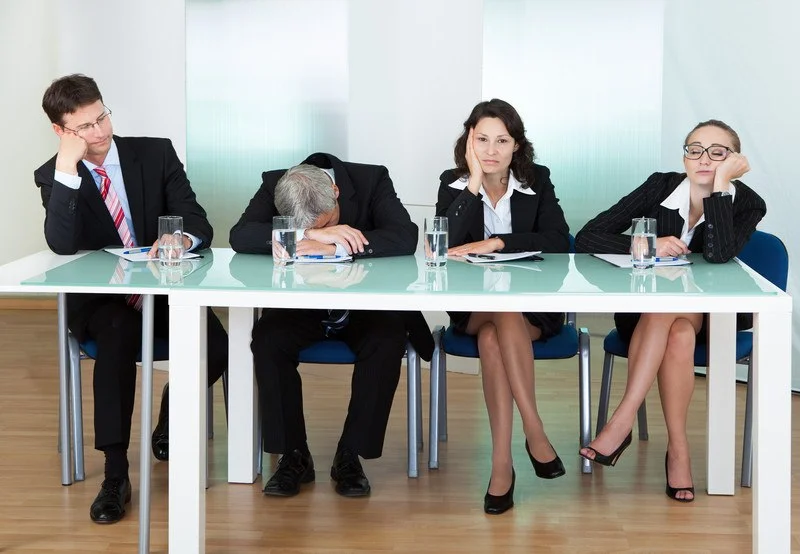 user groups are not taken into confidence and all their needs are not addressed. User groups are not made aware of the new features and functionality eventually impacting the adoption. Incomplete user training
4. Poorly designed processes: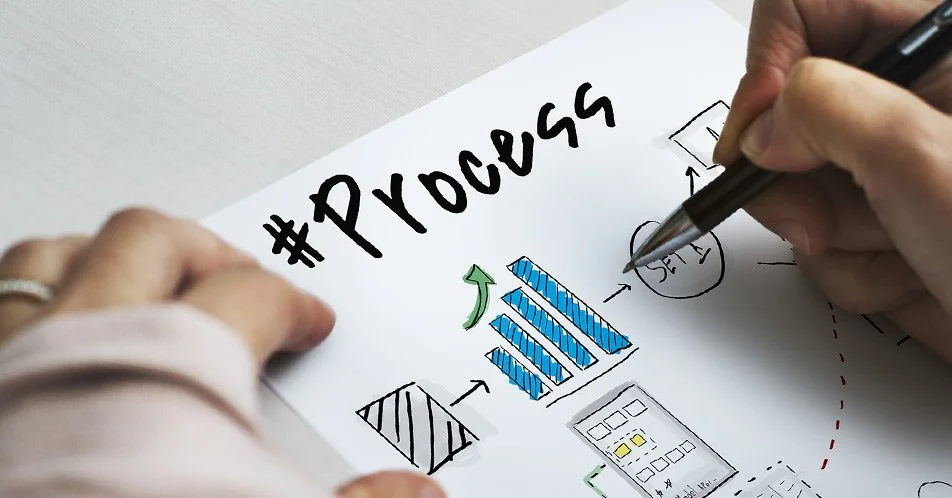 eventually resulting in the poor functionality Or even sometimes the tool has too many irrelevant fields from organization perspective which reduces their productivity to log tickets or follow tools
5. Ignoring Heart of ITSM – CMDB: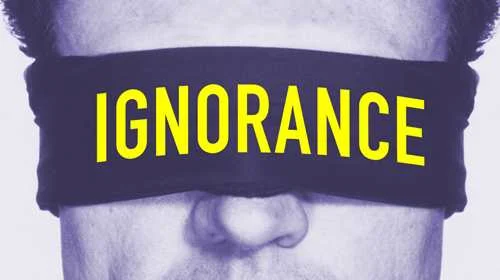 Traditionally most organization start implementing Incident Management/ Problem Management/ Change Management/ Service Request processes without fixing CMDB. CMDB is a heart of ITSM implementation and unfortunately, it is not given due weightage. Lack of clear understanding of business service mappings, Poor CI categorization and CMDB not compliant
6. B2B Integrations: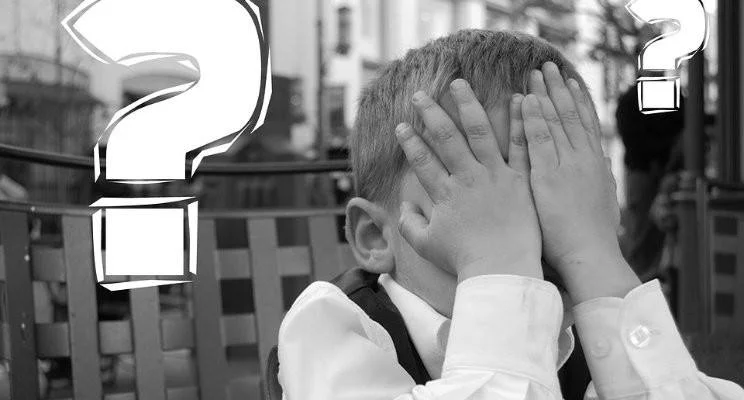 E-bonding is an overrated concept; an organization which is looking for a robust ITSM tool should discourage this at first place. E-bonding brings in complexity which is difficult to handle. Management of Metadata, as organizations are dynamic, metadata (CTI, Assignment Group, etc) inside it needs to be continuously refreshed, but most organization post-implementation doesn't take care of it.

7. Lack of following application life cycle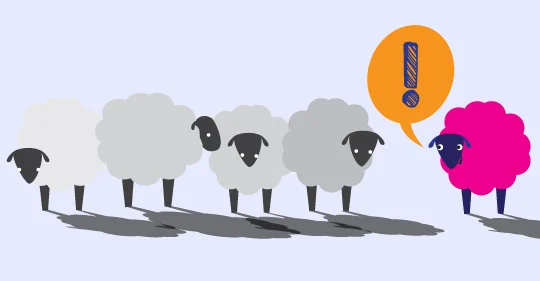 for enhancements in the ITSM tool. Traditionally ITSM tools are managed by Infra teams and they don't have the expertise to manage the application life cycle.
8. Lack of Focus on Automation-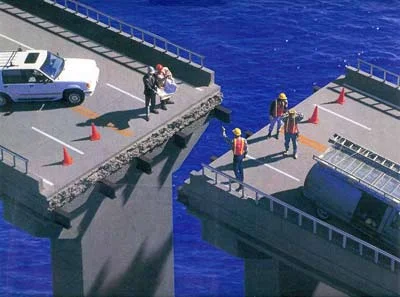 Trying to do automation without simplifying the services first and focusing on complex architecture. Handshaking between different tools and services is not taken care of properly
9. Lack of good functional consultant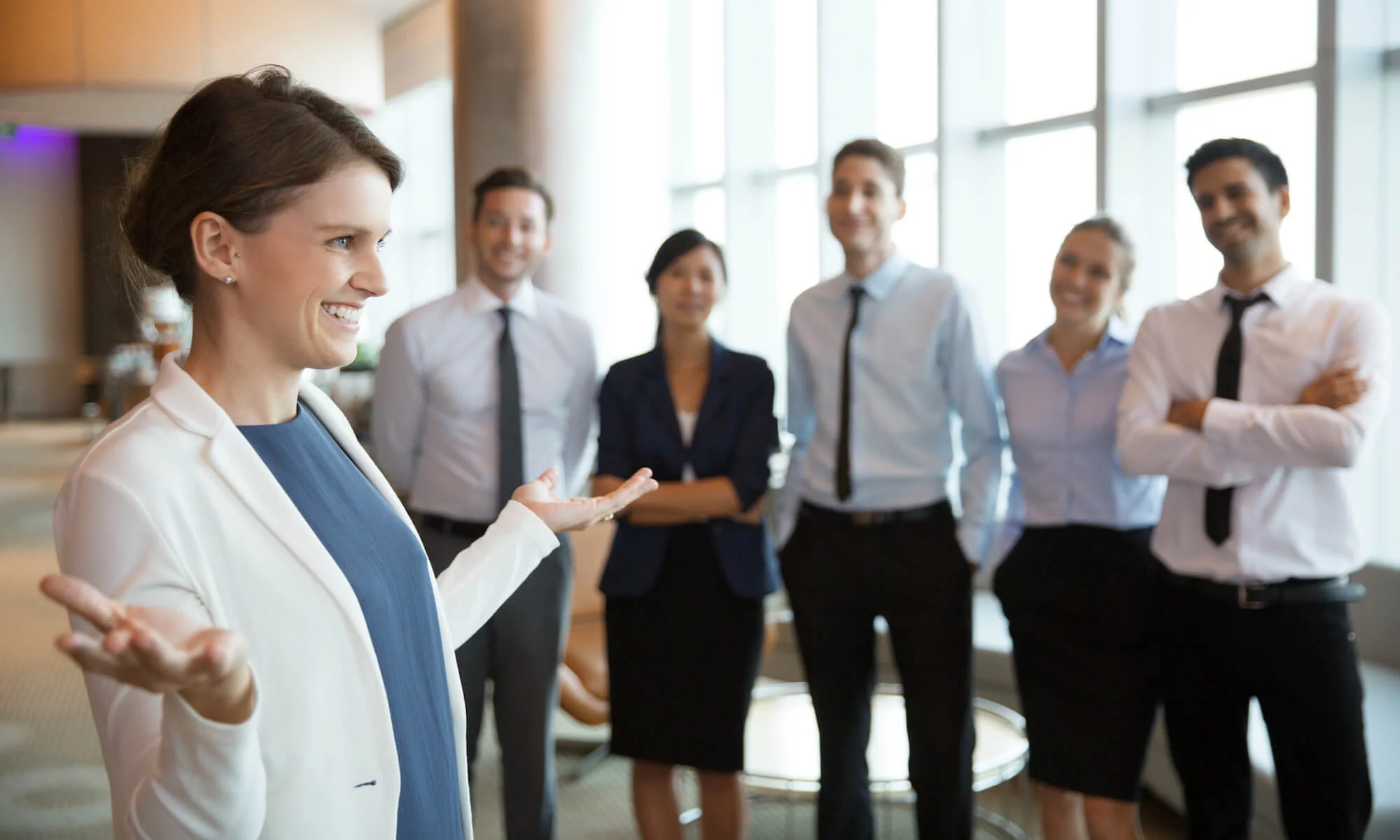 who understands the business, end-users expectation, processes and ITSM tool capabilities. The success of ITSM tool implementation is marrying these 4 things.
10. Missing Value Chain -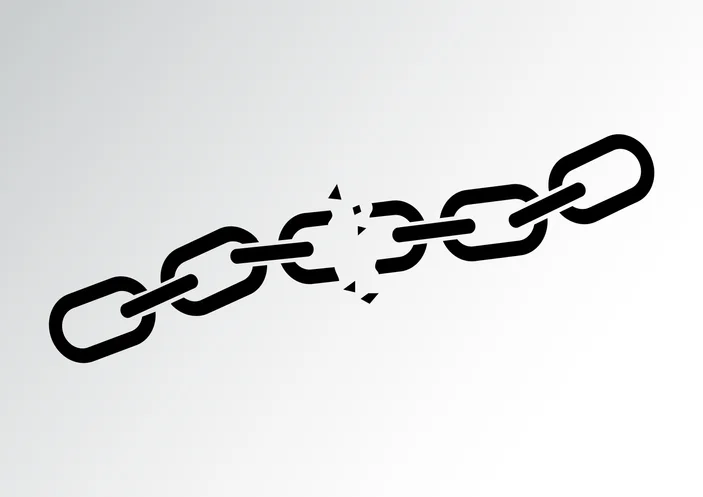 The projects fail as we are technical engineering solution architects and we are not used to value chain
Conclusion:
So to summarize these key reasons includes poor requirements definition, the pressure to go "out of the box," a "lift and shift" mentality, inability to balance time pressure with scope creep, unrealistic expectations, lack of executive support.
Thanks to All Contributors –
Below are the Name Of Subject Matter Experts from Various IT/NONIT Industry they share their thoughts about Why ITSM Tools Implementation Failure.
Manish Rathi, Avinash Sudhakar Kajale, Anupam Sarkar, Krishna Chaitanya Gudimetla, Rohan Kadam, Vikrant Tyagi, Venkataramanamurty Kotra
Topic Related Post
About Author
Manish has more than 13 yrs of experience in IT Industry and has worked as ITIL Head with expertise in the areas like Enterprise IT Transformation, ITSM, SIAM, Blockchain.