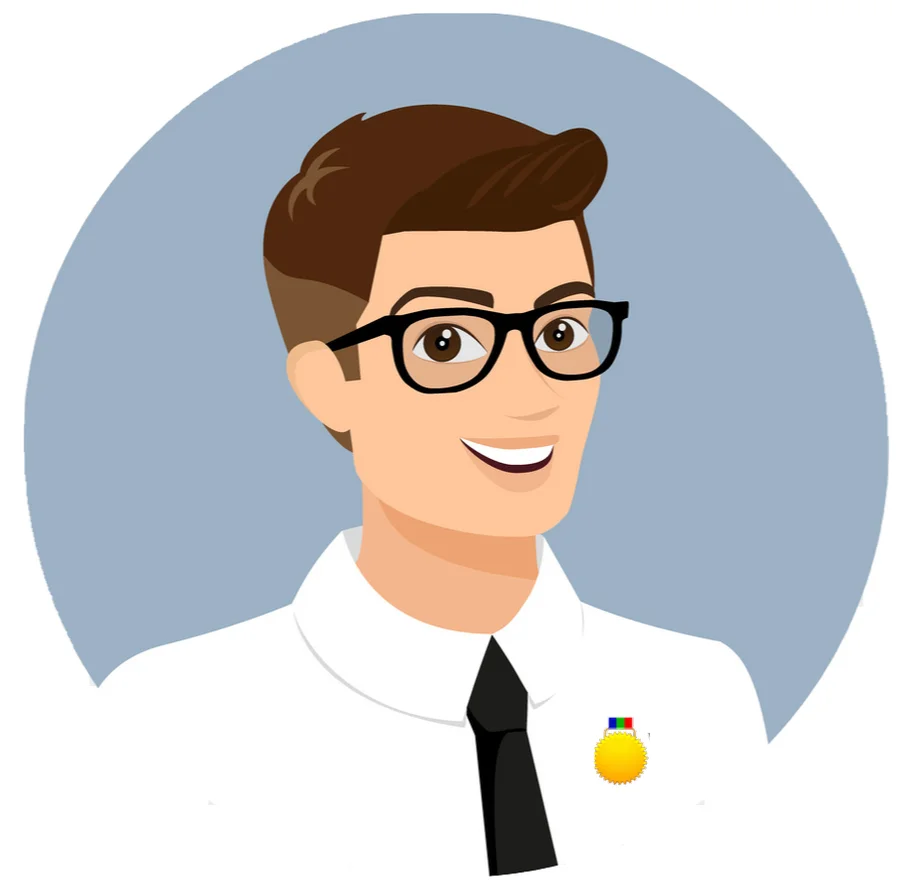 NovelVista
Last updated 21/07/2021
---

What do you like to have your burger with? Cheese or mayonnaise
You must be thinking, is it even a question? Everyone knows that a burger can only be at its best form when the cheese and mayonnaise complement each other.
Just like the combination of cheese and mayonnaise, can ITIL and DevOps too, can be friends and work together for the betterment of any process?
In our previous blog, we talked about how the key changes in ITIL 4 can be used by organizations to achieve their goals. Today, we are going to discuss how ITIL v4 gives us a scope to work with DevOps or Agile.
Though DevOps methodologies have struggled to adapt the ideologies of ITIL v3, ITIL v4 proves to be different than any other previous generations of ITIL. It embraces many of the core values found in DevOps and Agile.
Let's look into the overview of both ITIL and DevOps so that you have a clear picture of both.
ITIL and DevOps are similar or different?
ITIL:
ITIL is a framework designed with a set of practices to provide the best IT Service Management.
ITIL 4 framework is basically designed to:
Emphasize on service quality and consistency

Aim for higher customer satisfaction

Defining the service lifecycle through 34 processes

Drive digital transformation
DevOps:
DevOps is an integral philosophy to software development and delivery that aims at unifying development operations.
DevOps mainly focus on:
Integrating software testing, Quality Analysis to achieve better communication and collaboration among product management, software development, and deployment bridge.

Continuous integration and continuous delivery.

Alignment with lean principles like managing WIP (Work In Progress), work in batches and being agile to have a quicker turnaround time.

Bringing in the cultural transformation.
At first glance, ITIL and DevOps might look mutually exclusive or alternatives to each other. But, their completely different objectives brings out the real beauty of service management. With the help of ITIL, one can streamline the entire service management process while DevOps leverages service delivery by bringing relevant teams together and automating routine tasks to be agile.
You may ask, how it is possible?
Let's see what the experts have to say about it.
Common in ITIL and DevOps:
The biggest challenge in creating ITIL v4 was moving from the traditional process-oriented ideology to the best practice of focusing and co-creating value collaboratively between the organization and the stakeholders. The industry was demanding a change that potentially impacts ITSM, development, process, and management.
You can clearly understand now how it needs the help of DevOps.
CEO of AXELOS, Mark Basham stated- "Our ITIL Development Group has more than 2,000 members from all over the world. This huge collaboration has now produced a framework that will support practitioners and organizations, to meet the challenges that come with the Fourth Industrial Revolution."
When we talk about the common in ITIL and DevOps, we can see how DevOps focuses on continuous integration and continuous delivery. Once that is achieved, it leads us to a high level of customer satisfaction, which is the main goal of ITIL v4.
From this, we can understand how the concepts of ITIL v4 and DevOps are co-dependent.
In the verse of Nancy Van ElsackerLouisnord, President of TOPdesk USA ITIL 4 was explained somewhat like this- "ITIL V4 actively embraces some great concepts out of Agile and DevOps, exemplified by the guiding principle of progress iteratively with feedback. The ITIL4 service value chain looks very similar to what we see in DevOps and actively encourages an iterative approach."
Hence, we can easily rely on this matter that with the ITIL 4 process turning into practice, it will be a great opportunity to revamp the entire IT service management with the help of both ITIL 4 and DevOps.
Is It Possible To Bring Out The Best of Both Yet?
Of course, it is!
When there is a communication gap between management and IT, the business goals are not clear to the IT department. It leads to business goals and IT goals not being aligned. This is the most common problem in every corporate sector now.
By integrating DevOps and ITIL, you can solve this problem very easily! ITIL processes set clear roles and responsibilities whereas DevOps solves the problem of communication and information.
But, to implement the same you need to be well versed in both. And you know what that means. ITIL and DevOps certifications are highly in demand nowadays. AXELOS ITIL 4 course clearly mentioned everything you need to know about ITIL. All you need to do is to go for an ITIL Foundation Training and go for ITIL 4 Certification.
There are various certifications for DevOps as well. Once you get your ITIL certification done, you can choose from the options and get your DevOps certification done accordingly.
Conclusion:
DevOps aims for fast turnaround and agility though automation and ITIL also stress on automation to improve service efficiency. Hence, with the help of both, you can achieve your business goals very smoothly!
So yeah! ITIL and DevOps can be friends too!
Have any inputs regarding the same matter? Feel free to drop them in the comment section below.
And until we come back with another blog, stay tuned!
Topic Related Post
About Author
NovelVista Learning Solutions is a professionally managed training organization with specialization in certification courses. The core management team consists of highly qualified professionals with vast industry experience. NovelVista is an Accredited Training Organization (ATO) to conduct all levels of ITIL Courses. We also conduct training on DevOps, AWS Solution Architect associate, Prince2, MSP, CSM, Cloud Computing, Apache Hadoop, Six Sigma, ISO 20000/27000 & Agile Methodologies.