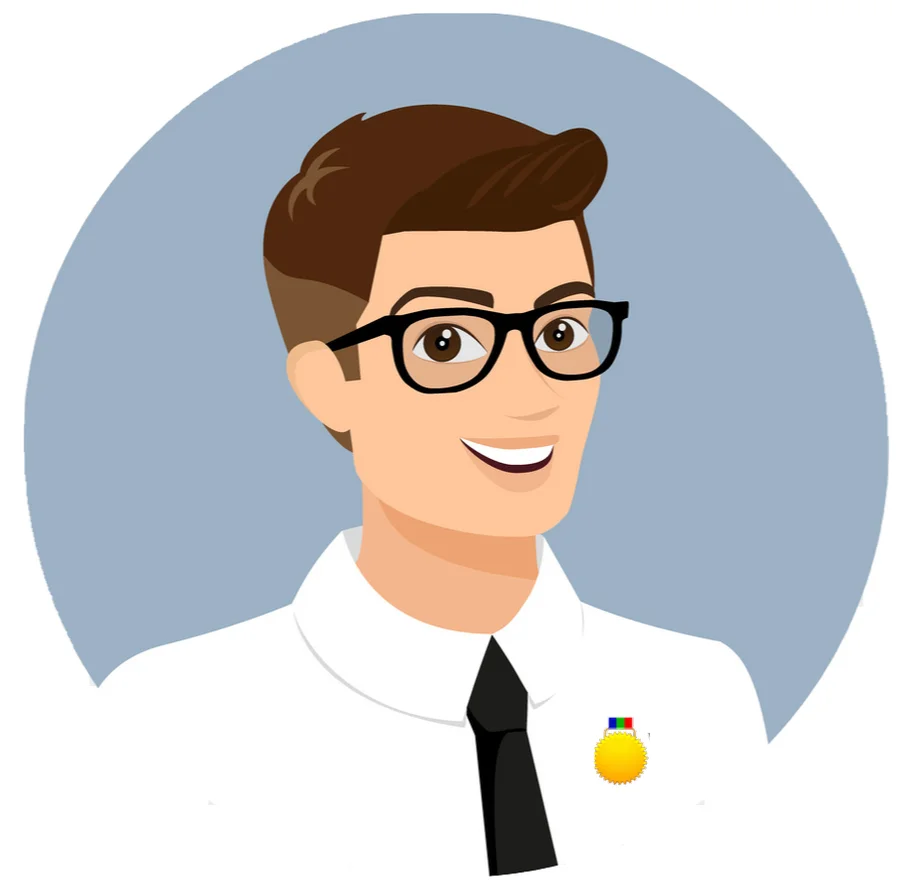 NovelVista
Last updated 20/07/2021
---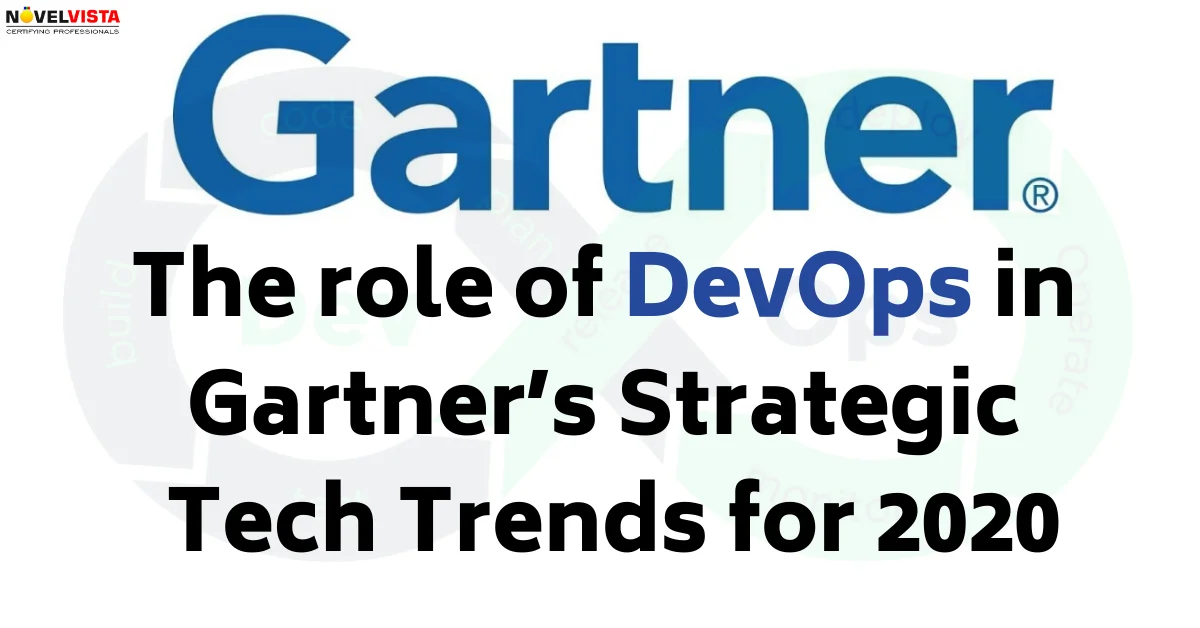 Gartner's annual crystal-balling of strategic technology trends for the year ahead has become something of an institution. In 2010 cloud computing topped the list, and we all know how that turned out. So, as we enter a new decade, it's interesting to see that hyper-automation has claimed the top spot.
Gartner defines hyper-automation as:
"…the application of advanced technologies, including artificial intelligence (AI) and machine learning (ML), to increasingly automate processes and augment humans. Hyperautomation extends across a range of tools that can be automated, but also refers to the sophistication of the automation (i.e., discover, analyze, design, automate, measure, monitor, reassess.)"
The idea of sophisticated automation within a continual cycle of discovery, design, and measurement to deliver business benefits is an everyday reality for us at DevOpsGroup. So, what does hyper-automation look like from a software development perspective?
Hyperautomation the DevOps way
When talking about DevOps, 'process automation' is the first thing that comes to mind for many. Yet DevOps goes so much further than that. It uses automation as one element of the wider transformation, modernization, and ongoing improvement of a business. You could say that DevOps enables hyper-automation for better performance in the face of digital economy challenges and opportunities.
Based on conversations with customers and across our wider network, DevOps is currently crossing the chasm from early adoption to early majority uptake. It's no longer a unique province for digital trailblazers like Google, Spotify, and Netflix; more conventional organizations are also getting in on the act, embracing DevOps principles and realizing tangible benefits.
We expect this trend to gather momentum in the 2020s as senior leaders increasingly realize that they need to fundamentally transform the way the business operates. They need to put customer satisfaction firmly at the heart of what they do and prime the business to deliver it.
DevOps is about augmenting and accelerating software delivery and innovation to help achieve this customer-centric stance.
In part, this involves automation via software so monotonous, cumbersome tasks can be completed more quickly, consistently, and reliably. And it applies equally to the Dev and Ops elements of DevOps.
For instance, developers can use 'build' systems like Jenkins to continuously compile and test their software. On the Ops side, we see the rise of 'infrastructure-as-code', 'configuration-as-code', 'policy-as-code', and 'application release automation' combining to automate previously error-prone and laborious tasks.
Eliminating toil
To put it another way, this is about removing 'toil' which Google defines as "the kind of work tied to running a production service that tends to be manual, repetitive, automatable, tactical, devoid of enduring value, and that scales linearly as a service grows". With the burden of such tasks removed, teams can focus on more creative work that increases job satisfaction and adds measurable value to the organization. On the face of it, this is a good thing, but you do need to be conscious of the butterfly effect. Toil is straightforward; it can even be therapeutic. Removing it to make way for more demanding, inventive work has an impact on people's cognitive load. It's important to make allowances for this.
Ten years of cloud
This brings us full circle to the 2010 predictions surrounding the cloud. At the time, Gartner urged organizations to think about how to approach cloud in terms of using cloud services and developing cloud-based applications, with the providential comment from strategic trends author David Cearley that "everything will be available as a service".
Today, 'as code' automation is the key that unlocks maximum benefits from cloud computing. Modern automation tools and techniques eradicate wasted time and effort so teams can focus their attention and effort on value creation. The 'as code' automation method also enables teams to share reusable patterns and templates, further enhancing efficiency. Just as importantly, the 'measure, monitor, reassess' element of DevOps enables teams to work more intelligently, quickly harnessing, and embracing learnings to iterate products and improve customer satisfaction.
All of this is facilitated by cloud computing. As more organizations achieve all-in cloud adoption for the majority of the IT estate, hyper-automation is the logical next step to derive full value from the investment.
So, DevOps represents hyper-automation at its finest. It's not just about working efficiently. It's about working effectively. And crucially, it enables organizations to adapt with speed and insight to meet defined, of-the-moment customer needs. Whether you're selling consumer goods, financial services, or B2B products, this will keep you ahead of the competition. Hyperautomation brings a competitive edge and commercial advantage in the digital economy.
About Gartner's top 10 strategic technology trends
Gartner's annual top 10 strategic technology trends highlight trends that enterprises need to consider as part of their five-year strategic technology planning process. These trends have a profound impact on people and the spaces they inhabit. Strategic technology trends have the potential to both create opportunities and drive significant disruption. Enterprise architecture and technology innovation leaders must evaluate these top trends to determine how combinations of trends can power their innovation strategy.
You can find out more about the top 10 strategic technology trends for 2020 here.
Topic Related Post
About Author
NovelVista Learning Solutions is a professionally managed training organization with specialization in certification courses. The core management team consists of highly qualified professionals with vast industry experience. NovelVista is an Accredited Training Organization (ATO) to conduct all levels of ITIL Courses. We also conduct training on DevOps, AWS Solution Architect associate, Prince2, MSP, CSM, Cloud Computing, Apache Hadoop, Six Sigma, ISO 20000/27000 & Agile Methodologies.