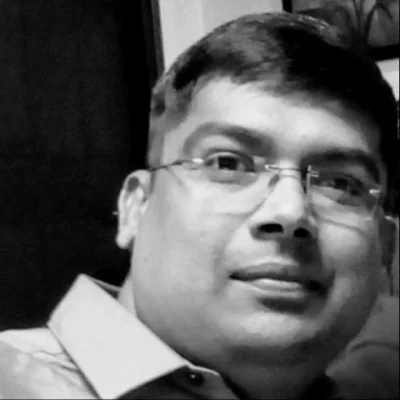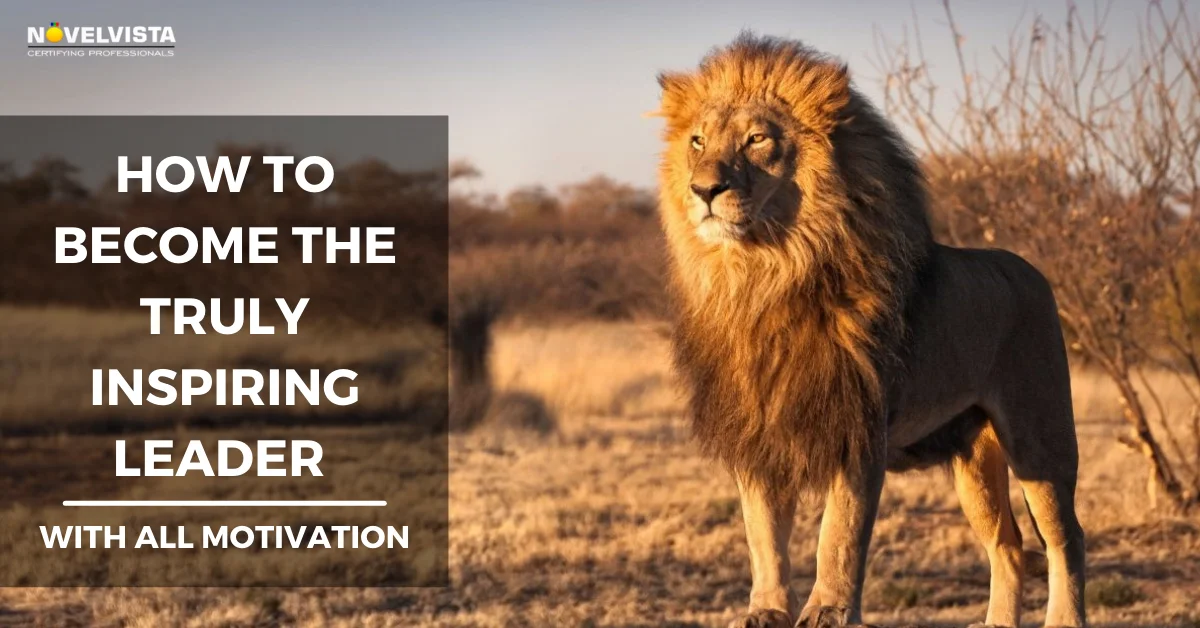 "To handle yourself, use your head; to handle others, use your heart."—Eleanor Roosevelt. ...
Listen to your heart first before listening to others, once my grandma said to me "Son you always listen to your first voice of heart, before making any decision, why because the first voice of heart only is the best voice for you and your achievement"
The real competency which is required along with your all skills how you can integrate, how to integrate that is in our hand. I would say the fearless soul and fearless mind with all dedication is really required for project successful establishment. Never give up in our life as well as Infront of project challenges, you are your leader and you are leading a bunch team, it is your duty you itself self-motivated and motivate your team as well, how to charge your surrounding is vital for a better workstation and create a bunch of motivated teams, you can have a fun time with them for 15 mints as well as a coffee time with them to present a happy moment. You know one thing "We came here to do sets of tasks, it is a preplanned one, our duty is too well execution and further establishment on time, I would say it is out true excellency as a leader or as a project manager. Our project is in our hands how to drive it is the real mastery.
Be always ,Be stay as a Lion in your life the "King of the jungle" stay with your team and care for them, face your life, and project struggles as baby giraffe and butterfly cocoon did to come out from their struggles and work as Eagle you have to closely monitor your tasks which are planned in your projects as well as your life's, aim for the final goal as you scheduled and work for them like Eagle viewpoint -Yes I would say none of them can beat you.
Always think about how we can utilize our skills Infront of our struggles, only one thing left with us why can't we change our Destiney we are project managers the leader, our saddle of the cart is with us as a team how to drive and reach our destination is in our hand only. Do the smart works always than good work, smart works only lead you to your destination
Make a dream a vision for the reality: -
Start from there where you failed and dropped in your life even it is projects as well as life too, take a chance go on your way with your skills, and with your team- Let see which troubles are Infront of you ?. Always open your eyes more than books and books always use as your best friend and always say once in the day " I never give up" always avoid negative thoughts and atmosphere doing working, love your self what inside you and stay with nature and learn from there and look your task which is to be completed. 99% task we can achieve if you and your team are self-inspired and motivative
"A small event of my life is sharing here, Like other Engineers after my college I started my life as a graduate engineering trainee in my first company, but my first Boss was quite different, on the very first day he delegated my work with and said stay with unloading staffs who is working with store and stockyards, there was a long queue of the trucks and containers with a lot of the project consignment, my duty was unloading the material and mark the box by using black paints. Honestly, really I was shocked like others I also thought of a white color job, but later I could realize that my boss's decision was right, to get a boss and to get the right boss is really different. My boss was the right boss, he taught me really how to learn from the bottom and how to learn from other's side". This is one of the big things for a project manager and leader as well. To make a change in your professional career, you have to dream well and you have to plan and work for that with all inspiration and motivation from your team. You know "Project management is an art apart from books and knowledge, you have to build it step by step, it is up to you how you are catching it."
Makes dreams/your plans into reality – The success mantra of the project management.
In my opinion in this world 95% of project managers and leaders are well experienced and also have sound knowledge after also we are still failing many projects, is it fact? I would say it is not because of lack of knowledge, it is because of the lack of confidence, and because of the negative mindset as well as lack of situation experiences. We should understand, ow it is the time reached to analyze and assess your situational experiences, honestly, it will well work during project execution. It is the situation in front of us the collaborative leadership working style and one umbrella concept after this post-pandemic, we have to ask our self why because our projects are failing at the end. 97% organization still failing multiple projects around, certainly, we have to self-analyze as a team. I would say mainly it is because of the transparency, lack of team works, and the same old hierarchy of the junior-senior concept. We this pandemic really an eye-opener for all of us, and we are daily discussing every platform how to empower ourselves and our team, Right? but none of them said how to practice, for that, we have to inspire ourselves and do awareness in our team, we know that team is our real catalyst of the projects, the real blood of the projects they can only circulate make energetic every stakeholder inside the projects, this is the true and real teamwork.
Always keep in mind we should always proud, because of our team and more importantly our credit is our team credit this is the real project leader life, we can only change our destiny, Never give up ?and always try to change our workstyle, that is our uniqueness. "The fearless soul, fearless mind and self-inspired he is the real leader"
Topic Related Post
About Author
"Senior Project Manager/Senior Official-International Association of Project Managers (IAPM)-India New Delhi & Calicut and Trivandrum Metropolitan cities & Project Manager at Avaada Power Pvt Ltd-Avaada Group-India"
Mahesh is a project manager with more than 12 years of practical experience. He has enhanced the exposure of project management and procurement and construction projects through methodical planning, scheduling, application of appropriate project controls, relentless monitoring of costs and risks as well as optimal utilization of resources. Demonstrated capabilities of successfully planning and executing multiple projects right from the kick-off to plant handover across industries like thermal power projects and renewable energy projects across India.
Mahesh is a Certified Senior Project Manager (IAPM) and Certified Senior Agile Project Manager (IAPM). He holds a Bachelor of Technology (B-Tech) in Mechanical Engineering and an MBA in Project Management. Besides that, he is holding multiple international certifications in the field of project management. He is a recognized and certified PMP®, PRINCE2® Practitioner, Certified Project Manager (BVOPM) from BVOP™, Agile Scrum Master (ASM®) from EXIN, International Scrum Master (ISM™) from International Scrum Institute and International Scrum Assembly. Furthermore, he is certified in Fundamentals of Risk Management (FoRM) from the Organization of Certified Risk Managers (OCRM), he holds a Professional Project Management Certification from International Accreditation Organization USA and the Six Sigma Green Belt (CSSGB).
Mahesh is a passionate project manager having vast experience in traditional waterfall models and agile methodologies. He is a member and volunteer of various international bodies like Axelos-UK, affiliated member in OCRM-UK, he is a content writer for the International Association of Project Managers- IAPM Network in East Java (Indonesia) and member and senior content writer at AgileEducation USA – New Zealand
Mahesh is a Senior Official of -International Association of Project Managers-IAPM / Switzerland for the Metropolitan Regions of New Delhi and Calicut-India