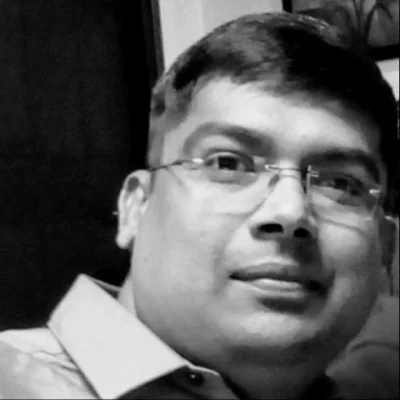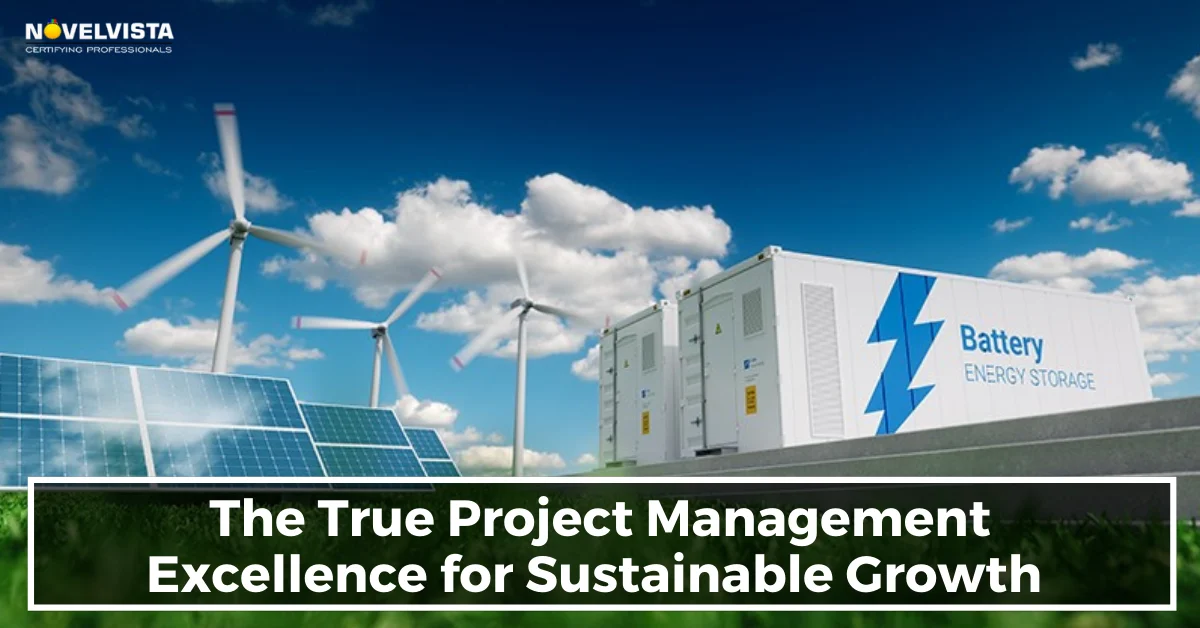 The future of renewable energy projects, the flavor of Hybrid Project management
"Everyone can do a project but only a good project manager can only deliver it on time, project management is an art certainly a special skill is required to draw it on canvas"
We know that India's power sector is one of the most diversified in the world. And sources of power also range from conventional sources and we know that renewable is one of the promising sectors in India, especially for rural development. The electricity demand also rapidly increased as per the "Ministry of New and Renewable Energy (MNRE) survey the consumption and solar capacity increased from 2.6 GW to more than 34 GW and India" Govt is planning world's largest renewable energy expansion program of 175GW till 2022. Normally renewable projects are setting up 90% targeting in a rural area, and normally project duration we can say is less than 2 years, for on-time project delivery a well-equipped project management team is required. Both Project management and project managers are an integral part of all organizations. If we are looking Post-COVID economy, we must require a well-diversified project management team with all the latest technologies for the good establishment of projects. Hybrid Project Management is one of them.
Hybrid project management is one of the real project management excellencies, it is the blend of two project management approaches that is the traditional project management (Waterfall approach) as well as agile methodologies. If we are discussing, most of the company especially in construction sectors generally 80%-90% sectors are using the traditional project management. You know traditional project management has many benefits as well as a limitation, in traditional project management the project starts by using a project plan, that is there is a start date as well as project finish date. But later during the project execution phase because of the continuous scope changes i.e. (Scope creep) certainly it will impact the project schedules and project budget. A project manager needs to update the project schedules further for driving the project. But this unexpected risk we can avoid if we are using "the blended approach called "Hybrid project management". Hybrid project management is a combination of frameworks that we can adopt in all sectors according to the context that is the magic behind the hybrid project management.
Everyone well aware that after post-COVID we required the best tools which are apt in all situation for, we can ask our self "Which project management framework is worthwhile for a project Agile or waterfall? - there is no good or bad assessing the situation and then act. We need both flexibility and adaptability, did we succeed or failed this is most important for us what you think????" this is the concept of hybrid project management. We do not want to discuss Agile success there and waterfall failure there, we always think about how we can utilize both for a better output of the project. This is the real magic behind the hybrid approach.
Renewal construction projects are more milestone oriented as well as people-oriented unless until act as a team it is a very toughest task to deliver the project on time. As agile is a more transparent and collaborative approach so that project teams can work more efferently and effectively with all project stakeholders. Renewable construction projects are working with multiple stakeholders both direct and indirect and the interest of the project among also different, by using the concept of hybrid project management a project team, as well as management, can take them under one umbrella for a common project goal, which is missing in traditional project management working style. We can trace and implement the traditional project management approach (Waterfall) as a structure or as a well strong skeleton with a good standard project schedule and scope, and budget, etc as well as agile for continuous iteration of the project progress and continuous improvement. Because of this the project will always stick through the schedule and can reduce the project delay.
Have you thought ever why Hybrid? In Renewable construction projects, especially small span solar projects:
The ability to be predictive.

The ability to work iteratively.

The ability to deliver incrementally.

The ability to use agile techniques.

The ability to be innovative.

The ability to be more creative.

The ability to deliver following contract.
One of the major things that we must self-analyzed how we can improve the project success rate in the future by using a hybrid approach especially in construction sectors
The mindset of change and working style

More collaborate approach

Always look in all perspective, look in project manager perspective, project professional perspective, stakeholder perspective for business success

Instead of technical skills develop other soft skills as well, team management, stakeholder management, communication management, conflict management, etc change accordingly global changes

Deep understanding of context the real situation act accordingly and use tools and frames works accordingly.

Listen and focus on the world develop your skills accordingly.
We can say Hybrid is the best life cycle model for critical projects. How we can say a project is critical, what is the critical projects. We want the flexibility of agile and we need the reliability of waterfall. Hybrid project management can give us the best of both. The projects the strategic to the business, a project always have a high business impact, a project always milestone centric, a project high complexity, a project where are multiple stakeholders, where technology and engineering challenges these are complex environment.
"Always both Project management and project managers are an integral part of every organization. Analyze the competency of project managers and compare with economic challenges for changing the mindset as per business requirement and for organization success. For next decades organizations must have a well-equipped PMO at corporate levels for successful completion of the projects on time". Empowerment of PMO cells in corporate levels with a well-equipped set of tools required for construction industries especially well promising industries renewable before 2027. As per the Project Management Institute -USA (PMI) survey, India is the second-largest country that is 21.7 Million jobs opportunities India by the end of 2027"
Reference Link: -
Topic Related Post
About Author
"Senior Project Manager/Senior Official-International Association of Project Managers (IAPM)-India New Delhi & Calicut and Trivandrum Metropolitan cities & Project Manager at Avaada Power Pvt Ltd-Avaada Group-India"
Mahesh is a project manager with more than 12 years of practical experience. He has enhanced the exposure of project management and procurement and construction projects through methodical planning, scheduling, application of appropriate project controls, relentless monitoring of costs and risks as well as optimal utilization of resources. Demonstrated capabilities of successfully planning and executing multiple projects right from the kick-off to plant handover across industries like thermal power projects and renewable energy projects across India.
Mahesh is a Certified Senior Project Manager (IAPM) and Certified Senior Agile Project Manager (IAPM). He holds a Bachelor of Technology (B-Tech) in Mechanical Engineering and an MBA in Project Management. Besides that, he is holding multiple international certifications in the field of project management. He is a recognized and certified PMP®, PRINCE2® Practitioner, Certified Project Manager (BVOPM) from BVOP™, Agile Scrum Master (ASM®) from EXIN, International Scrum Master (ISM™) from International Scrum Institute and International Scrum Assembly. Furthermore, he is certified in Fundamentals of Risk Management (FoRM) from the Organization of Certified Risk Managers (OCRM), he holds a Professional Project Management Certification from International Accreditation Organization USA and the Six Sigma Green Belt (CSSGB).
Mahesh is a passionate project manager having vast experience in traditional waterfall models and agile methodologies. He is a member and volunteer of various international bodies like Axelos-UK, affiliated member in OCRM-UK, he is a content writer for the International Association of Project Managers- IAPM Network in East Java (Indonesia) and member and senior content writer at AgileEducation USA – New Zealand
Mahesh is a Senior Official of -International Association of Project Managers-IAPM / Switzerland for the Metropolitan Regions of New Delhi and Calicut-India