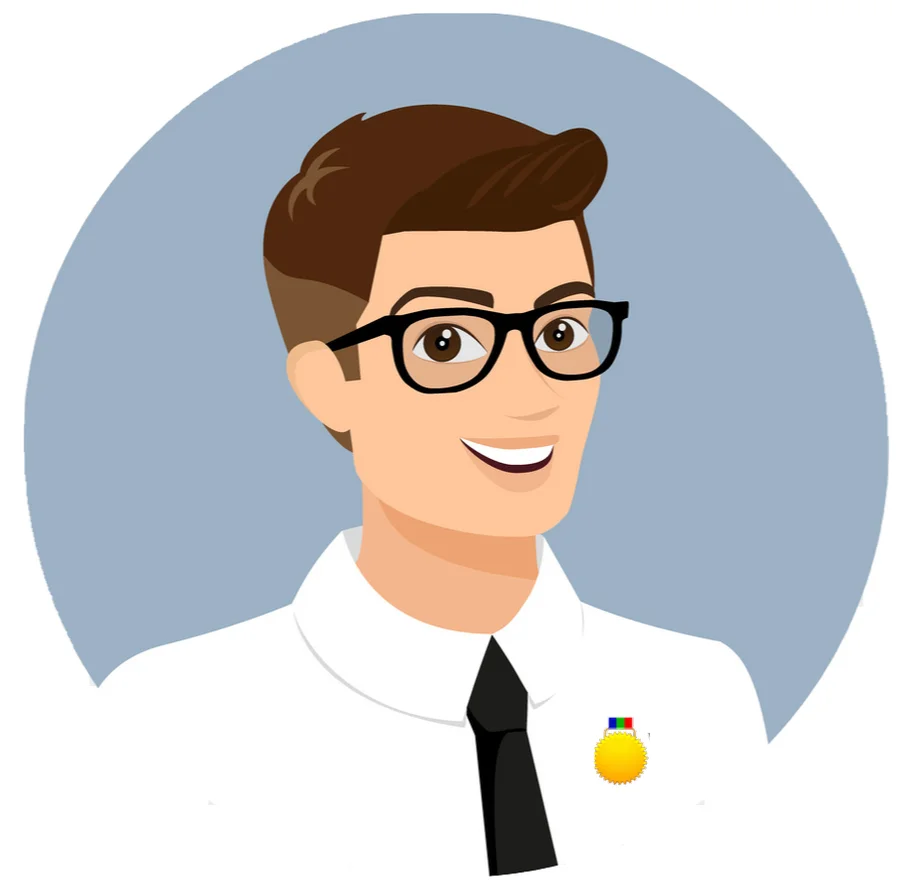 NovelVista
Last updated 23/07/2021
---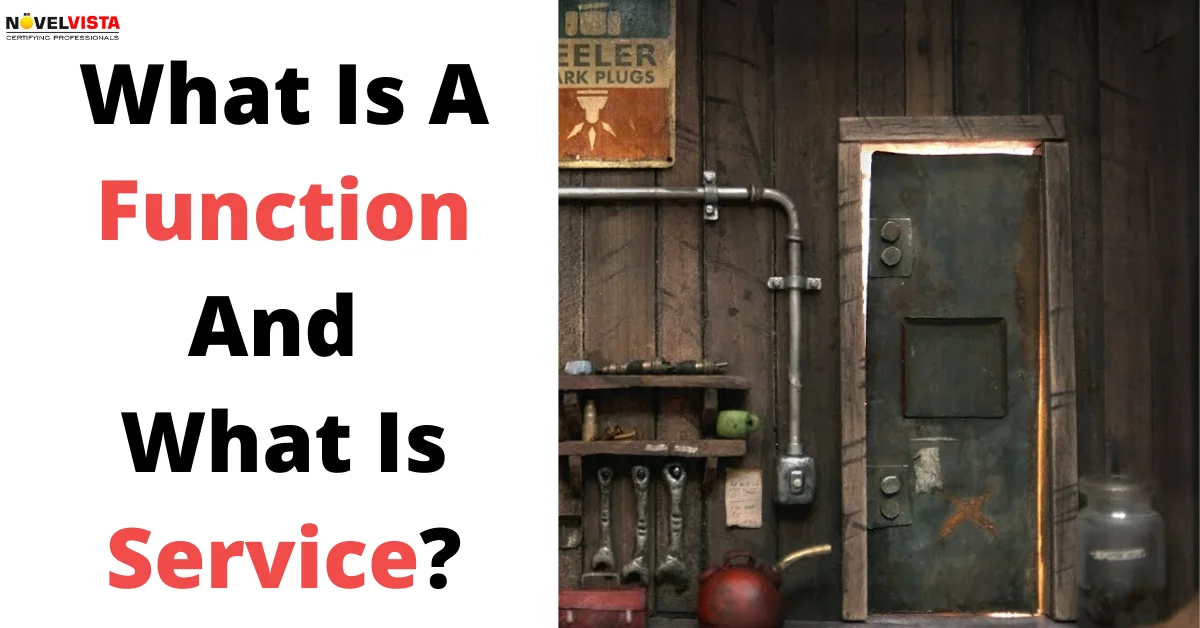 Look at this sketch carefully. It's prominently picturizing a general storefront. Isn't it?
Whilst it functions perfectly adequately for a film set, if you wish to buy vittles you will be disappointed!
What we may think of as Service may not be. It may be just a function.
So what is the difference between a Function and a Service? Can a Service be a Function? And can a Function be a Service?
In some respects, a Function is easier to describe. It is a self-contained process with inputs and outputs. It could be performed by a machine or by a person or team.
A function has Utility. It is fit for use.
This is similar to a Service. A Service has Utility too, but it has a lot more besides.
The components of service can be summed up in the following table.
A Service has Utility and Warranty. It is fit for use and fit for purpose. A service has a Warranty.
The components of a Service are defined in the design documents and these details will have been having agreed with the customer to form the Warranty. The warranty is a guarantee of something being fit for purpose.
A Warranty is a reasonable service is so much more than a function – a service has much more going on behind the scenes, perhaps only visible in the small print.
The Service Warranty is made up of four key features:
The warranty is the service provider owning the specific costs and risks. It is the small print saying what risks and costs are accepted by the service provider. If there is no small print… can it be relied upon?
How does apply to your workplace? Crucially, if you provide a function and someone describes it as a Service, make sure you correct them, otherwise, you may be inadvertently over-committing.
If they want it to be a service they should resource it! Or as Beyoncé would say "Put a Ring on it"
Conversely, if you rely upon something and there is no warranty, be warned!
Vittles is likely a derivation of victuals, meaning food.

A line from Beyoncé's hit Single Ladies.
Topic Related Post
About Author
NovelVista Learning Solutions is a professionally managed training organization with specialization in certification courses. The core management team consists of highly qualified professionals with vast industry experience. NovelVista is an Accredited Training Organization (ATO) to conduct all levels of ITIL Courses. We also conduct training on DevOps, AWS Solution Architect associate, Prince2, MSP, CSM, Cloud Computing, Apache Hadoop, Six Sigma, ISO 20000/27000 & Agile Methodologies.