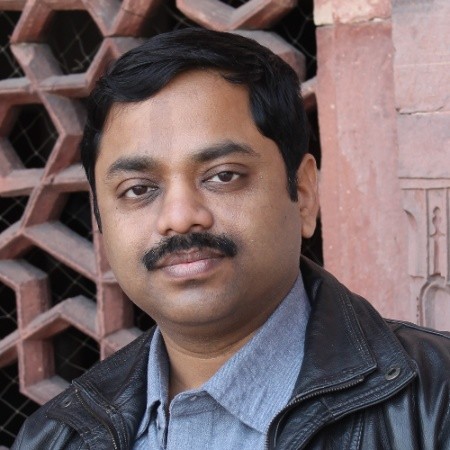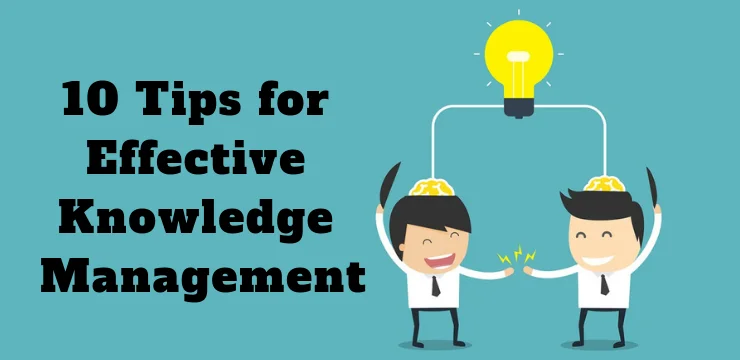 Knowledge Management (KM) is an integral process to bolster the digital journey of any organization. A robust KMprocess helps entities to disseminate knowledge across a much wider audience, not relying on "in-the-head"information.
Rolling out of KM is a difficult job due to various reasons. A well-planned approach, with necessary support can make orbreak the process acceptance among the stakeholders. This article explains some tips on how to roll out an effective andsought-after KM process.
Planning Phase
1. One can't do without a Sponsor or champions Just like any other ITIL process, having an engaged sponsor is critical to the success of the KM process. Support from senior executives can push adoption of process to a much deeper level. Also, it is advisable one finds and recruits internal champions – people who would take the good news around.
2. Find your audience, segment the knowledge Articles should be targeted for the intended audience. Categorization of articles help all to drill down to their required articles easily. Consider translating the most used articles into regional languages for global audience.
3.It is all about the culture For many organizations, sharing knowledge is a radical change from how they worked earlier. Unless one helps create the new culture of sharing, it is difficult to maintain any momentum in KM space. Work closely with Organizational Change Management (OCM) teams to communicate information to all stakeholders effectively.
4. Identify ownership for articles Articles should have a designated owner responsible to keep them relevant and current. It is also advisable an article also be tagged with a group of people so that activities related to it (i.e. feedback, audit, etc..) is relayed quickly to concerned team.
5. Consistency is the key Before one starts putting in new knowledge articles, or, migrate them from any legacy system, one should decide on a uniform format for the articles. This consistency will help users locate information within the article faster, bringing in more confidence in the effectiveness of the process.

Operations Phase
6. Clear update, interested Sponsors Interact regularly with stakeholders – share metrices with sponsors and keep them interested.
7. Strategies are to stay KM is a process that needs time to mature and reflect its benefit. Have patience and trust the strategy. Consider new ideas but change the strategy only if it has a big impact. Guide all to work within the policies.
Continuous Improvement
8. Encourage positivityPublish positive stories on KM and show explicitly howit has made the life of stakeholders (i.e. service deskagents, technical team members, etc.) easier. Takenegative feedback seriously, listen with open mind andact accordingly. Any alarming deviation to metrices (i.e.article usage, search frequency, etc.) should beaddressed immediately.
9. Everything has a shelf lifeAllot a timeframe for articles to be reviewed. Irrelevantarticles should be retired or updated immediately. Setup an audit process that validates all published articlesfor their correctness and relevance. Update / retire asneeded. Publish the numbers, appreciate teams fortheir support in making the knowledge base spiffy.
10. It is a team effortArticle creation could be triggered from change (FAQ,new feature explanation, etc.), incident (escalationmatrix, notification matrix, etc.), problem (knownerror), service desk (troubleshooting process, L2details, etc.) and a lot more sources. All theseprocesses should be tightly coupled with KM to ensurediscovery of missing article and subsequent articlecreation.
A well strategized and maintained KM process helps reduce incoming tickets by popularizing self-service. KM ensuresquicker training, lower turn around time in solving issues and making knowledge available across the organization.
Topic Related Post
About Author
Debojyoti have 15+ years of experience in various IT domain and currently working in IBM as SIAM - Knowledge Manager Debojyoti have strong expertise in IT Service Integration & Management (Change, Release & Deployment, Knowledge Management, Configuration & Security Inventory Management, Service Activation & Deactivation, Incident/Problem, etc).