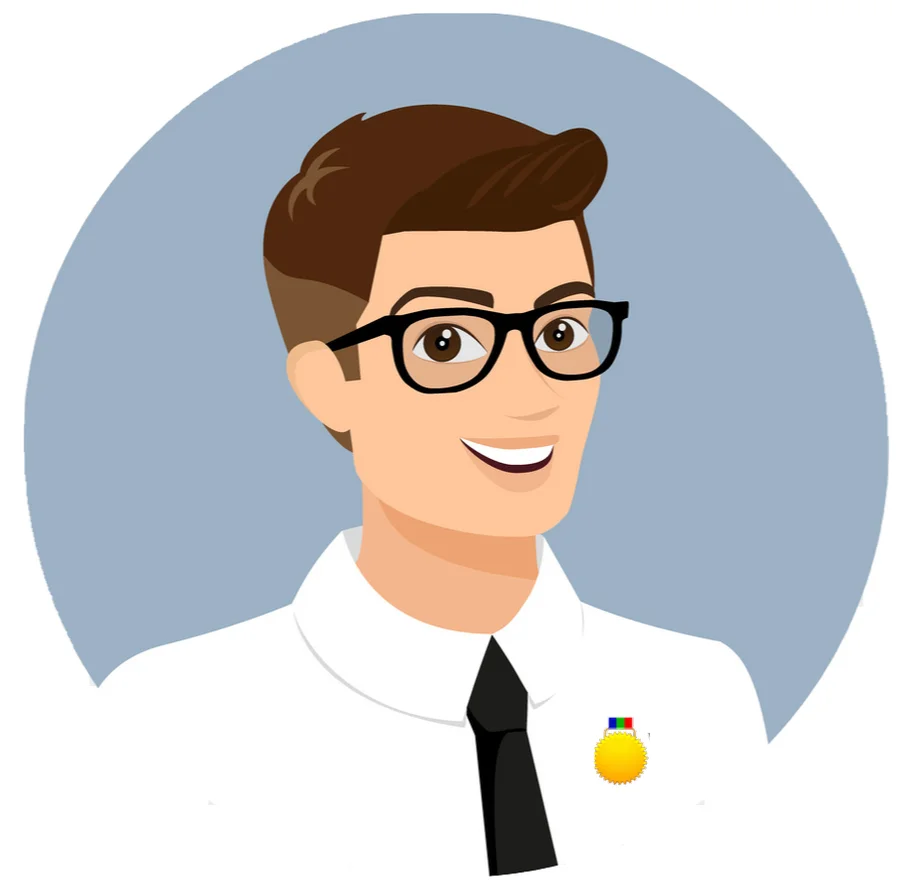 NovelVista
Last updated 22/07/2021
---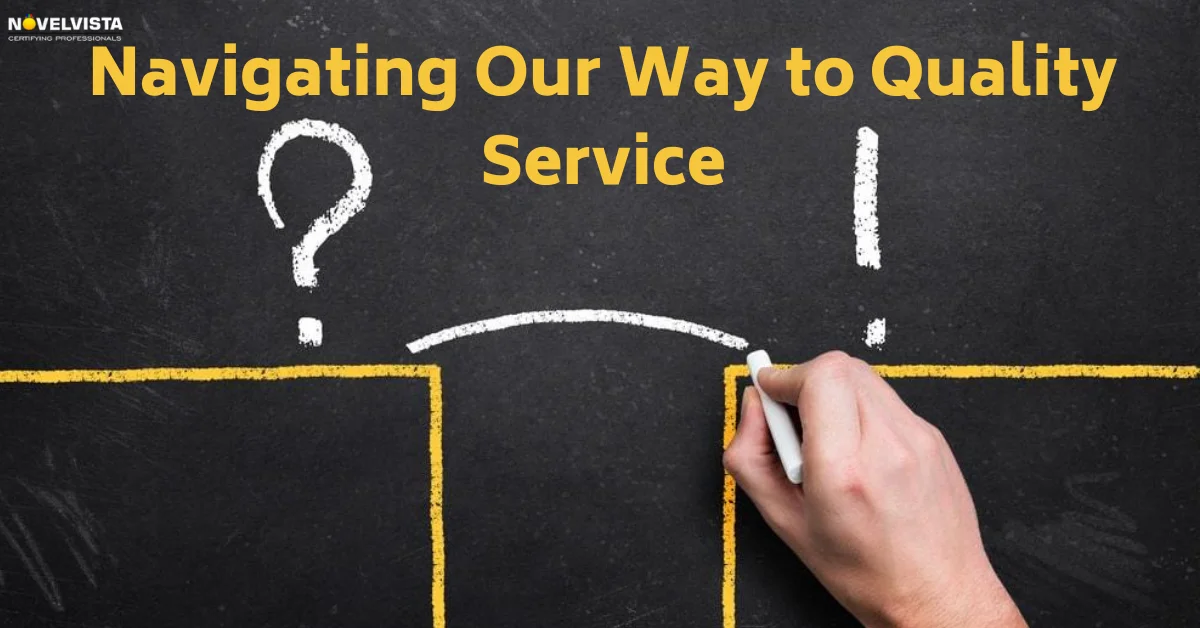 Did you know that if you report a problem with your email account there's the potential that up to 7 teams could end up working on your problem to ensure its resolved? You probably didn't and, if we're delivering quality services nor should you.
Did you know that there are 8 directorates made up of 35 sections that all work together to provide the University of Edinburgh's Information Services?
You probably didn't, and if our processes are working correctly these teams will work seamlessly together as one unit providing quality services to you, our users.
Often the Service Desk is the face of the organization and at the University of Edinburgh, we're no different. We have our Library Helpdesks and now EdHelp, we have our Helplines and we have our Centre for Research Collections. We also have Relationship Managers and our Liaison Librarians, all meeting regularly with the university community.
But we also have our Communications Infrastructure, Desktop Services, Production Management, our Service Delivery Teams, and our Project Services. We have Information Security, Research Services, Website and Communications, and Digital Learning Applications and Media.
All of these teams work together with the common goal of providing reliable, resilient services that are available when you want them and in the way you want to access them. And all of these teams are made up of staff who take great pride in the role they have. Staff who often will be working into the wee hours to bring services back after maintenance, or who will monitor a server at a critical time of year to ensure that the University can conduct its business without having to worry if our technology is reliable. And do you know what else they'll be doing?
Using ITIL processes.
"A good process isn't just for the times where everything is working well, it can be most valuable when everything is going wrong. It can act as a compass and a guide, leading us back to normal running"
Good process, good communications, and good workflows are a critical part of good services and good collaboration and it goes without saying that if we all work using the same processes, if we have good clear workflows and we communicate effectively, then that incident is far more likely to be resolved properly and more quickly than if we all do our own thing.
In saying that we don't want resolution speed to be more important than accurate and considered resolution. Our Incident Management and Major Incident Management processes are there to ensure that we restore services as soon as possible, but that doesn't mean we throw process out the window in favor of speed. In fact, making considered decisions using methodologies like Kepner Tregoe often will mean that we take a more considered approach to resolution, but that we are ensuring we aren't doing anything to make things worse.
An incident might be caused by an underlying problem, so we may use Problem Management to detect the root cause and put in any mitigations or fixes to ensure as far as we can that the same problem won't reoccur.
If we are adding, modifying, or removing anything that could have an effect on IT services, we want to minimize the risk and that's where Change and Release Management come in. Information Services takes release management seriously and we run a weekly GoCAB to ensure we are managing risk as effectively as possible.
Service also rely heavily on Business Intelligence and reporting. Using metrics to measure our services allows us to consider continual improvement.
Metrics and reporting are going to be key to our Operational Meetings alongside good processes and continual improvement. Our Operational Meetings are a new series of meetings that will allow us to use processes and reporting to help ISG Service Owners and Service Operations Managers improve their services iteratively. In these meetings, we will work not only with the Service Desks but also with those hidden hero background teams. We'll be using performance metrics alongside process advice to ensure we continue to develop our services in a sensible way, using standard processes. This should mean that whenever Information Services teams come together to resolve a problem, incident or to review a release request, we are all speaking the same language.
I'm writing this post at a time where the University is undergoing enormous change and no one knows where the journey will take us next so that compass is going to be more important than ever. We're going to need those good processes more than ever and we'll need to ensure that we measure and report on the right things as we move through the post-covid-19 landscape.
We have a long road ahead as we adapt to new ways of working, but let's progress together, and let's develop a common language and approach to quality service delivery.
If you're interested in knowing more about how processes and reporting can help you streamline your services get in touch.
Topic Related Post
About Author
NovelVista Learning Solutions is a professionally managed training organization with specialization in certification courses. The core management team consists of highly qualified professionals with vast industry experience. NovelVista is an Accredited Training Organization (ATO) to conduct all levels of ITIL Courses. We also conduct training on DevOps, AWS Solution Architect associate, Prince2, MSP, CSM, Cloud Computing, Apache Hadoop, Six Sigma, ISO 20000/27000 & Agile Methodologies.