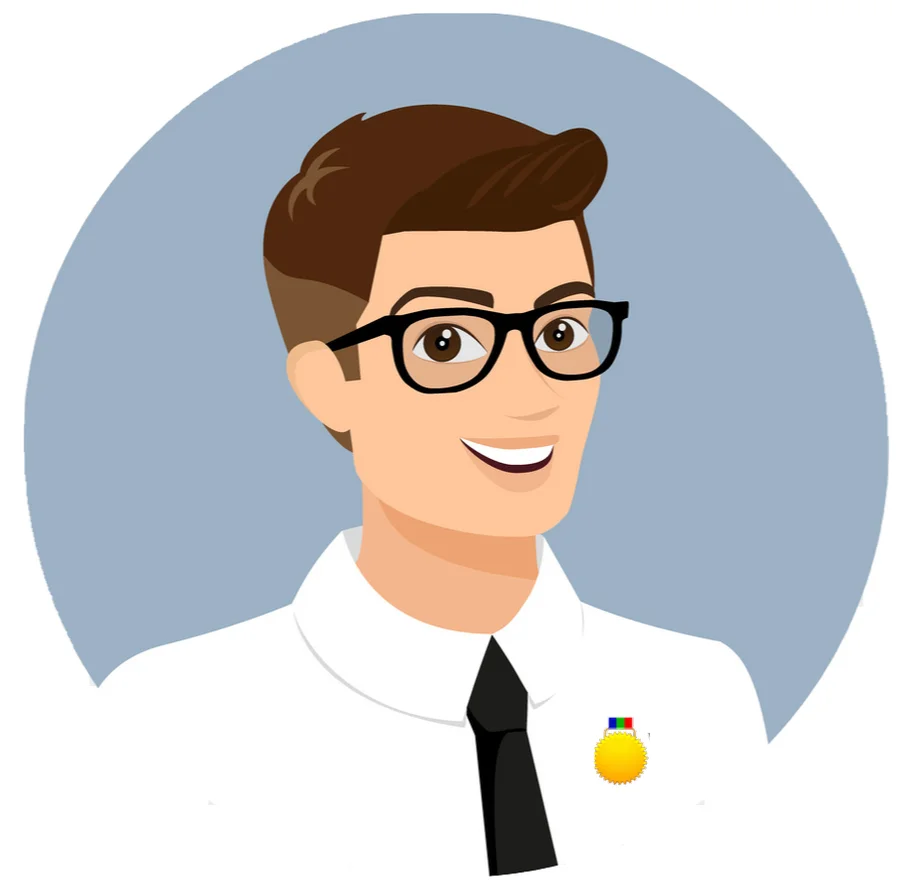 NovelVista
Last updated 22/07/2021
---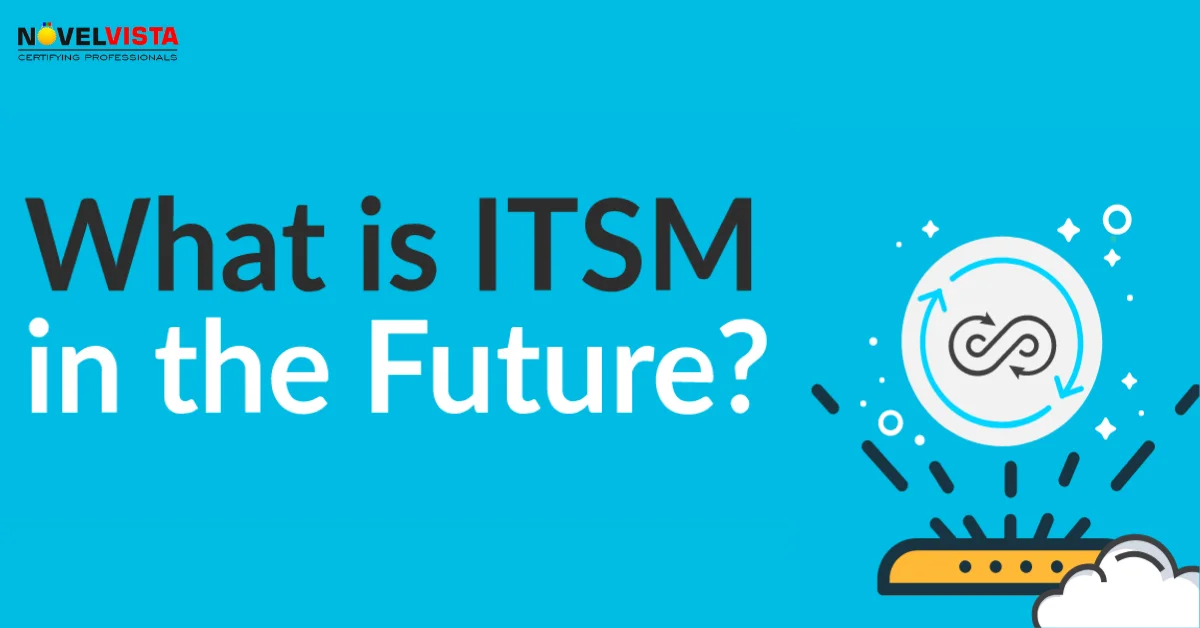 ITIL 4 is really on a roll nowadays! We are unquestionably hearing significantly more buzz about the new form of this IT Service Management (ITSM) best practice system as it turns 30 (yes, you heard it right!) one year from now. Furthermore, likewise, with past discharges, there's the acceptable, the awful, and the out and out disparaging being said about where the new form of the best practice framework is going. We are constantly stunned at how rapidly a few pieces of the ITSM people group are to condemn something before its detail is made open, yet perhaps they have been "singed" once over and over again previously and an absence of realities breeds fiction?
Anyway, on the up and up. We're drawing nearer to the arrival of the new form of ITIL and are logically discovering what will have changed from ITIL 2011 (indeed, it truly will be eight years between adaptations or twelve on the off chance that you return to ITIL v3 – it's an exceptionally prolonged stretch of time in manikin years).
There are numerous inquiries still to be replied, around this new form, notwithstanding different articles and web journals showing up planned for mentioning to the peruser what's changing – with the vast majority of them dependent on what's accessible on the AXELOS site. There's likewise bits of data and understanding from those included, for example, this ITIL 4 blog by the great Troy DuMoulin, and this one by my old buddy and the ever-magnificent Stuart Rance.
So where is ITIL 4 going?
In all actuality, the vast majority of us simply don't have the foggiest idea yet. In any case, what I do know are the things that I'd by and by prefer to see change with the new form of this well-known ITSM best practice framework.
10 Changes That Would Be Just Perfect In ITIL 4:
And yes, I deliberately start each of the following points with "let's" (i.e. "let US") to denote that many of them should be things that the ITSM community/industry pushes for if it really wants things to change:
Let's hear more (about what's happening with ITIL 4) and earlier. OK, this is a cheat point to start with, but if I knew more right now I wouldn't need to write this blog. ITIL 4 – although then only called something akin to "the next version" – was announced in November 2017. We're now a year on and, in my opinion, it's tricky to find out what's actually happening. So, let's not have a repeat of previous ITIL "soft" launches – for instance, not enough people know about the excellent content in the ITIL Practitioner publication released in 2016.
Let's drop the term "ITIL best practice."

I think that if it really was best practice, then more of ITIL 2011's 26 processes would have been adopted (and adapted) by the ITSM community. Plus, best practice may not remain THE best practice for ever (or even just for very long). I'm happy with "good practice" though – but only where it can be shown that the good practice has been commonly adopted, i.e. it's not just a smart, theoretical, idea being shared with the best of intentions.

Let's make ITIL more practical.

Not only in offering better "building blocks" for those who adopt it, but also recognizing that organizations might adopt ITIL capabilities in stages (or phases) – so let's see more practical guidance that reflects this. Then, we need to see greater commentary that this is

just guidance

that might need to be changed to best fit any given organization.

Let's have less focus on process adoption.

The ITSM industry is thankfully getting a greater focus on outcomes and value, and ITIL needs to follow suit. Troy's blog mentions this, and Stuart has also alluded to this happening while speaking about ITIL 4 at industry events.

Let's recognize everything that's going on around the traditional ITSM "good practice.

"

VeriSM

is already doing this because it encompasses DevOps, Agile, and Lean along with "larger" service management use-case scenarios such as enterprise service management (ESM) and service integration and management (SIAM). ITSM now needs to be broader and taller than ever before.

Let's not hide the important content among content that's probably less helpful.

ITIL 2011 uses a lot of words. An awful lot of words. There's some good stuff in there but I'm not sure that it's always easy for people to find it (or if the sheer volume puts people off trying to find it). So, with ITIL 4, let's follow the mantra that "sometimes less is more."

Let's see 2019-relevant content, with future-proofing where possible. For instance, the ITIL 2011 Service Operation book has two mentions of "cloud" – and one of these is a pointer to some cloud-focused content in the Service Strategy book. Yet cloud was already relevant to IT and ITSM professionals in 2011, with 2010 deemed by some to be "

the year of the cloud

." Of course, such content might need to be flagged as "emerging good practice," but the reader at least deserves to understand that they're on the cusp of significant change and what to do about it.

Let's also help people who don't want to take the ITIL 4 exam (yet).

You might say: "Well, people don't have to take the exam." But this is isn't my point. Think about a busy service desk manager who wants to start to adopt ITIL 4 "good practice" for IT support – will they need to buy a suite of books – most of which will be irrelevant to them – or will they be able to spend a lesser amount to get only what they need to improve?

Let's see more high-quality free stuff (related to ITIL 4).

I know ITIL 4 will be intellectual property (IP) that's delivered in a way that creates revenue for a vast ecosystem of companies. This is fine. But surely there's a case for ITIL 4 "tasters" that whet the appetite of potential book buyers and training attendees? Call it "try before you buy" or something else, but it should be an easy (and cheap) way to market ITIL 4 that also helps the reader.

Let's try to stop ITIL being merely a qualification-delivering, money-making machine

. The pointy-fingered

Paul Wilkinson has spoken and written repeatedly on the suboptimal qualification focus

.

Will it ever change? I personally don't think so (sadly), but it doesn't mean that the ITSM industry shouldn't still try (to change things).
So that's our ten wants from ITIL 4. Before you leave, please remember that these are merely ten things that I'd like to see done differently, not ten things that are changing. But as soon as I know what is happening, you can expect a blog either from me, or even the ITSM legend that is Stuart Rance, explaining how ITIL 4 is now all new and improved. In fact, as I mentioned above, Stuart has already written something that outlines the "what we already know," which you can read here.
Plus, we would love to hear what you'd like to see in ITIL 4 – please let me know in the comments.
Topic Related Post
About Author
NovelVista Learning Solutions is a professionally managed training organization with specialization in certification courses. The core management team consists of highly qualified professionals with vast industry experience. NovelVista is an Accredited Training Organization (ATO) to conduct all levels of ITIL Courses. We also conduct training on DevOps, AWS Solution Architect associate, Prince2, MSP, CSM, Cloud Computing, Apache Hadoop, Six Sigma, ISO 20000/27000 & Agile Methodologies.