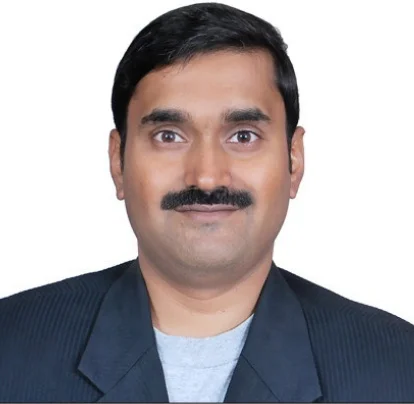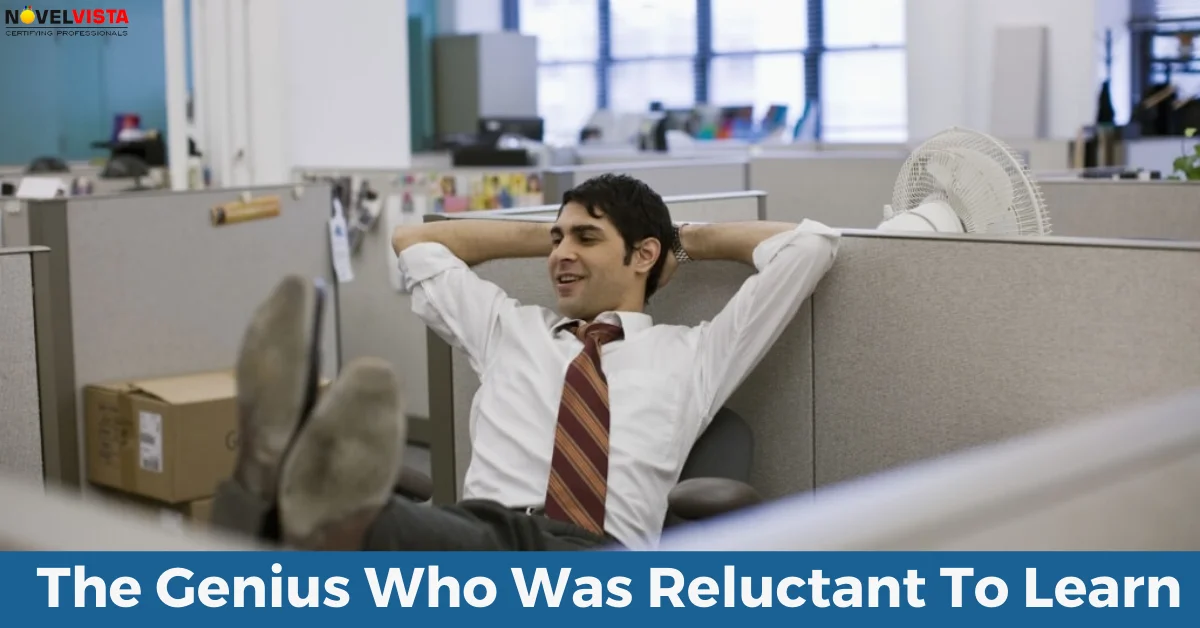 "So It is fixed then. We are finally making a cultural shift to DevOps so that we can contribute to continuous delivery more in order to bring customer satisfaction. Shashank is going to take care of the additional necessary implementations." Shashank's boss announced after a long meeting with directors in front of the team.
The team was excited about a change. Shashank, too, was excited. From the day he joined this new organization, he saw there was no communication at all between the development and operation teams. Whenever something went wrong in order to product delivery, these two teams always play the blame game on each other. In fact, Shashank was the one who suggested the organization to go DevOps. As he was the only one experienced in the DevOps field in his organization, Shashank was more than happy when he got to act like a DevOps Leader.
But his happiness didn't last long. After he briefed the team about the changes, Anup came to him. Anup was a software developer and had worked with the organization for the past 6 years. Why do I need to use docker suddenly? , How will it help in speeding up my work?" "Well, we are seeing the end result here. Of course, our work will be smooth if all of us are well aware of the CI/CD pipelines of Docker. Don't you think?" Shashank said. Anup didn't ask anything else after that, but he didn't look very happy about it either.
This didn't end there. The next day, Pratibha, the lead of the testing team comes to Shashank. "In the briefing, you said all the testing operations will be automated. Well, I am a manual tester and also a testing lead. Will I have to learn automation even after being a team lead?"
"I don't understand, why we are implementing DevOps with the help of Azure here? This is completely new to everyone." Vijay, the newly appointed junior DevOps Engineer asked.
Shashank understood that the team is not taking the changes in a good way and is reluctant to go through the learning procedure in order to implement something new.
So in the next team meeting, Shashank opened up the meeting asking his team members- "Do you guys watch Big Bang Theory?" Some said they do, some said they don't. "Well let me tell you a story from Big Bang Theory then."
"There is a character of a Genius Scientist named Sheldon in Big Bang Theory. Sheldon had an eidetic memory from a very small age and an IQ similar to Professor Albert Einstein. He completed college when he was 15, he was this genius. But he was never used to the simple tasks like driving, traveling alone somewhere. Neither he had the skills of socializing with people. Whenever someone used to ask him that why doesn't he learn this pretty normal stuff, he always used to say because it's a waste of time and his brain isn't made to do something simple. Then one day, he ended up on a month-long trip all alone, and just because he lacked this basic knowledge of what to do and what not to do on a solo trip, he got robbed on the train. Afterward, since he lacked social skills, he couldn't ask any stranger properly to help him out as well."
Shashank added, "See change is inevitable. And with new technologies and frameworks coming in limelight every now and then, it is bound to happen. But if you people are not willing to learn something new every day, then you won't be able to cope up with that. And maybe someday, someone who was willing to learn will come and snatch your job. Will you really want that?"
The team understood why their attitude towards the DevOps guidelines was wrong and thanked Shashank for pointing that out. Not only this, they even asked Shashank about the proper ways of learning about the new tools and technologies. After all the preparations and training, the team became the best DevOps team Shashank has ever worked with.
The world of IT is all about upskilling. Not just the world of IT, the entire world is changing for good around you. If you want to keep up your pace with that, you'll need to learn a thing or two. As the age-old saying teaches us "There is no limited age for learning something new." If you want to learn something, you can start anytime you want.
Want to learn how to implement DevOps with the help of Microsoft Azure so that the first implementation goes pretty smoothly? Check out our Microsoft certified Azure DevOps Engineer course and enroll yourself.
Topic Related Post
About Author
Mr. Rahul Sudame is Delivery Partner & Agile Coach at Persistent Systems Ltd. Senior Business Professional and Agile Thought Leader. He is a proven leader and Project/Program manager in the IT industry. He was Vice President (Corporate) and Director (Programs) at PMI Pune-Deccan India Chapter. Rahul is PMI Agile Certified Practitioner (PMI-ACP), Certified Scrum Master (CSM), Certified Scrum Professional (CSP), Project Management Professional (PMP) and ITIL Foundation certified. Experience in end-to-end delivery experience (planning, monitoring & tracking, scheduling, software analysis, design, development) for web applications using Java, J2EE technologies in various domains such as Healthcare, Insurance, Retail, Virtualization, Content Management, ePublishing etc.