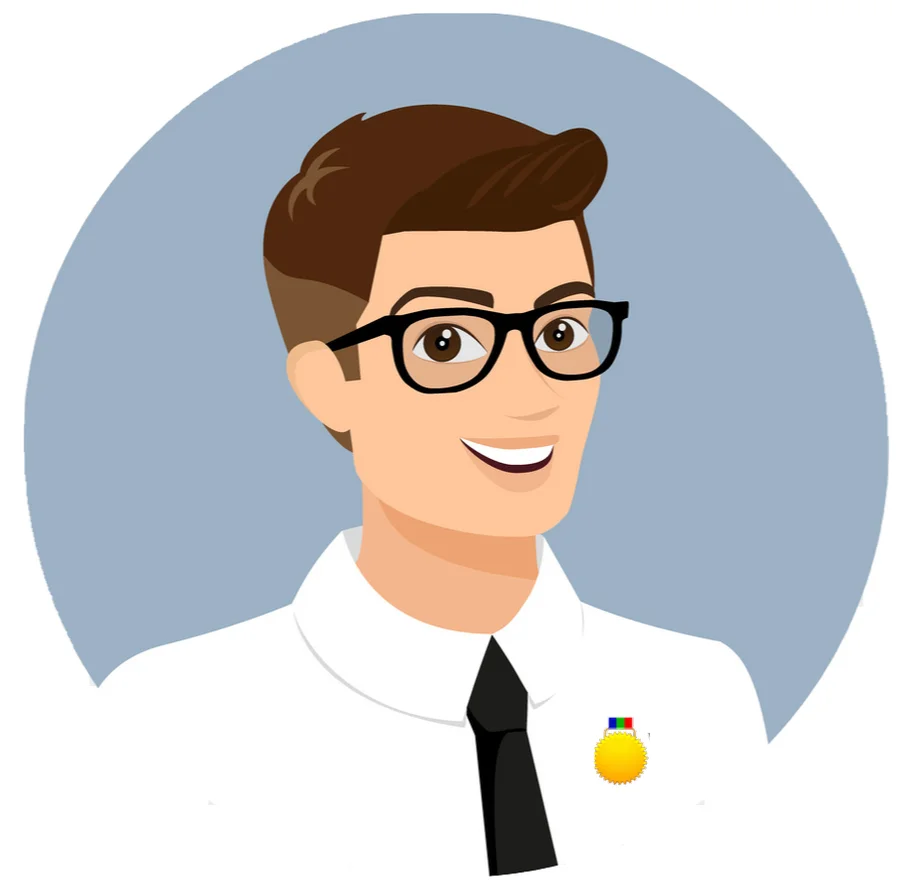 NovelVista
Last updated 20/07/2021
---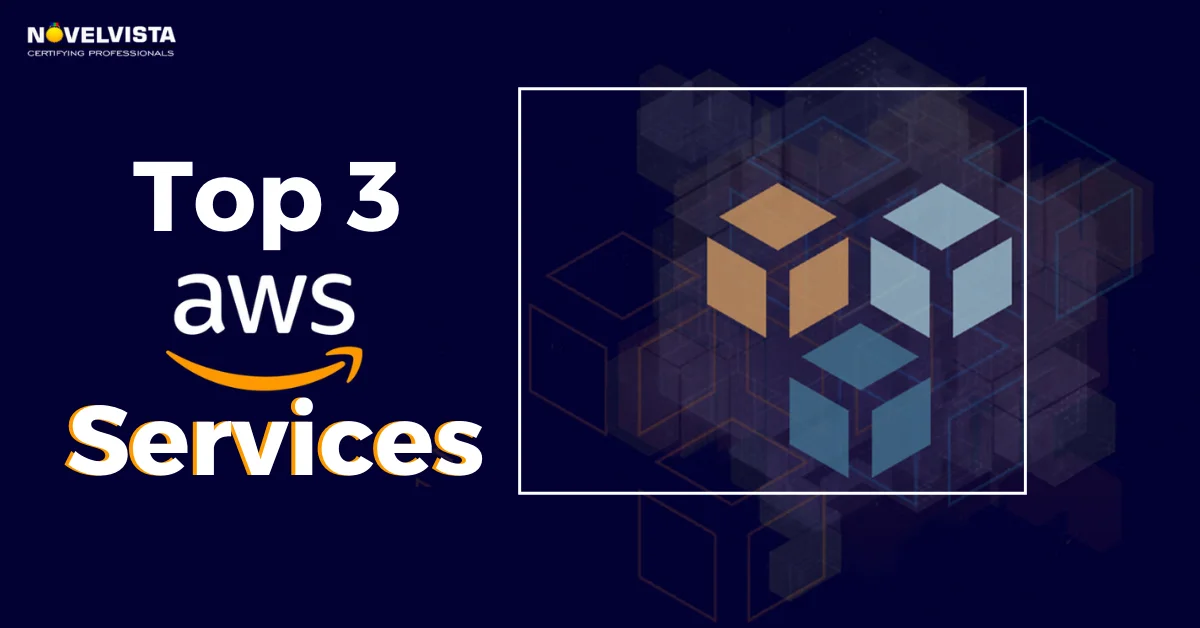 In the past few years, cloud computing has revolutionized the technology industry. With it, tech companies no longer need to make essential investments in hardware and infrastructure; instead, they can just purchase the appropriate volume of computing resources to instantly operate their IT departments on a pay-as-you-go basis.
AWS has always been a building block for those organizations as it is used to create and develop any type of application over the cloud. Simplified implementation, high security, elasticity, scalability, and flexibility are some of the known advantages of Amazon Web Services. Additionally, Amazon has different services that cater to fulfilling the requirements of different domains.
Some of the most widely used domains of Amazon Web Services are Compute, Storage, Database, Migration, Network and Content Delivery, Management Tools, and Security and Identity Compliance.
More than 100 efficient services in their extensive portfolio provide a comprehensive list of Infrastructure-as-a-Service (IaaS), Software-as-a-Service (SaaS), and Platform-as-a-Service (PaaS) offerings. Interestingly, AWS showed a 40% increase in new AWS features and services with the addition of 722 new services and features in one year. That seems to be quite a staggering growth, doesn't it?
However, it can be quite difficult to find out exactly which of these services are used widely. So, in this article, we'll explore the top 3 AWS services. We hope this AWS services overview will come in handy on your way to becoming a stronger and more innovative professional.
Following are the Top 3 AWS Services:-
1) Elastic Compute Cloud (EC2)
Amazon Elastic Compute Cloud (Amazon EC2) is a web-based service that allows businesses to run application programs in the Amazon Web Services (AWS) public cloud.
EC2 encourages the scalable deployment of applications by providing a web service through which a user can boot an Amazon Machine Image (AMI) to configure a virtual machine, which Amazon calls an "instance", containing any software desired. A user can create, launch, and terminate server-instances as needed, paying by the second for active servers – hence the term "elastic". EC2 provides users with control over the geographical location of instances that allows for latency optimization and high levels of redundancy.
EC2 Components:-
Features of EC2
2) Simple Storage Service (S3)
Amazon Simple Storage Service (Amazon S3) is a scalable, high-speed, web-based cloud storage service. The service is designed for online backup and archiving of data and applications on Amazon Web Services (AWS). It provides developers and IT teams with secure durable, highly-scalable object storage. It is an easy to use, simple web interface to store and retire any amount of data from anywhere on the web.
Amazon S3 storage classes
Amazon S3 comes in seven storage classes:
S3 Standard

S3 Intelligent-Tiering

S3 Standard-IA

S3 One Zone-IA

S3 Glacier

S3 Glacier Deep Archive

S3 Outposts
Use cases
Common use cases for S3 include the following:
Data storage

Data archiving

Application hosting for deployment, installation, and management of web apps

Software delivery

Data backup

Disaster recovery (DR)

Running big data analytics tools on stored data

Data lakes

Mobile applications

Internet of things (IoT) devices
3) Amazon RDS
Amazon Relational Database Service (Amazon RDS) makes it easy to set up, operate, and scale a relational database in the cloud. It provides cost-efficient and resizable capacity while automating time-consuming administration tasks such as hardware provisioning, database setup, patching, and backups. It frees you to focus on your applications so you can give them the fast performance, high availability, security, and compatibility they need.
Amazon RDS is available on several database instance types - optimized for memory, performance, or I/O - and provides you with six familiar database engines to choose from, including Amazon Aurora, PostgreSQL, MySQL, MariaDB, Oracle Database, and SQL Server. You can use the AWS Database Migration Service to easily migrate or replicate your existing databases to Amazon RDS.
RDS AWS Components:-
Benefits:-
Easy to administer

Highly scalable

Available and durable

Fast

Secure

Inexpensive
Conclusion:
Cloud storage is a critical component of cloud computing because it holds the information used by applications. Big data analytics, data warehouses, Internet of Things (IoT), databases, and backup and archive applications all rely on some form of data storage architecture.
The above mentioned services are very important for clearing any AWS exam. All other cloud services use similar tools with a different name. These services are paramount for understanding the working knowledge of all other tools on various cloud platforms.
Topic Related Post
About Author
NovelVista Learning Solutions is a professionally managed training organization with specialization in certification courses. The core management team consists of highly qualified professionals with vast industry experience. NovelVista is an Accredited Training Organization (ATO) to conduct all levels of ITIL Courses. We also conduct training on DevOps, AWS Solution Architect associate, Prince2, MSP, CSM, Cloud Computing, Apache Hadoop, Six Sigma, ISO 20000/27000 & Agile Methodologies.