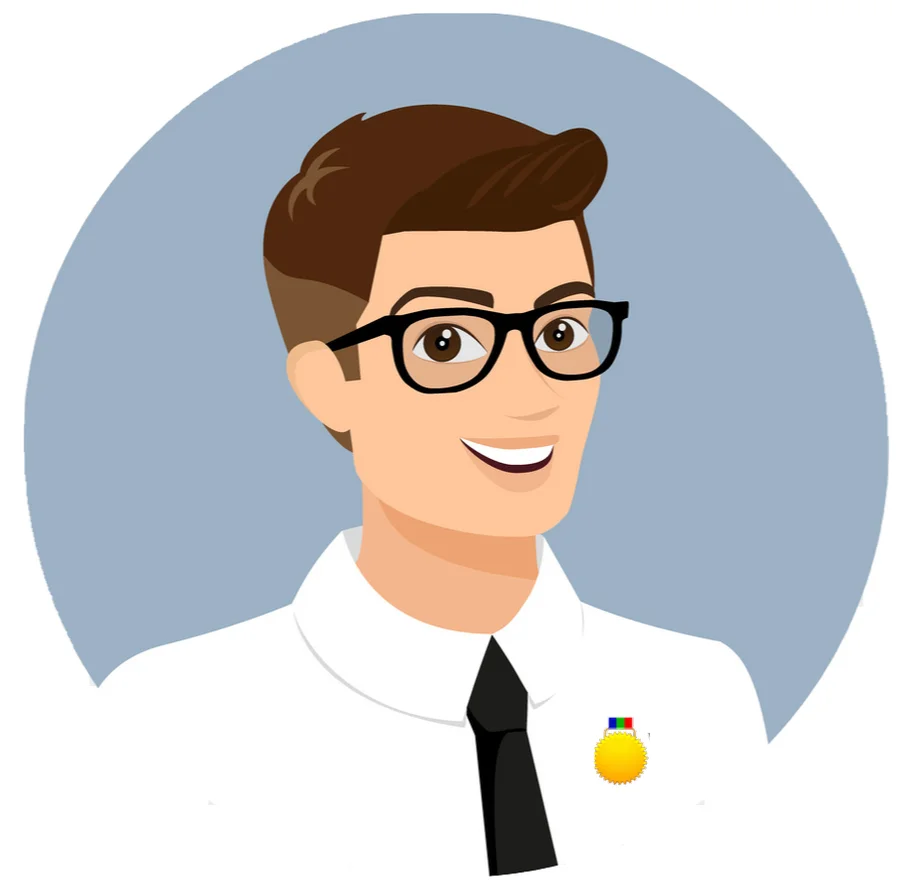 NovelVista
Last updated 20/07/2021
---

Project Management Professional (PMP) is a globally recognized professional certification is an industry-accepted credential for project managers, offered by the Project Management Institute (PMI), a United States non-profitable professional educational institute and certifying organization. It is essential for project managers, who are willing to take their careers to the next level.
Here are the top 5 reasons why PMP certified people are in high demand:-
PMP Certified Professionals help you Gain Industry Recognition
PMP certified professionals are equipped with skills that enable them to manage projects more efficiently, smart manner, and robust compare to those who are not certified. Certified people save a lot of time and costs, with their knowledge and skills, they run projects successfully in less time and the rate is much higher.
PMP training has earned an excellent reputation among employers because naturally, every organization wants to minimize the costs of its projects and maximize output. Certified professionals indispensable to achieve this goal; hence, the demand for PMP is increasing every day.
PMP Certification, not Limited to one industry
The proficiency earned in PMP certification can be applied across industries and geographies at the time of the practical application. PMP credential is not just limited to a single standard, methodology or organization.
Getting PMP training and certification opens up a wide variety of opportunities in your career prospects. This certification gained wide recognition in numerous industries including IT, aerospace and defense, utilities, telecommunications, manufacturing, and banking & finance and the list goes on.
PMP Contributes to Land you Higher Salary
PMP course is designed to help professionals to gain expertise in management and excel at managing in various industries. Taking the PMP job prospect, it has high-end earning credibility. It will secure you with a high salaried job. In many industries, an employer always prefers a PMP trained and certified candidate over a non-certified.
Employers always consider the PMP credential in a resume as evidence that the candidate can take on challenges in a project management role, is committed towards his or her development and knows to carry the project through from start to finish. Also, it shows the commitment of an employee because it takes a lot of effort to get trained and certified.
According to payscale.com, a PMP certified professional ends up getting 17 Lakhs per annum. Amazing, isn't it?
PMP Training Improves Your Skills
Preparing for the PMP certification exam will need you to improve your knowledge base in the domains of project management: such as monitoring; planning; executing; initiating & controlling, and closing the project.
You can understand the main aspects of a project charter, such as goals, assumptions, resource requirements (material, human and financial), risks and constraints. This understanding of concepts, communication, and objectives will help you improve the performance of the team and the efficient completion of a project. PMBOK® also behaves like a common language among project managers at the organization.
Provides Networking Opportunities
PMI organizes meetings frequently for the members of the PMI club in major cities around the globe. These meetings majorly arranged to help the members to earn Professional Development Units (PDUs). These units are required to fulfill Continuous Credential Requirements, also known as CCRs.
PMI meetings allot at a specific time to market such jobs. And there are other communities online and offline by which PMPs communicate with each other. These communities help to build professional networks. Further, this certification gets you to mentor the PMI PMP aspirants.
Overall, it is evident from these points that the PMP credential can add immense value to project managers in their careers. To enrich your management skills, this certification plays a vital role in your career. Authorized Training and certification providers like NovelVista has PMP batches going on regularly. To enroll yourself in this outstanding course, please drop us your query.
Topic Related Post
About Author
NovelVista Learning Solutions is a professionally managed training organization with specialization in certification courses. The core management team consists of highly qualified professionals with vast industry experience. NovelVista is an Accredited Training Organization (ATO) to conduct all levels of ITIL Courses. We also conduct training on DevOps, AWS Solution Architect associate, Prince2, MSP, CSM, Cloud Computing, Apache Hadoop, Six Sigma, ISO 20000/27000 & Agile Methodologies.