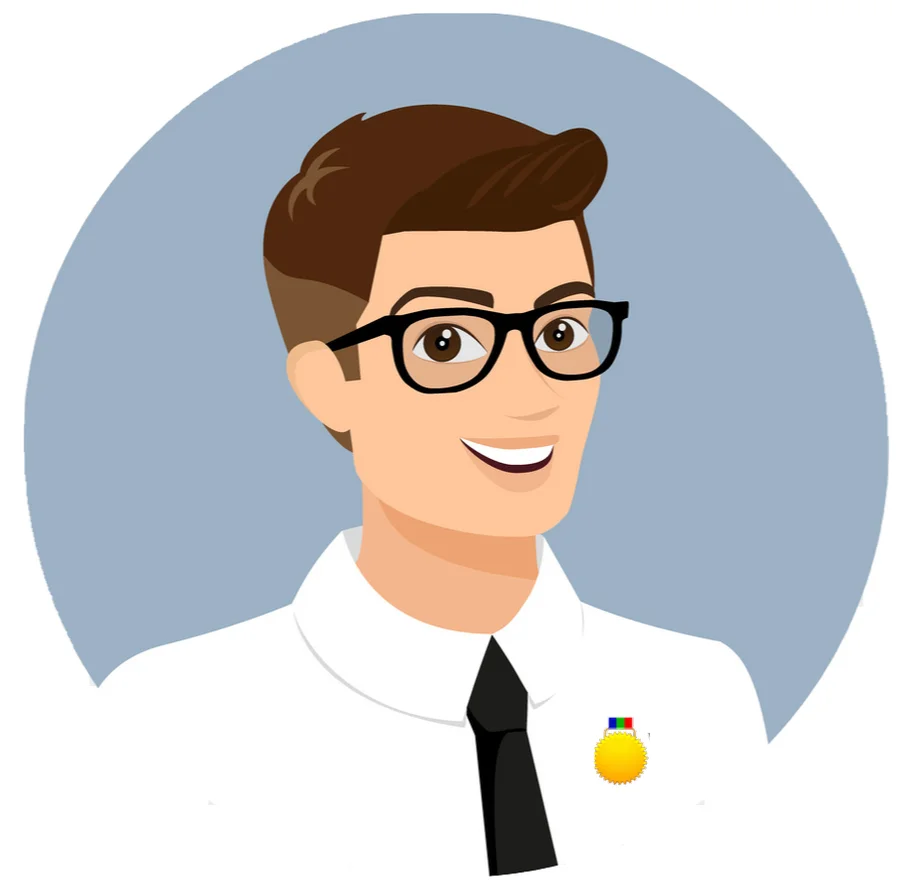 NovelVista
Last updated 22/07/2021
---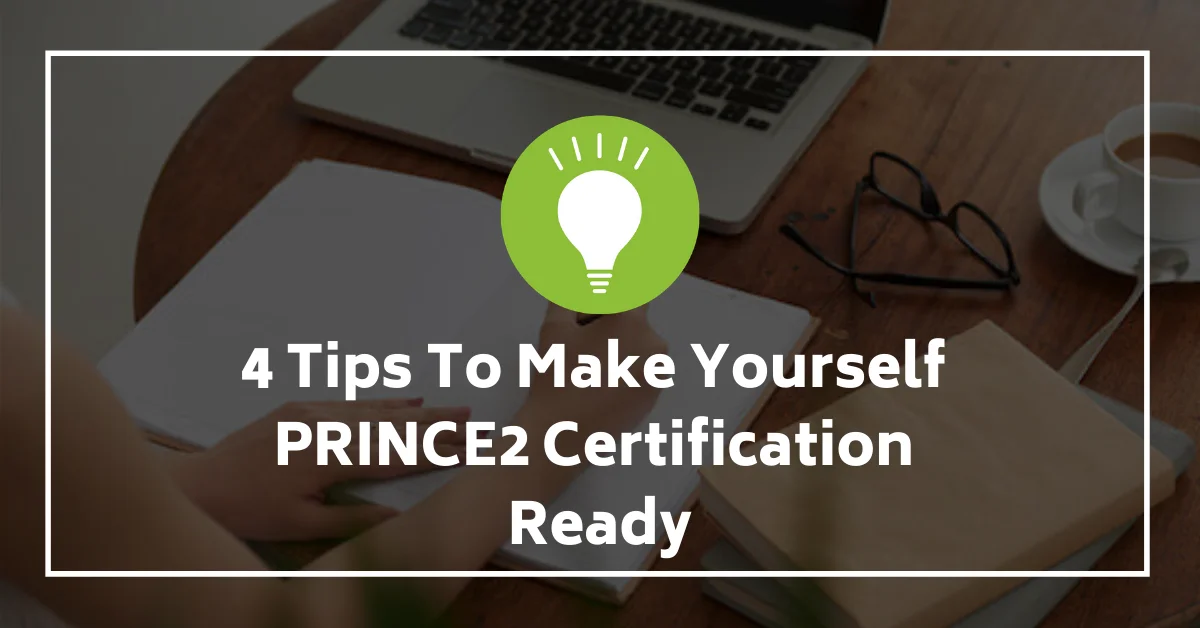 You have been hearing about it, you want to go for it, but you are not sure about the roadmap to be there.
You might be wondering about what is the "It" here? Don't worry, it's not a horror movie featuring a creepy joker we are talking about. It is a Prince2 certification!
When it comes to Project management, there is no better way other than Prince2 methodology which can make your days swift when you are dealing with a huge team and a particular deadline. Prince2 emphasizes in dividing projects into manageable and controllable storage. Also, unlike the other project management courses, Prince2 produces a set of project management principles and is not just an instructional manual.
In our previous blogs, we have mentioned the reasons for which Prince2 has been the apple of all the project managers' eyes so far. But some doubts are still keeping you from going for it. There are loads of questions in your mind like-
"Is the Prince2 exam difficult?"
"How long does it take to prepare for Prince2 examination?"
"How do I prepare for Prince2 Foundation exam?"
Have you ever gone for a hitchhiking? It seems scary when you don't have a plan or a roadmap. Once you study the entire map properly and become aware of the places, you can decide a few stopping points and then it turns into an interesting adventure which you will never forget. Am I right?
Well, opting for a Prince2 certification, too, is kind of like hitchhiking you can say. You might get a little confused in the starting and it might seem a little complicated too, but with proper guidelines and a roadmap, you can easily fulfill your quest! And you should definitely remember to thank us later because we have already prepared a 4 step guideline for you! Let's check out what they are, shall we?
Choosing The Right Certification:
Once you decide that you should go for a certification, you already know what you want to have out of it.
If you check any certification portal thoroughly to find out about the types of Prince2 certifications, you will get to see two kinds of certifications over there- Prince2 Foundation and Prince2 Practitioner. Prince2 Foundation is a basic level course for the project management field which is appropriate for new and aspiring project managers. Prince2 practitioner course is for project managers with few years of experience and the ones who have already covered the Prince2 foundation course.
We suggest you go through the course offerings first before applying for any certification. In this way, you will get to know which course will be much beneficial for you and your work profile, and choose the right course accordingly.
Making A Proper Preparation Plan:
Prince2 certification can get a little complicated. Sometime, you might feel that you are not getting enough time for the preparation. So, what's the plan you are thinking of applying to cover the entire course?
Making a Proper preparation plan, of course!
While you create a proper study plan for your Prince2 certification, you need to take care of two things first, your study material and choosing your priorities. If you don't like going through thick books, you might consider watching videos on Prince2 which are available online and start learning from them. Now, set up your priorities, make a list of what all you need to cover and there you go!
Also, do not forget to check the pre-requisites for the certification required. And try to brush up those lessons before you kick start with your Prince2 preparations.
Finding Out Sources To Research:
Remember your college days? While you used to be assigned to some projects? 1st few days used to go in a lot of online researches and by asking your friends about how they are working on it.
Well, for Prince2 certification too, you need to depend on both online and offline research. Including quora, there are a lot of online forums where professionals discuss about their Prince2 certification exam's experience.
Offline research could be interacting with people at your workplace. It sounds a little old school, but Prince2 exam preparation tips highly recommend it. If you are working with project managers at your workplace who have already completed the Prince2 certification, you can gain some piece of knowledge from them in order to crack it!
Getting Trained:
Even after you follow all the above pointers, still you will have one question stuck in mind-
"How to clear the Prince2 Foundation in the first attempt?"
Well, there is a pretty simple solution for that also. Take training on Prince2 Foundation or Prince2 Practitioner and learn from the experts itself!
Studying in a group is always much more fun than learning alone, don't you think? In the training sessions, you will get a chance to indulge in group discussions and self-analysis. Not only that, when you will be studying alone, you won't be able to find out when or where you are going wrong. When you are taking a training session, you will be able to find that out exactly!
Conclusion:
With above mentioned Prince2 certification exam tricks and tips, we don't think it will be tough anymore to crack it.
Is there any problem you are facing with your Prince 2 preparations? Do share in the comment section! We will be more than happy to help you out!
And if you want to know what is the easiest way to get Prince2 certified, click here to find out!
Topic Related Post
About Author
NovelVista Learning Solutions is a professionally managed training organization with specialization in certification courses. The core management team consists of highly qualified professionals with vast industry experience. NovelVista is an Accredited Training Organization (ATO) to conduct all levels of ITIL Courses. We also conduct training on DevOps, AWS Solution Architect associate, Prince2, MSP, CSM, Cloud Computing, Apache Hadoop, Six Sigma, ISO 20000/27000 & Agile Methodologies.