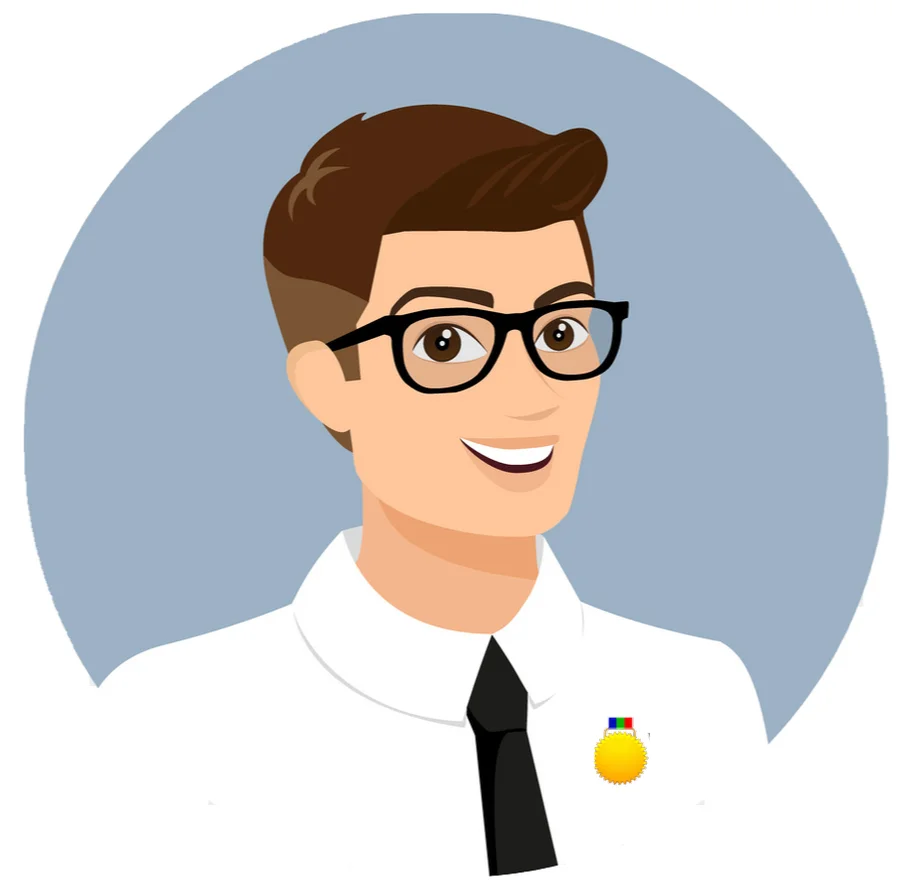 NovelVista
Last updated 22/05/2023
---

Want to move up the ladder in your tech career?
Information Technology provides professionals with thriving careers. A large amount of the workforce is employed in the IT sector, and they are the top paid specialists in all industries. These days, experience plays an important role in your job account in the IT industry.
If you are trying to grow a career in this sphere, you need to continually build and upgrade your skills. However, professional training certifications can offer a higher salary even with less experience because it gives you a skillset to demonstrate your knowledge.
Top 8 IT Certifications that can help you Earn More Money:
Project Management Professional (PMP) certification was administered and introduced by the Project Management Institute (PMI), a US based non-profitable educational institute and is one of the most recognized project management certifications globally. This certification demonstrates that you are competent at managing projects and project teams. You will be tested in five specific areas: planning, initiating, executing, monitoring, controlling, and closing.
Before getting PMP certification, you'll need to have completed a minimum of 35 hours of training related to the field, then you can appear in the exam. If you have a Bachelor's degree, then you'll also need 4,500 hours of project management experience (people without a degree need to have 7,500 hours). Getting PMP certification takes years but it's worth it. PMPs currently became the top-earning certification.
PRINCE2 (Projects IN Controlled Environment) certification is a process-based management method that offers a systematic manner to deliver a successful project with clear processes, templates, and steps. The certification is project-focused and process.
If you're into the Project Management field, or if you've always wanted to immerse in this thriving discipline, you've probably wondered how you will get certified to advance your career. PRINCE2 certifications are highly reputed in the field of project management and can uphold employers about your understanding of key project concepts and how to use them throughout the project management lifecycle. This course helps you improve your skills and knowledge thereby surging your pay package.
There are two levels of PRINCE2:
2. PRINCE2 Practitioner
The AWS Certified Solutions Architect associate-level certification signifies proficiency in deploying and designing scalable solutions on AWS. About 10,000 professionals are AWS Solutions Architect certified, and, enrich the popularity of the AWS platform, they can secure a high salary.
In the cloud, you need a solutions architect, knows how to put together end-to-end solutions regardless of workload. The AWS Certified Solutions Architect exam, tests your excellence in demonstrating systems on AWS. If you garnered hands-on expertise with AWS services and are used to architect large-scale distributed systems, then this is just the certification course for you, which will help you increase your salary and make you demanding.
Certified Scrum Master is a core and important role in making the team productive, self -organized and follow the practices of Agile diligently.
As companies are moving more to Agile, they have realized that CSMs play vital role in making the team productive, self -organized and follow the practices of Agile diligently. Today, software field is constantly being updated and competition is getting higher, the ability to keep everyone connected is critical. A minimal breakdown in software leads to a breakdown of the business.
With this course, you will get a chance to increase your salary as well as enhance demand in the job market.
Information Technology Infrastructure Library (ITIL) certification courses are one of the excellent choice to gear up the salary. This course has been a widely accepted framework in IT management around the world. It has held this distinction for the past 30 years. It covers a set of unrivaled practices for providing IT services according to the needs of organizations. It is a wide-ranging training covering a list of principle specializations such as incident management, IT operations, availability, and capacity management, to name a few. These practices focus to reduce or control IT costs, balance IT resources, and improve IT services.
The ITIL Foundation is the certification that offers a general comprehension of the IT service lifecycle. ITIL Foundation-certified professionals can earn more than an average salary.
Learning Lean Six Sigma Training & Certification course will provide the highest level of achievement. Your career will take a hike with the Six Sigma methodologies. With this certification, you will be able to implement and execute the methodology and best practices in your organization.
Adding Six Sigma Certification to your resume evidences your commitment towards improving your analytical skills and business acumen, as well as improving business dynamics at your workplace. The principles of Six Sigma find requisition across a broad range of industries across the world, such as multinational organizations.
There are 3 levels in Six Sigma Certification Scheme:
The main concept of DevOps revolves around the methods and thought processes of making a brand new decision. DevOps comes with a host of business and technical benefits which can be implemented in an enterprise. The basics of DevOps consist of professionals working together in a cross-functional nature. Such teams consist of disciplinary professionals ranging from Operation Engineers, QA professionals, business analysts, and Developers.
DevOps certification course has gained prominence among many IT professionals. Currently, in the job market, the demand for DevOps certified professionals is increasing exponentially. Business enterprises that employ DevOps certified professionals have experienced greater returns in comparison to companies that have not yet created DevOps teams.
There are two major DevOps Certifications popular in the market:
The EXIN Cloud Computing Foundation certification provides precise knowledge of cloud computing and it would be life-changing certification for you. The EXIN group introduced this certification, divided into two levels, named as the Cloud Computing Foundation & the Cloud Technologies Advanced. Both programs cover the basic concepts of cloud computing that involves management, planning, and procurement. EXIN Cloud Computing Foundation certified people, skilled to develop professional liabilities for introducing the business manifests of cloud solutions, evaluating vendors and systems.
The candidates who are appearing for this certification must go through all the eBooks, sample guides, exams, that will help in covering the complete concept. The basic annual payout for the professionals with EXIN Cloud computing certification is high and considered to be the demanding assets of the organizations.
Summary:
You must pursue certifications to keep yourself updated. Authorized Training and certification providers like NovelVista have above training programs available with regular batches being conducted. To enroll yourself for these outstanding courses, please drop us your inquiry.
Topic Related Post
About Author
NovelVista Learning Solutions is a professionally managed training organization with specialization in certification courses. The core management team consists of highly qualified professionals with vast industry experience. NovelVista is an Accredited Training Organization (ATO) to conduct all levels of ITIL Courses. We also conduct training on DevOps, AWS Solution Architect associate, Prince2, MSP, CSM, Cloud Computing, Apache Hadoop, Six Sigma, ISO 20000/27000 & Agile Methodologies.