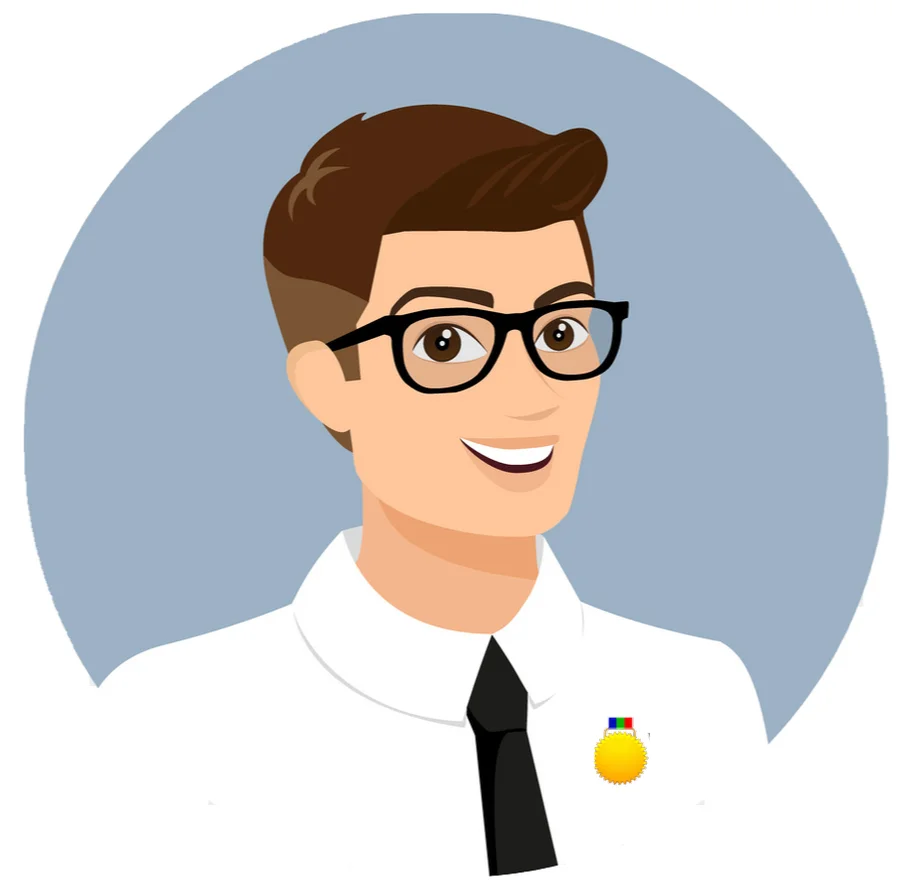 NovelVista
Last updated 23/07/2021
---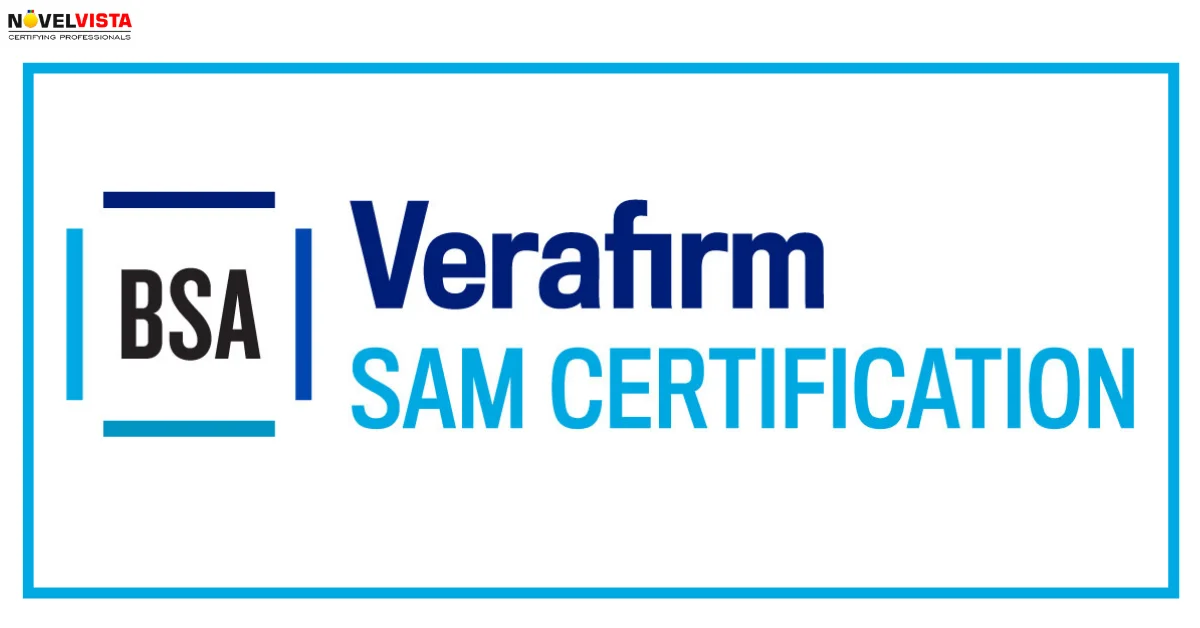 BSA's Software Asset Management (SAM) is the new member of NovelVista's course repository now.
To eliminate redundancies, establish processes, and create financial discipline, organizations nowadays are focusing on Software Asset Management. This produces a dire need of certified professionals in that field. And that's where BSA comes in the scene.
BSA Verafirm is the only certification body that provides a certification in SAM aligned to 19770-1. BSA is the world's one of a kind organization bringing the software industry before governments and in the international marketplace. BSA is also a liaison member of the WG-21, the group tasked with developing the ISO 19770-1 standard.
NovelVista's recent tie-up with BSA as the training partner for their Software Asset Management certification is expected to be useful for Freshers in the Software Asset Management field, IT Professionals, IT Manager, or anyone who wants to pursue a career in the field of SAM.
"Nowadays most organizations need professionals who can develop and implement an effective software asset management (SAM) program. By establishing well-defined processes and procedures, SAM gives companies full control of one of the most valuable and critical corporate assets." Stated Vinay Agarwal, one of the Directors of NovelVista.
The SAM course syllabus is curated by industry experts with the collaboration of BSA. The online SAM sessions of NovelVista provide the participants with an in-depth knowledge of designing a scalable, replicable, and adaptive SAM program based on ISO standards. The timing of these online SAM classes is flexible and you can schedule them according to your convenience.
This partnership of BSA and NovelVista is expected to build up a strong impression on the professionals willing to start a career in Software Asset Management and deliver quality knowledge regarding establishing a management system for SAM that is fully aligned with the ITAM standard, ISO 19770-1:2017, and facilitates continuous improvement, selecting the right processes, define the SAM policies, assign roles and responsibilities, and communicate them to the organization, conducting proper operational planning, addressing general considerations for SAM such as outsourcing and services, and mixed-responsibility environments, and incorporating continuous monitoring and evaluation of the SAM System.
To full course details click here
Topic Related Post
About Author
NovelVista Learning Solutions is a professionally managed training organization with specialization in certification courses. The core management team consists of highly qualified professionals with vast industry experience. NovelVista is an Accredited Training Organization (ATO) to conduct all levels of ITIL Courses. We also conduct training on DevOps, AWS Solution Architect associate, Prince2, MSP, CSM, Cloud Computing, Apache Hadoop, Six Sigma, ISO 20000/27000 & Agile Methodologies.