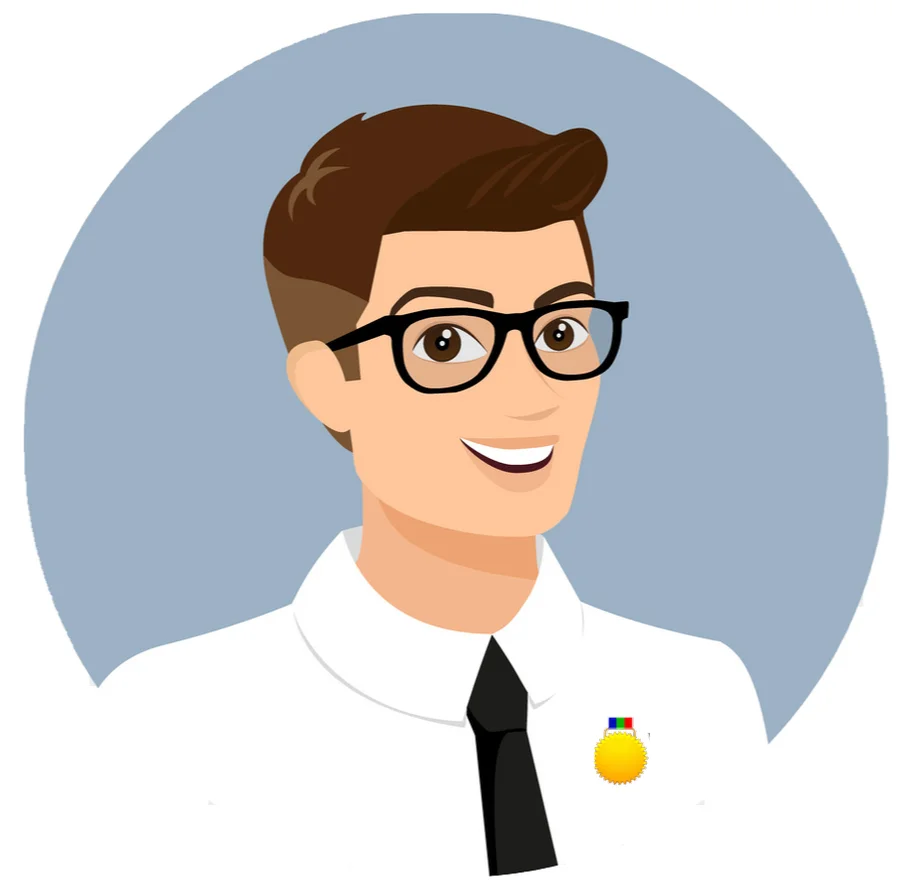 NovelVista
Last updated 22/07/2021
---

Remember how Team Flash used to work against crime?
Whenever there used to be an evil mutant on loose, 1st they used to collect all the characteristics they are aware of about the mutant, plan up a strategic defeat of that particular mutant. Then while Flash used to be on the field operating against the mutant, Cisco and Katherine used to control his activities from star lab. And that is how they used to lock the mutant up.
If we talk about the concept of ITSM, that pretty much works like Team Flash itself. ITSM or IT Service Management helps organizations to meet their needs by implementing and delivering IT services through Design, Plan, Deliver, Operate and Control.
But is it being successful like Team Flash to defeat all the problems an organization faces regarding service management and offering the best output to the customers?
From our previous blogs, you learned a lot about ITIL in detail. Today, we are going to clear your concept about ITSM so that you can understand how it can bring a revolution.
Before we go in-depth, let us tell you the concept of ITSM in a nutshell.
Concept of ITSM:
If you belong to the IT management field, you probably have come across a lot of IT management approaches like now, like network management, IT system management, etc.
IT Service Management differs from all of them. It is structured by adopting a process approach towards management, focusing on customer needs and IT services for customers rather than IT systems, and stressing continual improvement.
Any organization vastly depends on these following points:
End Users: Employees and Customers who use IT Services
Services: Applications, Infrastructures provided by IT
Quality: Solving IT problems effectively and efficiently
Cost: Getting the most out of an IT budget
Business: Enabling a company to find its own functions and achieve its own goals
ITSM brings the concept of Service Desk to us. A service desk is a primary IT function within the discipline of ITSM as defined by ITIL. It is intended to provide a single point of contact to meet the need of both users and IT staff, and also to satisfy both customer and service provider objectives. Hence, it smoothens the process of achieving business goals. How? Let's check it out!
Why Businesses Need ITSM:
There has always been this communication gap between the IT service providers and the employees of your organization. Isn't it?
But with ITSM implementation, this issue can easily be solved. Few benefits which ITSM can bring to every business are:
Optimized processes, workflow automation, and altering can reduce manual work pressure.

The back and forth process of reporting the service desk for an issue and waiting for the solution is pretty hectic. With the help of ITSM, employees can get to the solutions they need more quickly through self-help.

ITSM Solution for enterprise service management takes care of the fact that if all the issues have been dealt with or not.

ITSM can provide you with the insights of the entire process as well as high-level reporting.

ITSM helps the organization to deliver against employee expectations across ease of use, self-service, service request catalogs, knowledge availability, social or collaborative capabilities, anytime and anyplace access, and people or customer-centric support.

It offers the potential to provide a single point of service.

Along with passing work between individuals or groups or to be worked on collectively, ITSM also makes it easier to pass the work between different business functions.
Annual ITSM report of CIO Watercooler stated that their business mostly uses ITSM in customer experience and service quality. Apart from them, what are the ways by which ITSM can help you out? Let's find out!
Benefits Of ITSM:
David Moskowitz, an IT consultant, and mentor stated in quora once:
"I don't think most (IT) organizations really know or understand what ITSM is or represents. If they did, the focus would be on customer outcomes and value, not anything measured or reported in technical-related language."
This is what happens in most organizations. When IT professionals talk about the IT management of an organization, the rest of the employees don't understand it most of the time.
Once the ITSM arrives, it can solve all the problems with a blink of an eye.
ITSM can make the following points clear to everyone:
A better understanding of business needs and the reason behind them.

Repeatable and scalable process

Defined roles and responsibilities

Increased productivity

Satisfied end users with realistic expectations

Shorter gaps between detecting incidents and solving them

Prevention of IT issues before they happen

Ability to identify and address repeat problems

Analytics to measure and improve IT's performance

Knowledge about the availability of services and how to use them
Once these pointers become clear to each and every employee, it will be pretty easy for them to determine customer outcome and value with the help of ITSM. Don't you think?
Difference Between ITIL and ITSM:
Most of the people think that ITIL and ITSM are the same things since they both deal with Service Management.
Whereas the fact is, ITIL is a framework of best practices and recommendations for managing an organization's IT operations and services. On the other hand, the ITSM processes are built based on the ITIL framework, to pave the way for better IT services. To summarize, ITIL is a set of guidelines to achieve effective IT Service Management.
In today's corporate world, 86% of service desks are using the ITIL framework.
There are a lot of fields where ITSM has helped enriching the concepts of ITIL. Let's have a look into them.
ITSM Process In ITIL:
ITSM defines the 'What', whereas ITIL defines 'How'.
The widely known areas where ITSM Process helped to redefine the ITIL Framework are:
Incident Management: Restoring IT services after an unplanned event of interruption
Request Fulfilment: Providing new software or hardware services or network resources as per request
Change management: Modifying infrastructures and applications in a controlled way with minimum interruptions to users.
Problem Management: Prevention of incidents and minimizing their effects
Service Catalog Management: Providing a menu of self-service portals
Service Asset and Configuration Management: Controlling, monitoring and configuring the assets which deliver services
Knowledge Management: Sharing ideas, experiences, and information to support better decision making
Service Level Management: Negotiation and meeting the agreed-upon service level agreements.
Now that you know all about the vast field where ITSM can be effective and even become impactful on ITIL, it's time for you to gather some knowledge about the implementation of ITSM as well!
We could go on and on, but we figured out you need time to grasp these pieces of information mentioned above before we go farther.
Continue doing that, and wait for our next blog to talk more!


Topic Related Post
About Author
NovelVista Learning Solutions is a professionally managed training organization with specialization in certification courses. The core management team consists of highly qualified professionals with vast industry experience. NovelVista is an Accredited Training Organization (ATO) to conduct all levels of ITIL Courses. We also conduct training on DevOps, AWS Solution Architect associate, Prince2, MSP, CSM, Cloud Computing, Apache Hadoop, Six Sigma, ISO 20000/27000 & Agile Methodologies.