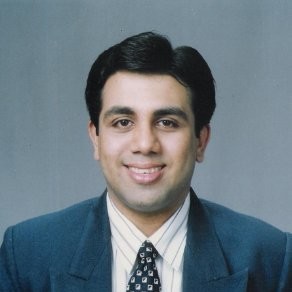 Jai Iyer
Last updated 22/07/2021
---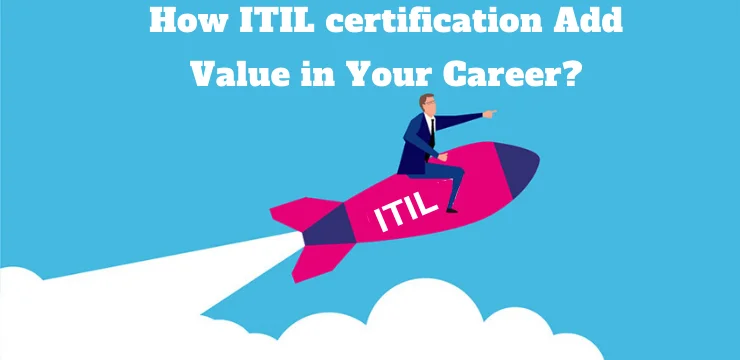 Certification helps a person to gain knowledge of the subject or technology from a basic to expert level and equips the person to do the job proficiently. It's expected that the individual puts in the effort to seek insights into the subject during certification. It is essential to understand that the real learning starts when they start applying it to the real-life situations.
It has been observed that certified professionals are not able to demonstrate the application of the knowledge they should do or are expected to do, which is leading to the above question of putting the value and relevance of the certification itself in doubt and scrutiny.
Let us look at the need of ITIL Certification at three levels – Customer, Vendor, and Resource.
Customer Expectations :
Global Market and Environment is highly dynamic. Customers - Organizations have high pressure of maintaining high Revenues coupled with Profitability, providing an excellent customer experience amidst Cost pressures and technology disruption. They need IT services to be provided to their business functions at 24 x 7 ensuring business continuity, real-time information flow across the value chain, industrialized & automated service delivery across the technology stack with optimized TCO. They also look forward to embracing new technologies at a fast pace in alignment with the changes in market trends to redesign business models and processes to deliver better products and services to their customers.
Mature Service Management is an essence for meeting the above business needs of continuity, growth, and innovation across business functions, geography, technologies, and business partners. Customers typically are either building their team or outsourcing it to vendors or a combination of both for seeking IT services. In any of the scenarios, we have seen ITIL Framework been adopted for delivery of services in organizations, as it provides a framework of best practices.
Expectation from Vendor :
Adoption of ITIL involves a lot of change management within the customer organization to adopt the best practices of service management. It makes it necessary for the ITIL Certification to be done for resources so that they are ready with the necessary knowledge to do this implementation.
A few years back, it was enough to have the Service Manager or the Project Manager to be certified in ITIL as a part of the Support team, as he/ she would set up the governance and ensure process adherence by the team and control any deviations. The expectations have now changed.
ITIL Certification for the manager is not enough. The whole team needs to be aware of the ITIL processes framework and be self-driven in adhering to the service delivery guidelines and focus on CSI and Automation initiatives. ITIL Service Architects are needed to do the consulting in the area of service management.
It's expected that service provider vendors have ITIL Community or Practice within their organization who bring their expertise during the lifecycle of service management. It kind of portrays the maturity of the vendors in this space.
Vendors hence demonstrate their competence and capability in one of the ways is by showcasing the # of certified professionals have working on different projects. They are hence investing in getting their teams certified in ITIL across various levels of expertise.
For a Person – Customer Team or Vendor Team :
It's clear now that there is a demand of qualified professionals in ITIL for implementing and supporting the Service management. Organizations if it is Customer or service provider are looking at Certifications as one of the screening criteria to get the right talent from the market. They look at qualified candidates as they expect them to bring the advantage of Lower onboarding time on account of a fast learning curve, higher productivity while interacting with business and Continuous improvement on the long run.
Many product vendors like SAP, Oracle are also coming up with Standards & Methodology for setting up operations and services in alignment with the ITIL framework. It becomes important as well for the individual to get the certification to work effectively in these technologies.
Conclusion :
Doing ITIL Certification has now become a hygiene factor as compared to a differentiator as it was in the past. It's a factor which adds value to your profile as an Individual or organization in today's competitive market. But we need to realize that certification is just the First step of the learning process. The value derived out of certification depends on the role, type of business, experience and most importantly how you apply the knowledge to the situations to solve business problems
Topic Related Post
About Author
Jai Iyer is working as Head - SAP Application Services, India at one of the Leading IT organizations at Nordics. He is an ITIL, PMP, and SAP Certified Professional having more than 18 yrs of experience in IT industry serving clients across the world and different industry domains comprising of Management of Delivery and Growth of Multimillion dollar portfolios in Application support and maintenance space. He has worked in optimizing the Service management processes for his clients during his tenure in different capacities helping them to gain efficiencies and taking the service level adherence to the next level.