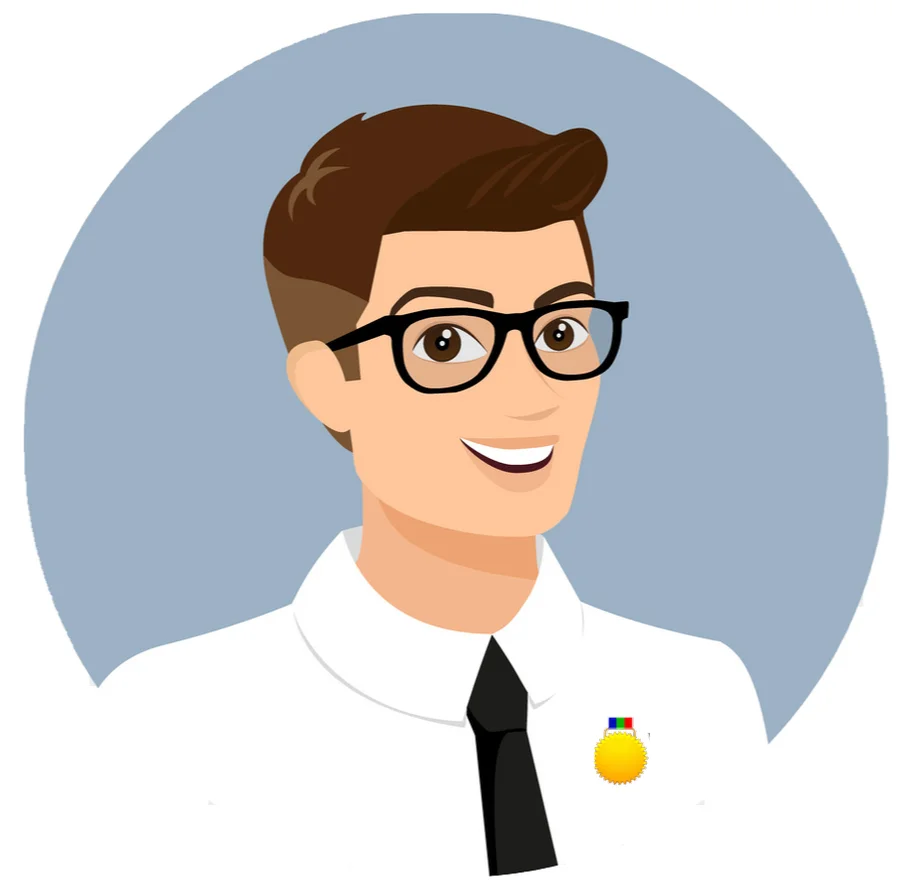 NovelVista
Last updated 24/08/2023
---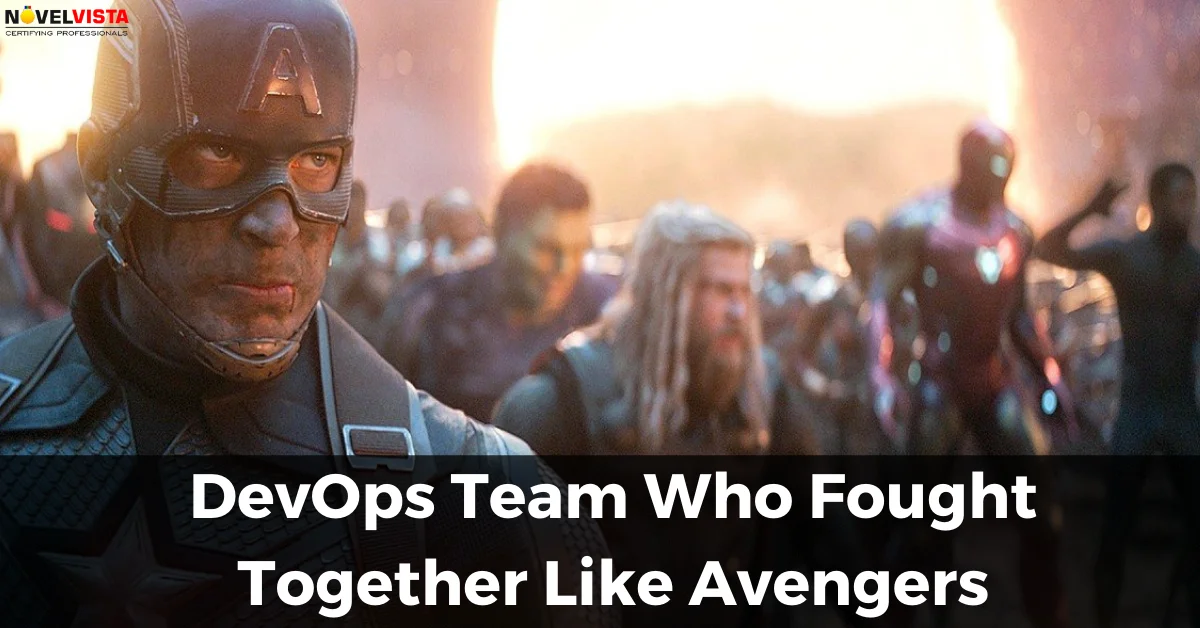 Mathew is terribly nervous, walking restlessly in his cabin. He has been appointed as a Project Manager for a particular DevOps project in the organization a month back. After starting off with his new job, he found out his DevOps team was not much of a help. Also, since the organization just moved to a DevOps culture, most of the people didn't have much knowledge about what is happening around. Mathew has chalked out a plan of making the organization DevOps ready, but there is a product delivery that's coming up next week. And making all the teams work together is really being impossible.
"MY development team completed coding 8 user stories and we gave it to these QA folks. The other 2 stories are dependent on the inputs from Product Owner & Architect", said Adam, the development lead in a team meeting. "But none of the stories are fully testable and the latest build is crap. MY QA team cannot test it", said Natasha, QA lead.
On the other hand, the operations team has no clue about what's going on on the development front. They are worried about why the development team didn't set a proper release date yet since they are the one answerable to the client.
Mathew took a break after the team meeting. He had a personal discussion with the infrastructure manager, John. Then they called everyone together again. "You all have watched the entire movie series of the Avengers right?" he asked.
"Well, there was not a group of Avengers at first, if you remember. At first, Captain America, Iron Man, Thor, Hulk- everyone was completing their journey solo. After Nick Fury involved Captain America with The S.H.I.E.L.D.S, he started working with Black Widow and Falcon. Iron Man worked with War Machine, and Thor fought the enemies of Asgard with his team. But in the first movie of Avengers, they all come together to defeat Loki. At the starting of the movie, there was a lot of fuss and difference of opinions. But fortunately, they make it work by focusing themselves on what they are best at, communicating, and having each other's back. And at the end of the movie, they defeat Loki and Thor takes him back to Asgard."
Mathew added "You see, when different teams are working together, miscommunication is bound to happen. But as a team, we can let the petty issues slide away and work together as a team. Can't we?"
This little pep talk lifted the energy level of all the teams.
At first, John gave them a clear picture of the project roadmap like Doctor Strange.
With the help of that, DevOps Developers worked like ant-man and delivered the idea to build engineers who then worked as a team of Iron Man and Hulk to build Time Machine.
Just like the Black widow, QA team worked on the testing procedure and the Testing backlogs decreased, the team of DevOps Engineers, cloud consultants, cloud engineers, Linux administrator, and system engineers worked on release and deployment together in order to announce a release date within 2 days and timely delivery was possible ultimately!
Not only this, all the teams requested Mathew to take small sessions on how to make more progress towards continuous delivery in the future.
Sounds like an endgame war! Isn't it? It surely felt so to the team too!
No individual is the same. But once you are working inside a team, you always need to make efforts to collaborate with others involved in the project. Because, when you start putting efforts into communicating with them, then only they will put the same effort to communicate with you and have your back.
Do you too want to use DevOps as the way to make this inter-team communication more smooth? Join our Microsoft Certified DevOps Engineer Expert Course then. We will teach you in detail how to do it!
Topic Related Post
About Author
NovelVista Learning Solutions is a professionally managed training organization with specialization in certification courses. The core management team consists of highly qualified professionals with vast industry experience. NovelVista is an Accredited Training Organization (ATO) to conduct all levels of ITIL Courses. We also conduct training on DevOps, AWS Solution Architect associate, Prince2, MSP, CSM, Cloud Computing, Apache Hadoop, Six Sigma, ISO 20000/27000 & Agile Methodologies.